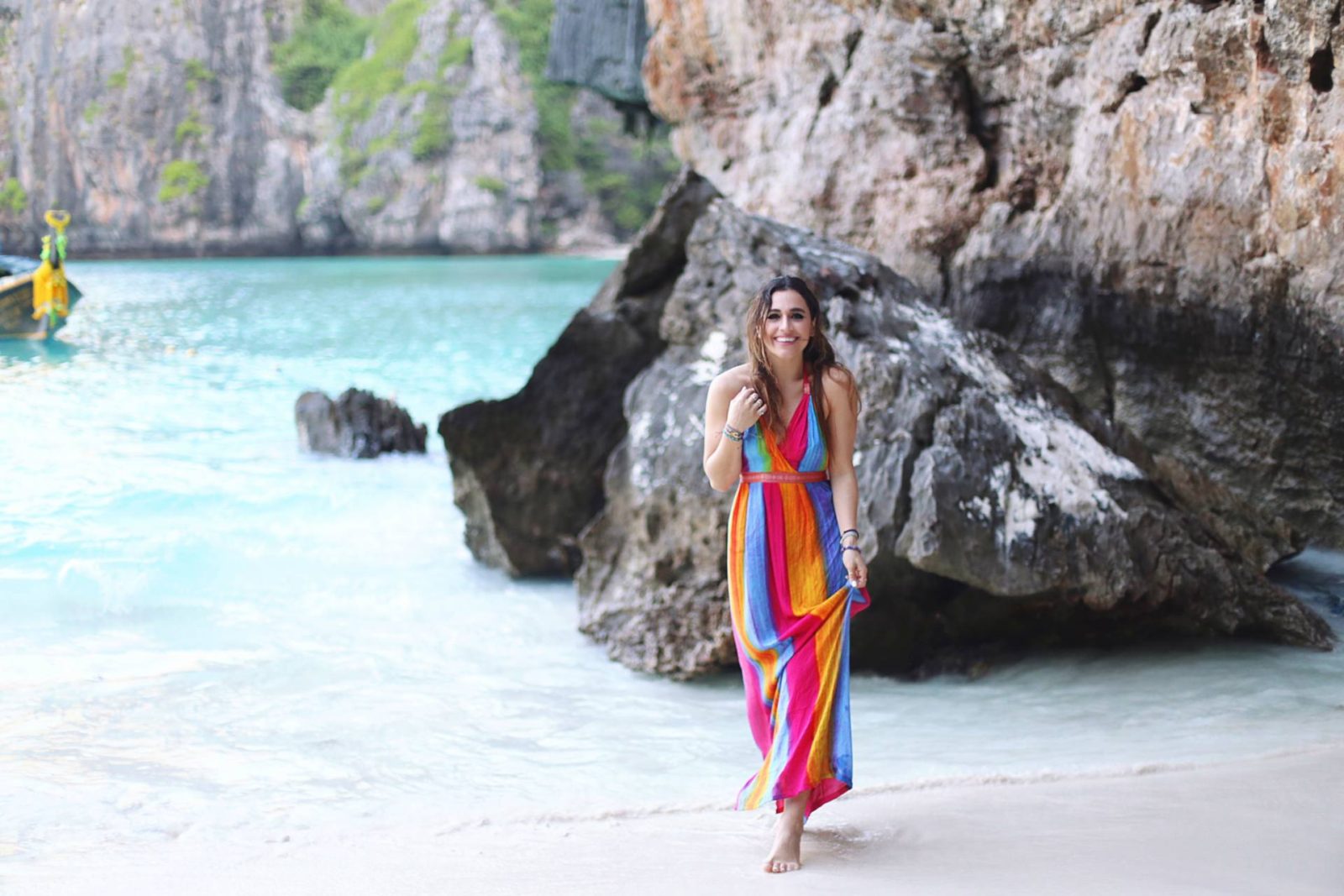 thailand has always been such a dream of mine. i was elated when i found out we were going for a long weekend to ring in the new year and celebrate david and i's one year anniversary. [he's going to have a lot to top next year!!]
needless to say, i got right to packing. packing for thailand was very similar to packing for bali. be prepared to be hot, so pack things that are breathable and show minimal sweat stains [it happens to the best of us].
if i was packing minimally i could easily have lived off of 2-3 pair of shorts, a skirt and some sensible t-shirts. oh, and of course.. add in a swim suit or two! so, if you need to pack light, it is most definitely do-able! i like to think i fall somewhere in between on the scale of minimal to extra.