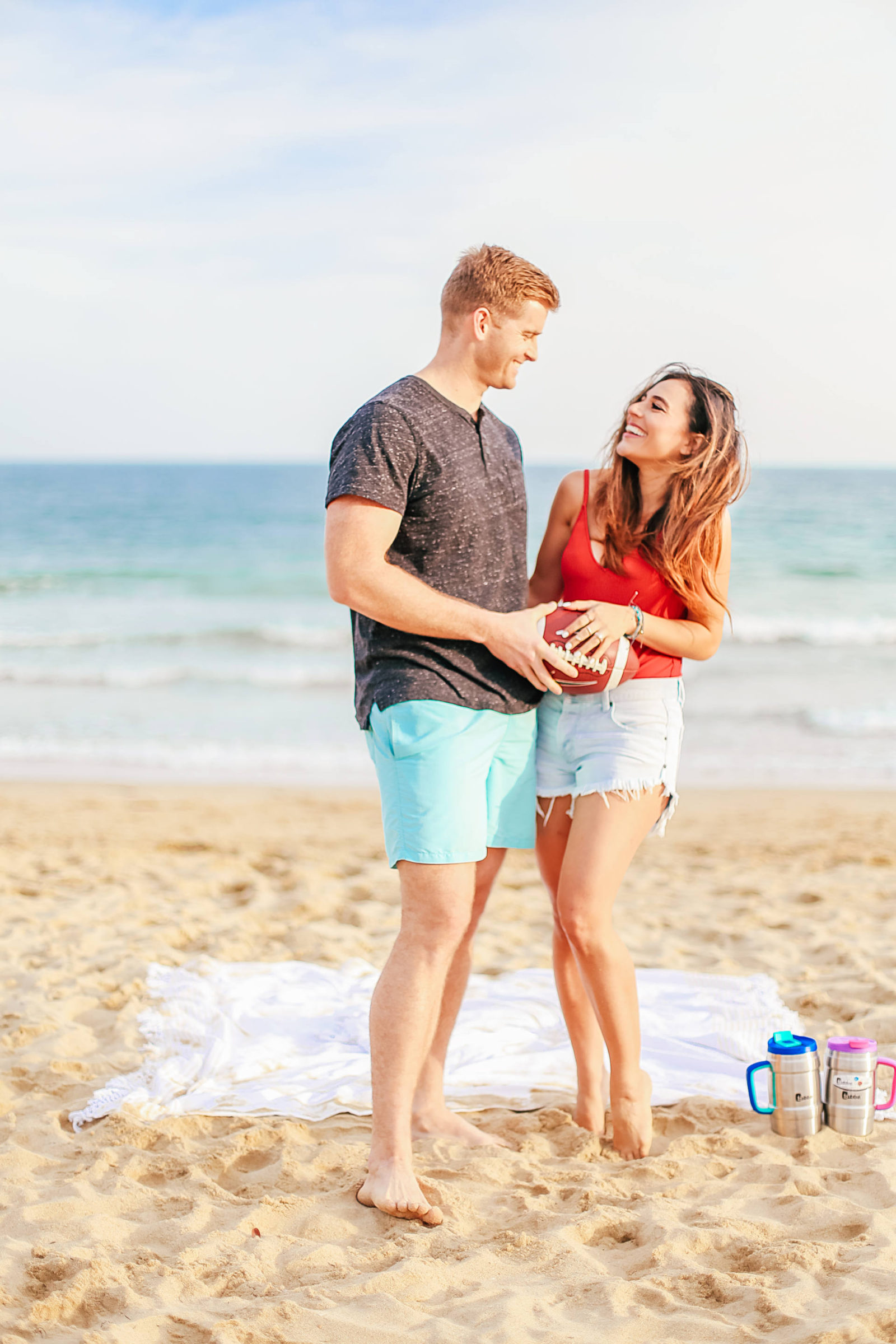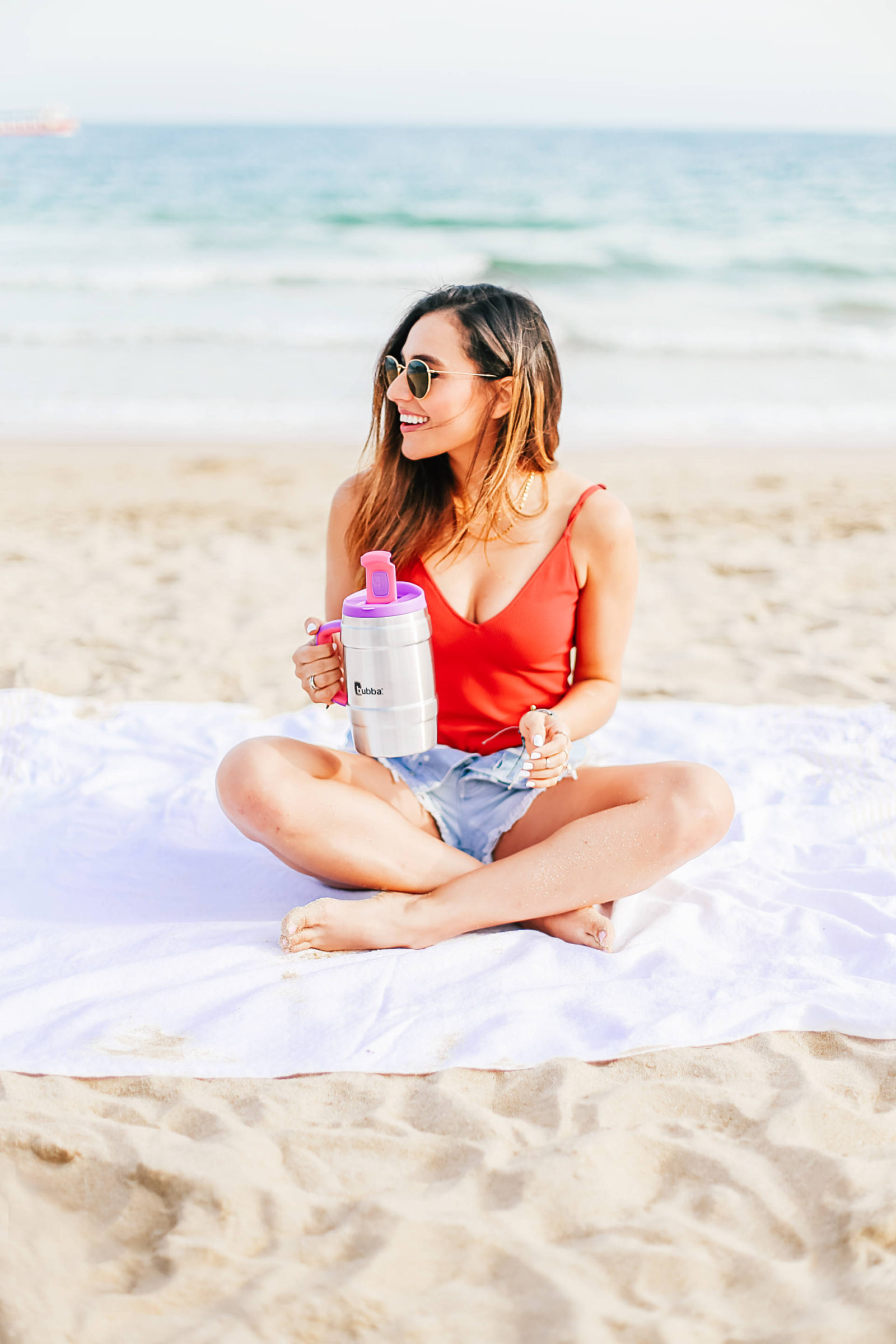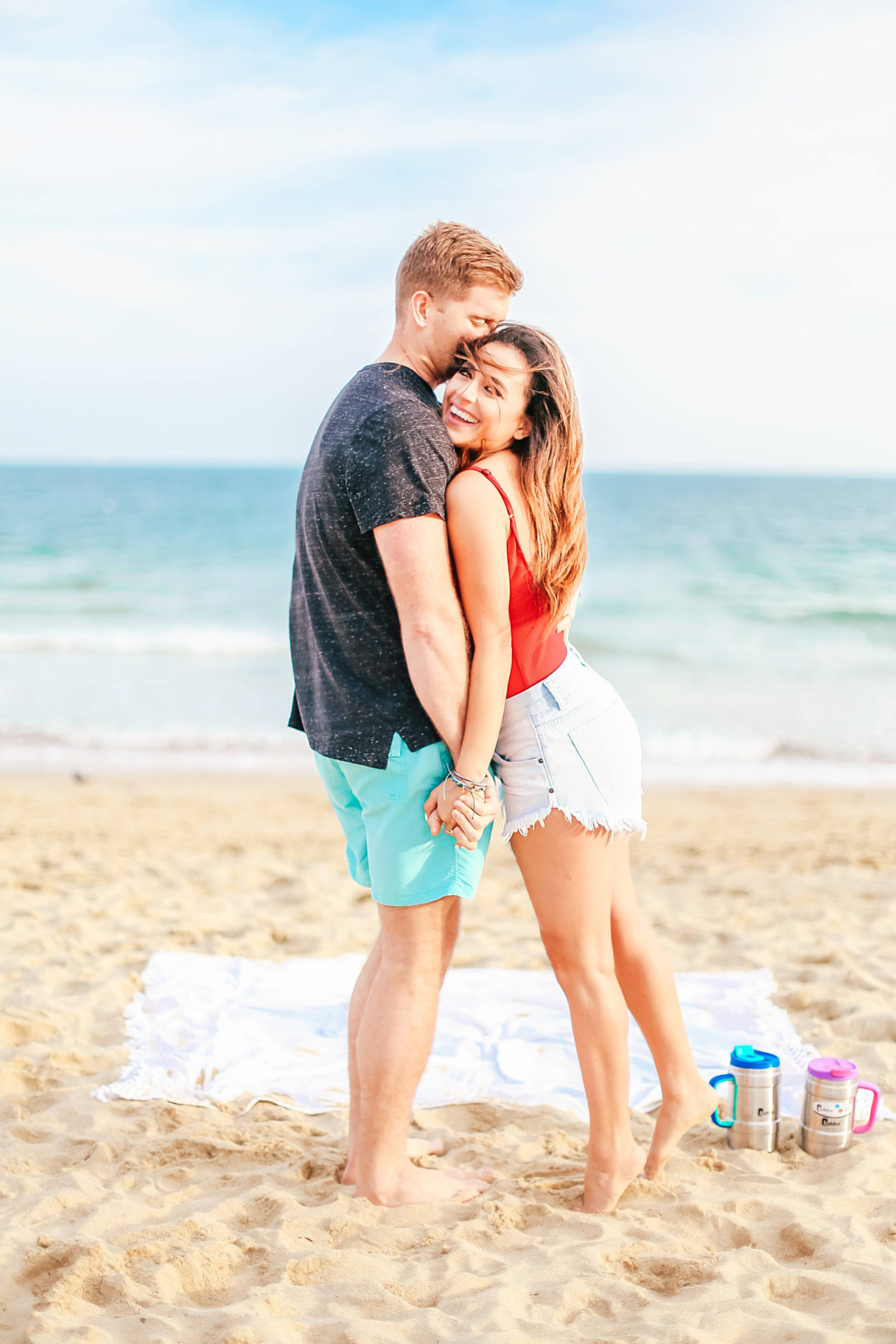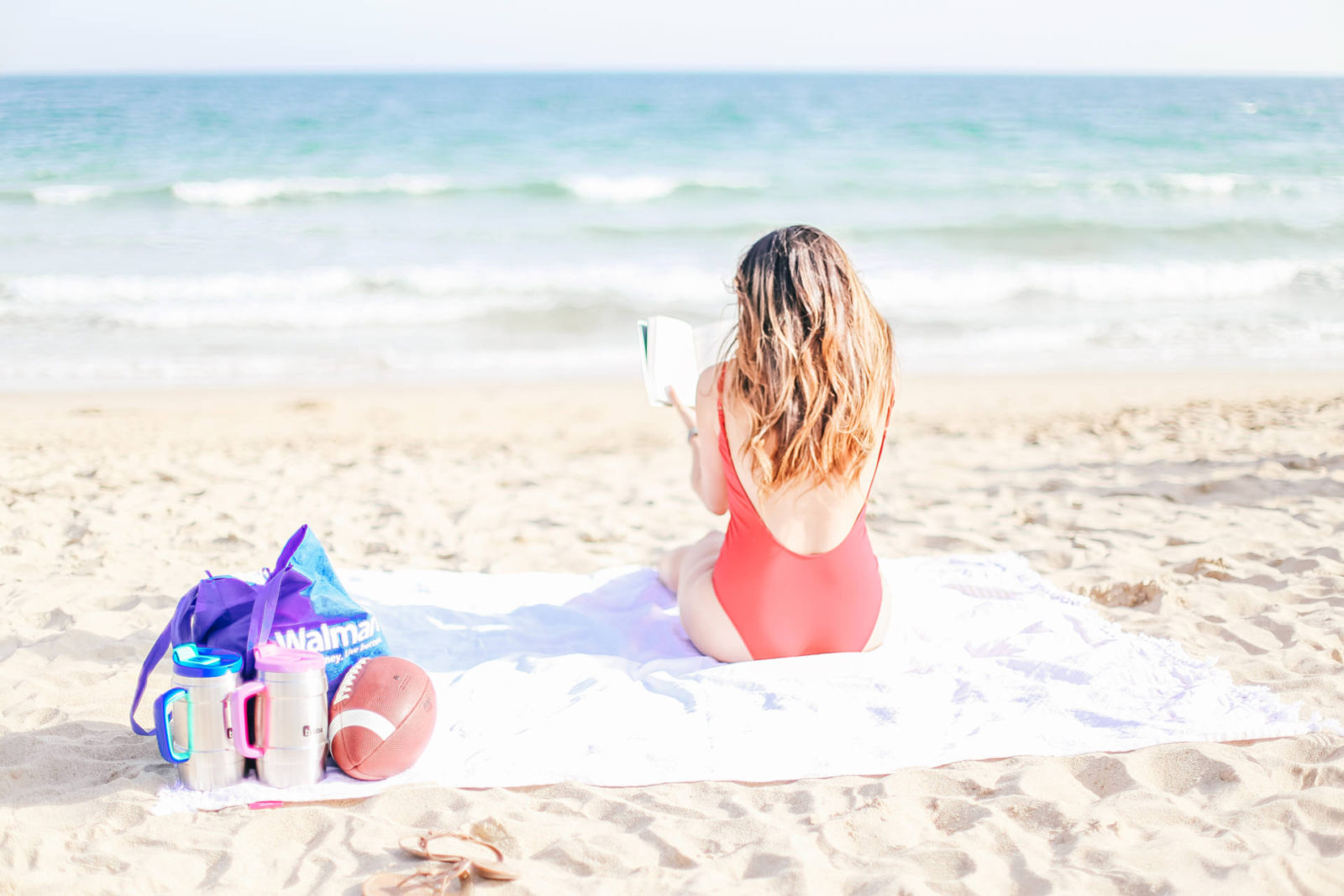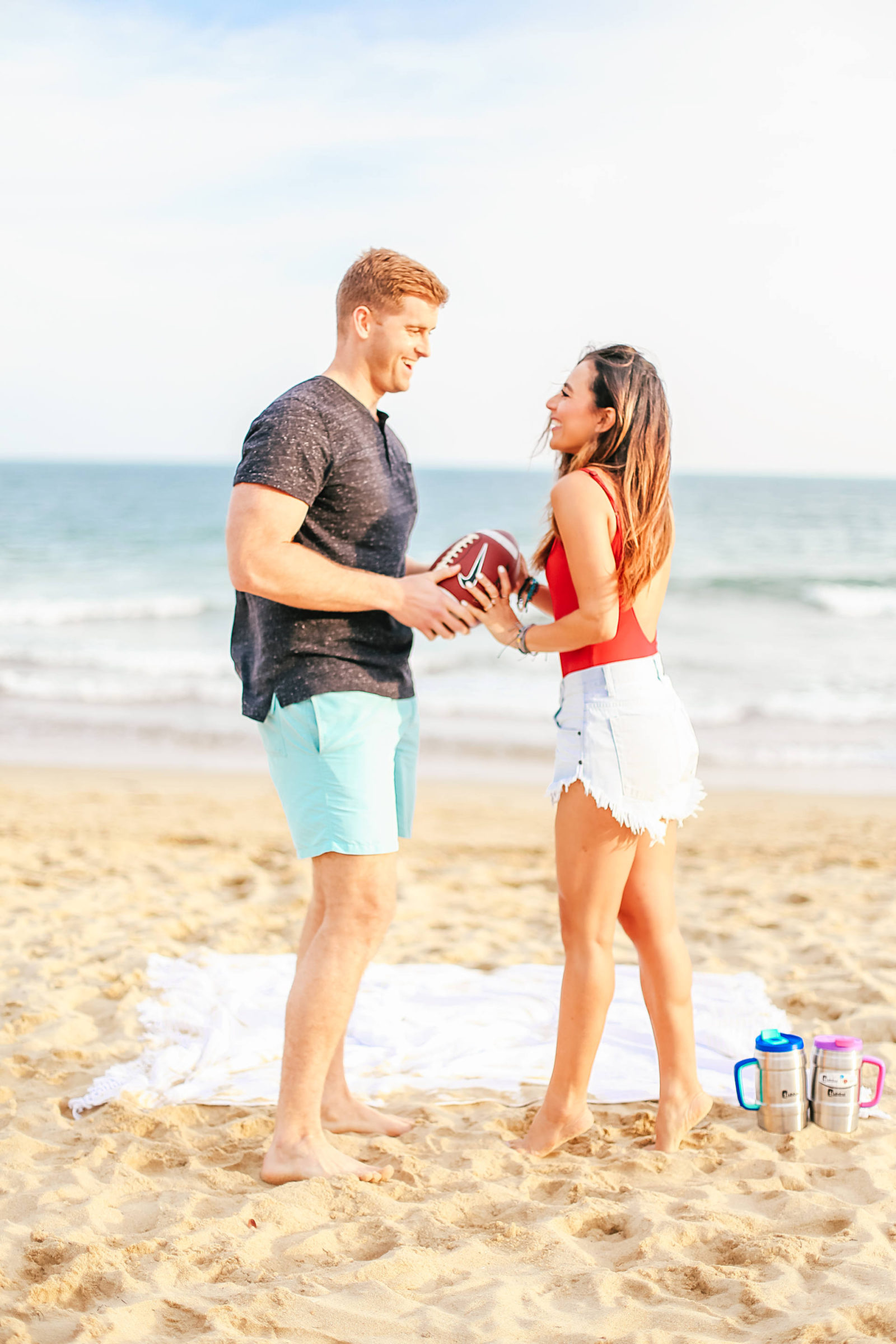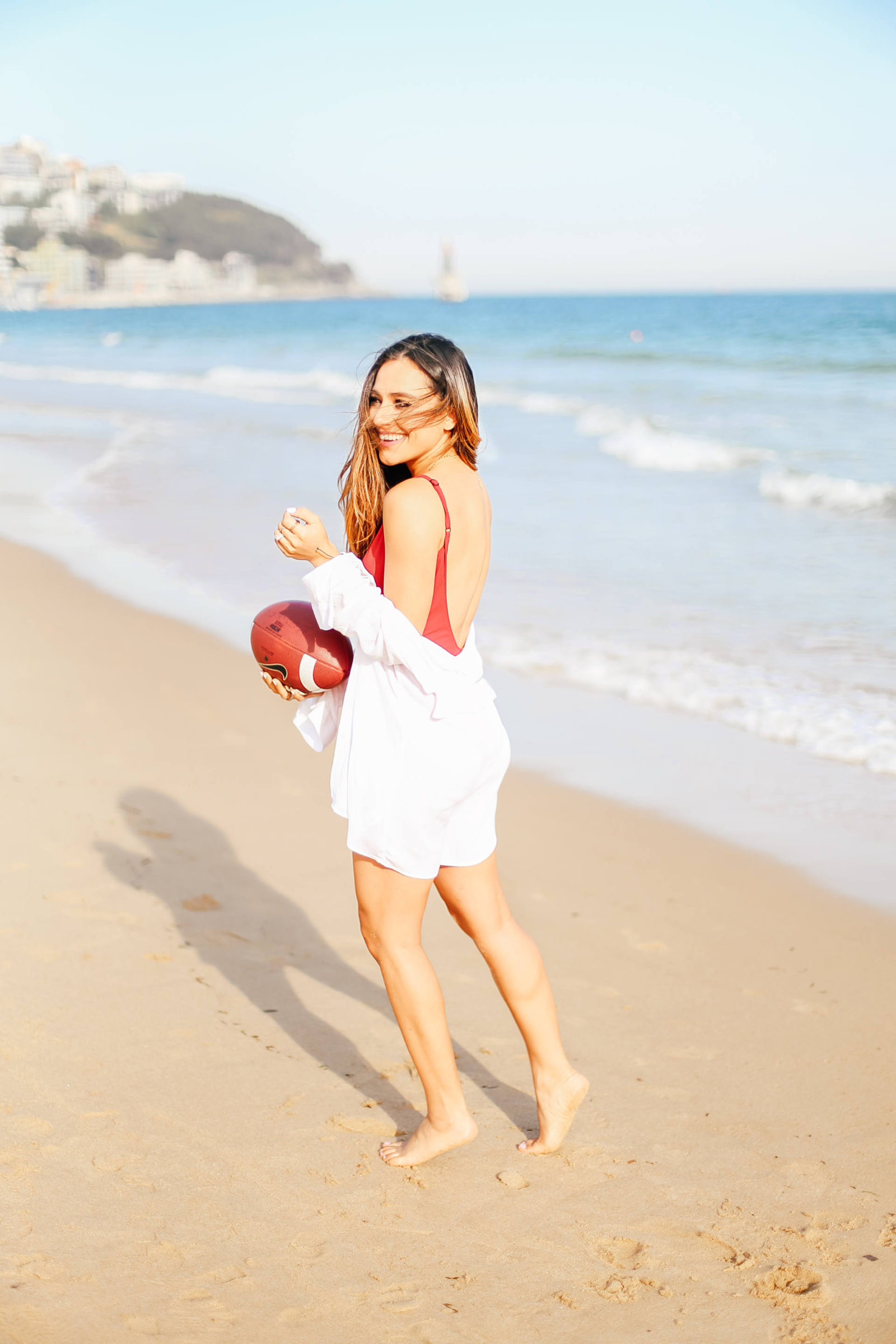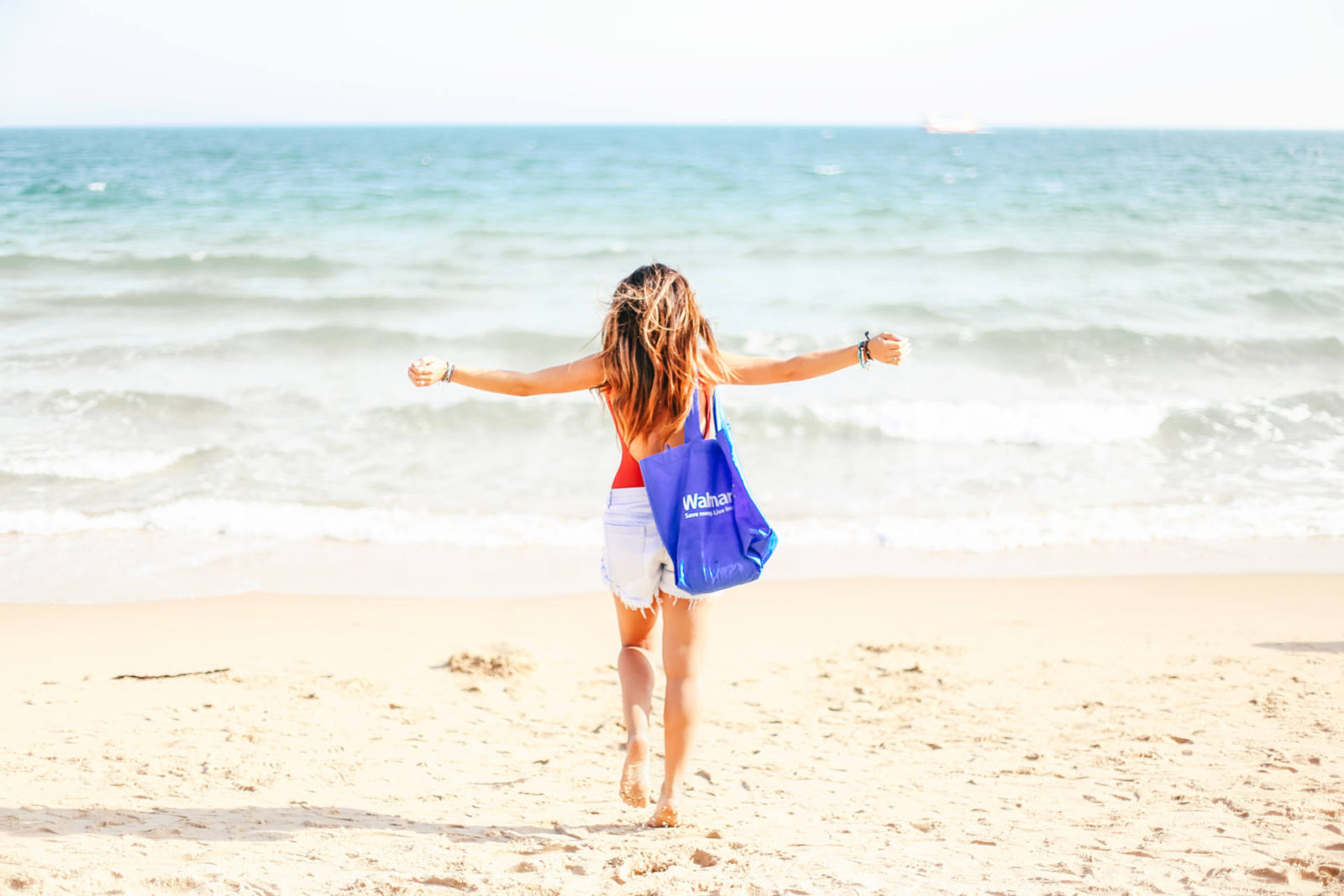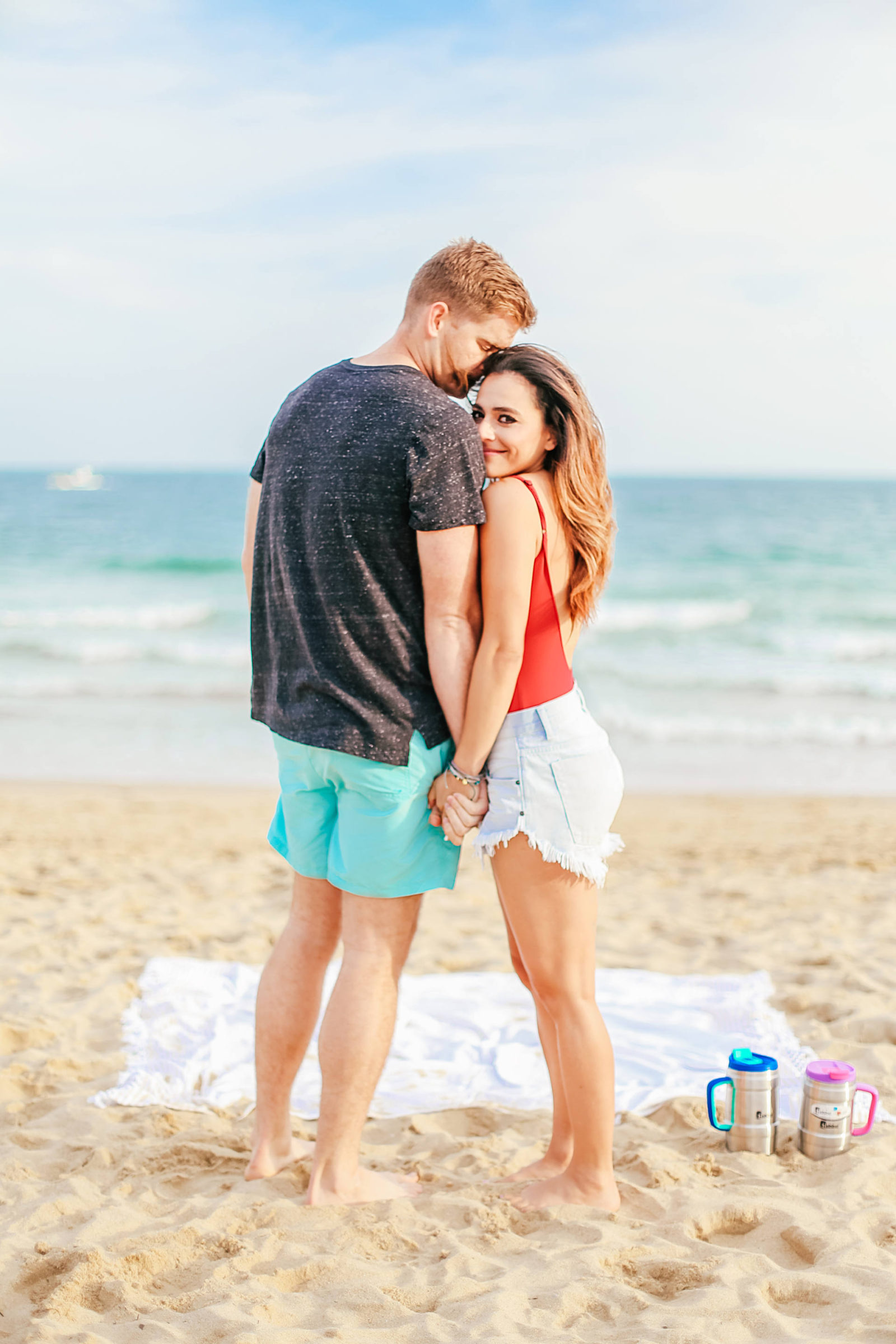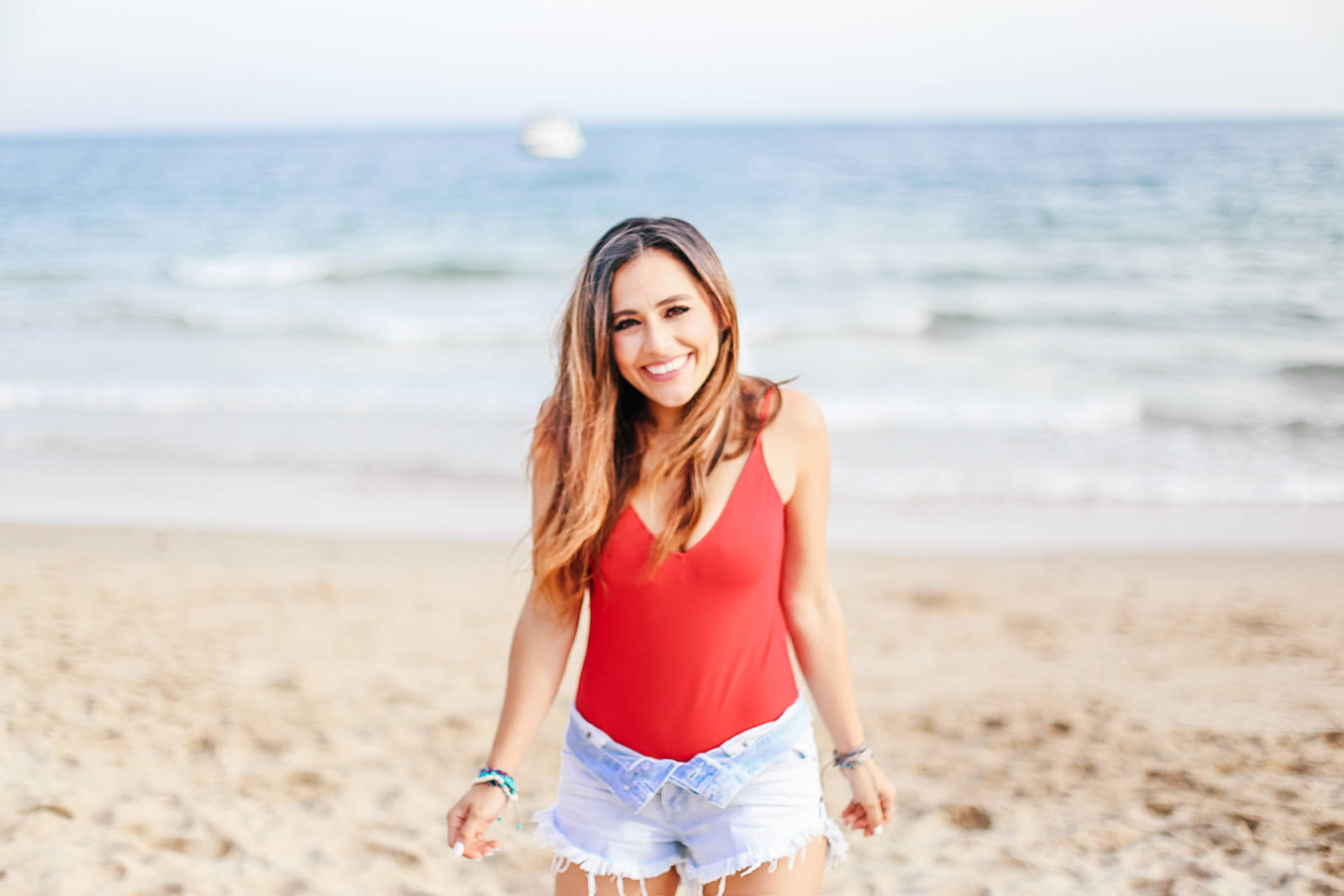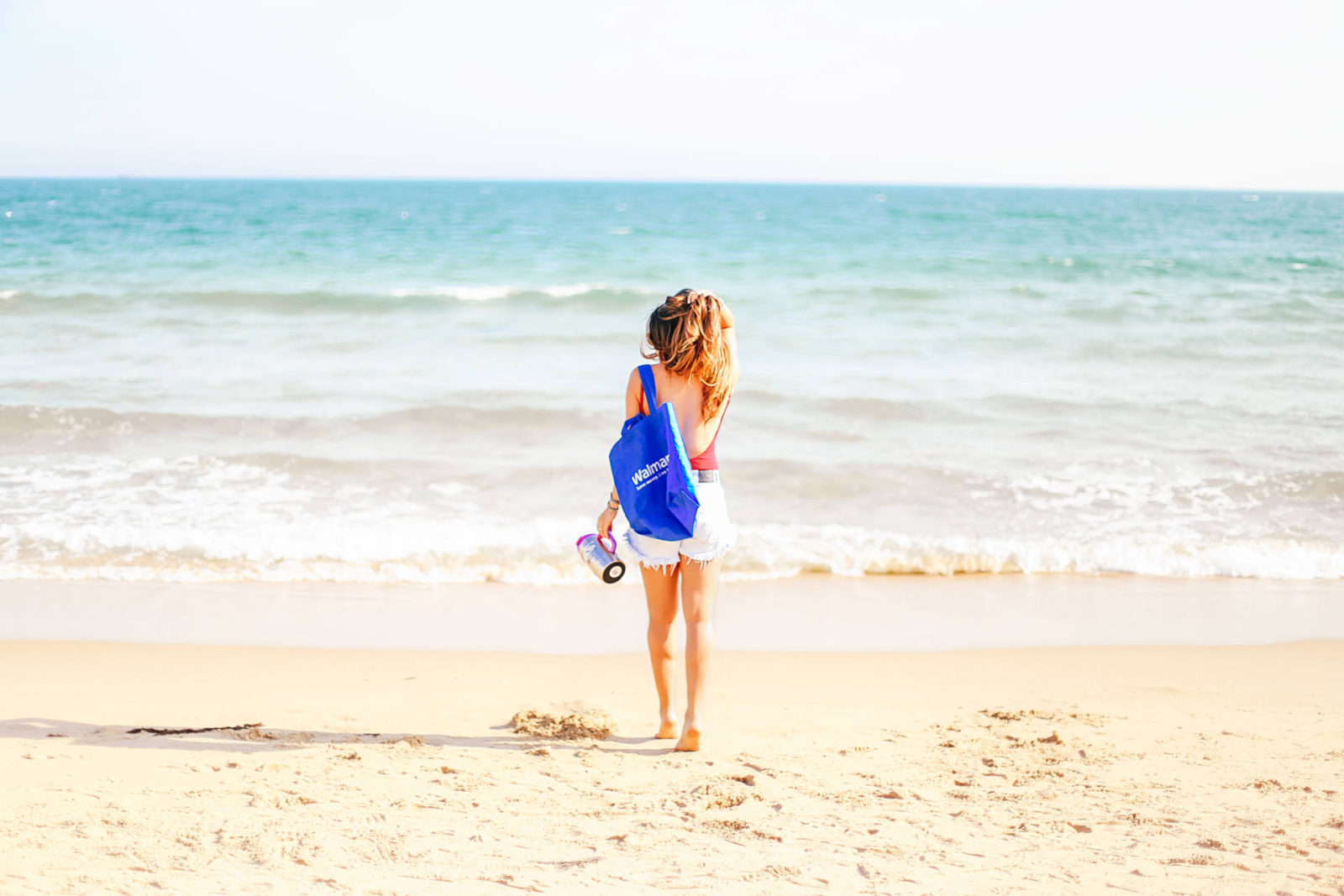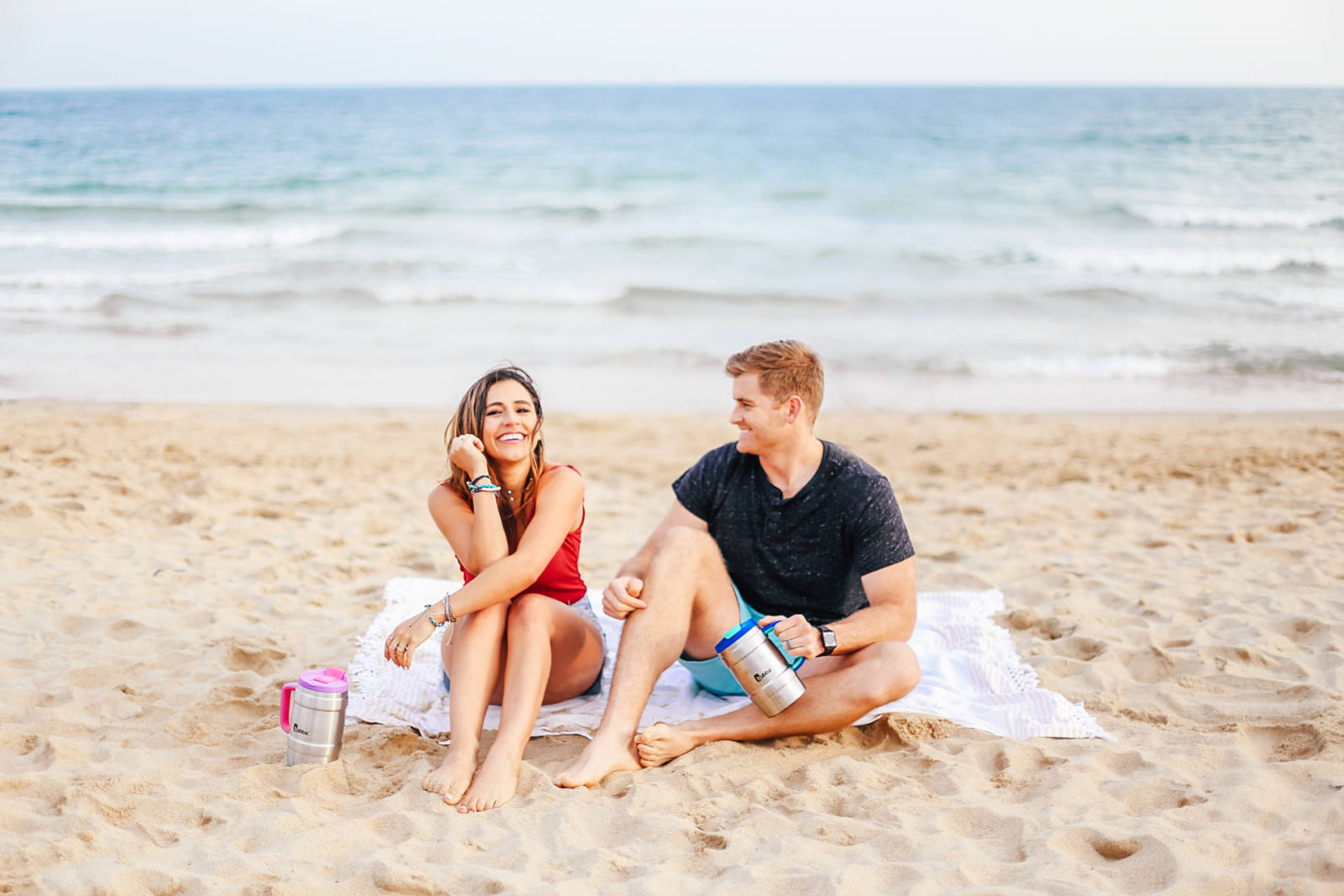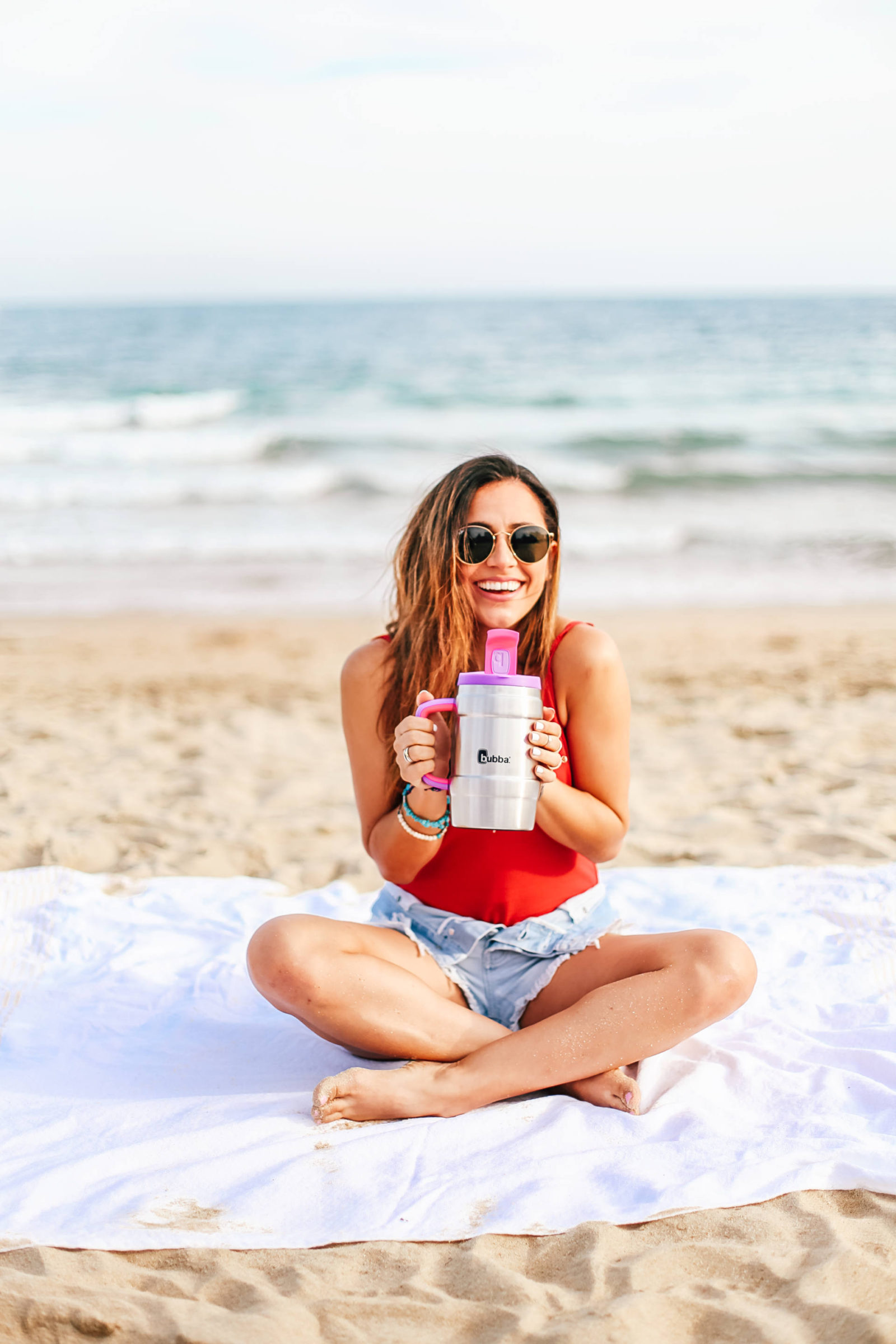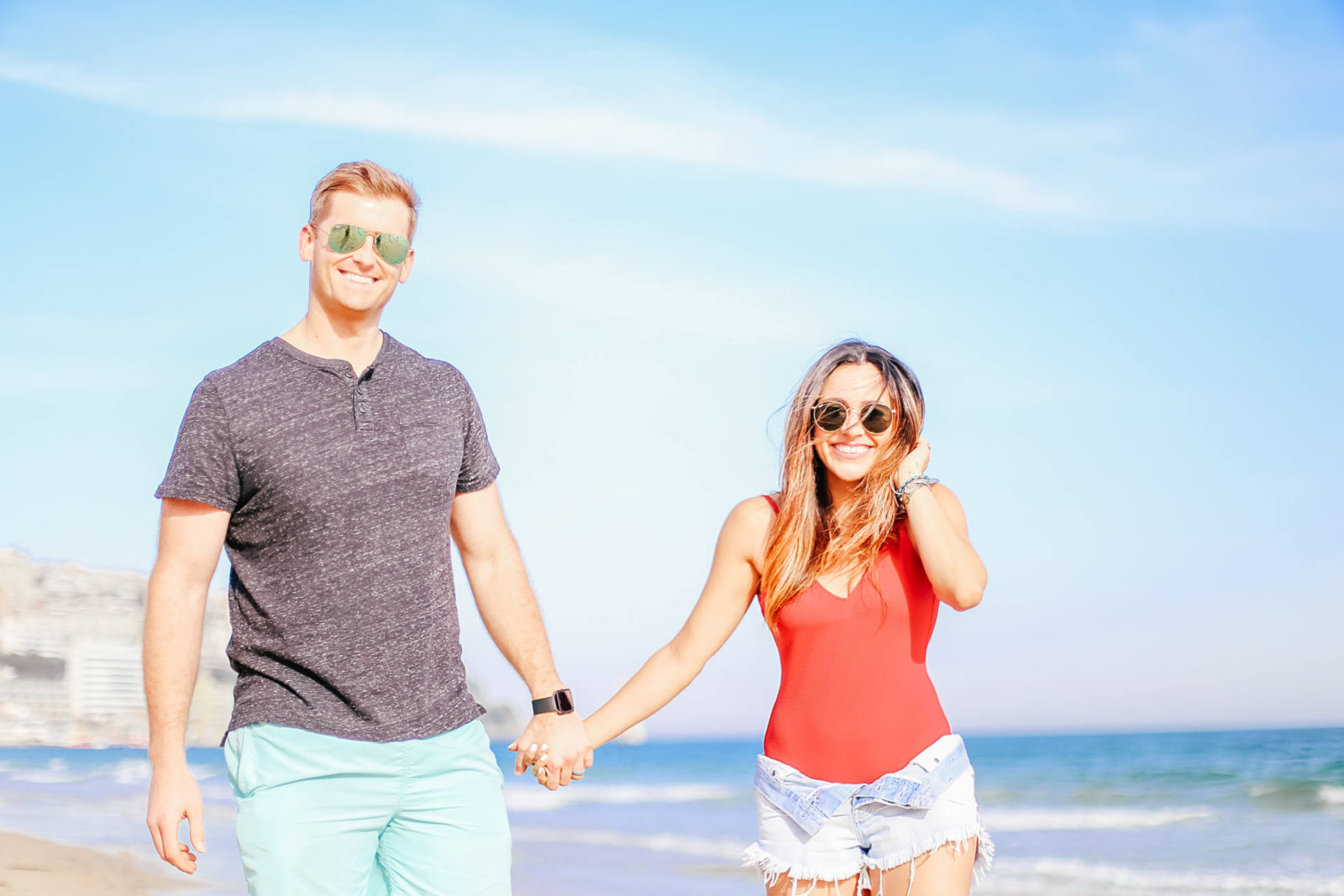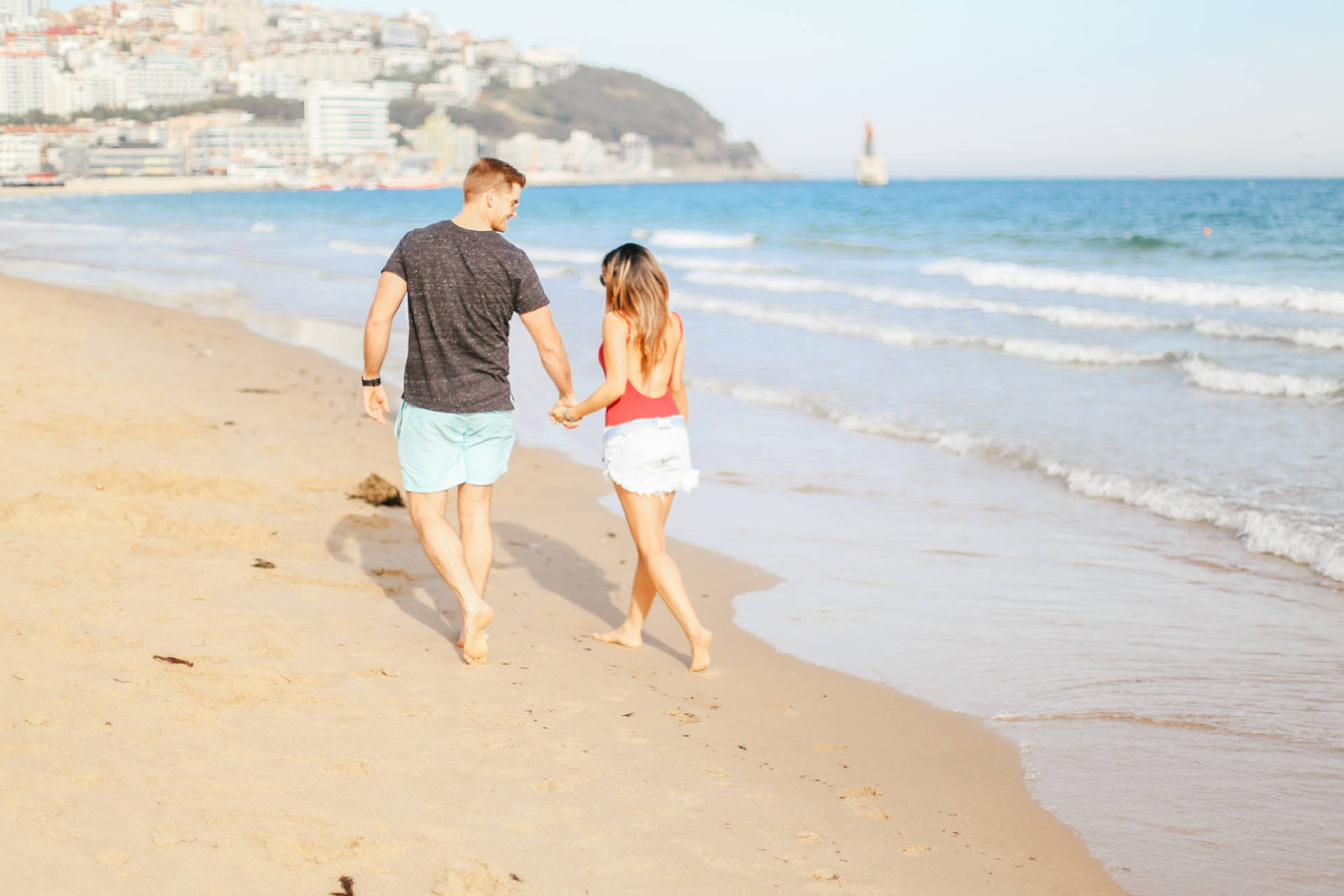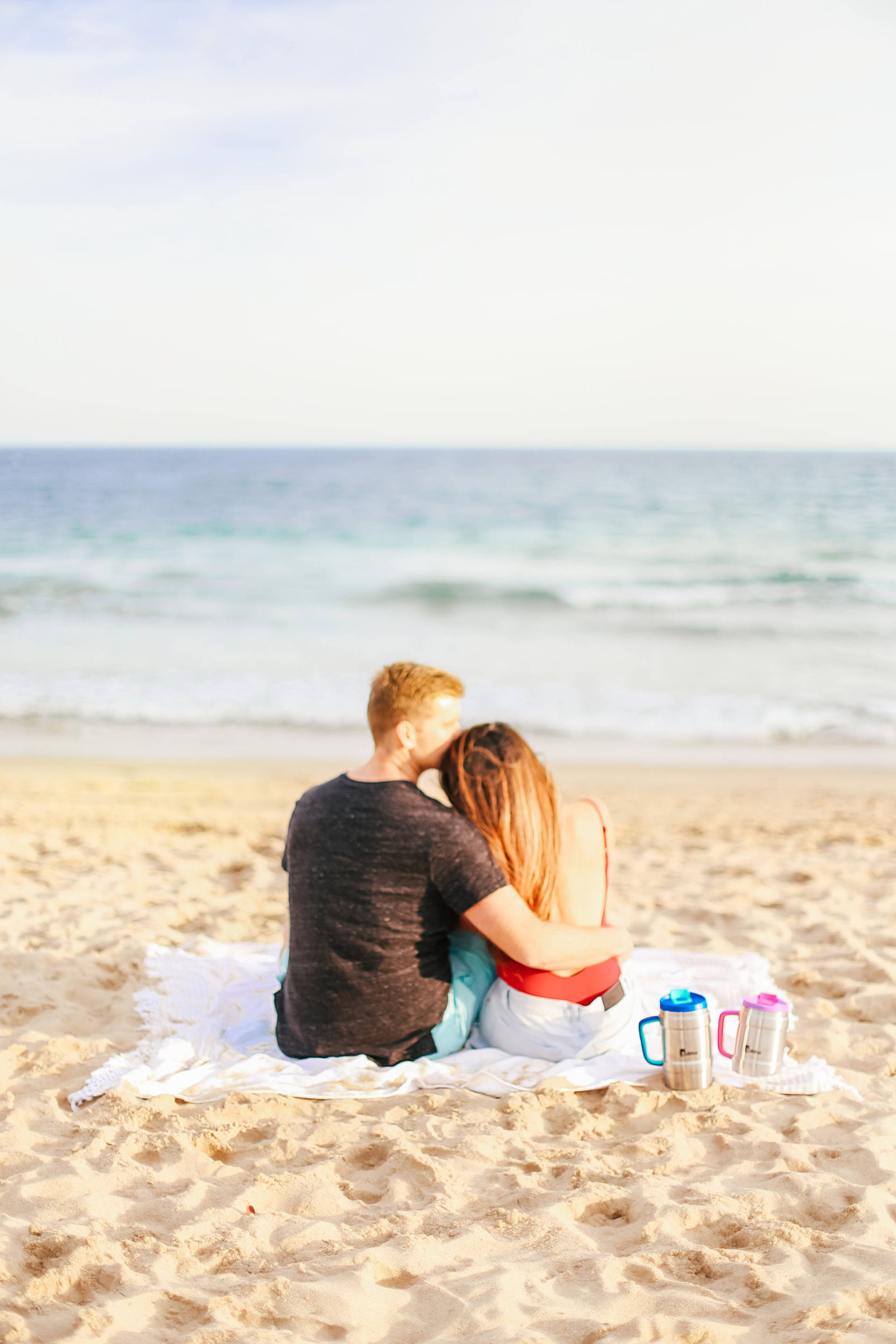 *this post has been sponsored by Newell Brands. all thoughts and opinions are my own.
one of my favorite ways to spend my day is by the water. there is something so peaceful, so calming and so carefree about the ocean. not to mention, who doesn't love a little fun in the sun?!
the best part of all, is that you need so little to have a good time. i've never been one to lay-out for long periods of time by the beach because well, i get too antsy. i enjoy taking long walks by the beach, haha! but really, i do! i love all beach games, i do however get way too competitive (fair warning), and summer is the perfect excuse to spend a worry-free day relaxing and hanging out with friends beach side.
something i've been actively trying to do this year is take better care of our environment and beautiful place we call home. so on my beach days, i do my best to ditch the plastic water bottles and opt for a re-fillable and re-usable source of hydration instead.
i recently swung by wal-mart  and found my new summer go-to! i'll be honest, i was first drawn to the fun, vibrant color options. they are perfect for summer! but once i started reading product details, i couldn't not leave the store without a new bubba® stainless steel keg. walmart had so many fun color options that, of course, once i started reading how the bubba®  stainless steel keg can keep drinks cold for 42 hours, i could not leave the store without one. it had the perfect closure to keep sand out and was the perfect size to keep me hydrated all day at the beach, it became a must! the bubba keg boasted on keeping drinks cold for 24 hours, had the perfect closure to keep sand out and was the perfect size to keep me hydrated all day at the beach! i was halfway to the Walmart check-out counter when i realized i had to double back because i knew i couldn't leave with just one. my husband and friends would have definitely been jealous!
i came home a hero! my husband was just as drawn to the fun design and perfect summer colors as i was! so naturally, the first chance we got, we gathered up a big group of our friends and tested out our new loot at the beach. needless to say, our bubba kegs are now a part of our beach day staples – and our friends were definitely giving us the side eye every time they had to refill their small capacity water bottles!
with our active lifestyle, and competitiveness when it comes to beach games, we're able to have to fun in the sun while keeping our bodies hydrated. we're also able to take one step forward in eliminating waste because we'll be using our bubba kegs time and time again (see ya plastic bottles)! talk about a win-win!
also—if anyone is wondering, i'm currently in the lead in beach game points 😉
you can find my bubba water bottles online here.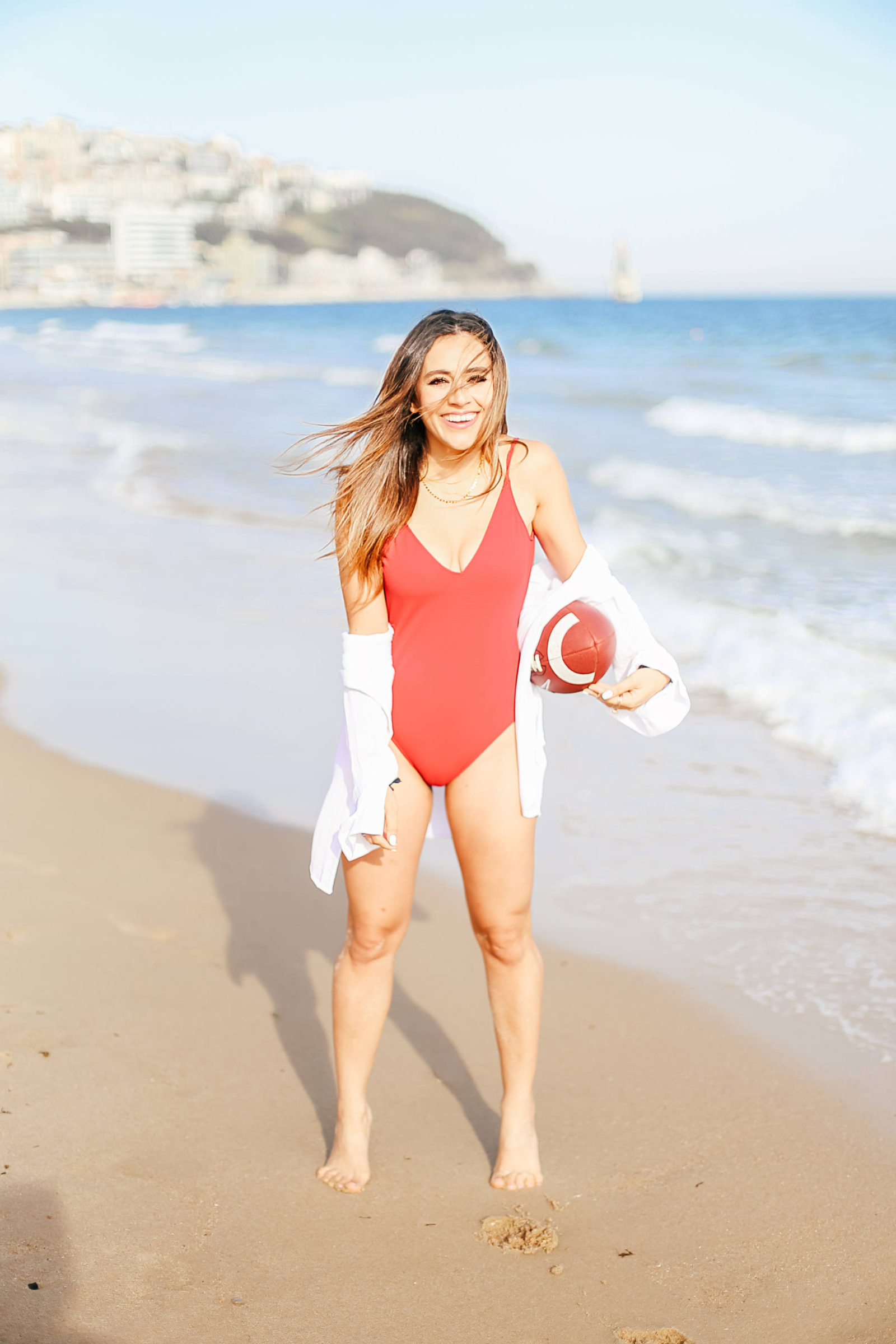 xoxo | jasmine