1. try the local cuisine
bonus points if you take a cooking class. not only will you get to try the delicious traditional balinese foods, but you will learn how to create them in your own kitchen! be sure to try sate and nasi campur!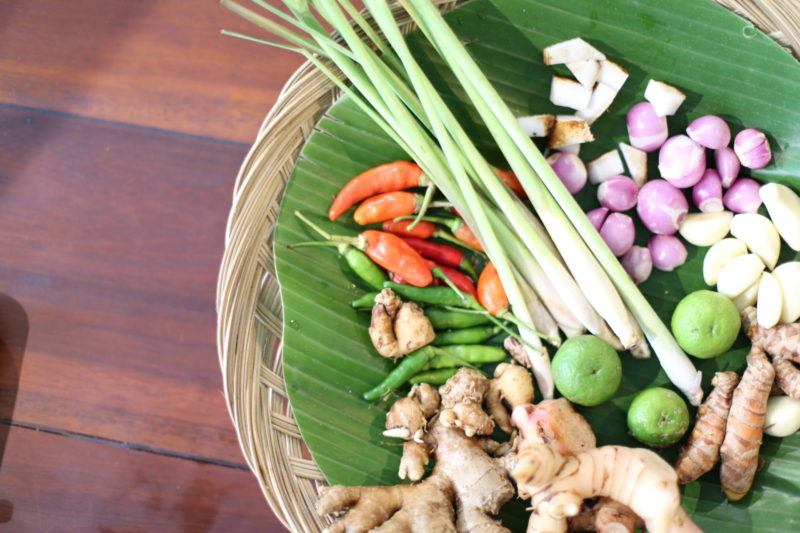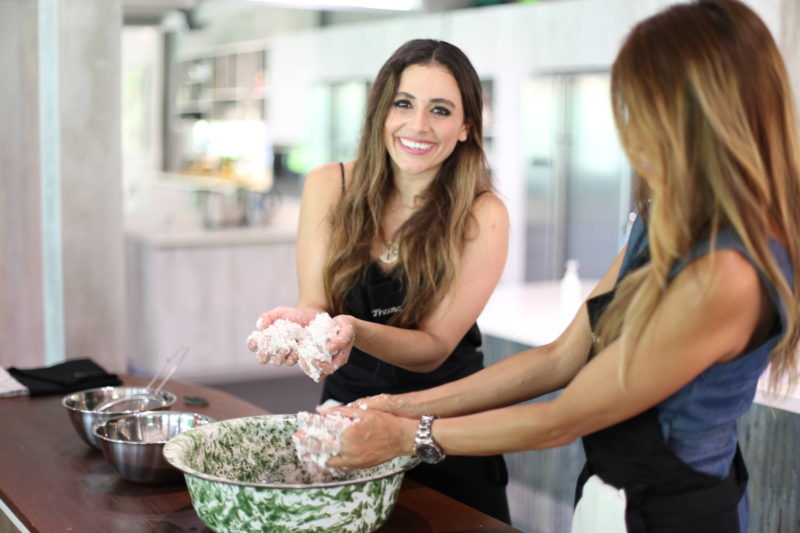 2. frolic in the tegallalang rice terrace
this is a must see if you're visiting bali. the views will take your breath away! it's hot and humid, so dress accordingly. however, rain or shine these views will not disappoint.

3. visit a temple
there are many temples to choose from. find one that's closest to you and go explore! make sure you research the proper dress and enjoy taking in all the culture that fills beautiful bali.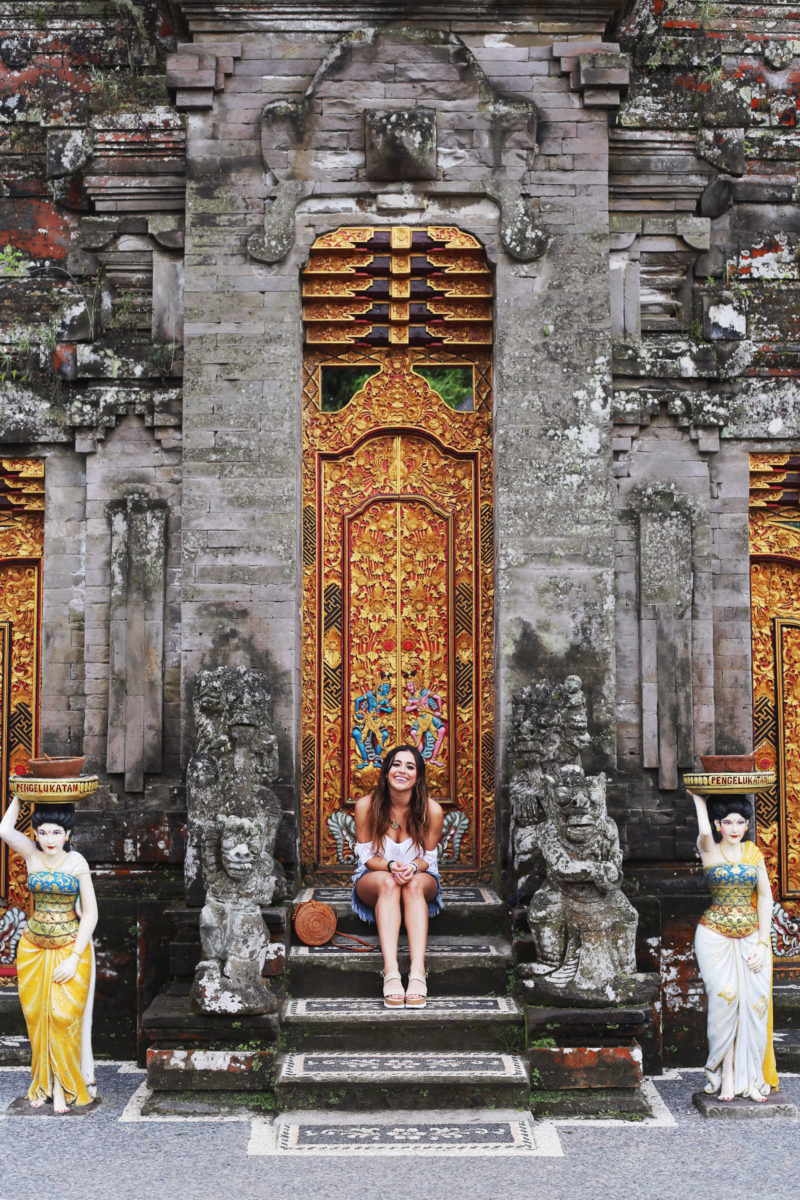 for the temple i visited: click here
4. hike to a waterfall
i visited the gitgit waterfalls which were absolutely wonderful. however, bali has waterfalls all around! it can take a while to drive from one end to the other [i don't miss bali traffic] so again, find what's closest to you and fit it into your itinerary! most waterfalls require a minimal hike to get to them, but it is so worth it!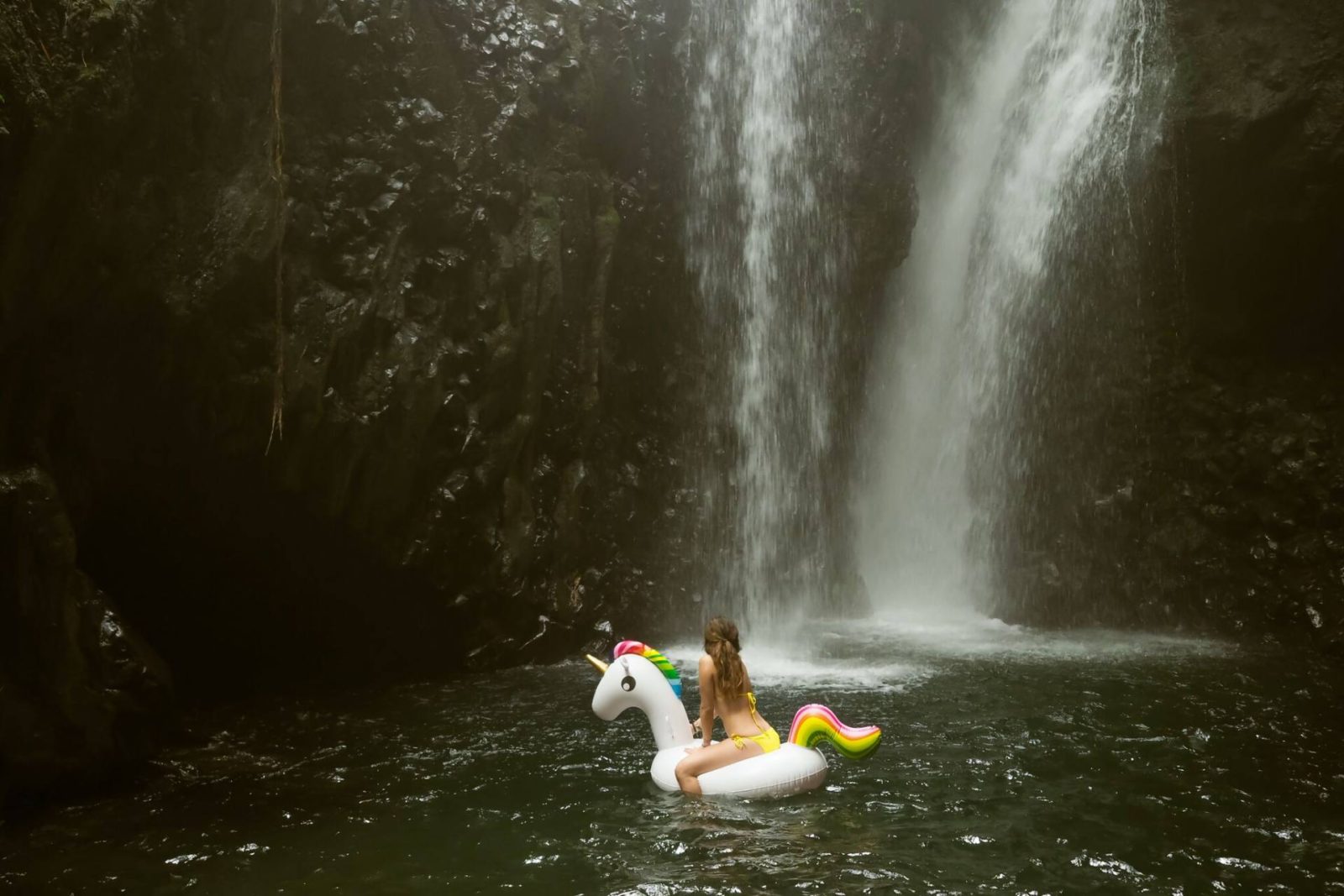 5. feed the monkeys at the sacred monkey forest in ubud
the monkeys will be patiently [and some impatiently] waiting for you to give them a treat at the sacred monkey forest. they're adorable, precious, playful and mischievous all at the same time.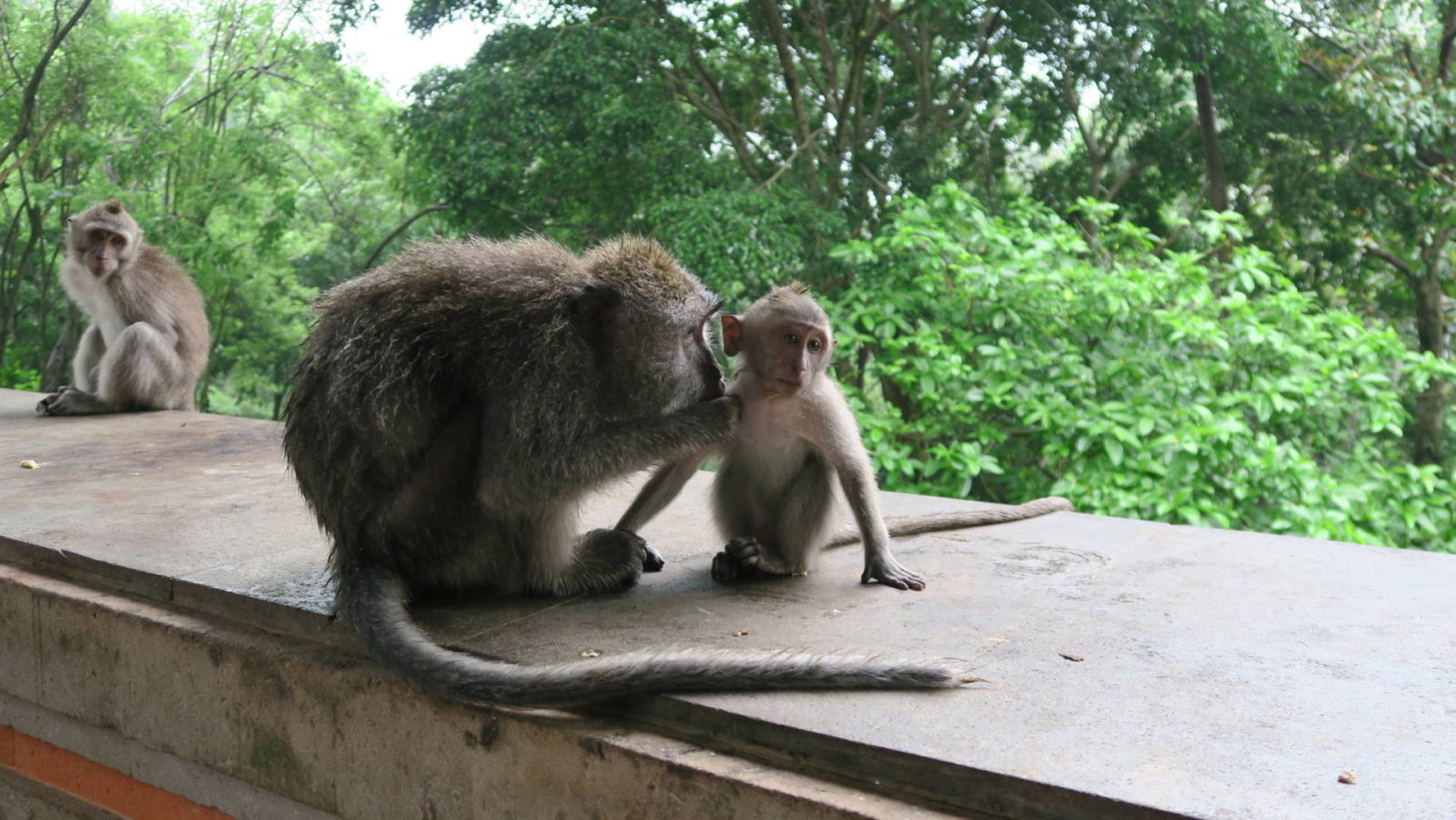 6. take a picture on the swing
or any photo op, really. i wasn't able to make it to the swing, but bali has many beautiful attractions that you can get your insta-worthy shots at. there isn't just one swing, but multiple! if you're brave enough to go on, you can swing off the edge of a mountain and get a thrill while taking in a stunning view. instead, we stopped at a picture spot along the road and had an absolute blast!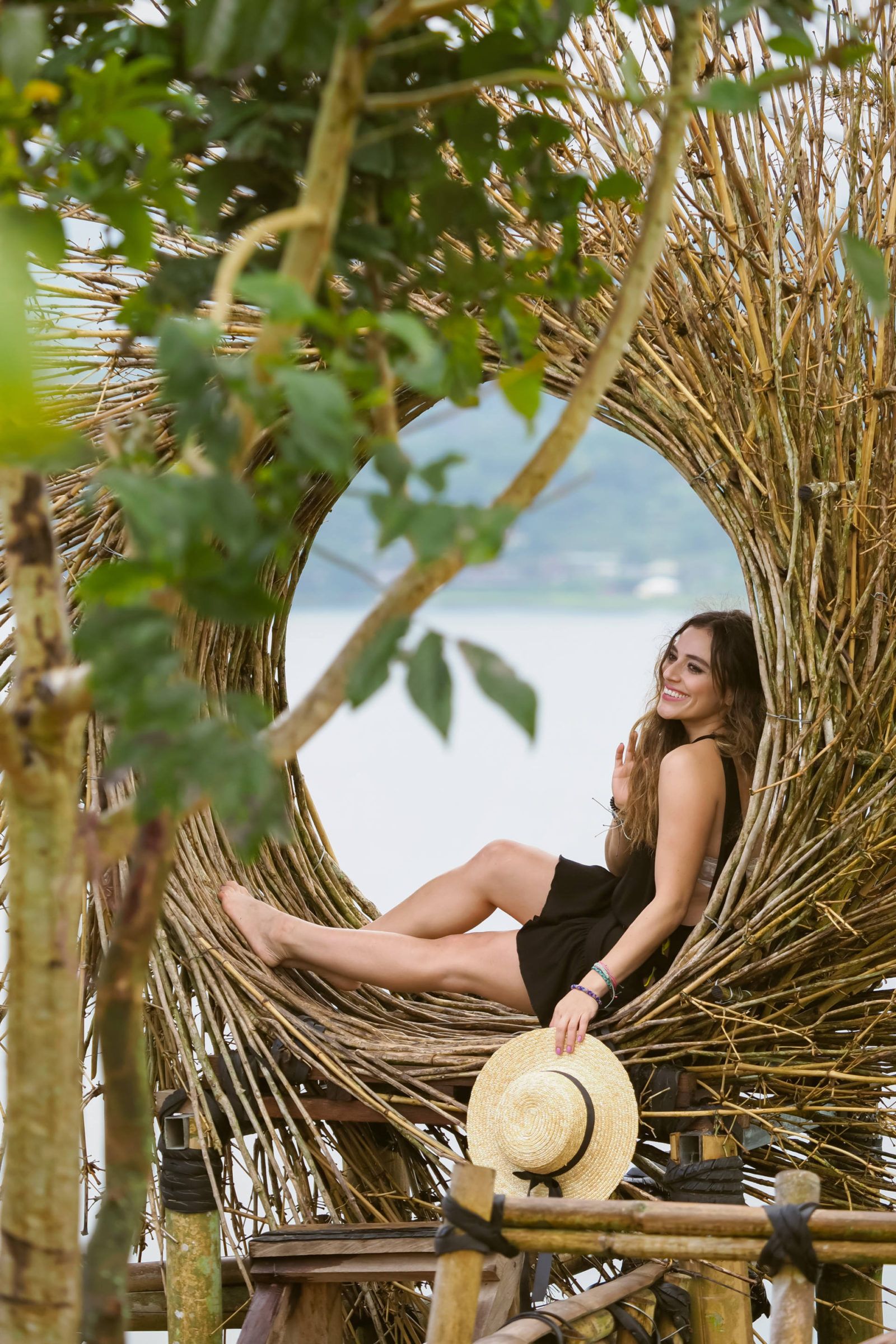 7. climb mount batur
you'll have to wake up in the wee hours of the morning, and the hike is no easy feat. but, once you make it to the top, you will be amazed! [and greeted by some more little adorable monkeys]. plan for an approximately 2 hour hike.
8. shop at the local markets
you can find some incredible deals at the bali street markets. my beautiful little straw bag and a new favorite sun dress were a few of my great finds. not to mention, the prices are unbeatable!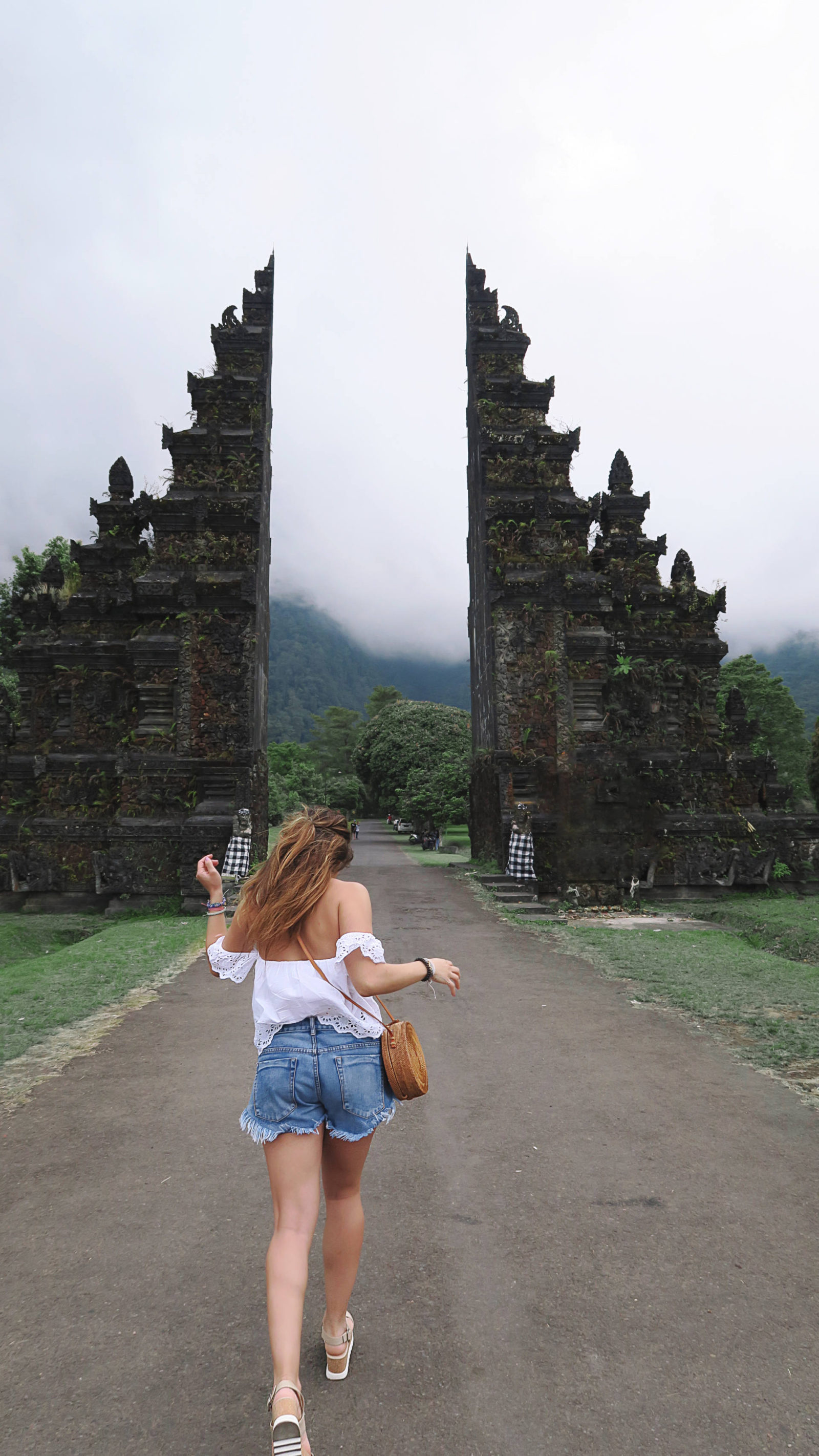 9. catch an island sunset
this is a must. take a moment, find a good watching spot and enjoy a bali sunset.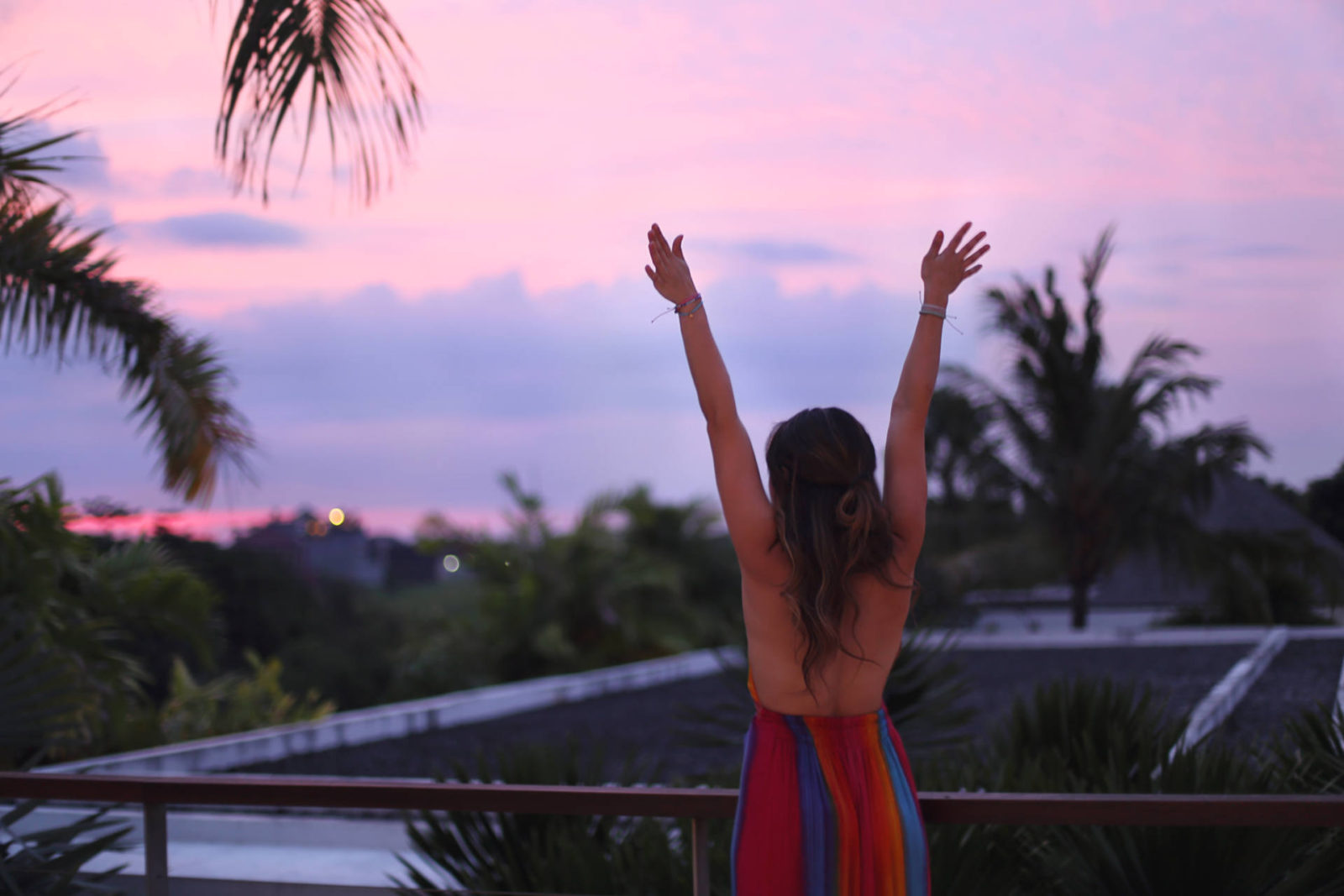 10. catch some rays over the edge of an infinity pool
finding a villa with an infinity pool will not pose a challenge. find one. take a dip and dance along the edge after enjoying a floating breakfast while taking in the beauty that is bali, indonesia.
check out my youtube video featuring my stay in bali here.
 for a complete bali packing guide click here.
xoxo | jasmine