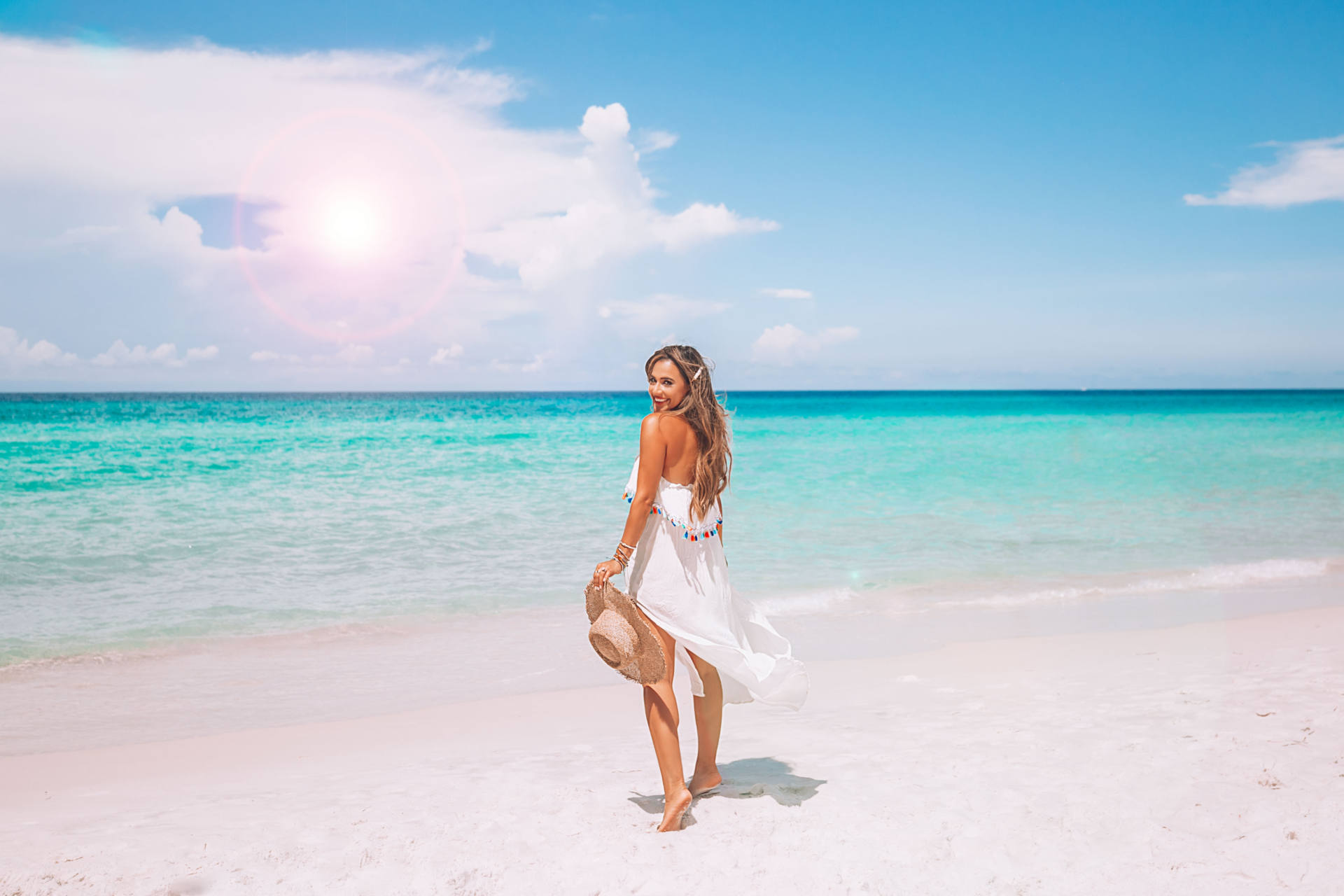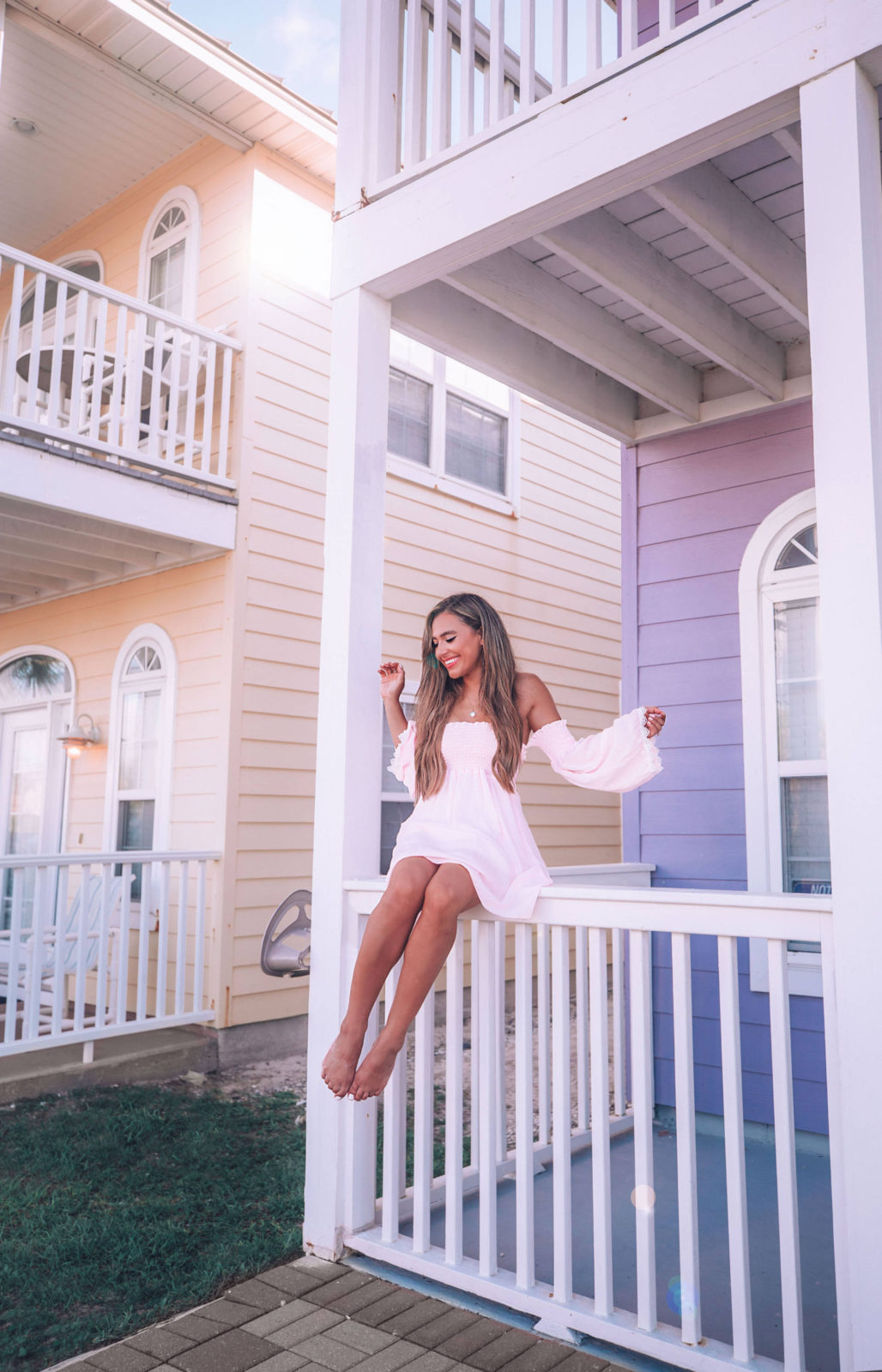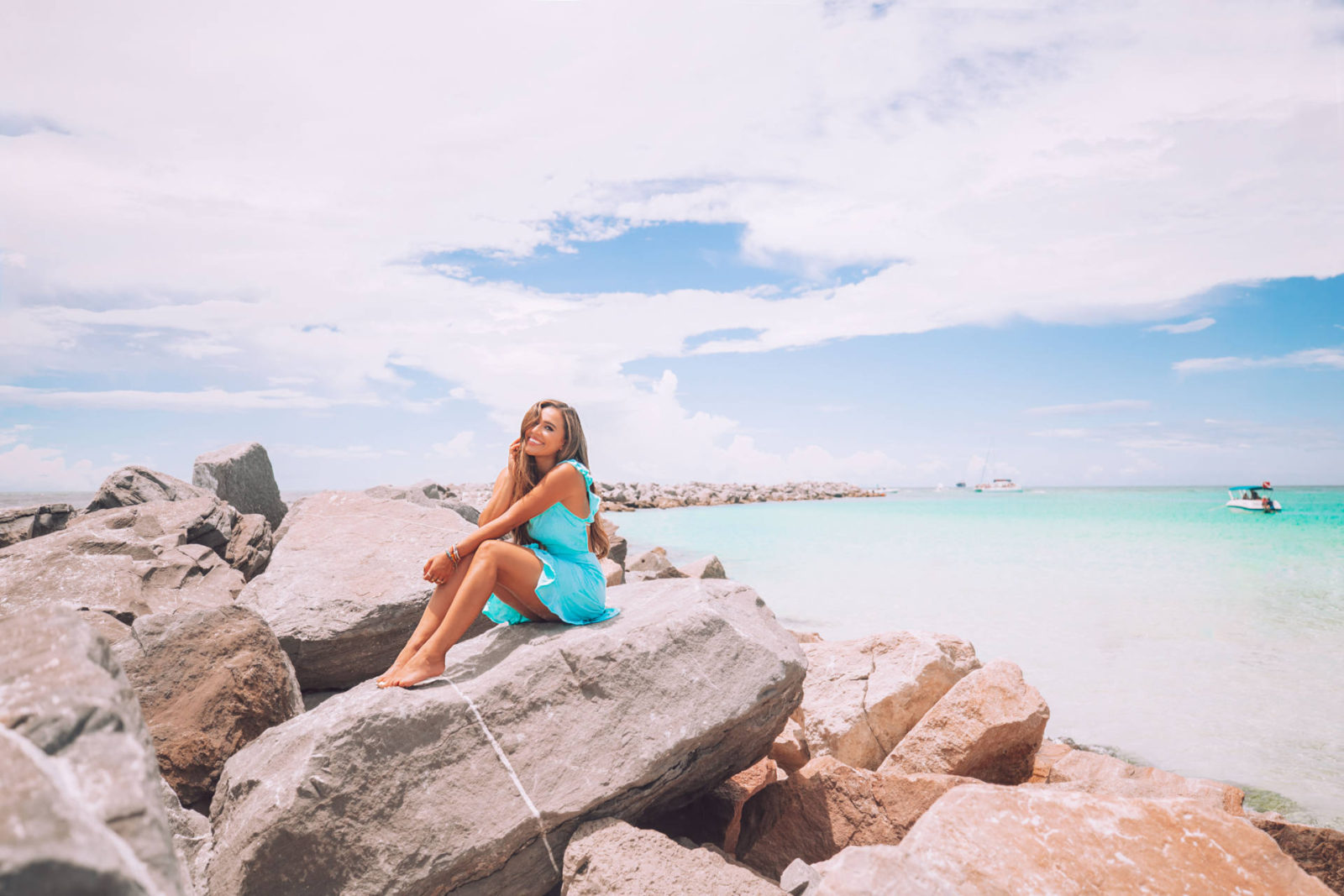 shop a similar look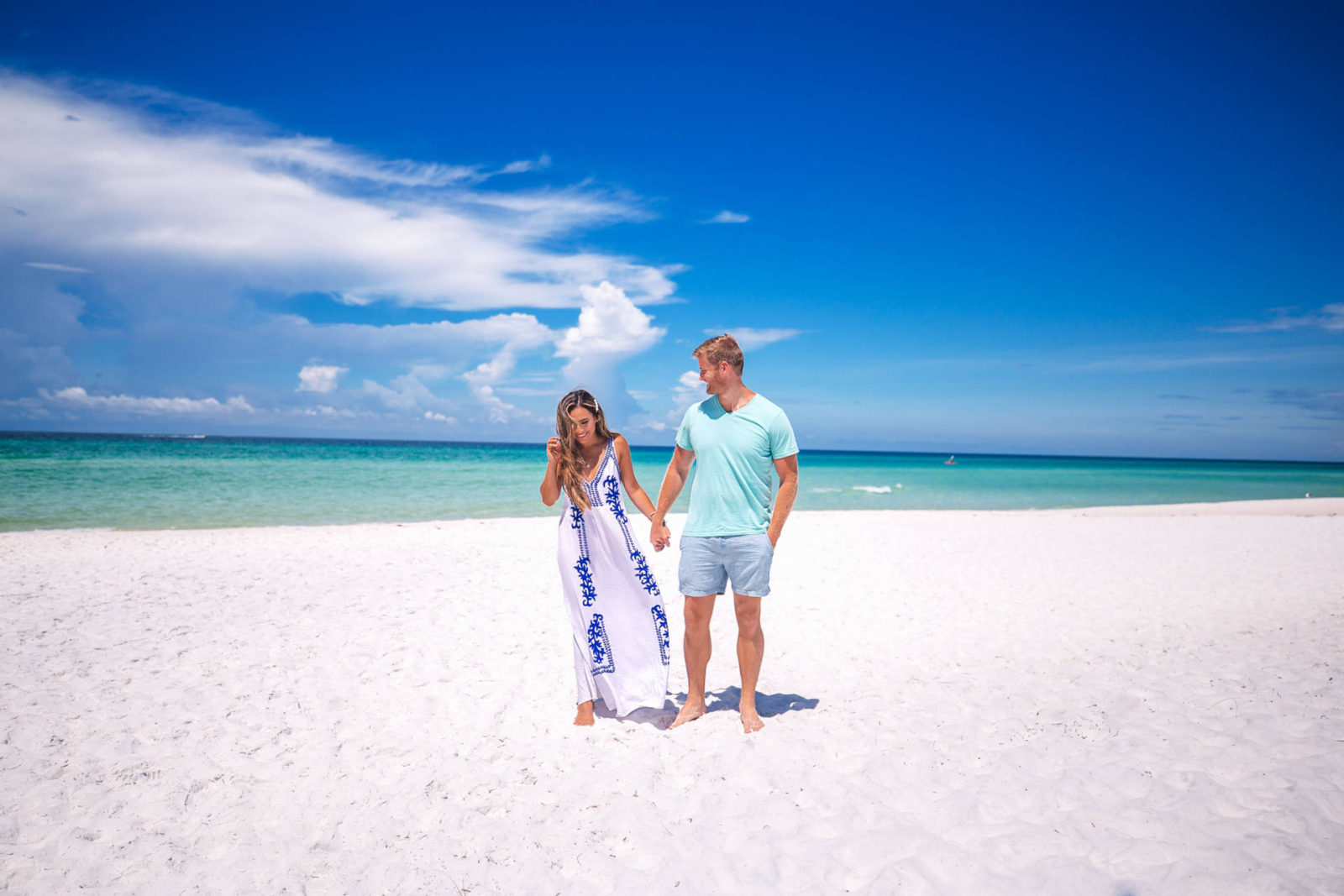 shop this look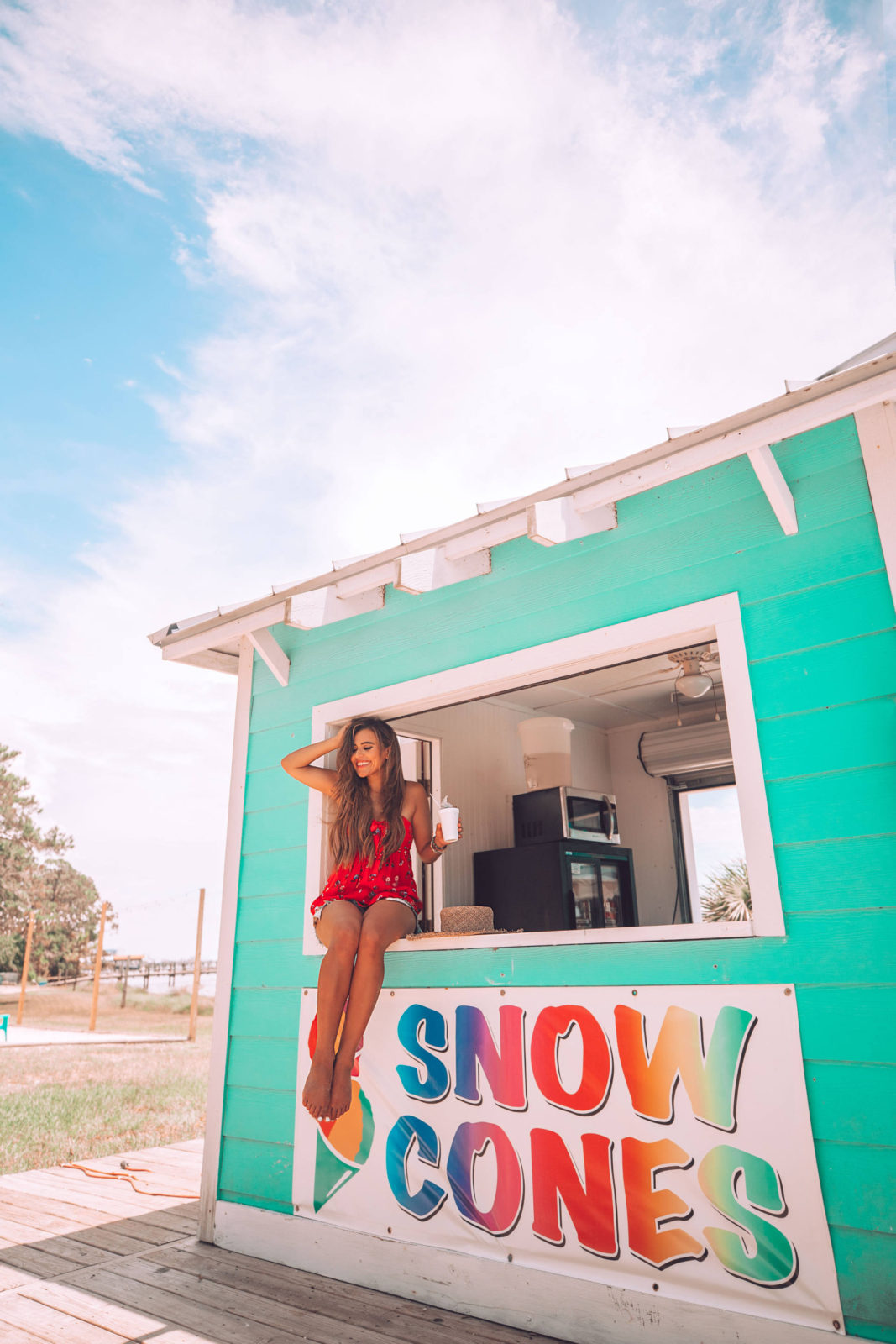 i've always heard how beautiful the panama city beaches are, but i'll be honest… i had no idea just how beautiful the panama city beaches are.
david and i spent a few days soaking up the sun and breathing in the fresh ocean breeze in this beautiful little town. aside from the stunning views and gorgeous water, panama city
beach just so happens to also be a foodie's paradise. it was such an unexpected but very pleasant surprise. we beach hopped and restaurant hopped to our hearts' content and still feel like we only scratched the surface!
below is my travel guide for all things panama city beach. if you happen to stumble upon any other hidden gems in the area (as i know there are many) leave it in the comments below! after all, sharing is caring! and make sure to scroll to the bottom to check out panama city beach's 2019 calendar of events!
activities
jet ski adventure
i highly recommend this one! we had so much fun cruising around on our jet skis and zipping through the ocean waves. we stopped at shell island where we got to hang out for a bit, but not before admiring numerous dolphins playing in the water just inches away.
View Post