i had the best long weekend soaking up the sun, playing in the water and eating delicious ceviche in punta de mita, mexico. this was my first time seeing this part of mexico and i am certain it won't be my last.
it was quiet, but lively and we lucked out with perfect weather during our stay! even though the weather forecast said 100% rain every day we were there! big thank you to you, mother nature!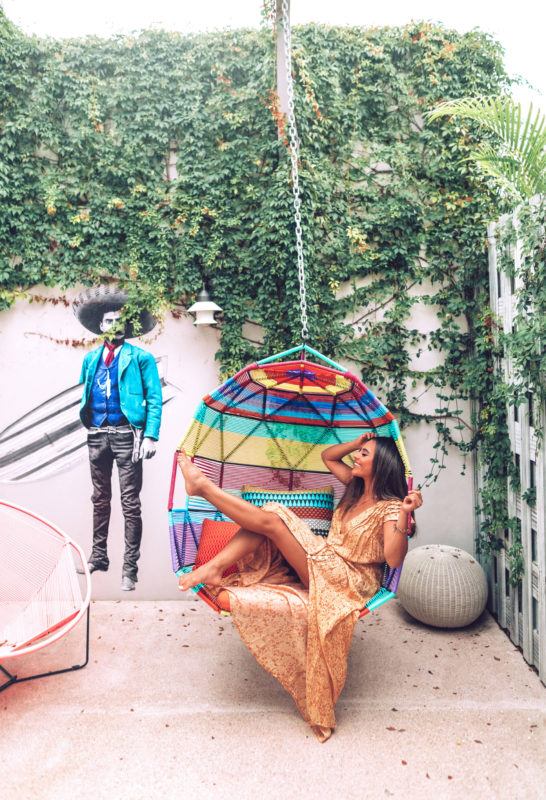 shop this look

we started our trip touring the property which is an instagrammers dream! every which way you turn is insta-worthy and photo perfect. next, we had a little spa time. this is where the w hotel punta de mita took my breath away. not only was the massage stellar, but the spa pools are worth the visit alone! it felt like having my own personal paradise right in the middle of a lush and beautiful jungle. after enjoying the spa pools for a little [or long while] the rain started to trickle and could not have been more perfect with the timing. the sound was so relaxing and comforting! definitely one of my top most favorite spa experiences!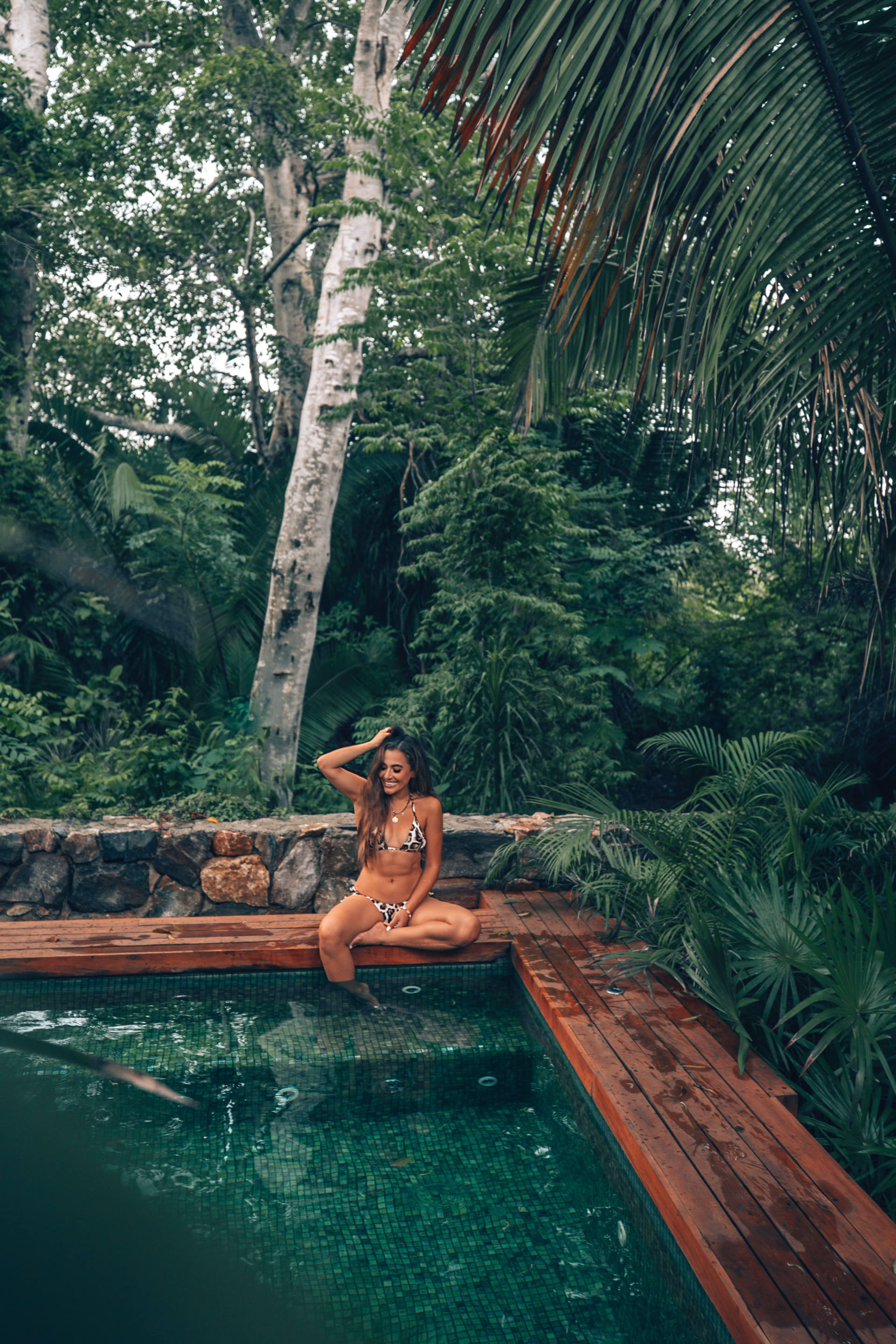 shop this look

View Post