urban outfitters flat brim hat
this particular flat brim hat is a great alternative option for the ever so popular lack of color hat. the material is a little different from the original lack of color hat, but if you're looking for a more affordable option to achieve falls latest flat brim hat trend, look no further! you can also refer to this post for all my favorite fall hat pics for the season.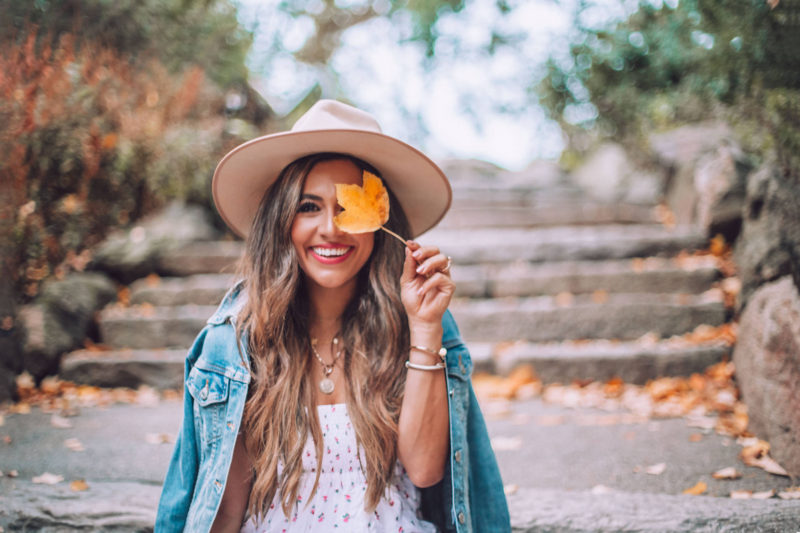 steve madden snakeskin flat
these flats look so good with all outfits! best of all they are incredibly comfortable. i am always hesitant to buy a trendy shoe because i now need shoes that won't brake my feet after walking all around new york city. safe to say, these beauties pass the test! ** these do run on the smaller side. i ordered a 1/2 size up for a more comfortable fit.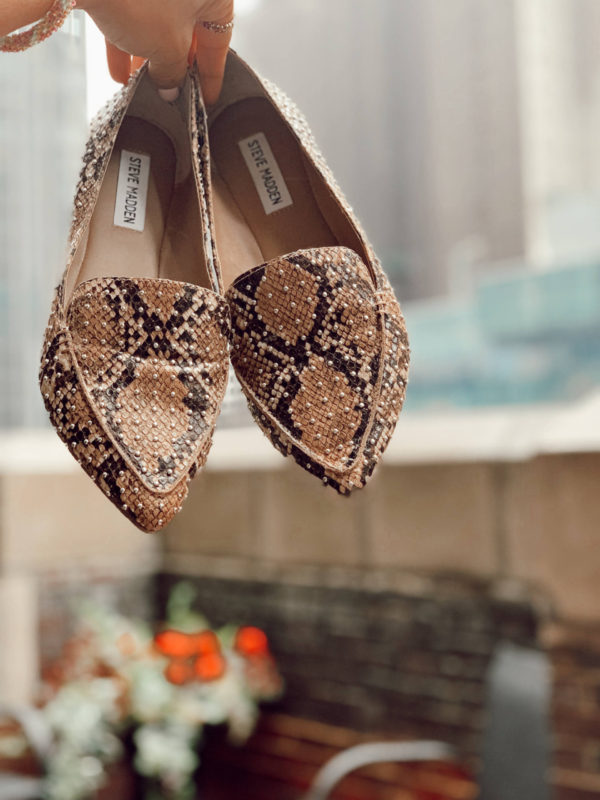 gorjana super star necklace
i purchased this necklace after breaking my middle necklace in the set of 3 i use to wear daily. after trying it on, i started wearing it on its' own because it is such a great statement piece that is dainty at the same time! i do take mine off to shower and sleep in to preserve quality. in fact, i do this with all my jewelry, including my wedding rings. some habits just stick.

magical unicorn rug
when i was searching for rugs for our new little new york apartment i stumbled upon this amazing rug. after reading reviews in which someone referred to this rug as, "a magical unicorn rug," i bit the bullet and ordered it. it came in 2 day [record timing!] and well, i have to agree. this plush and cloud-like new addition truly is a magical unicorn rug.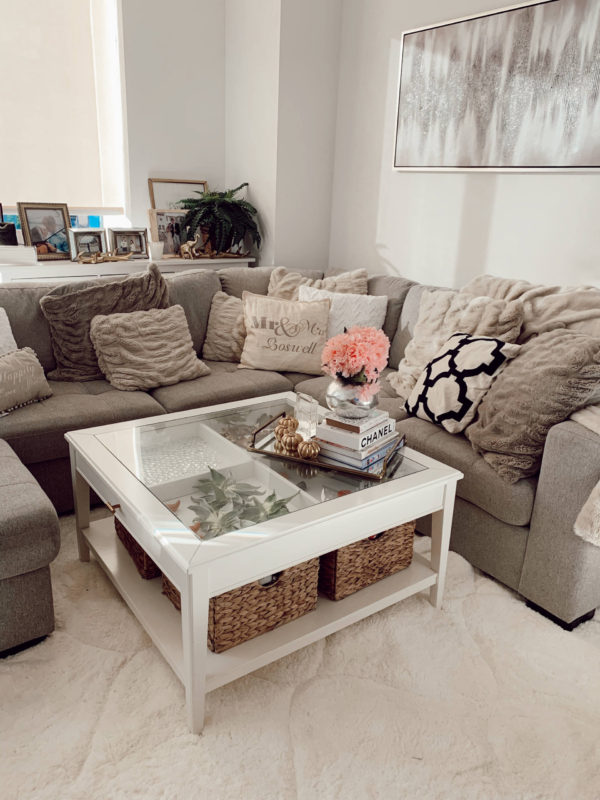 vince camuto gigietta fall bootie
these have been my go-to booties for fall because they're comfortable, classic and on trend. best of all, they come in multiple prints and after wearing my tortilla suede ones so much, i'm considering adding the snakeskin print to my closet, too!

revlon one step volumizer hairdryer
if you haven't already purchased this baby, then out of everything i recommend this! this is g a m e c h a n g i n g ! this hairdryer takes my curly and frizzy hair and turns it into a salon blowout in a 1/4 the time it used to take me!

acrylic coasters
i found this acrylic coaster set for such a steal on amazon! i've been decorating our new york apartment with a lot of acrylic accent pieces because they go great in small spaces! the acrylic look creates an illusion as if it's not taking up as much space as it truly it. if you have a busy coffee table or bar cart, then these coaster are the way to go! i'm linking the coasters plus a few acrylic favorites that are currently in my apartment.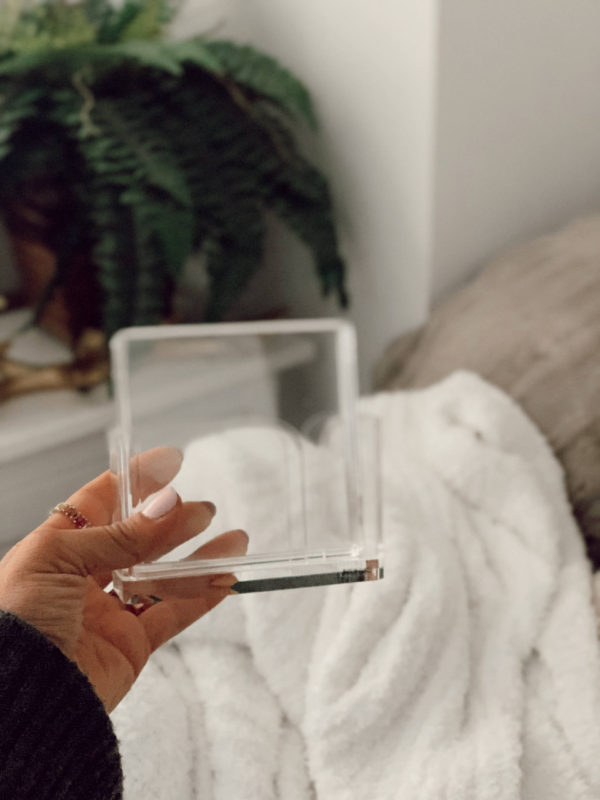 matters of the heart maxi dress
this stunning gown of a maxi dress is hands down one of my favorites. the white is stunning for all bridal events and the other colors are perfect for everything else. the top layer of tulle moves and flows with you as you walk and the straps are adjustable so you can have the perfect fit.

bracelet stacks
these make the top sellers list time and time again! there are so many amazing pieces at affordable prices. i always mix up my stack to keep things interesting. 🙂

kopari save face oil
i use this oil every single day and think it does wonders! i use it immediately after moisturizing my face in the morning and it helps my make up to apply flawlessly! i will also dab a small amount at night after my nighttime routine and wake up with my skin feeling so good.

happy friday! be sure to scroll down below for a special surprise giveaway.
xoxo | jasmine
Time to treat yourself to some Fall shopping at Homegoods!
I've teamed up with a group of bloggers to give one lucky winner
a chance to win a $650 Homegoods Gift Card!
To enter: complete the steps in the rafflecopter below. The more steps you complete,
the more entries you receive, and the better your chance at winning!
This giveaway runs until Tuesday, October 22nd at 12am PST
Winner will be announced here. Good Luck!
*this giveaway is in no way sponsored by Homegoods.