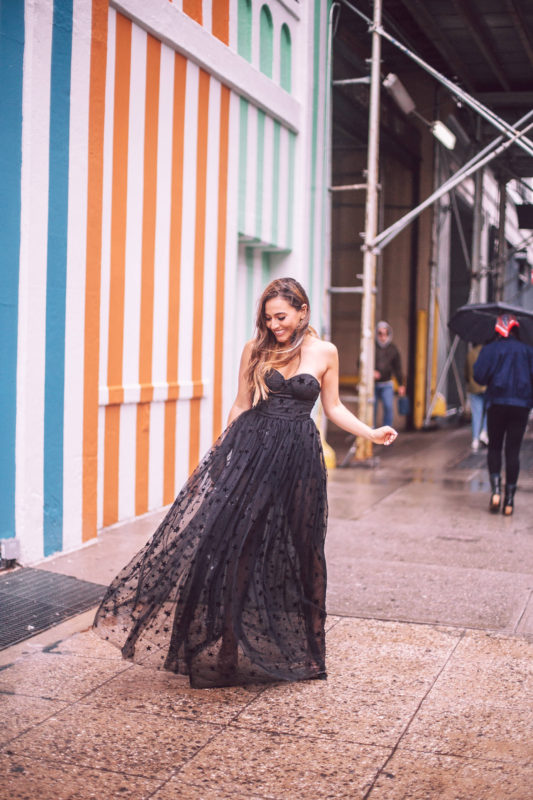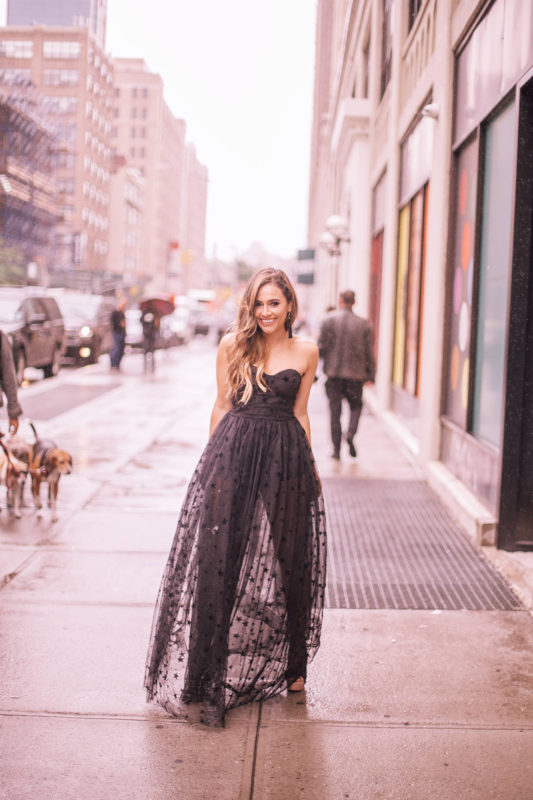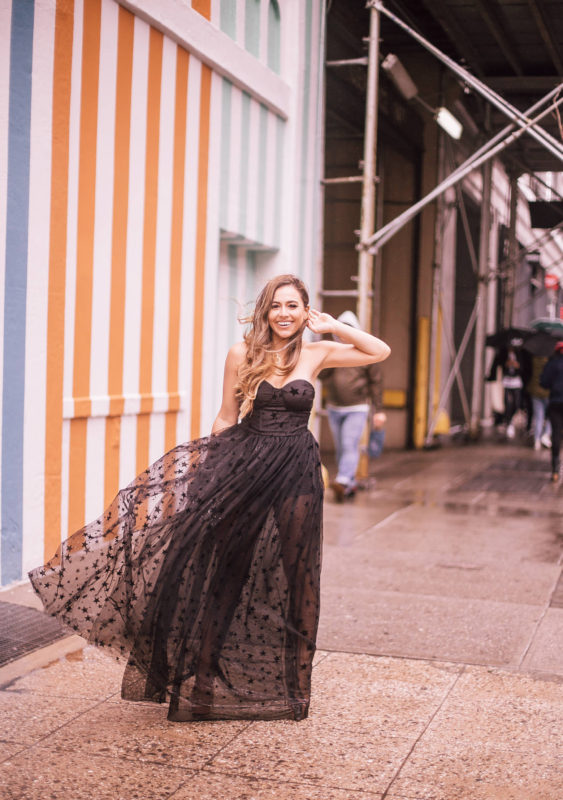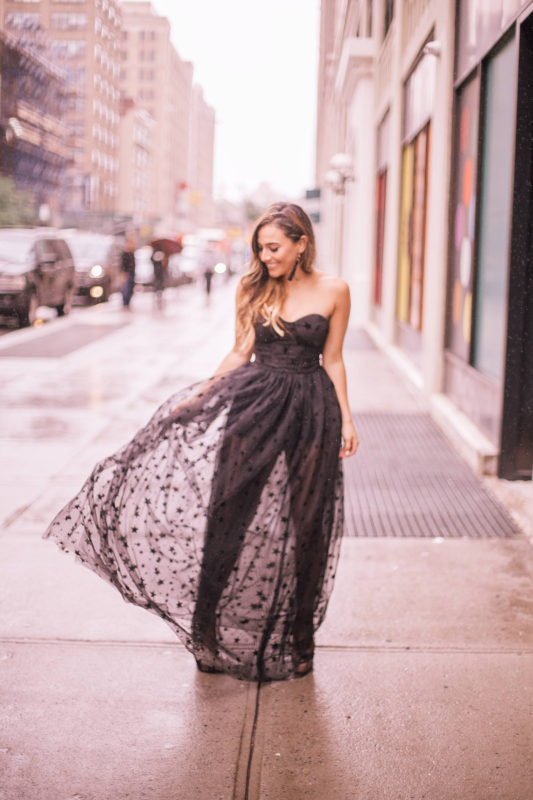 i can't believe it took me this long to share this dress because it is hands down one of my favorites! also, i don't think you can beat the price on it!!
i wore this on the rainy streets of new york and felt like a million bucks the whole time. honestly, i forgot it was even raining! i was reminded after a stranger kindly shook off their umbrella a little too close, right  before entering the coffee shop right next to me. good ole new york.
somehow that little incident didn't phase me, i fell in love with the city and am still on the campaign train to move there next.