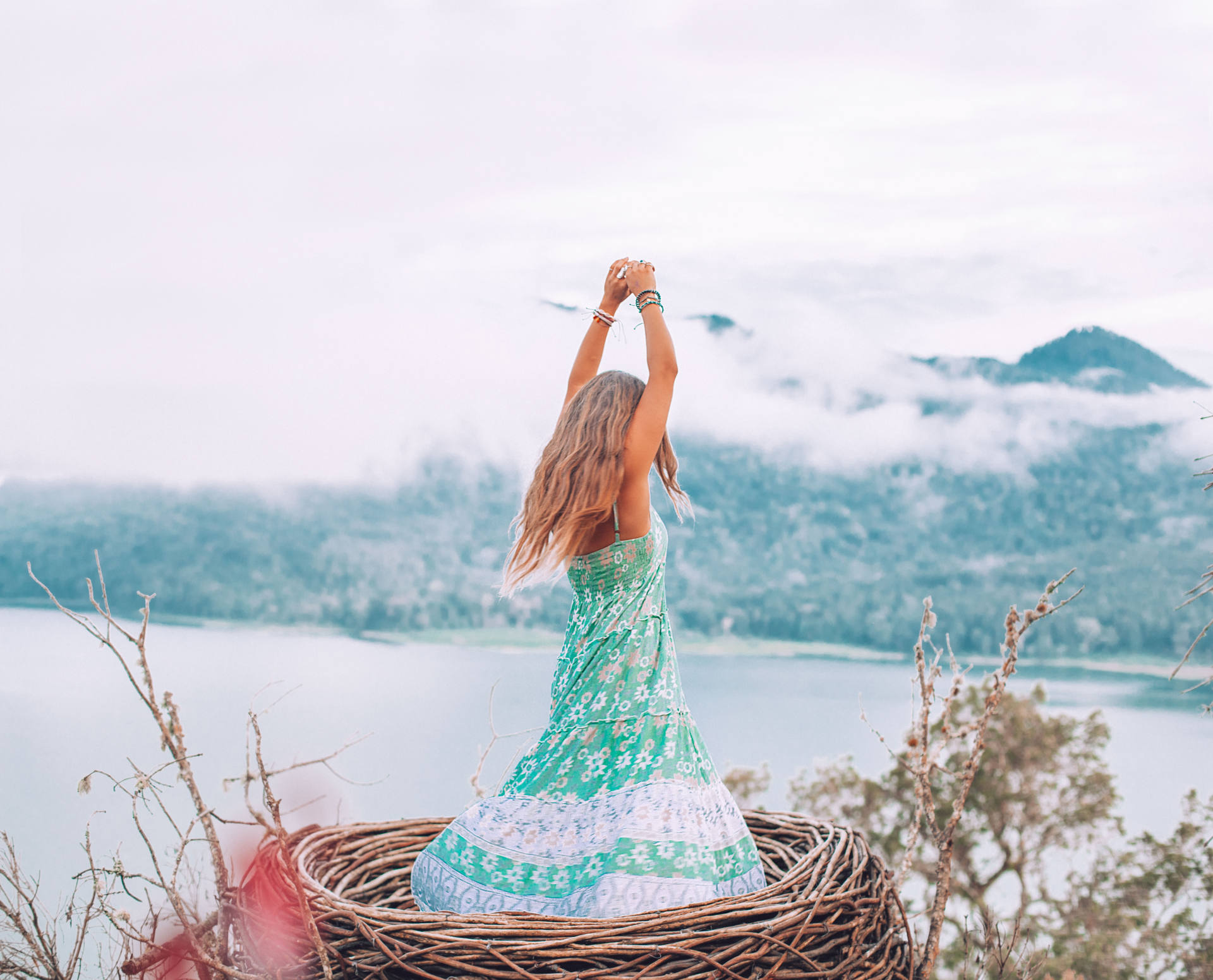 one | bali is much bigger than most people think!
many of the insta-worthy shots that you see all over your instagram feed take a few hours to get to, and many have long lines of people waiting who also want that perfect shot.
try to plan out your must-sees prior to arriving. map it out so you can coordinate with a driver/transportation to save time. while in bali, start your days early! this will cut down on time waiting in lines and chances are you will be able to see more in your day. not to mention, you may be lucky and have some of the gorgeous places all to yourself.
you also want to make sure you are dressed accordingly as many temples have strict rules and dress codes.
there are many different areas within bali as well; seminyak, ubud, canguu, etc. research each one and stay near the area that best suits you!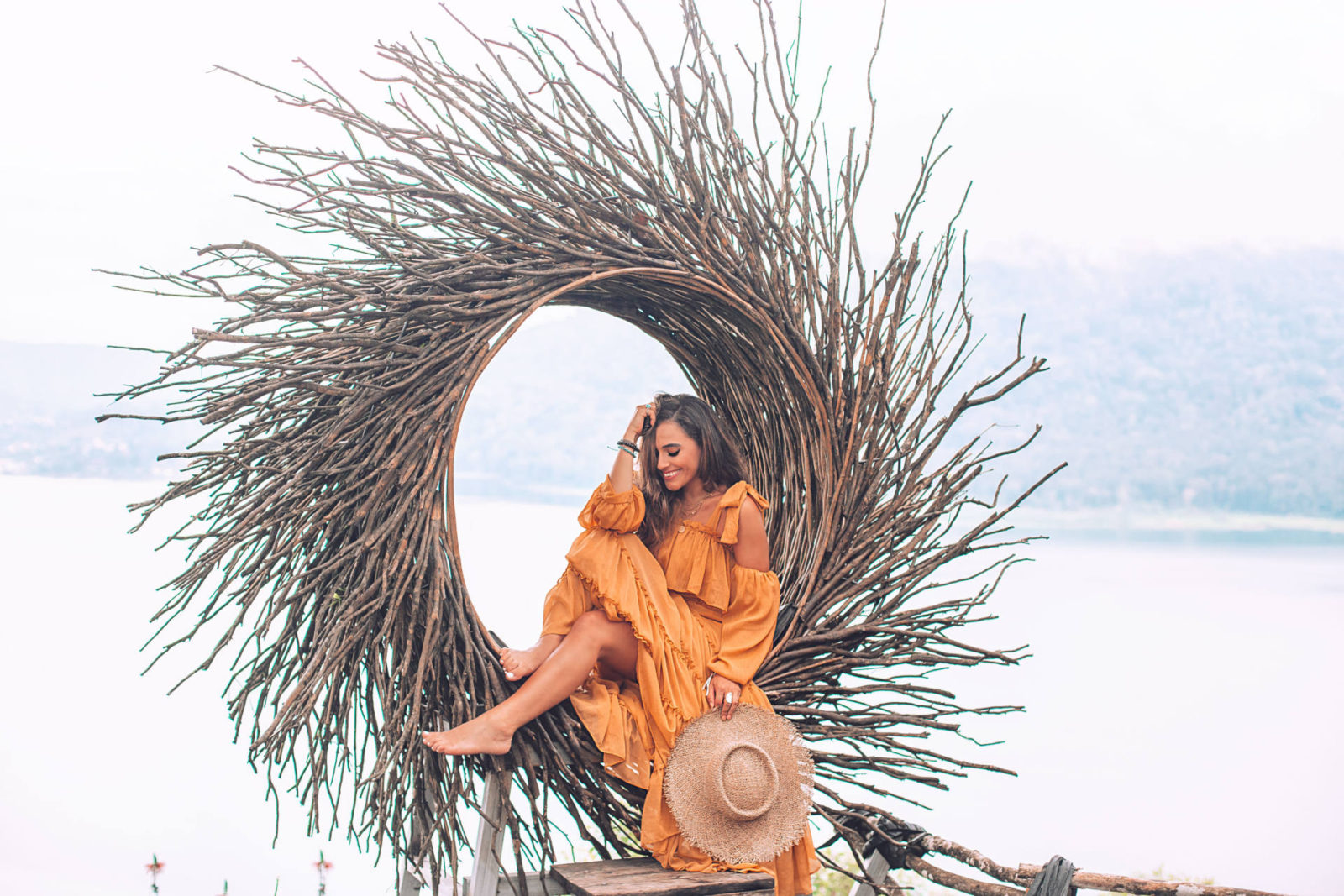 two | uber is prohibited in bali.
View Post