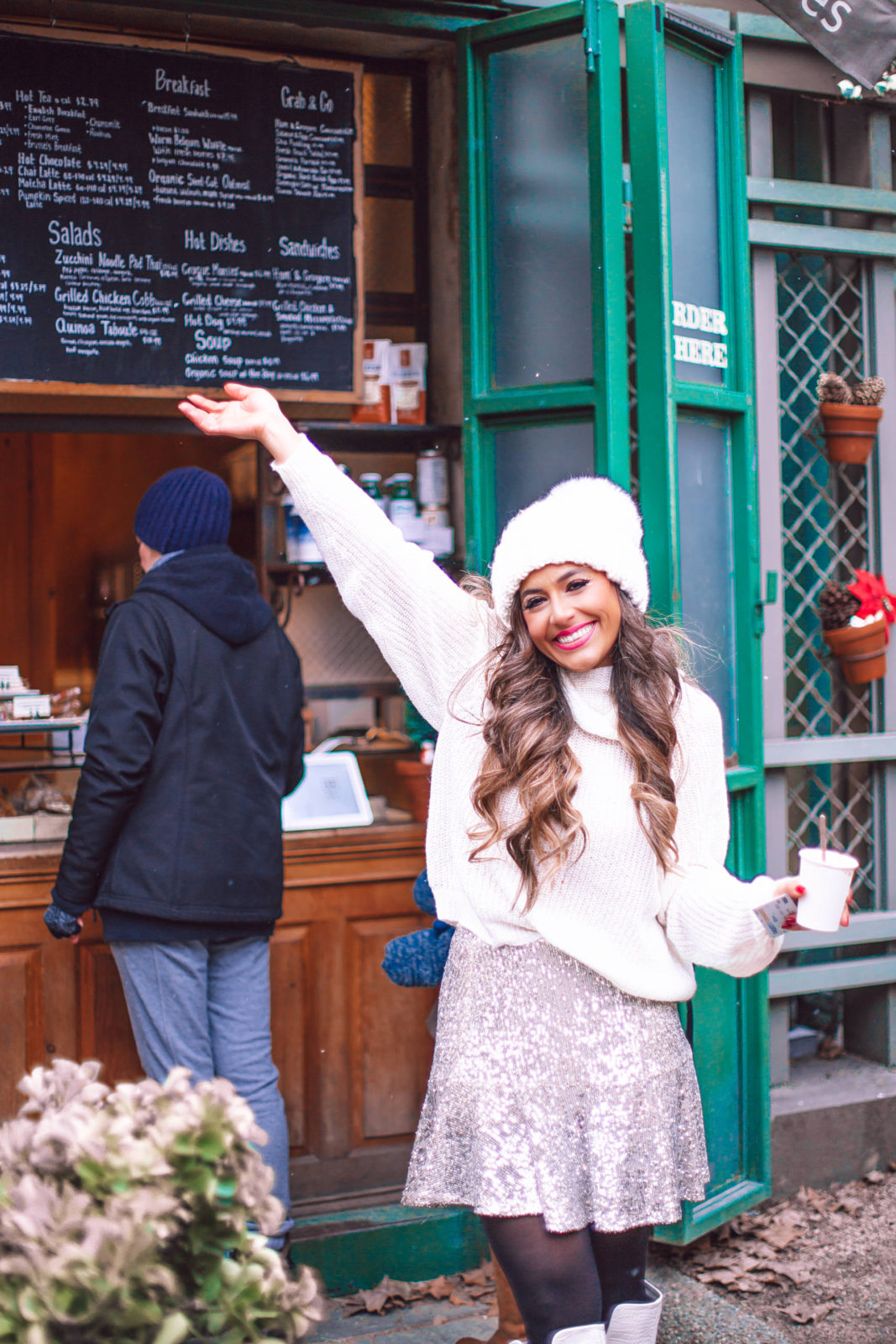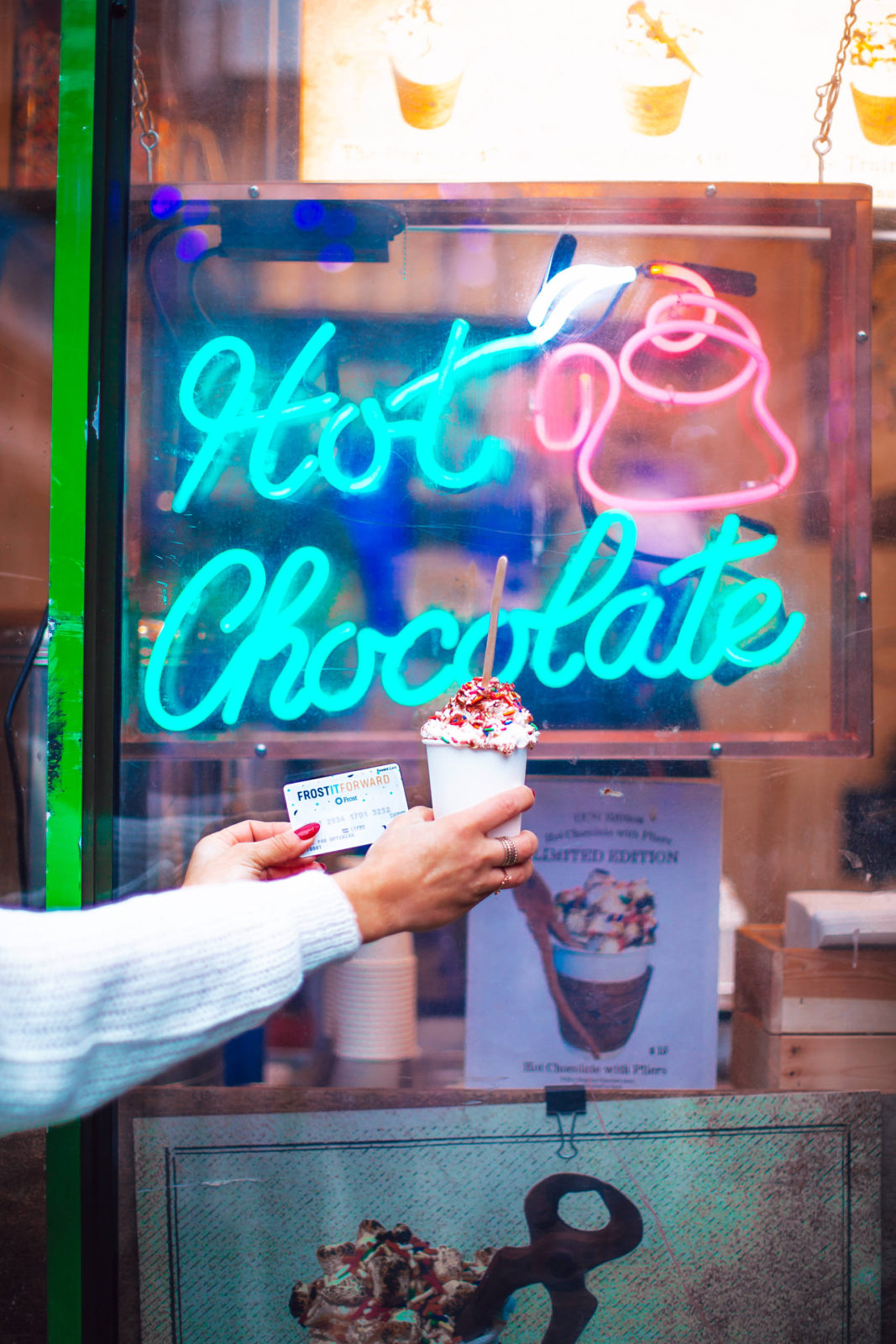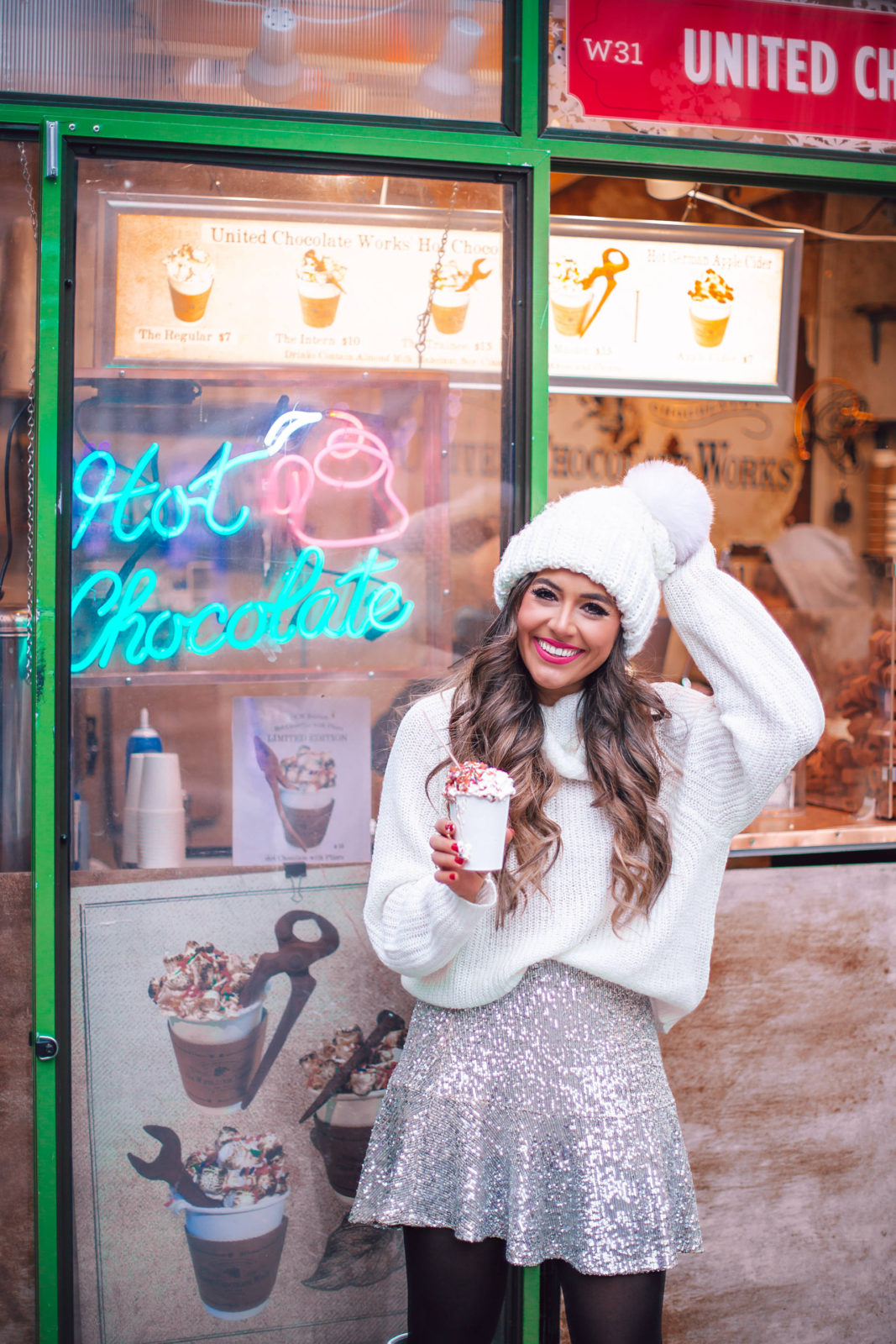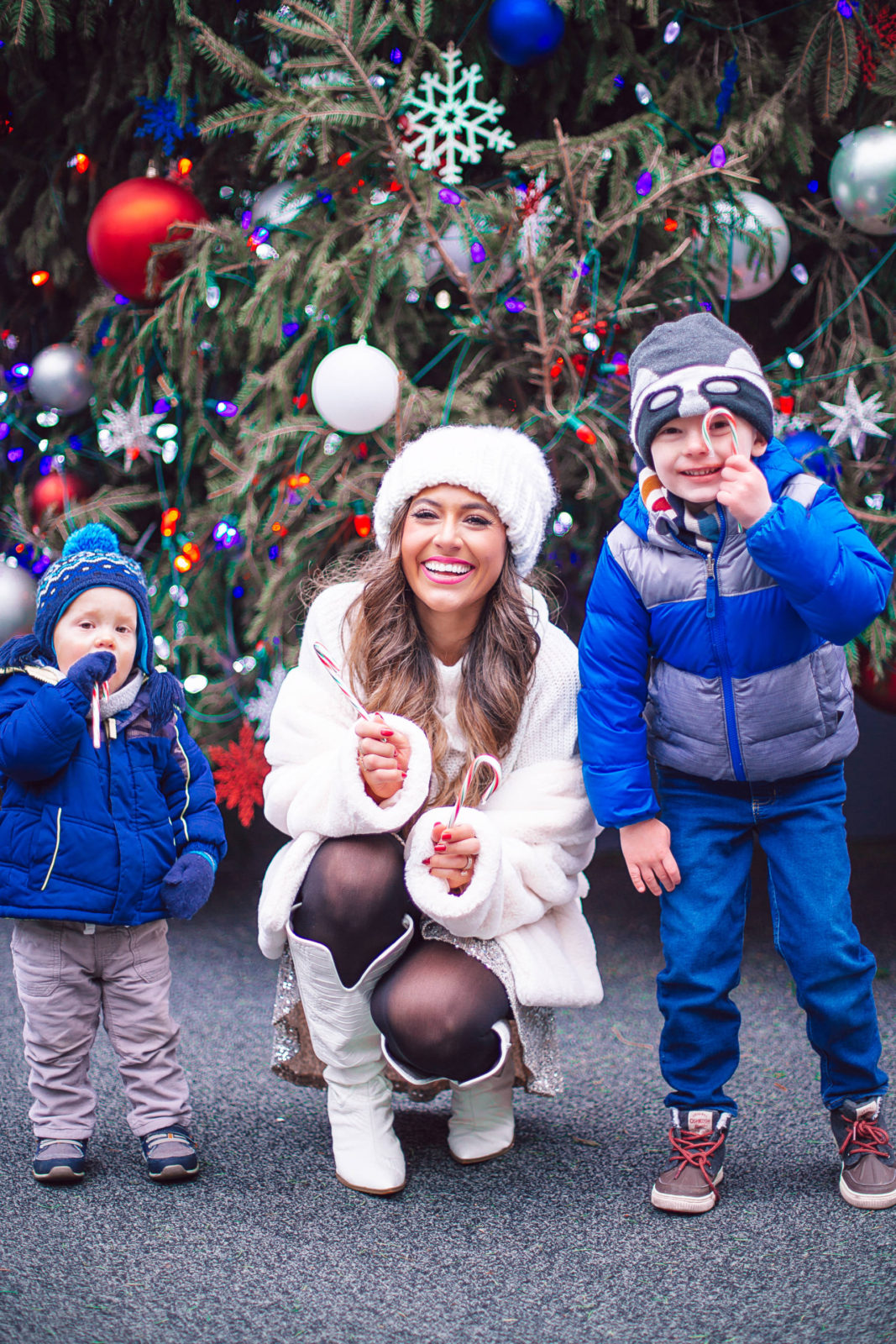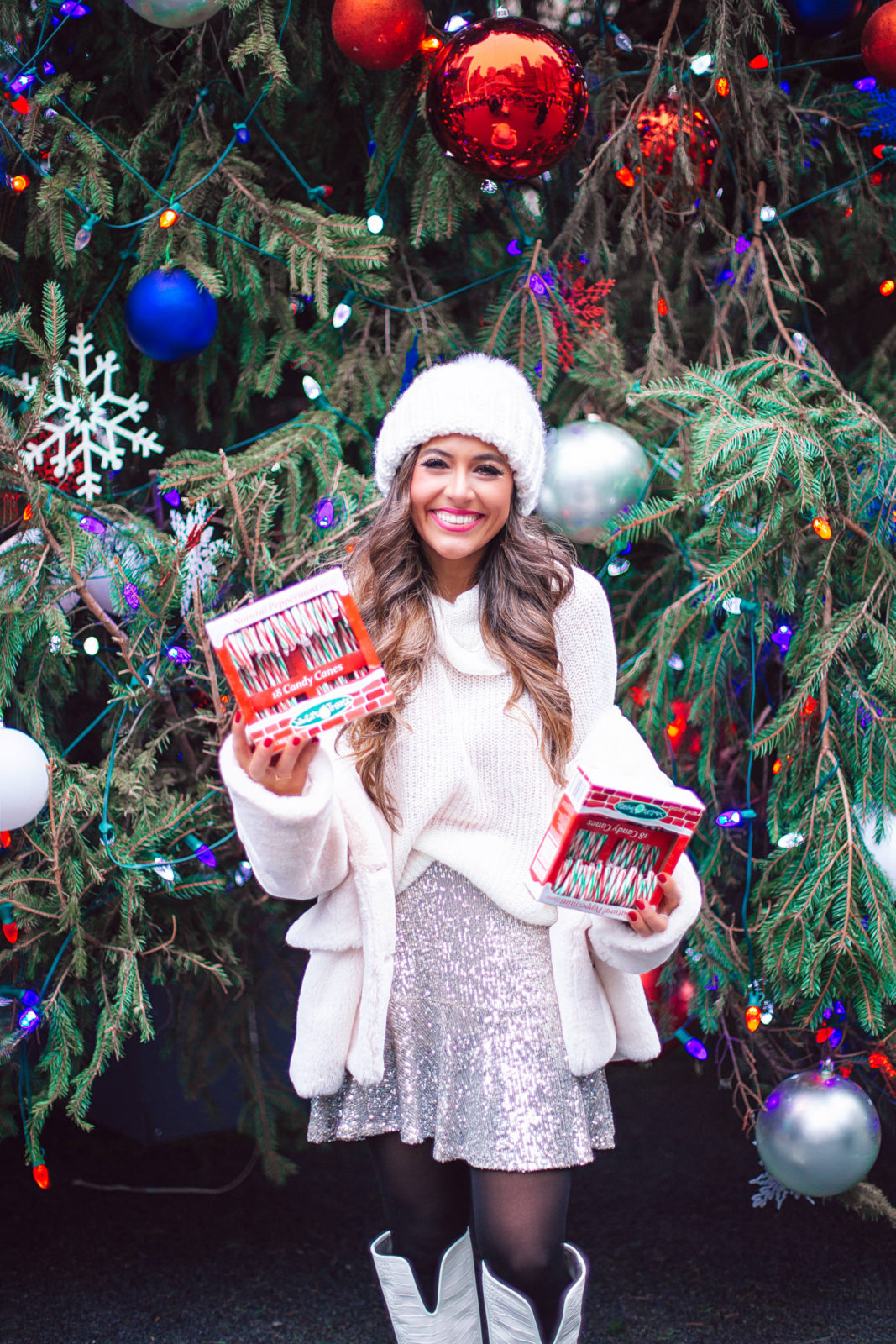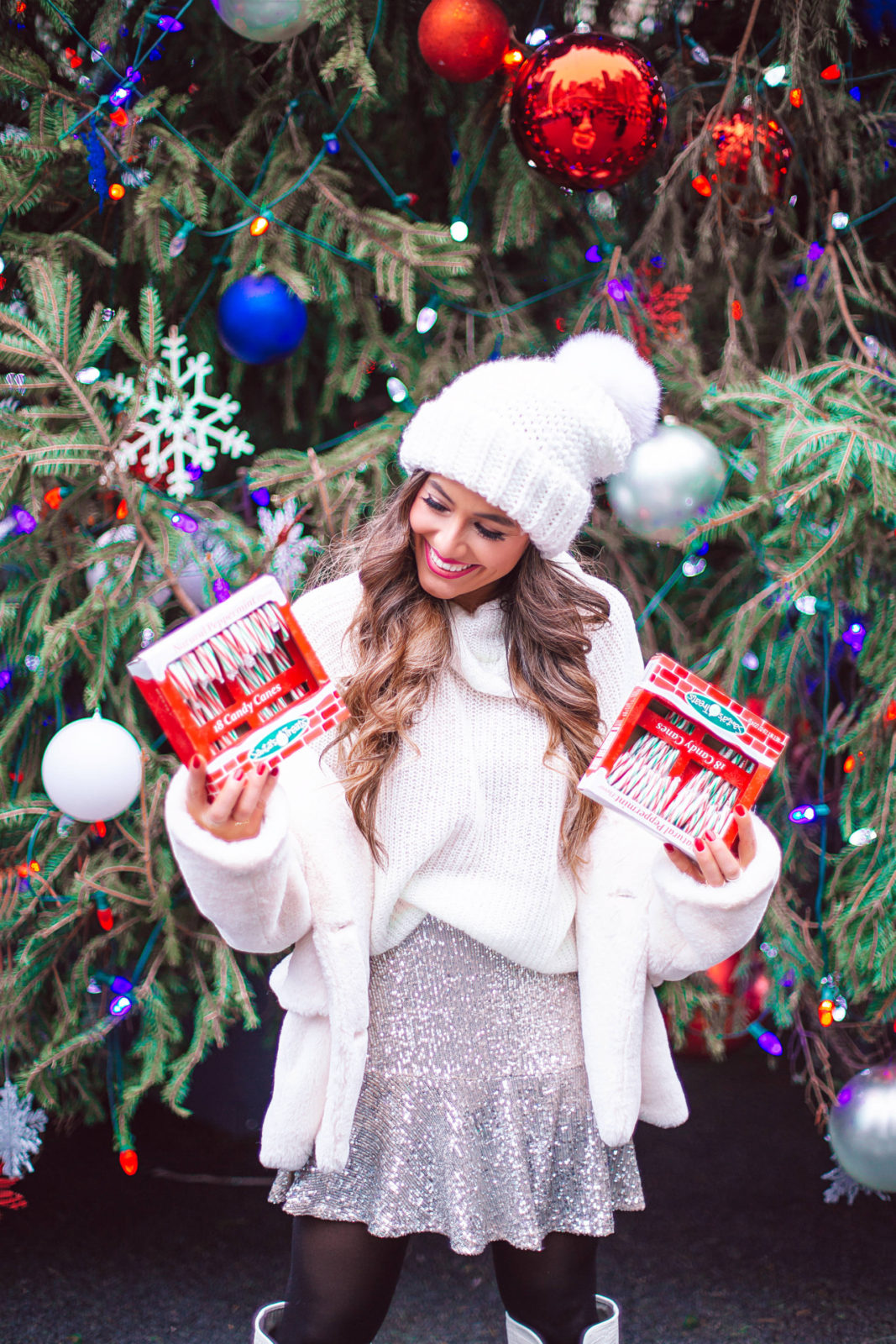 the holiday season always brings such a beautiful sense of cheer, kindness and joy. with an open heart and an open mind, this joy becomes contagious and spreads throughout.
this holiday season, i'm partnering with Frost Bank to help spread the contagious joy and kindness that is inevitable with the season. the season does also bring the stress of gift giving, travel and planning so i wanted to partake in random acts of kindness to brighten people's days, whether they were bright already, or needed a little extra light.

living in new york at this time of year is magical. there is holiday décor everywhere you turn. there are children laughing and playing. there are couples holding hands and kissing under the mistletoe. there is apple cider flowing and the holiday spirit is surely in the air. needless to say, this magic attracts crowds from all over, so i made my way down to one of the holiday markets where i knew tourists and locals alike would be out and about enjoying the day. it was a cold day. so cold in fact, it started to snow.

as soon as the first snow of the day fell, i made my way over to the hot chocolate stand where local vendors were selling their freshly made hot cocoa. knowing people would soon be making their way over as a means to warm up with a cup of hot cocoa, i stood in line picking up tabs for families, for singles, for whomever showed up. i made sure to not only pay for a beverage for these random strangers, but i wanted to strike up conversation and bring joy to their day. i met a wonderful woman from philadelphia visiting with her family, another couple from kansas here to see a show and a mother and daughter duo who were vacationing and spending quality time together. each and every person was so gracious and appreciative for my small gesture. it felt as if they walked up as strangers and walked away as a friend.

after my hot cocoa spree died down, i still felt the holiday spirit, so i went to a corner store to purchase a few boxes of candy canes to hand out as little holiday treats. with every mom's permission of course, i handed out candy canes to the children who were playing by the tree and soaking in the magic of the holidays. of course moms and dads enjoyed them, too. it would amaze you what joy a little treat like a peppermint candy cane and a big smile can bring to another.

i was only out for a couple of hours, but that time impacted me and others so greatly. the power of optimism and kindness cannot be matched. having an optimistic outlook on life can add such value to your quality of life as well as those around you. incorporating daily acts of kindness, whether they are as simple as smiling at a stranger, holding a door open, or offering to take a family photo in front of an attraction for strangers, always helps me stay optimistic and joyful. this holiday season, i would like to challenge you to opt for optimism and spread kindness and joy.

you can do this in so many ways. offer to pay for the person's coffee order behind you, buy a warm meal for someone in need, volunteer at a local shelter, donate toys to a toy drive, or send a 'just because' card to a loved one to let them know you're thinking of them. there are so many ways to add kindness and generosity into someone's life, could you imagine what a beautiful world it would be if we all did this daily?

one of my new year's resolutions is to add more kindness to others lives daily. whether it's in a small way or a big way there is so much more we could do!
thank you to Frost Bank for sponsoring this post. to learn more about the opt for optimism campaign and the power of generosity and optimism, click here.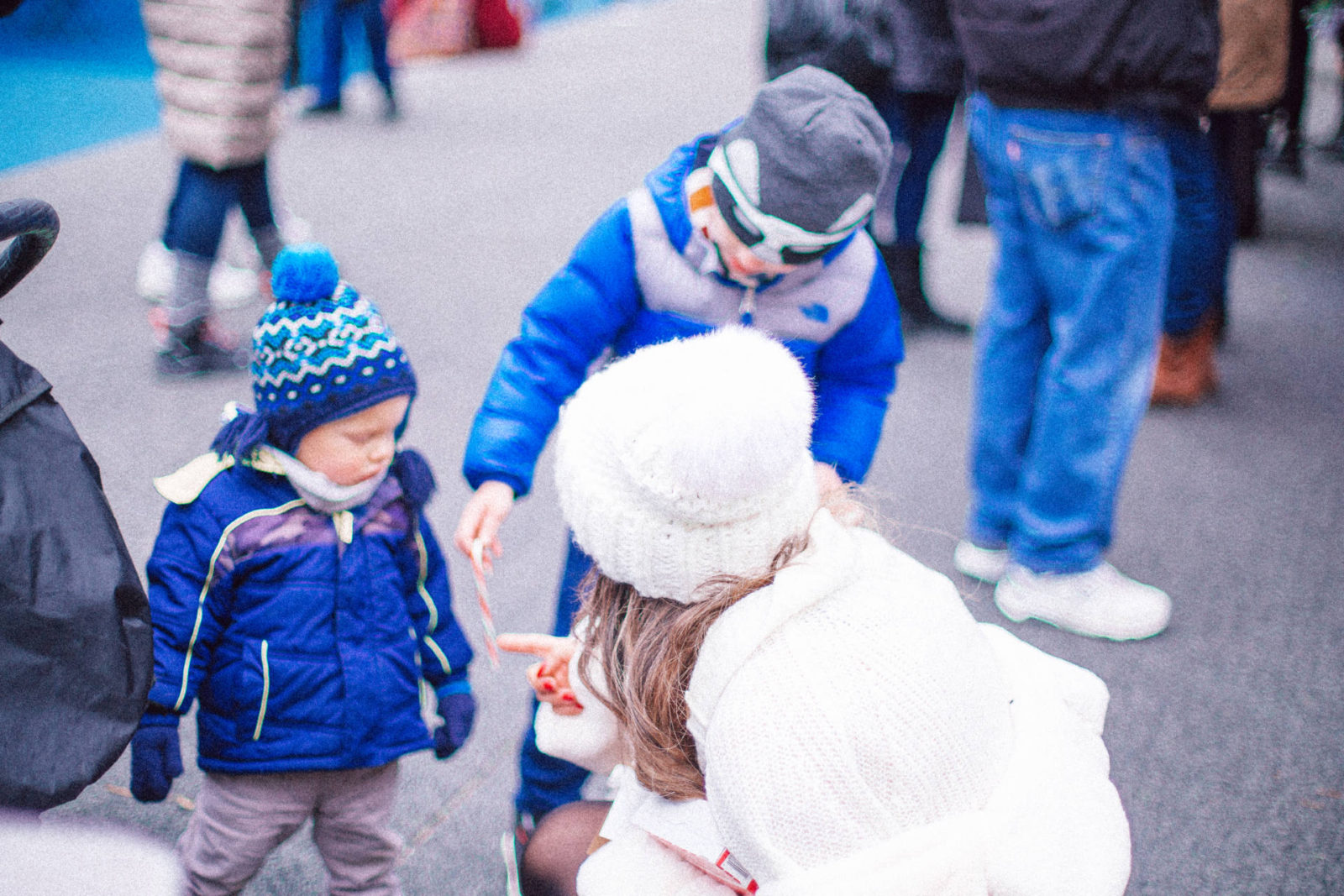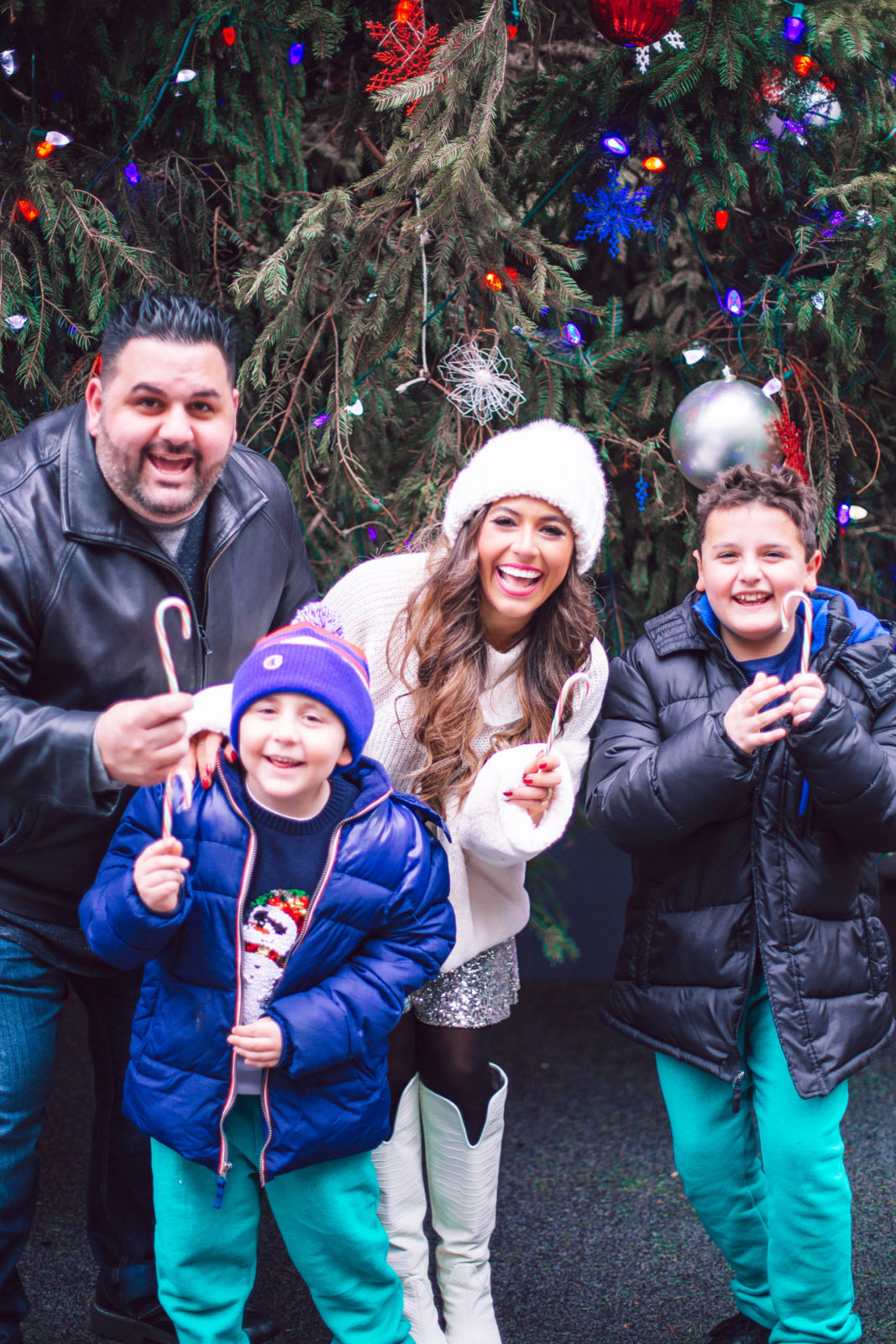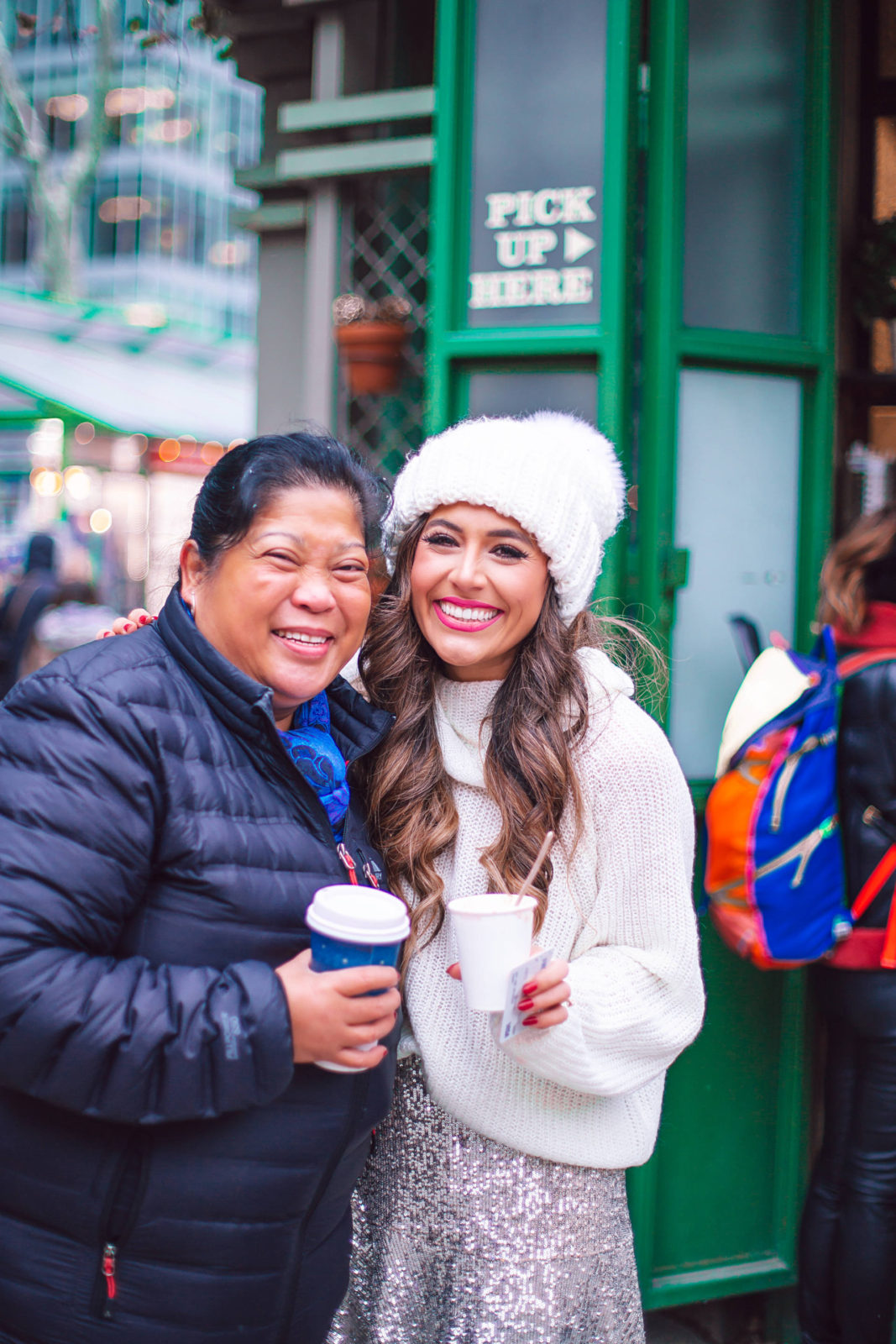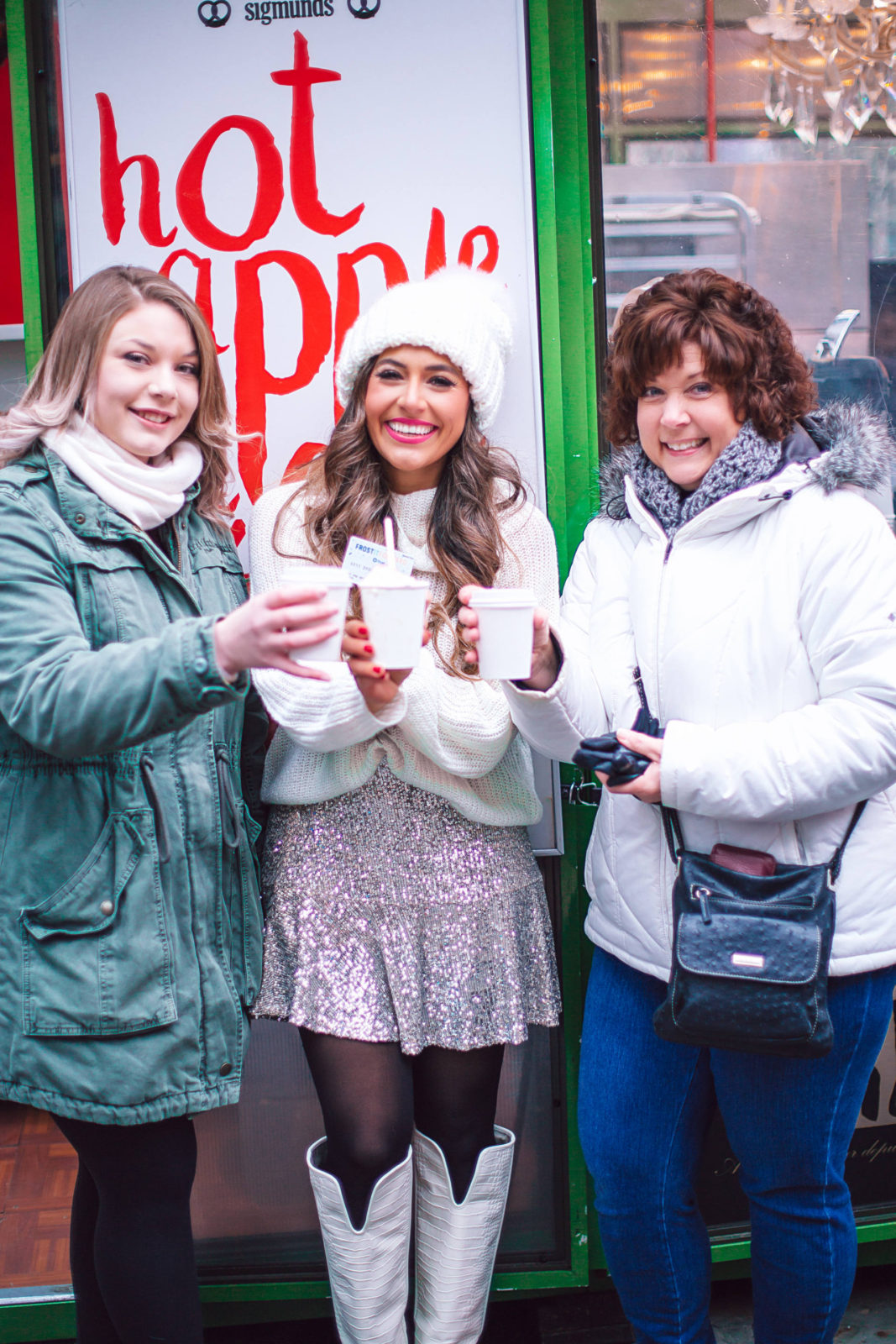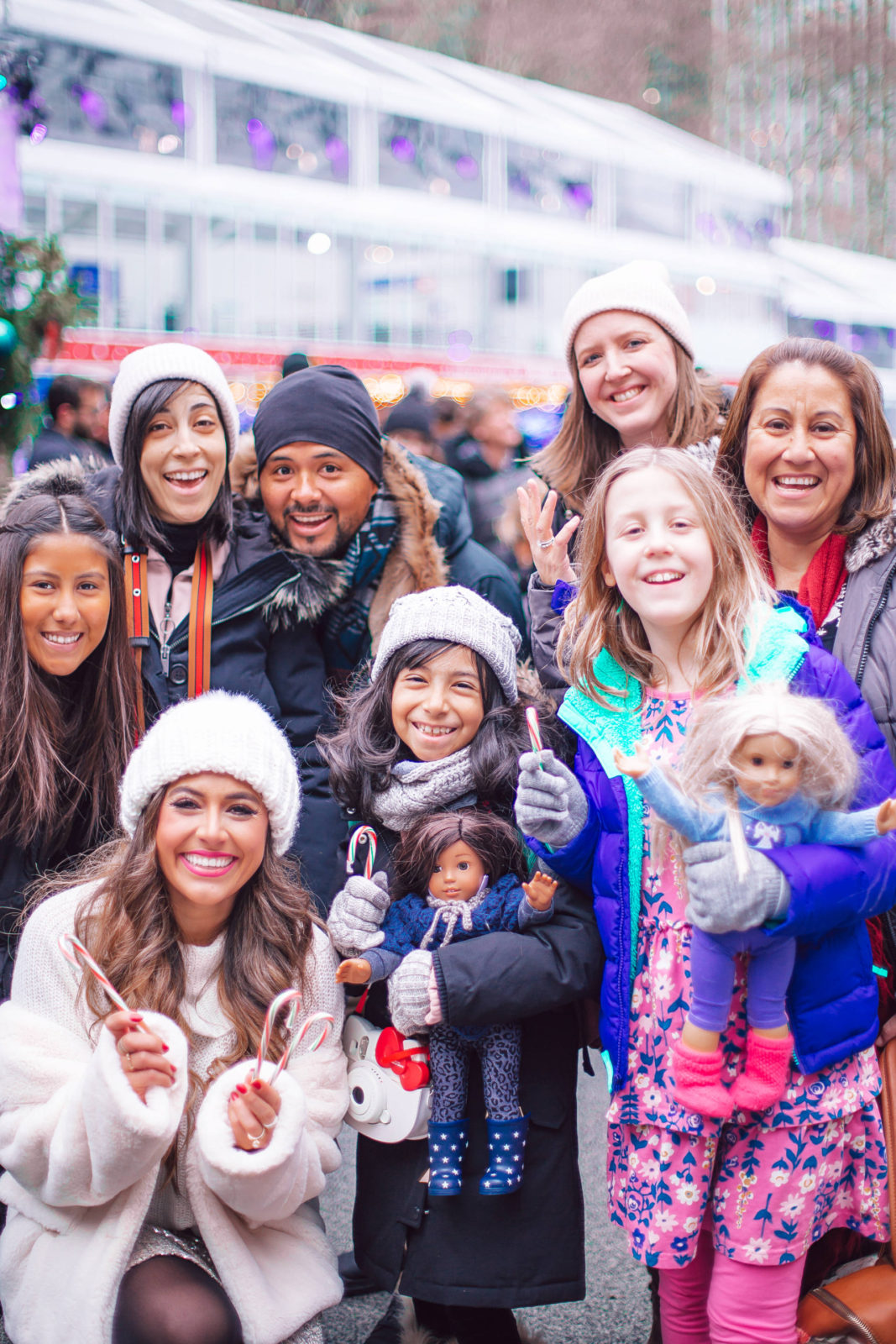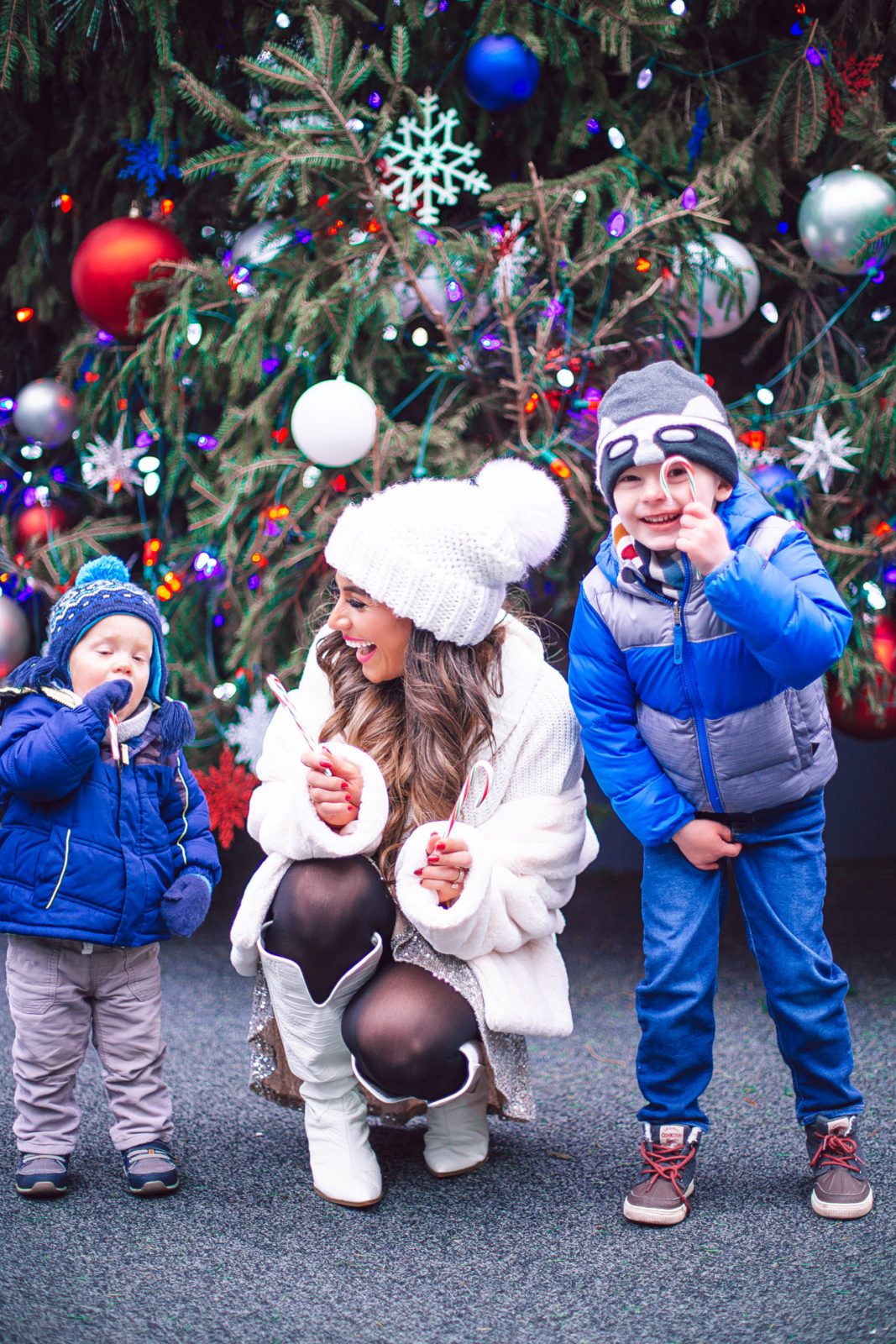 xoxo | jasmine