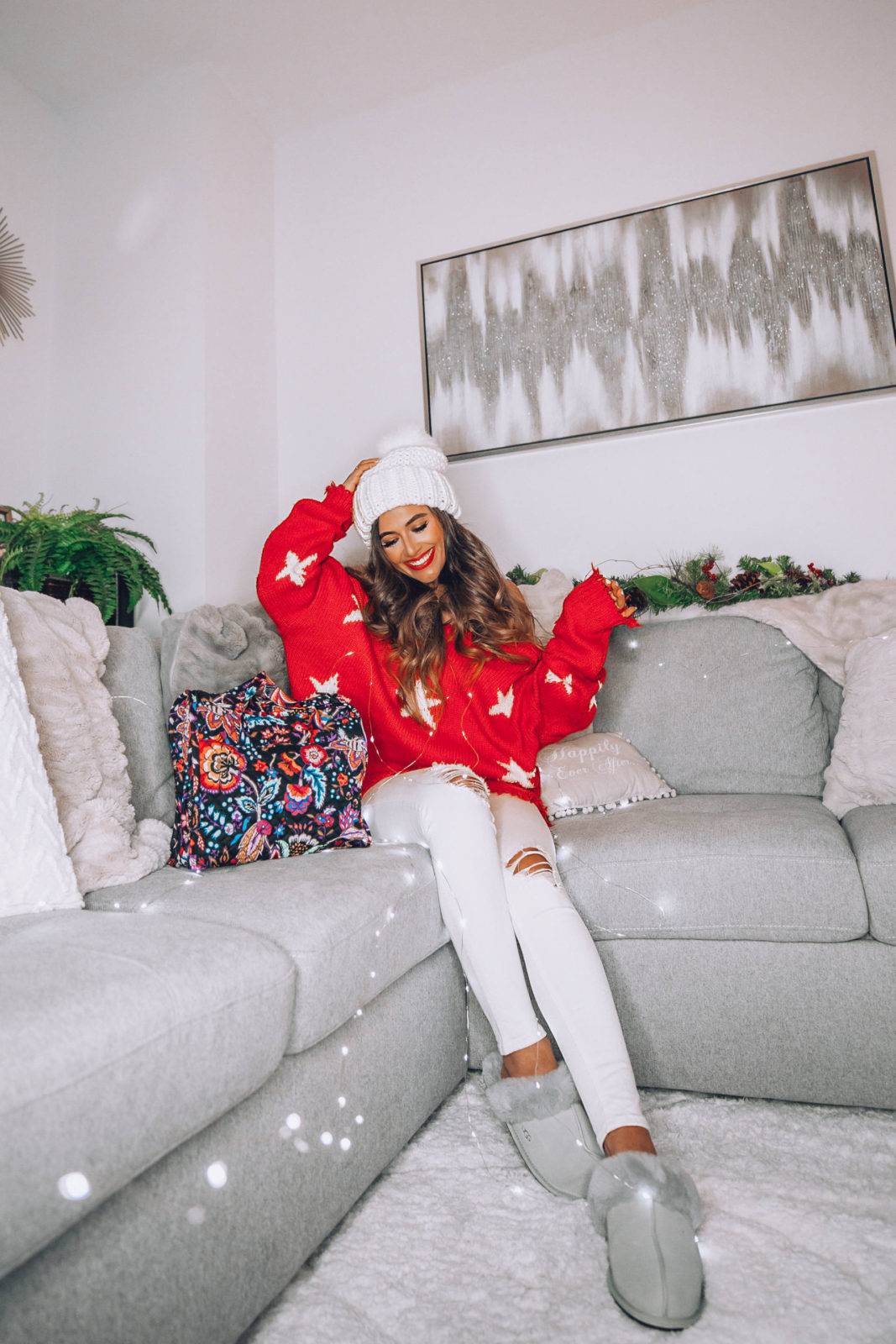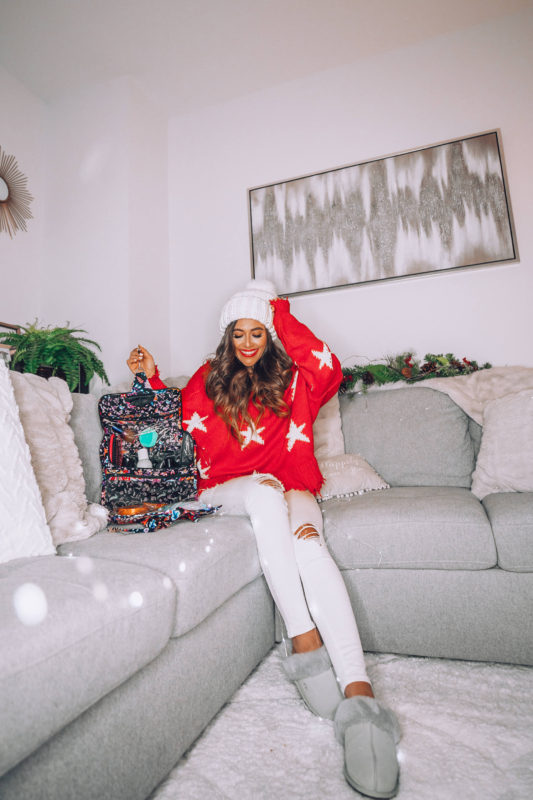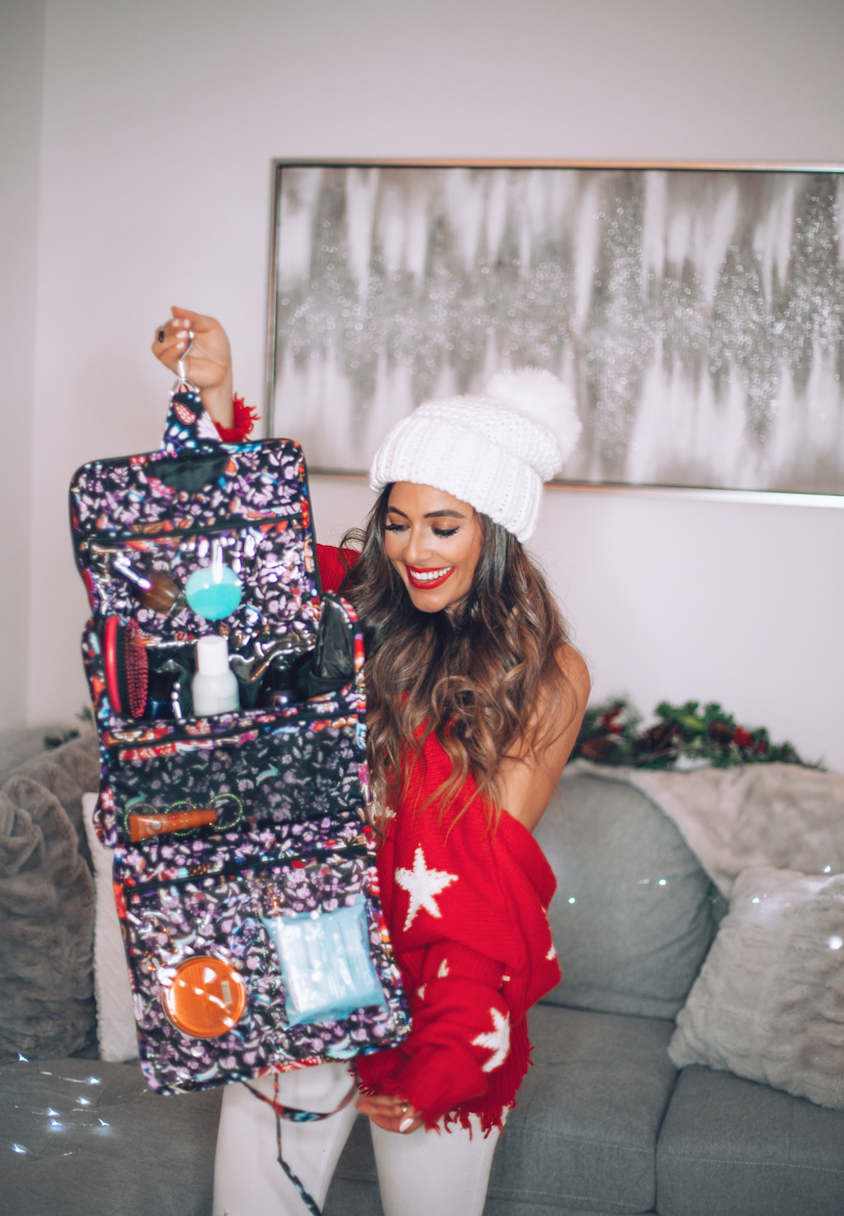 thank you to vera bradley x shopstyle for sponsoring this post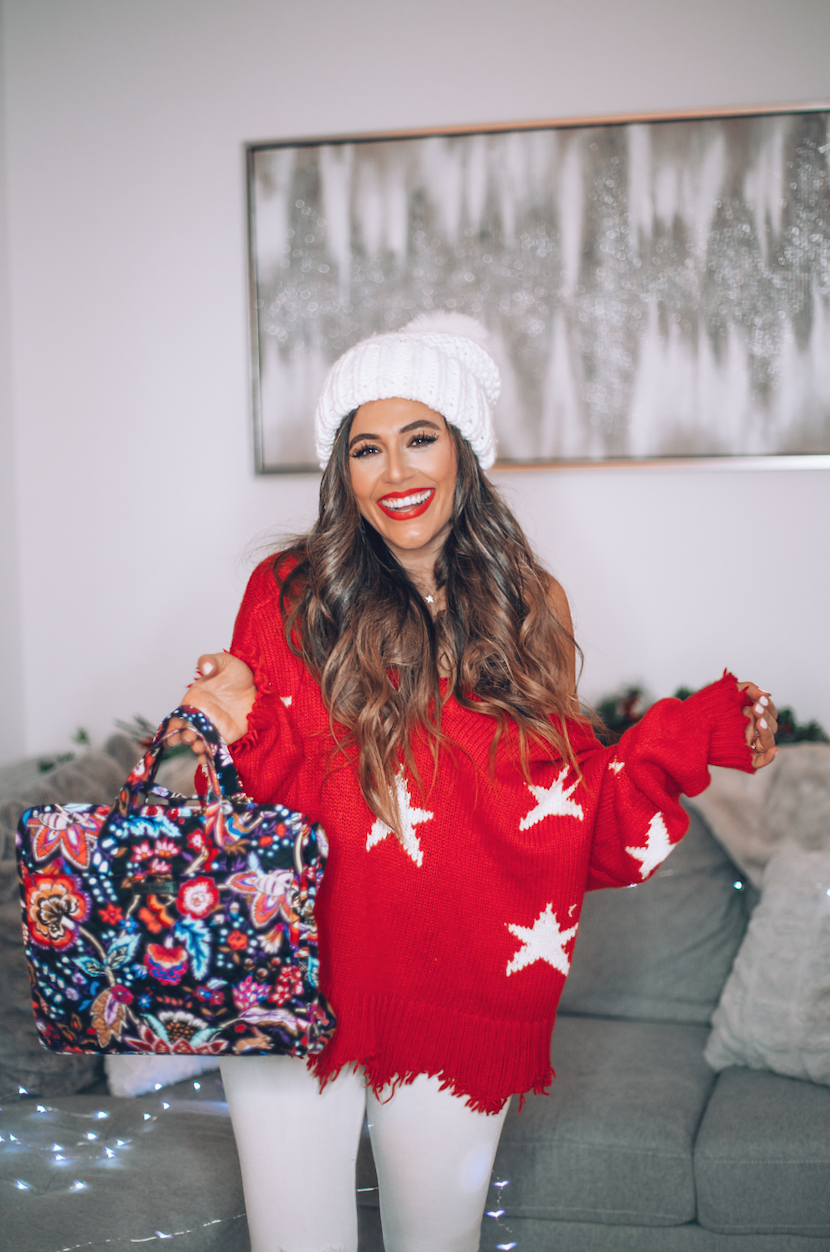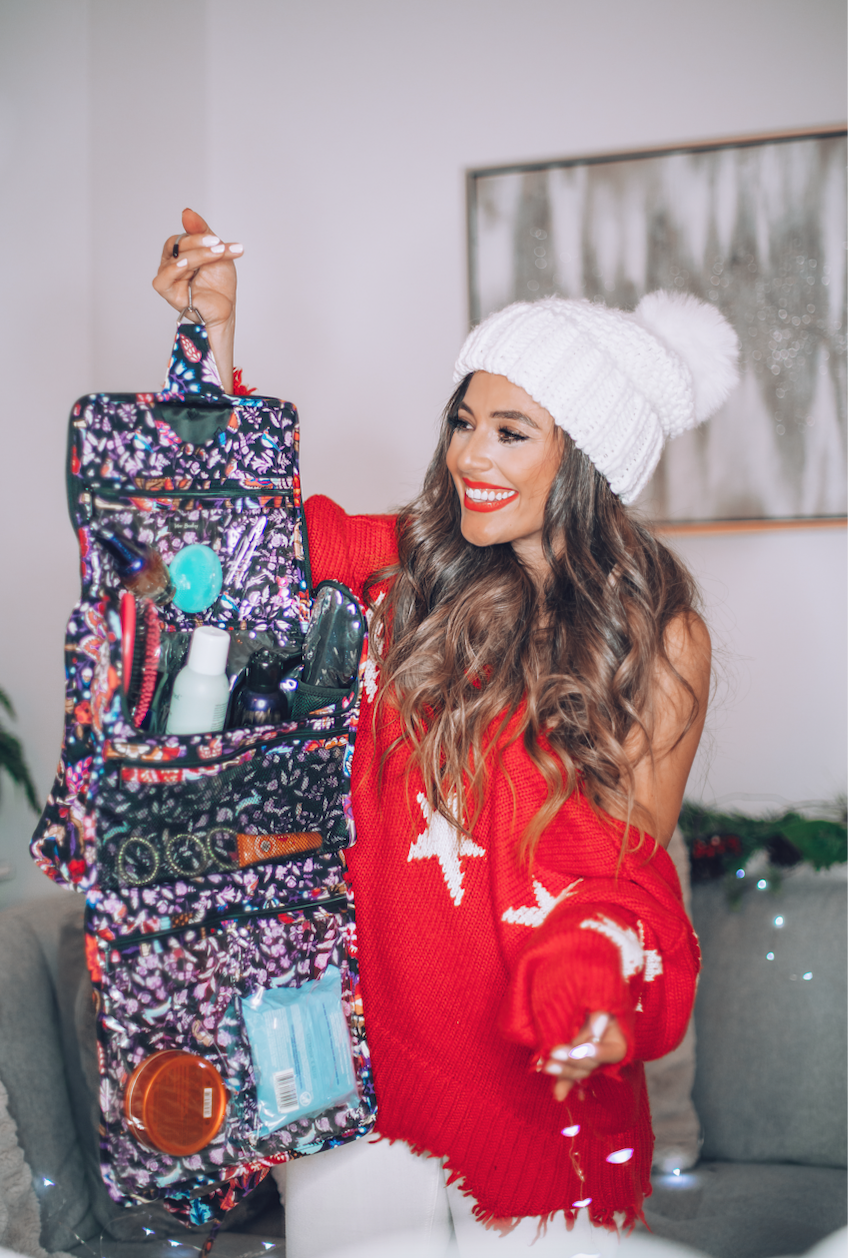 if you're still searching for that perfect gift, then i have you covered! today's dashing deal at vera bradley is featuring the iconic grand hanging organizer. this is the perfect gift for the traveler, the socialite, or the small space living family member or friend. truly, anyone and everyone will love this gift. david even loves this gift! today only you can get the iconic grand hanging organizer for $40 (reg. $70) using code HANGINGWITHJASMINE.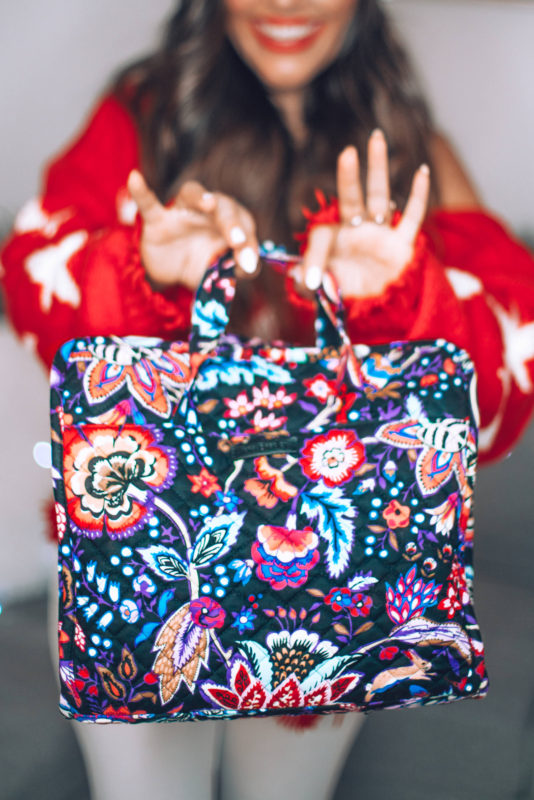 the iconic grand hanging organizer keeps all of mine (and david's) toiletries, hair care, and skincare products organized and protected with our very on-the-go lifestyles. organization is one of my favorite things, and when i'm hurriedly getting ready in the morning, or tiredly trying to get ready for bed, having everything right there in its perfect little place is a game changer.
View Post