with the first official day of fall right around the corner [september 23rd for those wondering ;)] it's time to start transitioning your wardrobe for the long awaited cooler temps.
luckily, that doesn't mean ditch your entire wardrobe and find new pieces, it just means add in a few extra pieces here and there and transition your current pieces right into the new season.
one of my favorite ways to transition my summer wardrobe into fall, and bring out a few spring pieces too, is to add a wide brim hat and a pair of booties to my outfit. the hat not only warms up your outfit, but is the real MVP for all bad hair days. and booties, well… is there anything more fall than a pair of booties?! grab a PSL and you're basically as fall as it gets.
shopping for the perfect fall hat doesn't have to be challenging. i always look for 3 key things: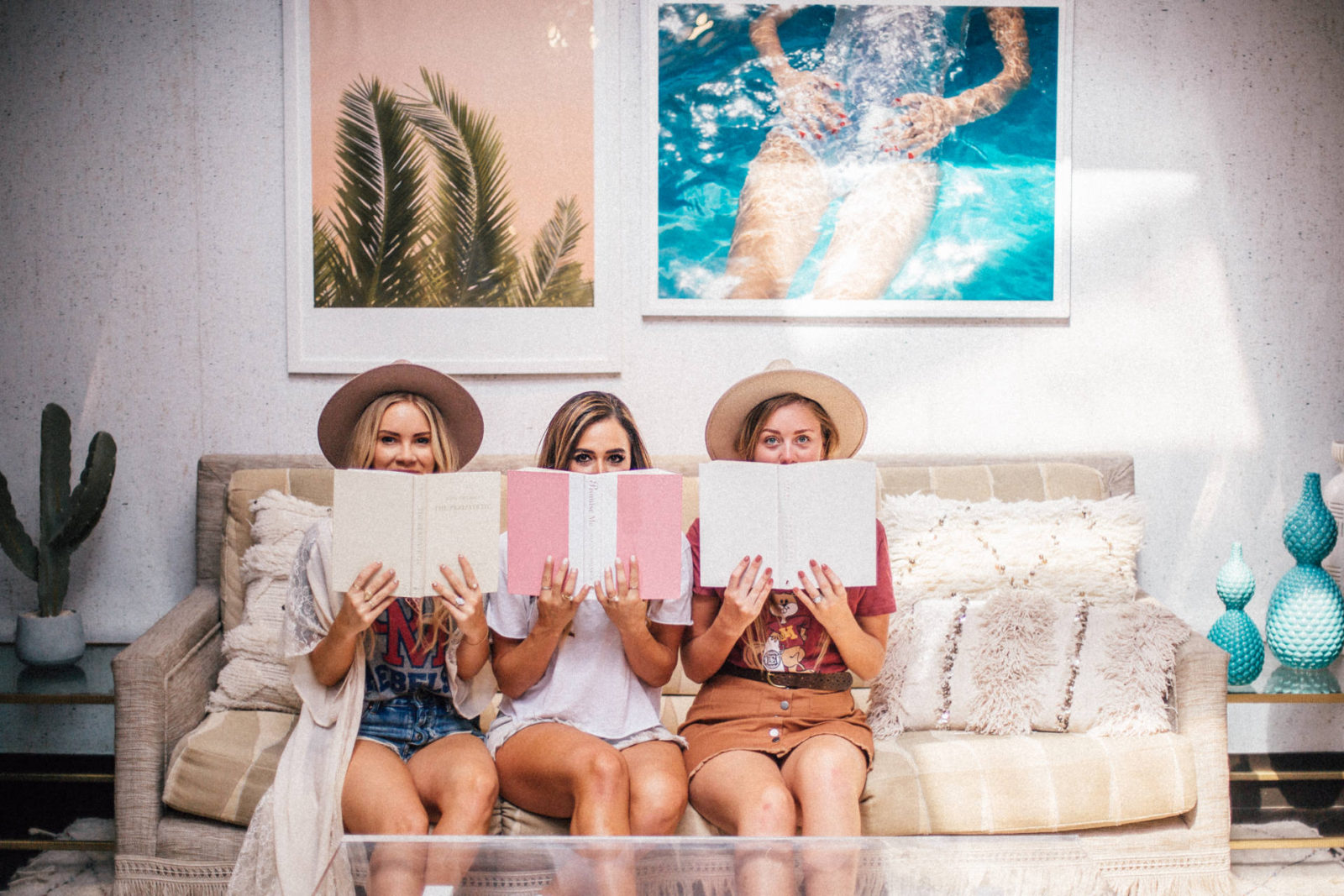 1: a versatile color
before buying anything i always think of at least 3 different ways i can wear it. that goes for anything. my only exception is formal wear. funky hats are fun and all, but if you can only wear it with one specific outfit in your closet, really think on whether or not it's the best way to spent your hat fund. if funky and fresh is what you had in mind and well, you only wanted to wear it one way— power to ya!
View Post