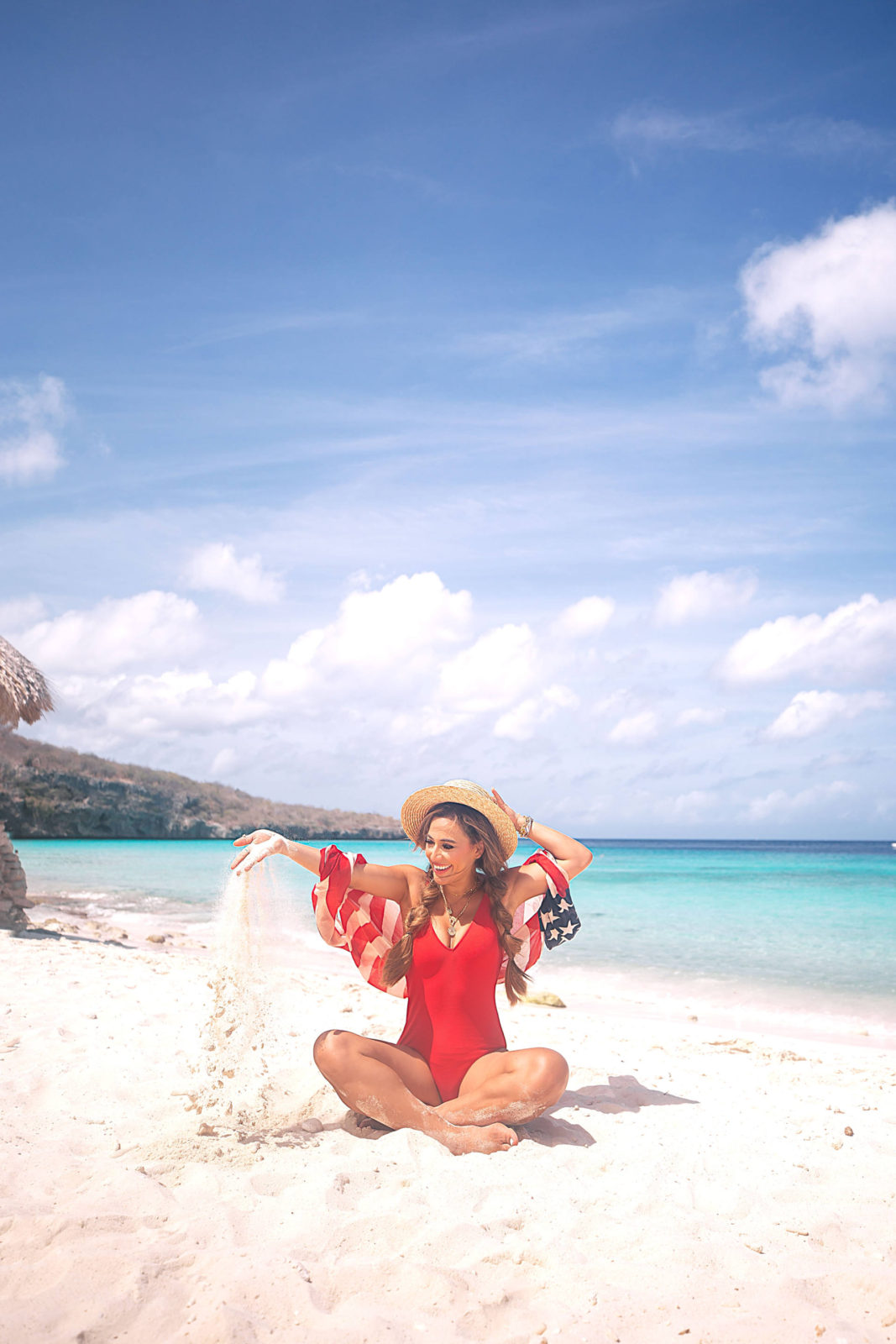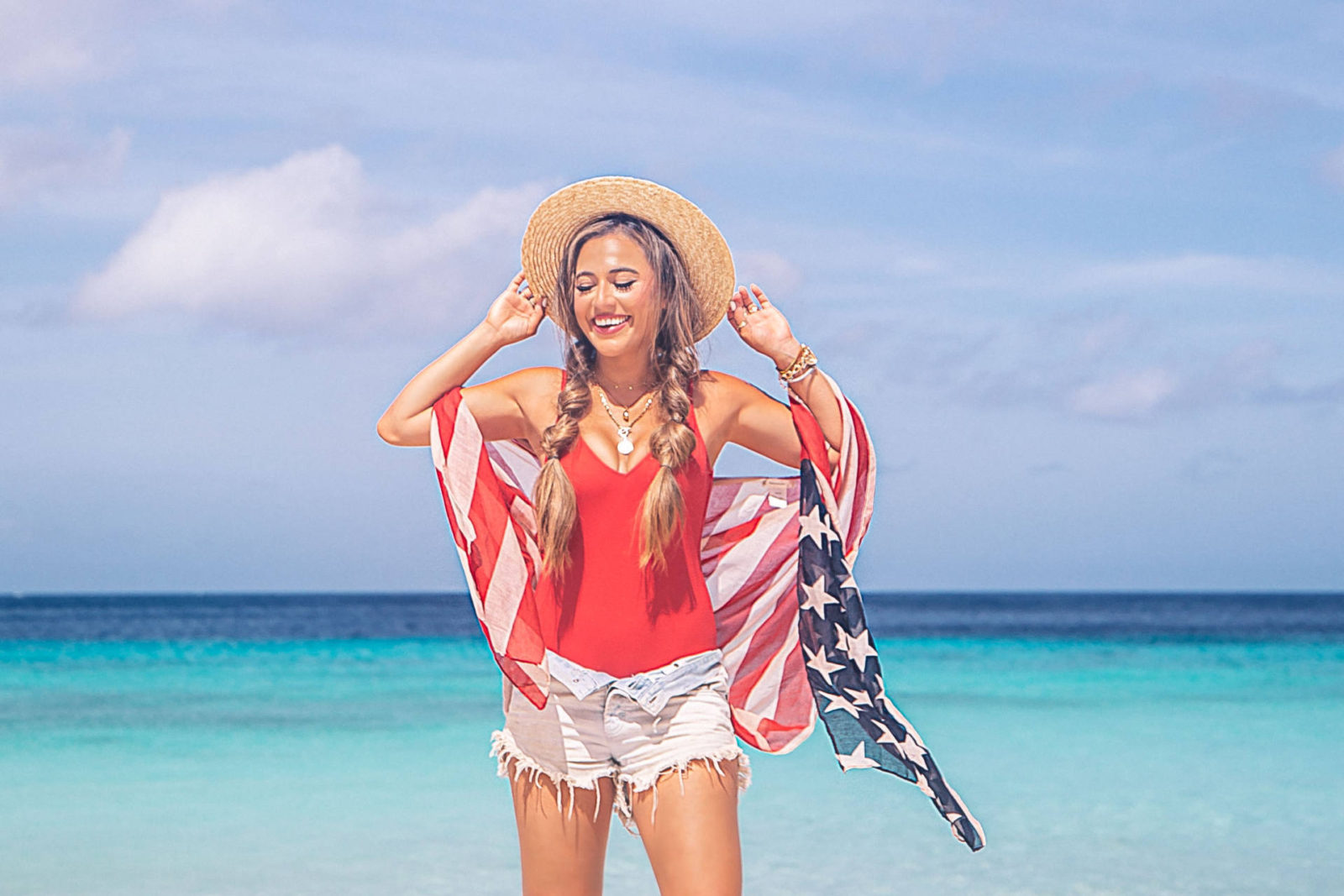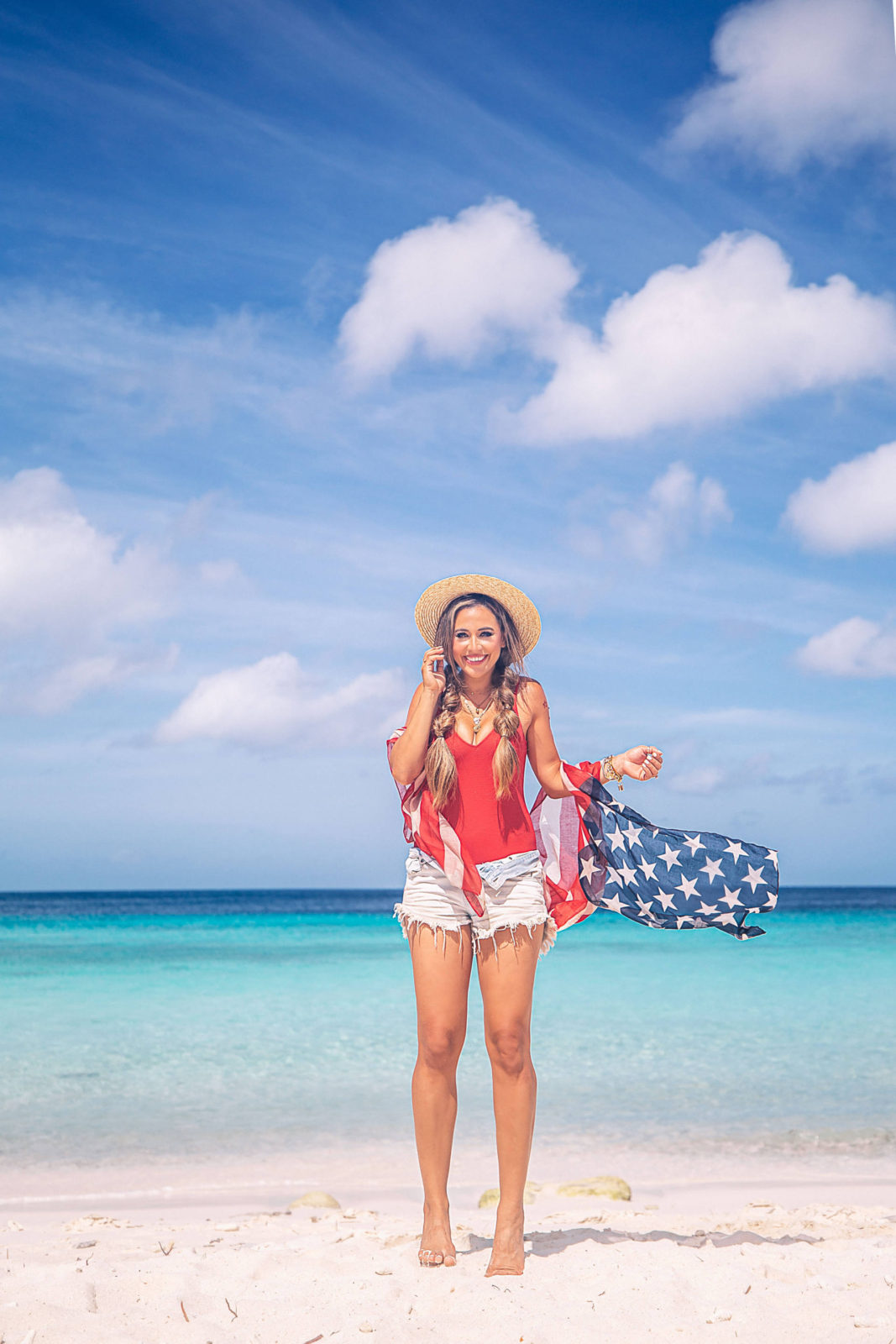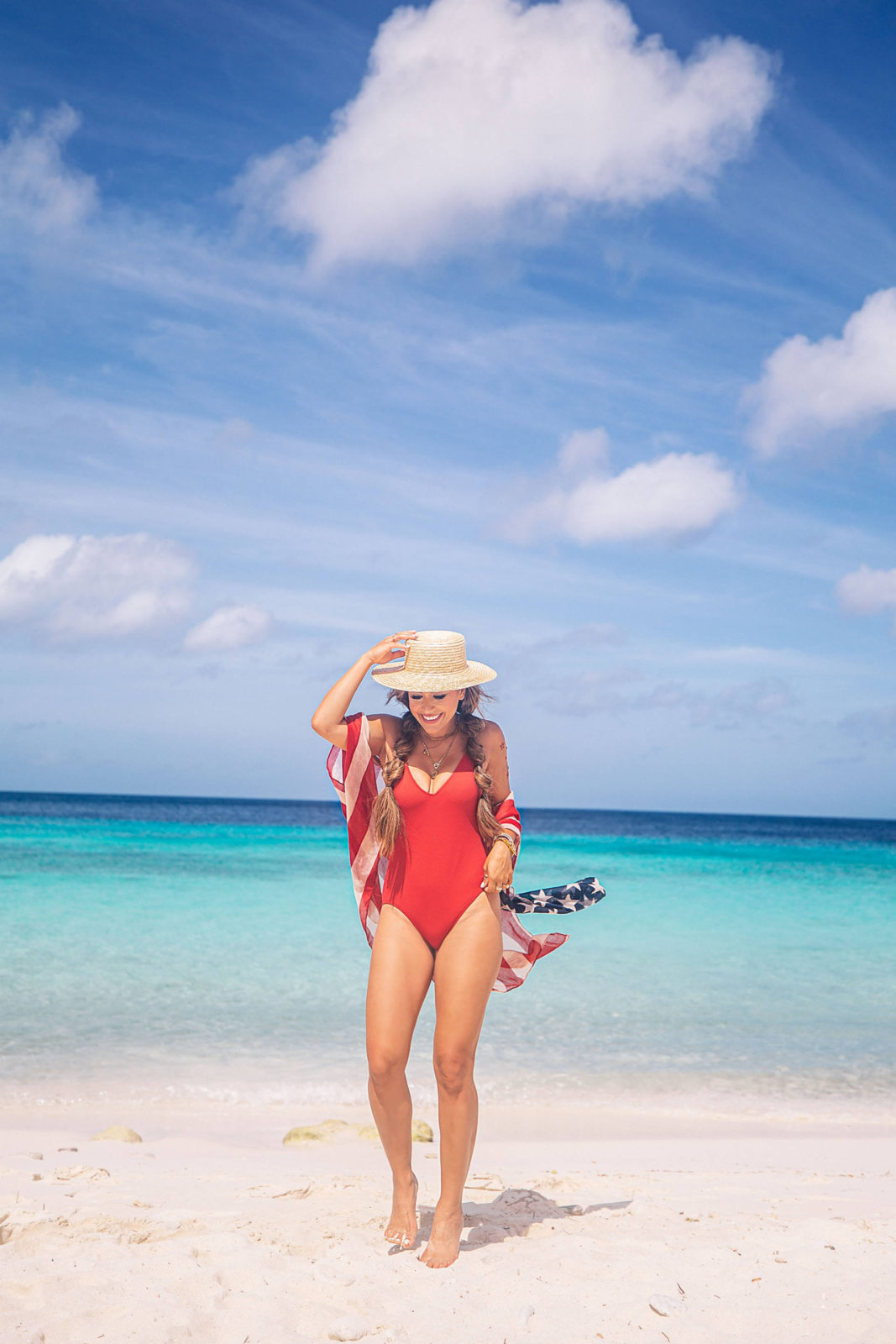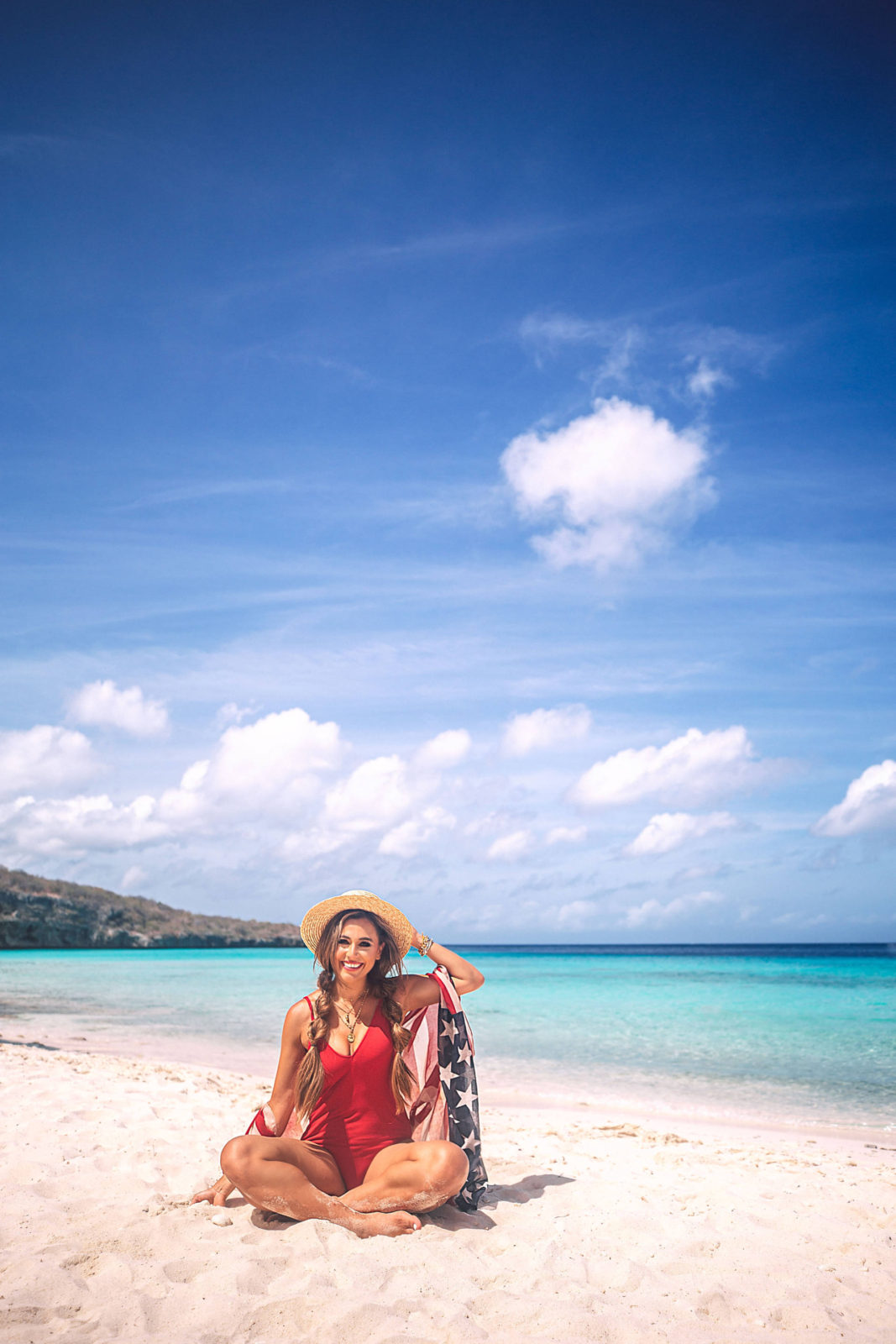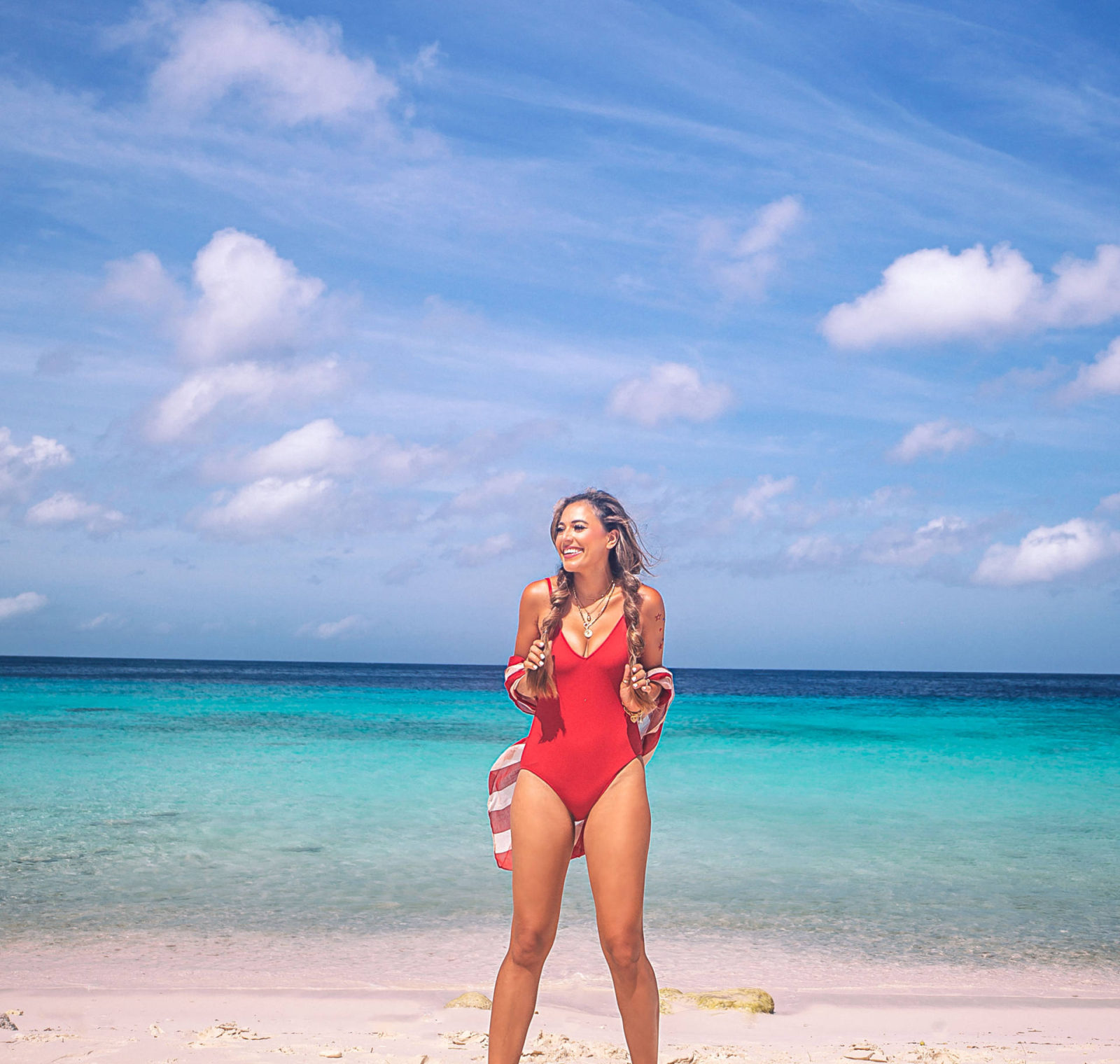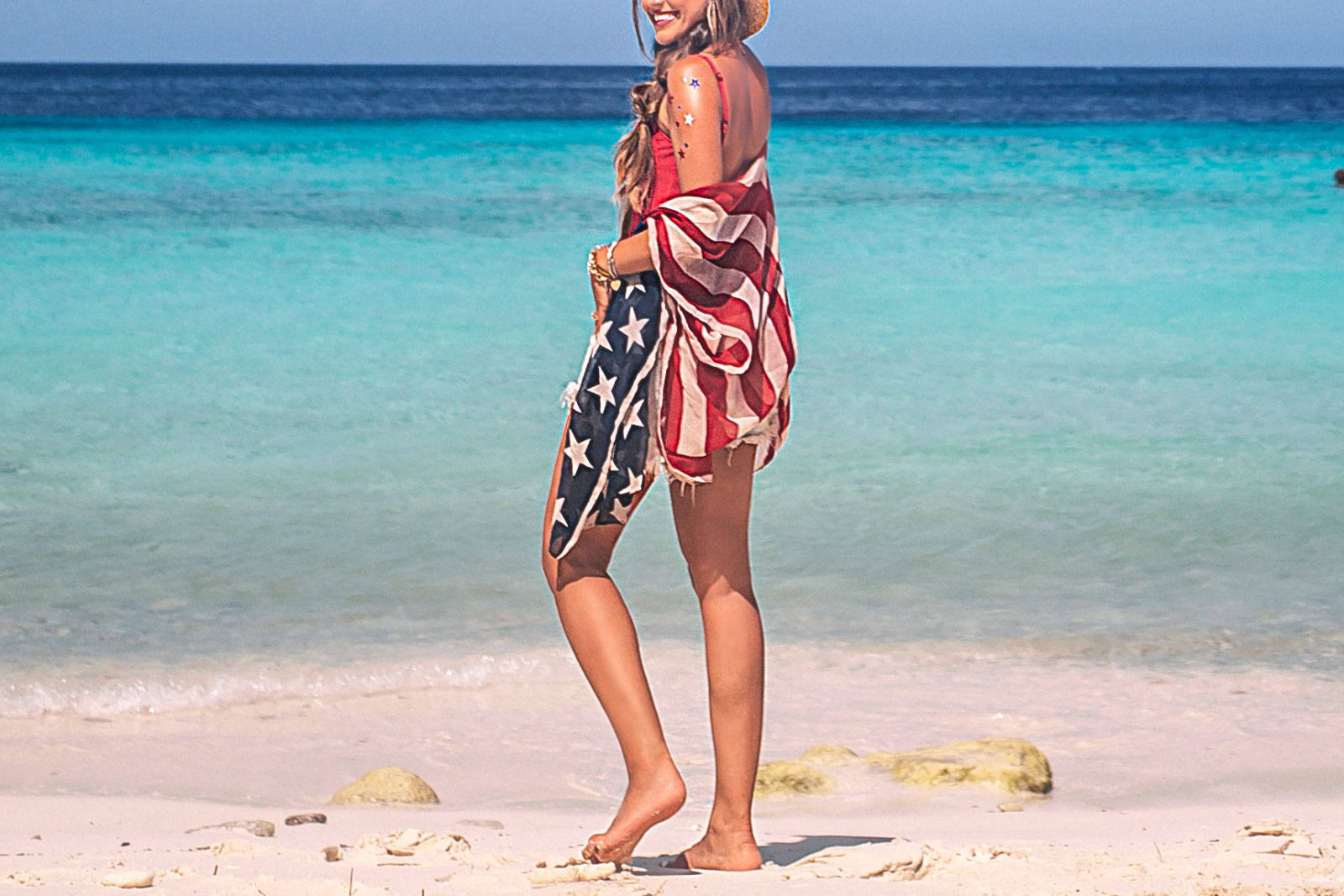 shop my look

with the 4th of july just right around the corner, it's time to pull out all your patriotic favorites, grab your friends and celebrate. i've always been a huge fan of all holidays because i love any reason to be with the people i love most, all celebrating something together.
when the 4th of july comes around, there's always a little something extra to celebrate. our freedom. i can't help but feel grateful, appreciative and a sense of true joy mixed with pride to be born and raised in the land of the free.
so whatever your plans to celebrate the 4th of july, i hope you celebrate fully, soak up everything second with the people you're with, and remember to be grateful.
i've rounded up some of my favorite red, white and blue pieces to rock this 4th of july!
shop them all below.
shop all things red

shop all things white

shop all things blue

all things stars and stripes

Time to treat yourself to a Nordstrom shopping spree just in time for the Anniversary Sale!
I've teamed up with a group of bloggers to give one lucky winner
a chance to win a $600 Nordstrom Gift Card!
To enter: complete the steps in the rafflecopter below. The more steps you complete,
the more entries you receive, and the better your chance at winning!
This giveaway runs until Tuesday, July 16th at 12am PST
Winner will be announced here. Good Luck!
*this giveaway is in no way sponsored by Nordstrom.
xoxo | jasmine