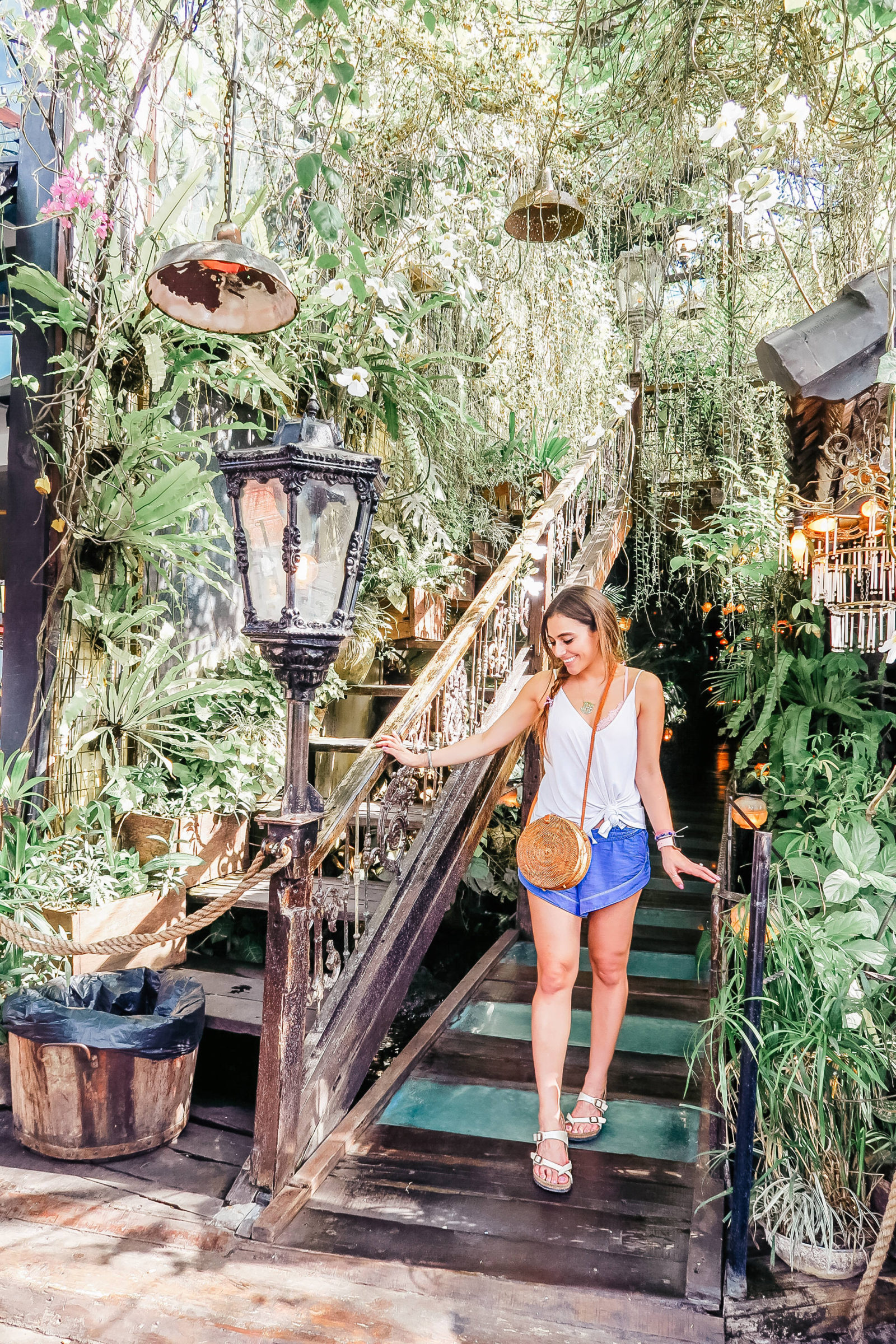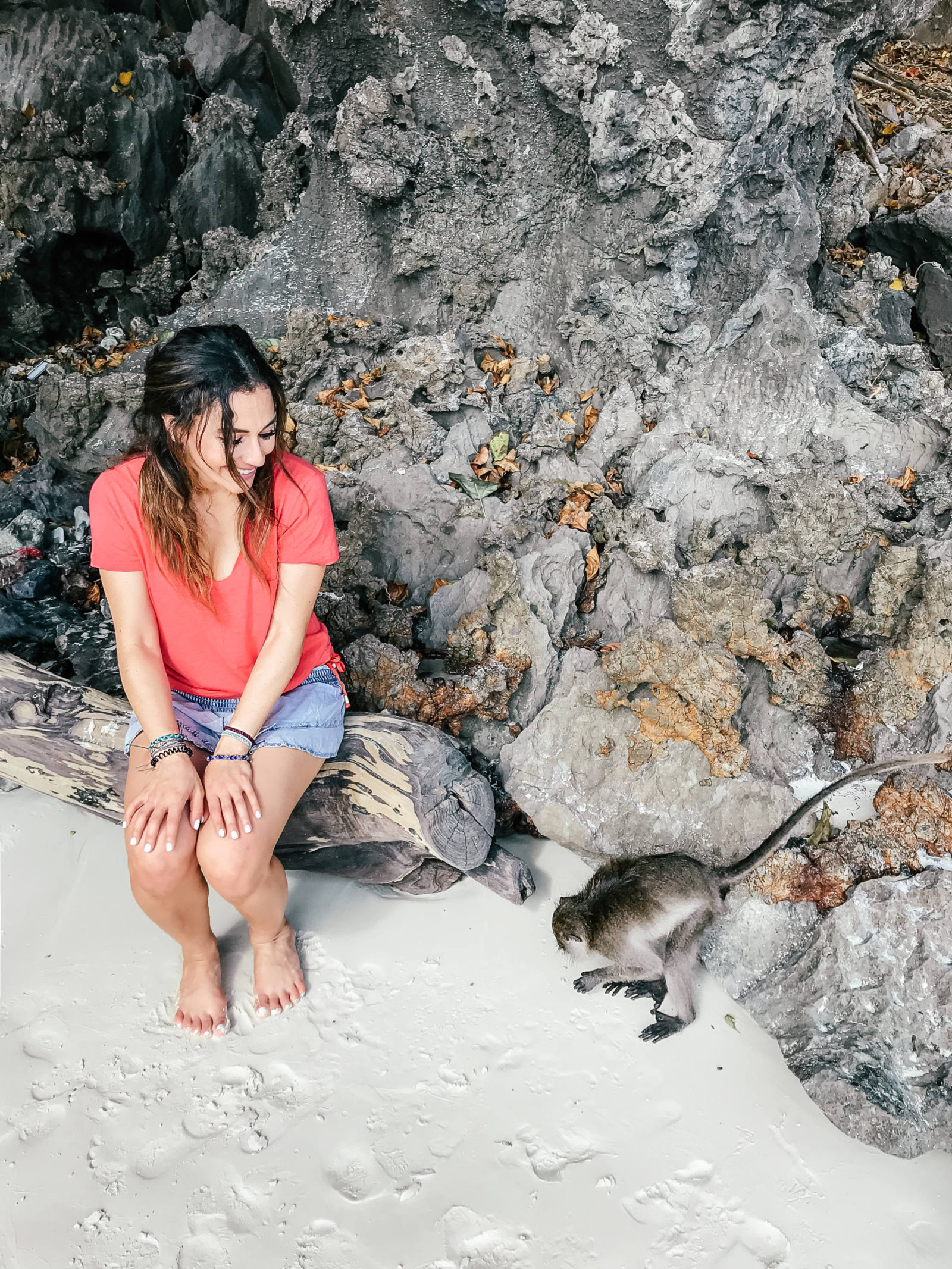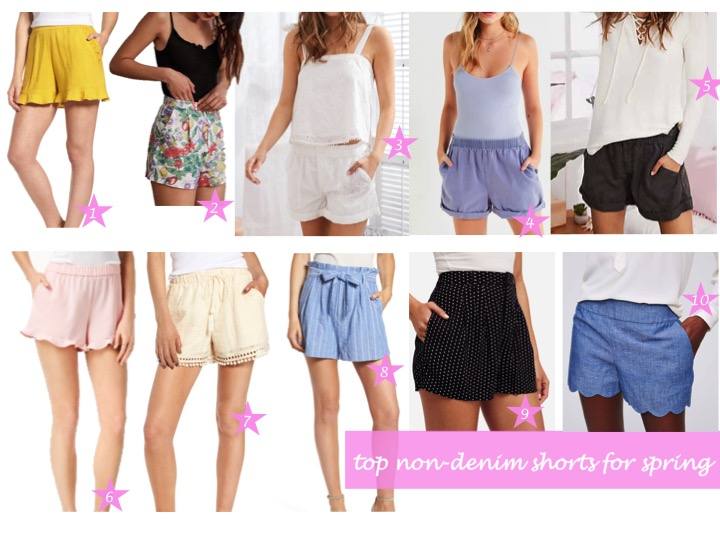 1 | 2 | 3 | 4 | 5 | 6 | 7 | 8 | 9 | 10
the one question i ask myself before i buy anything is always, "is it comfortable?" let's face it, some pieces may look beautiful and glamorous on, but if it's not comfortable, will you actually wear it? or better yet, will you actually want to wear it?
i fell into this trap one new year's eve when purchasing an all sequined dress. the cost was just right, and i felt like a hollywood star walking down the red carpet in it. however, was it comfy? no. i knew this, but i figured if it looks this good, then beauty is pain, right? no. beauty should not be that kind of pain.
30 minutes into the evening, i was feeling the music and letting myself dance to my hearts' content. this lasted all of 5 minutes after my uncomfortable dress somehow turned against me. as i was moving my arms up and down to the beat of the music, it just so happens that my arms were also moving to the sharp edges of the sequins on my dress.
my arms were covered in scratches and scrapes that stung for the rest of the evening and into the next day, and the next day. was it worth it? no. not at all. being more comfortable and confident in another option would have made my evening memorable for the fun time it was, not my outfit betrayal.
in hindsight, i should have known better. if wearing something is uncomfortable when you try it on, then it will most likely be uncomfortable later when you wear it, too. of course this isn't always the case, there are some shoes and clothes that have to mold to your foot, or body… but those aren't painful to try on anyway.
so, with my life lesson learned, i'm a much wiser shopper these days. anything that i purchase must now pass the "is it comfortable?" test.
i could live in denim cut-off shorts year round if the weather allowed, because i find cut-off shorts to be on the top 10 of my comfortable outfit's list. but, when it's going to be hot outside and i know i'll be walking around all day, then i will opt for something with a more breathable material. so i rounded up my top 10 favorite non-denim shorts to help you stay comfortable and fashionable throughout the spring and summer months, especially if you're not a fan of denim.
i typically pair these shorts with a solid colored tank top, or t-shirt. for a more boho look pair them with a loose fitted shirt like this free people top.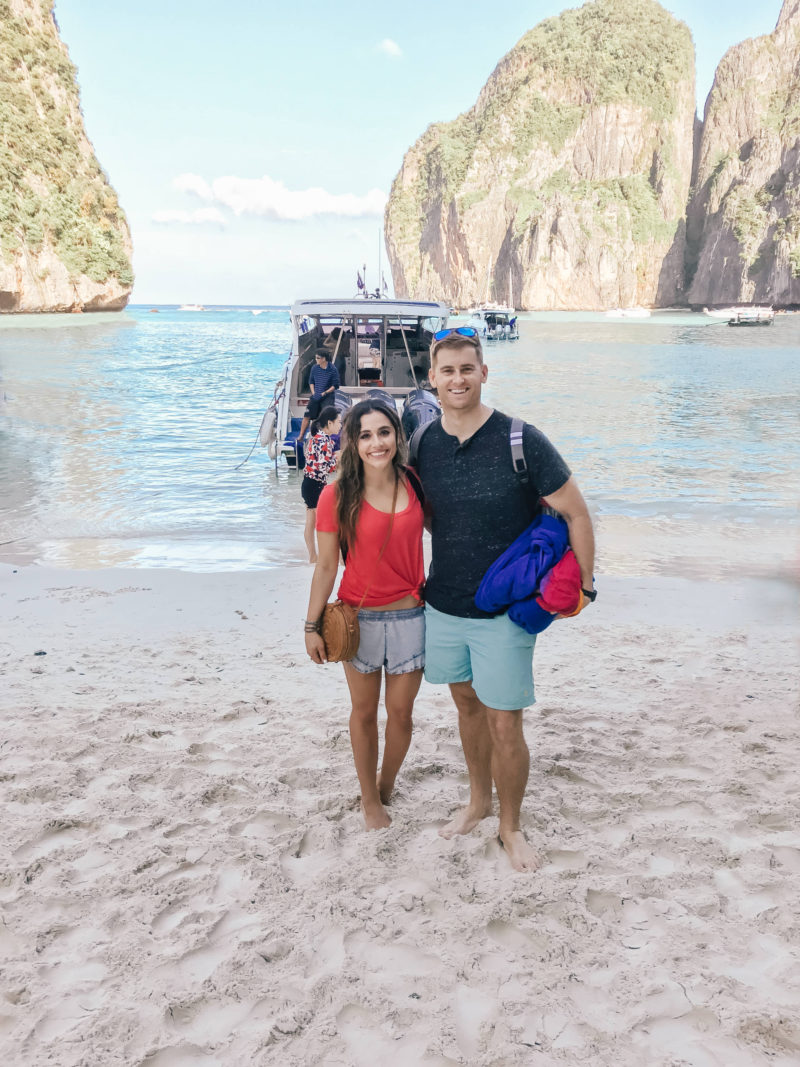 if the shorts are much more on the looser side, opt for a more fitted top to balance it out. when i pair looser fit shorts as in the images above, i front tie my looser fit shirts to help give my body more shape and avoid looking frumpy. it would be comfy, but let's avoid the frump ;). i wore this after snorkeling around in thailand and my outfit dried within minutes while cruising on the boat from our snorkel spot to this monkey filled beach. it was a quick and easy throw on outfit that was beyond comfortable!
i love these shorts especially when traveling to tropical destinations and i know i will be in and out of the water. they double as great swim cover ups, too! also they dry off much faster than a pair of denim shorts would. if you're feeling fancy, you can dress up an outfit with a pair of non-denim shorts like number 10. the classic cut and scalloped edge is perfect for a spring date-night look!
happy shopping friends!
shop additional non-denim shorts

xoxo | jasmine
be sure to check below for a fun thank you giveaway!
i've teamed up with an amazing group of bloggers
to give YOU a chance to win:
a $750 nordstrom gift card to spruce up your spring wardrobe!
Simply enter below by completing the rafflecopter.
You'll receive one entry per completion.
this giveaway is open internationally and runs until end of day 3/19.
winner will be announced here. good luck!
*this giveaway is in no way sponsored by nordstrom.