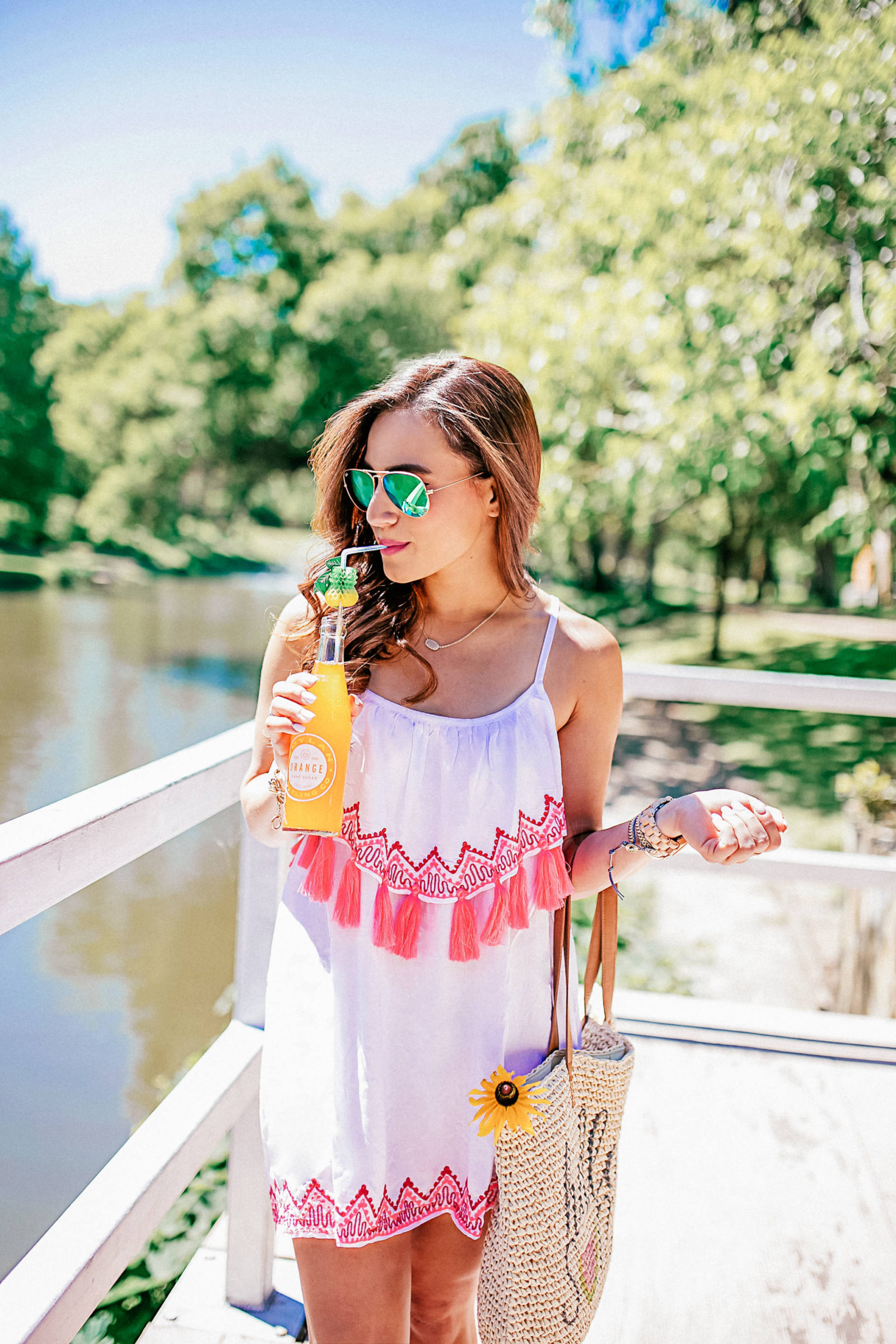 shop this cover up here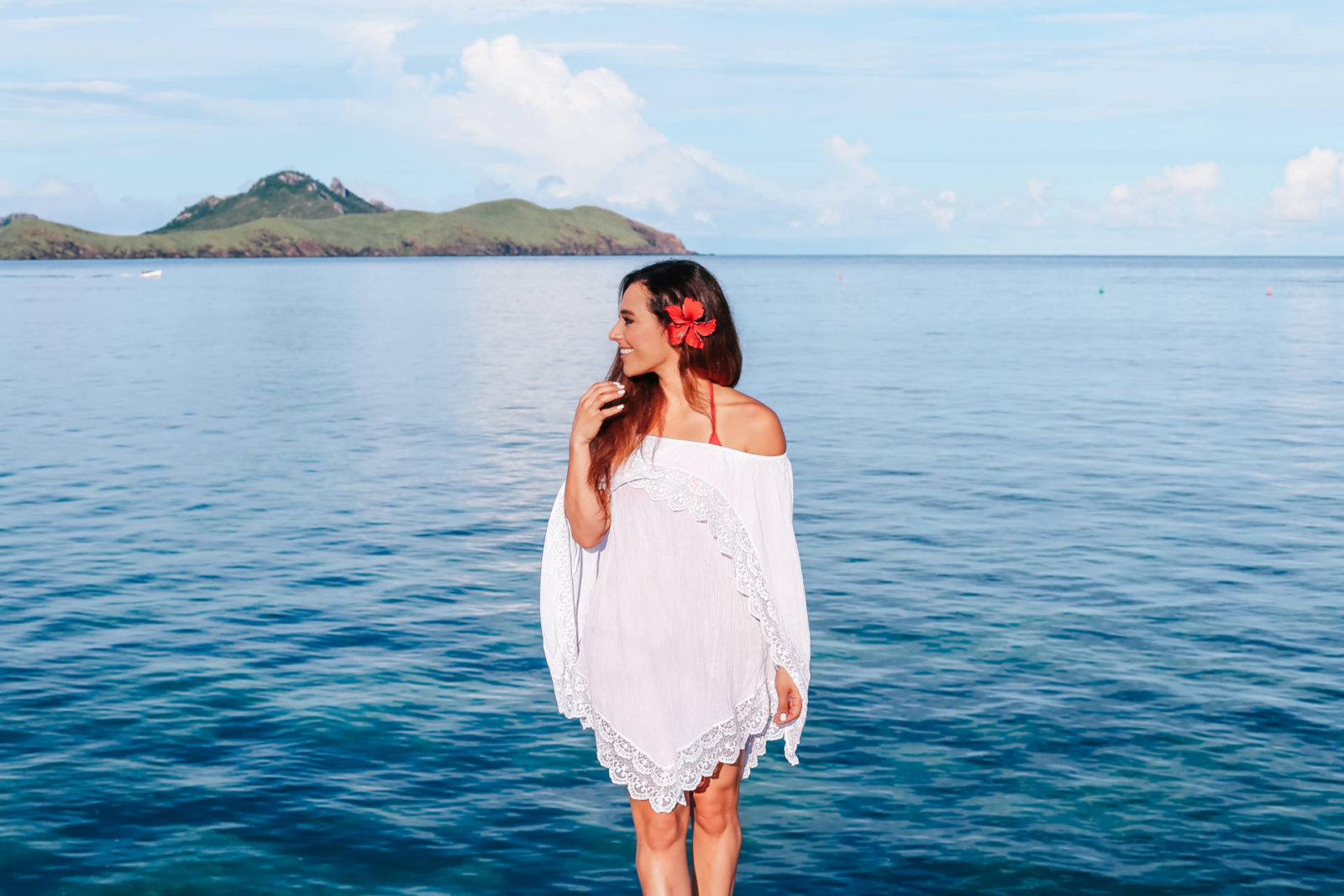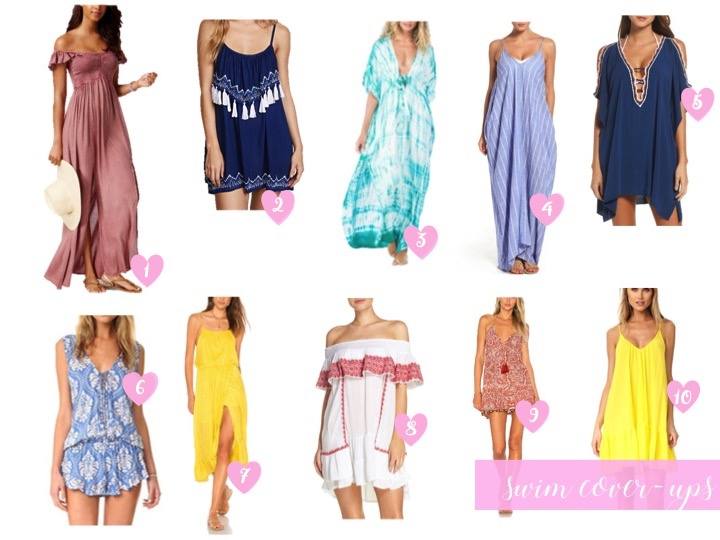 1 | 2 | 3 | 4 | 5 | 6 | 7 | 8 | 9 | 10
there are so many great cover-up options it was hard to narrow it down. so, above you will see my top 10 favorites and below you will see all the ones that came in a close second! or a close 11th…
when searching for cover-ups i always look for two things.
1 | can i get a multipurpose use out of it and wear it out while in public?
2 | is it flattering with all bikini styles?
i completely ignore these two rules if i know i am going on a beach vacation that consists of the beach, lunch, the beach, dinner, and then a little more beach. then i am all about the see-through, crochet, or beachwear cover-ups. otherwise, i can be aggressive when traveling and try to fit a lot of activities in. and to be honest, i'm not one to lay on the beach for an extended period of time. i get a little ancy. so i more times than not, opt for something that i can wear as a cover-up as well as explore with.
maxi dresses like picks 1 and 4 work great for this, so are many rompers and dress cover-ups as long as the see-through aspect is kept to a minimum. even then, if it's a cover-up you love, choosing a color other than white usually helps with the multi-purpose use.
my tiare hawaii cover-up with the fun pink tassels is one that i have had for a while and absolutely love. i receive compliments every single time i wear it and can't wait to pack it for my next trip! i was so excited to see that new colors came out this year [2]. it's one size fits all with adjustable straps. it's flattering, comfortable, works with all swimsuit types and is under $100. it's a major score.
i have a couple of beach trips coming up that i am so pumped about and have purchased a number of these favorites to go frolic on the beach with. i'm also really into all things rompers [6], because well… what's more comfortable than a onsie?! i've picked out a number of them to explore with and can't wait to share! the cover-ups below and above should have you more than covered for your next beach vacay!
remember to tag me on instagram  if you decide to show off any of your new pieces from this post! i love sharing how others style the same pieces.
#communityovercompetition
shop my favorite maxi dress cover-ups

shop my favorite multi-purpose short dress cover-ups


shop my favorite romper cover-ups and sarongs


xoxo | jasmine
as a thank you! enter below for your chance to win any of the following! the prize is your choice! a macbook air, $900 nordstrom gift card, $900 amazon gift card, or $800 paypal cash. good luck!! just click the link below and follow the instructions 🙂