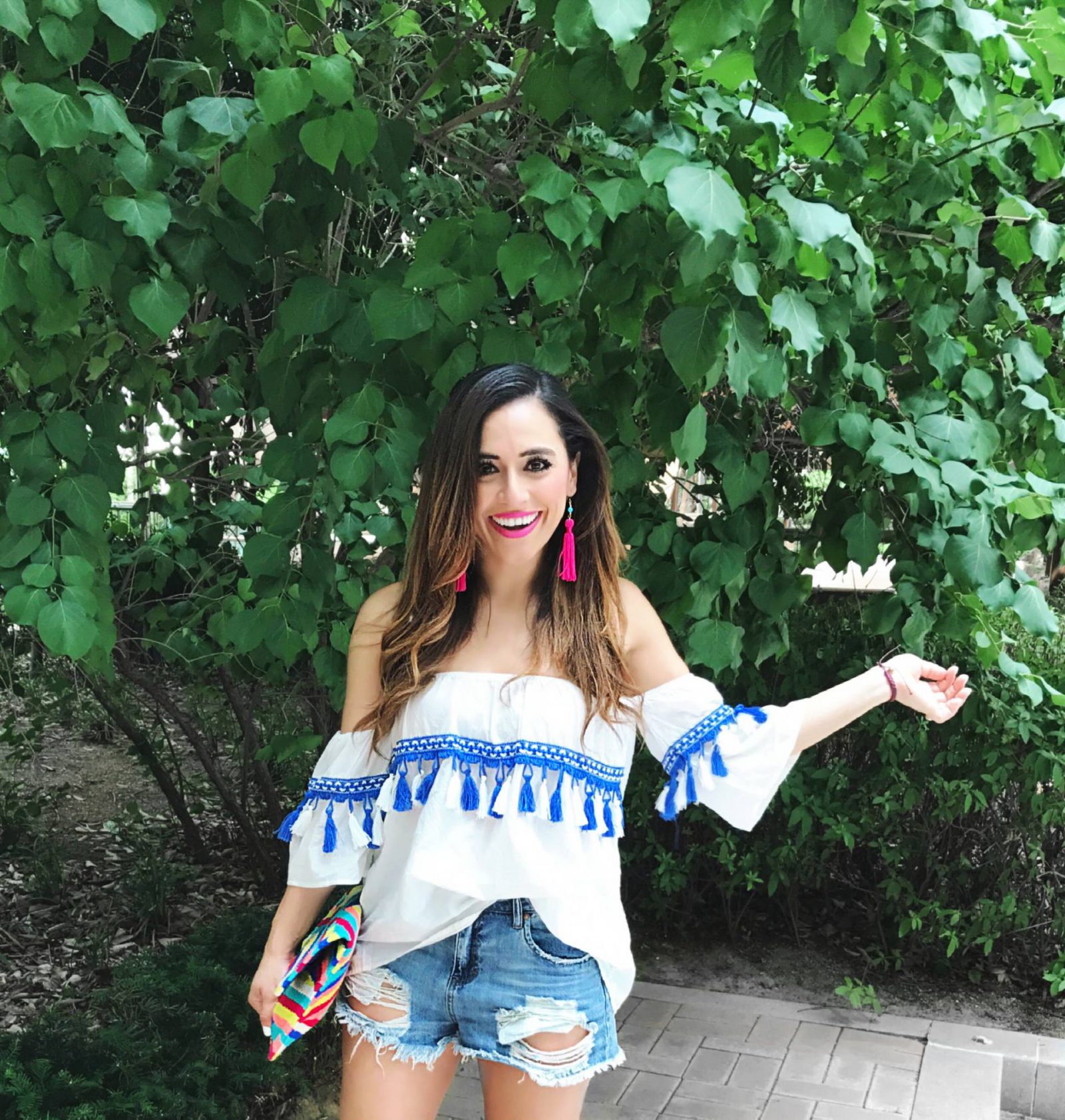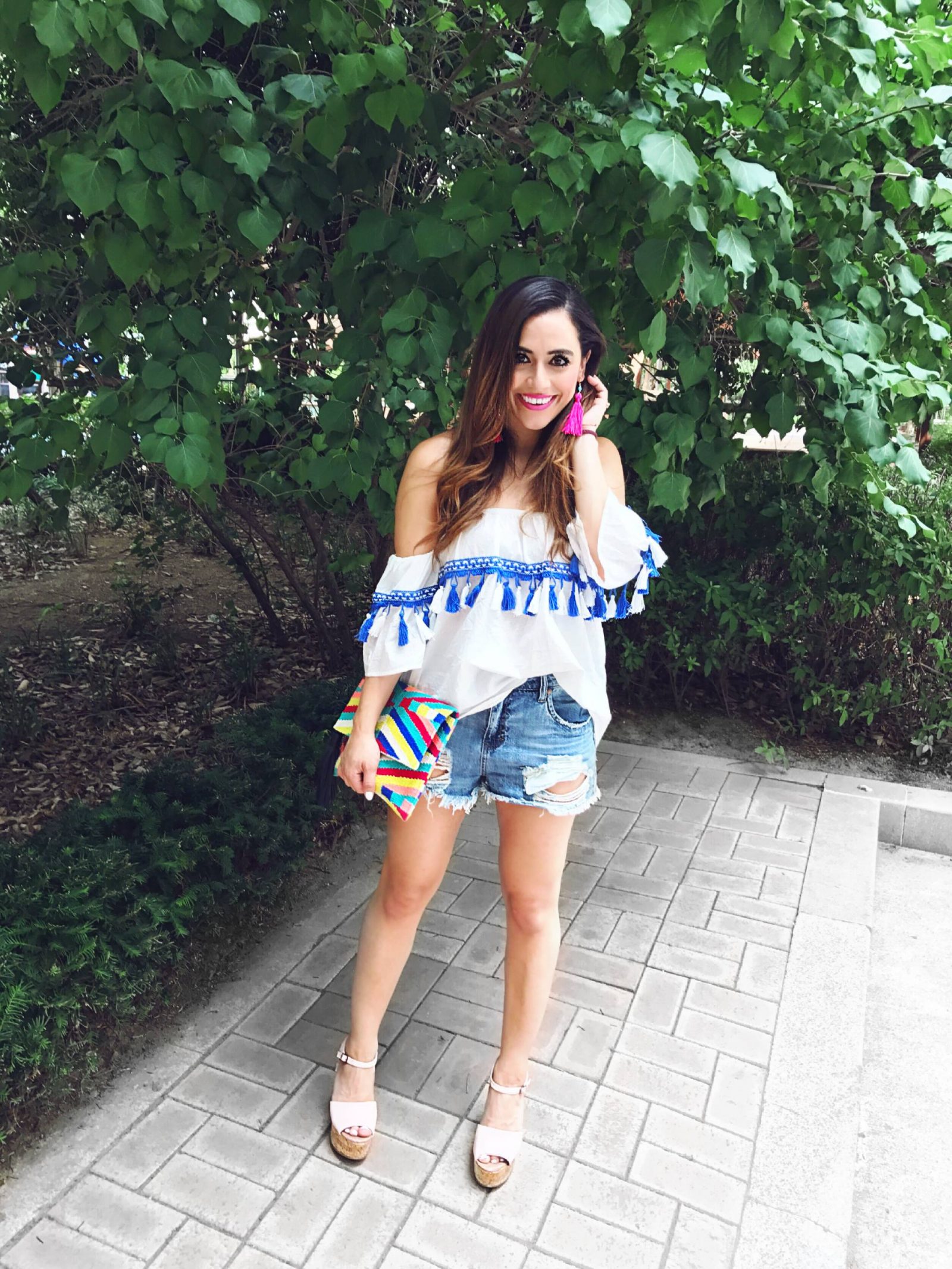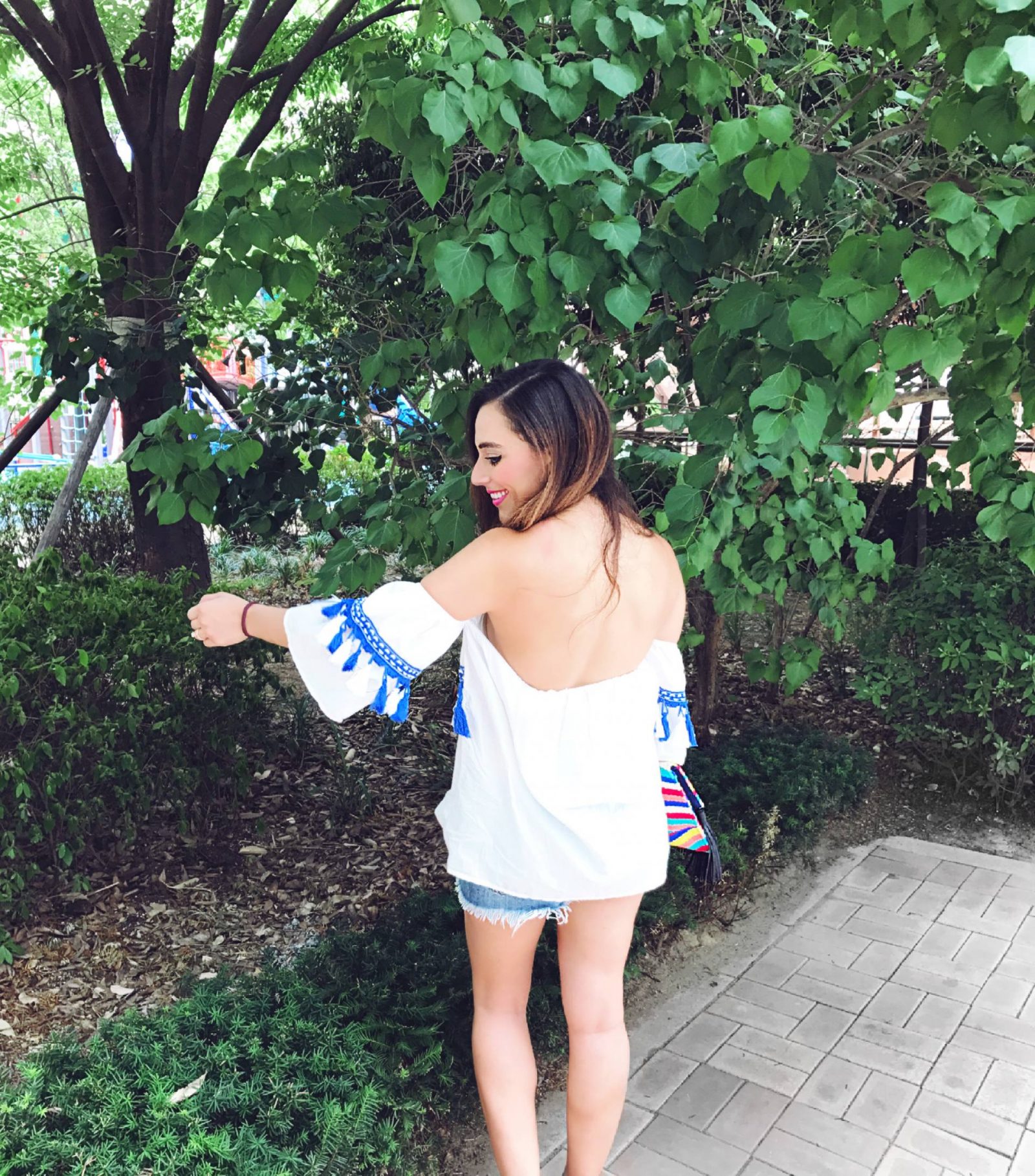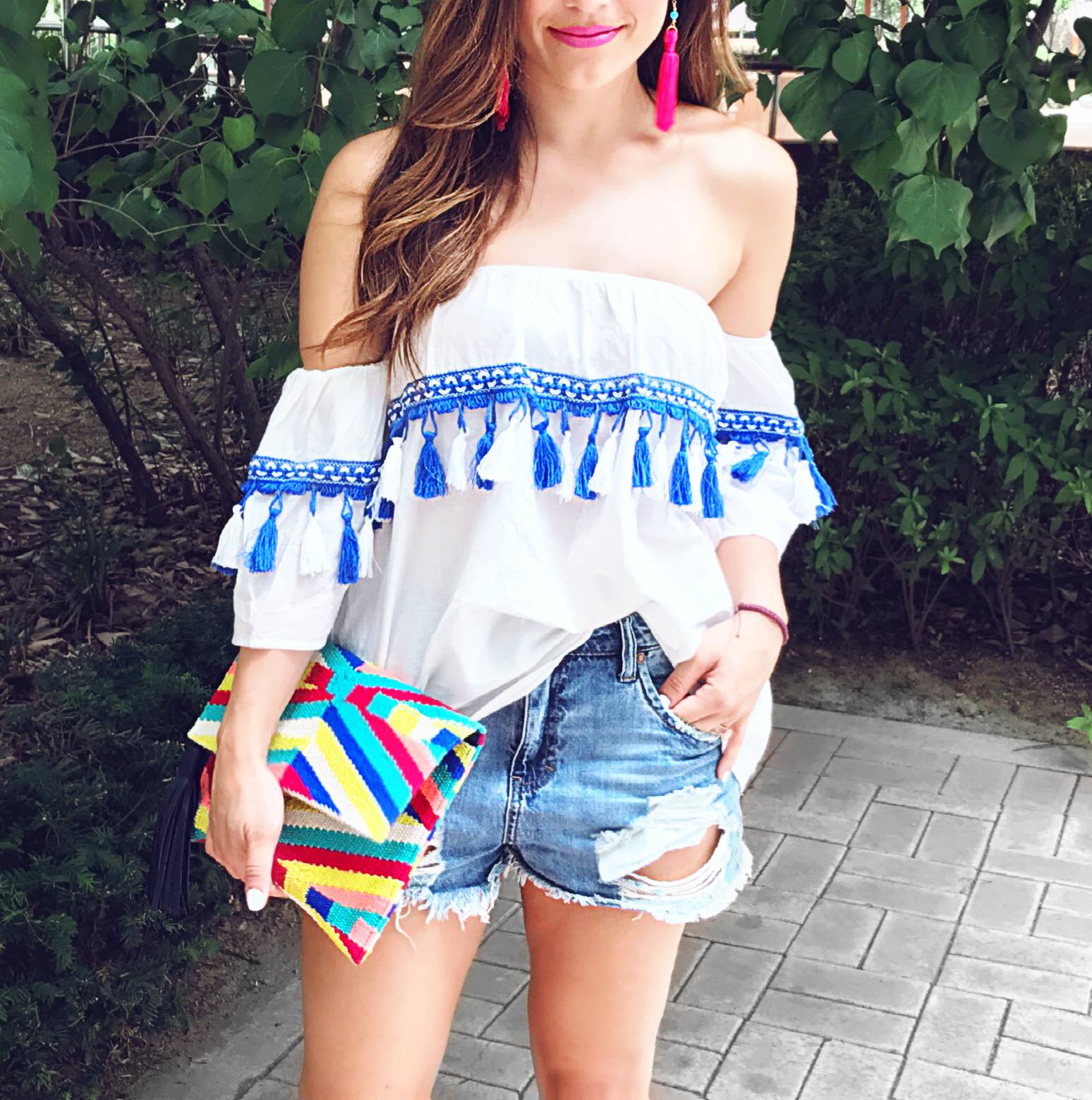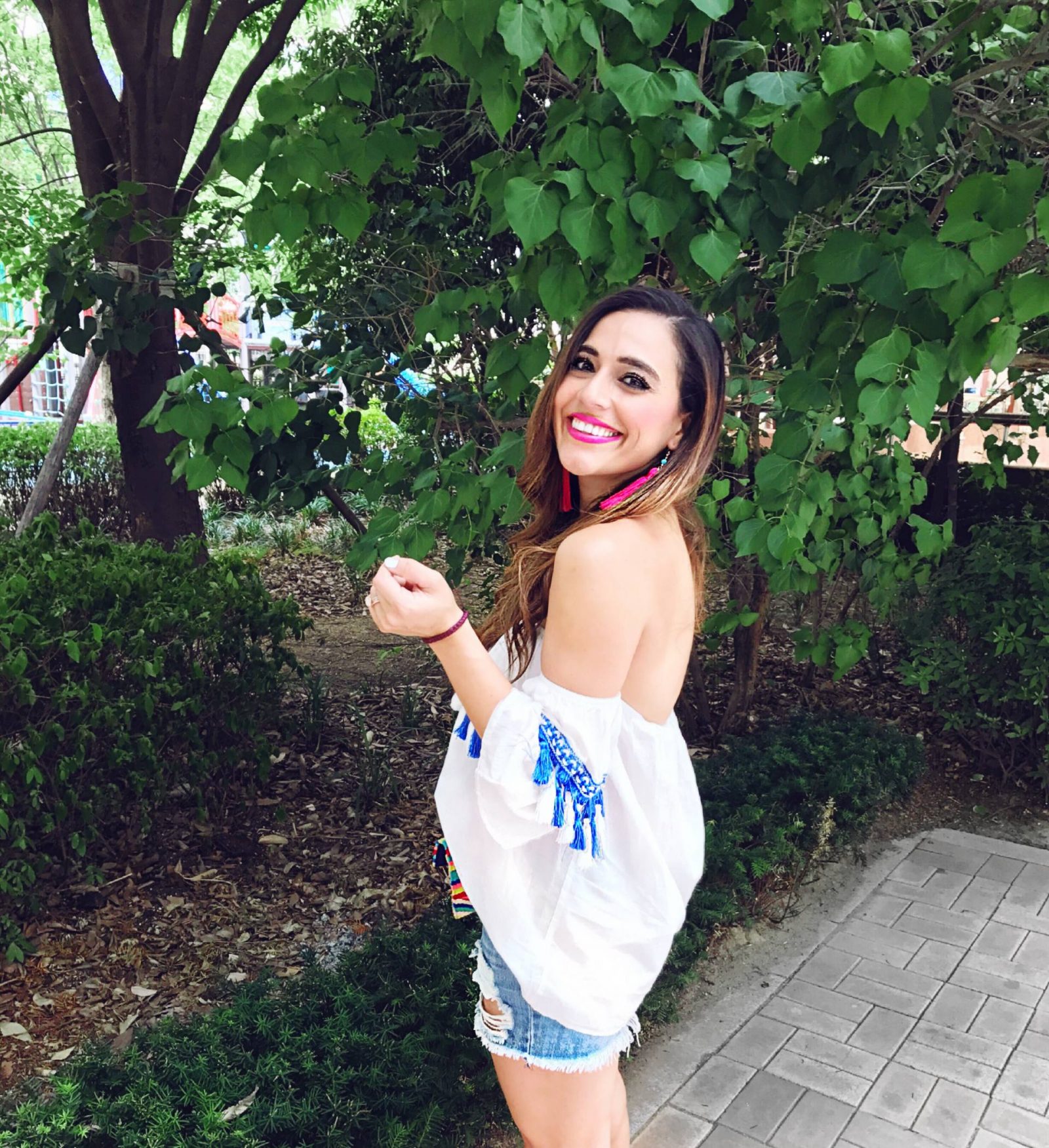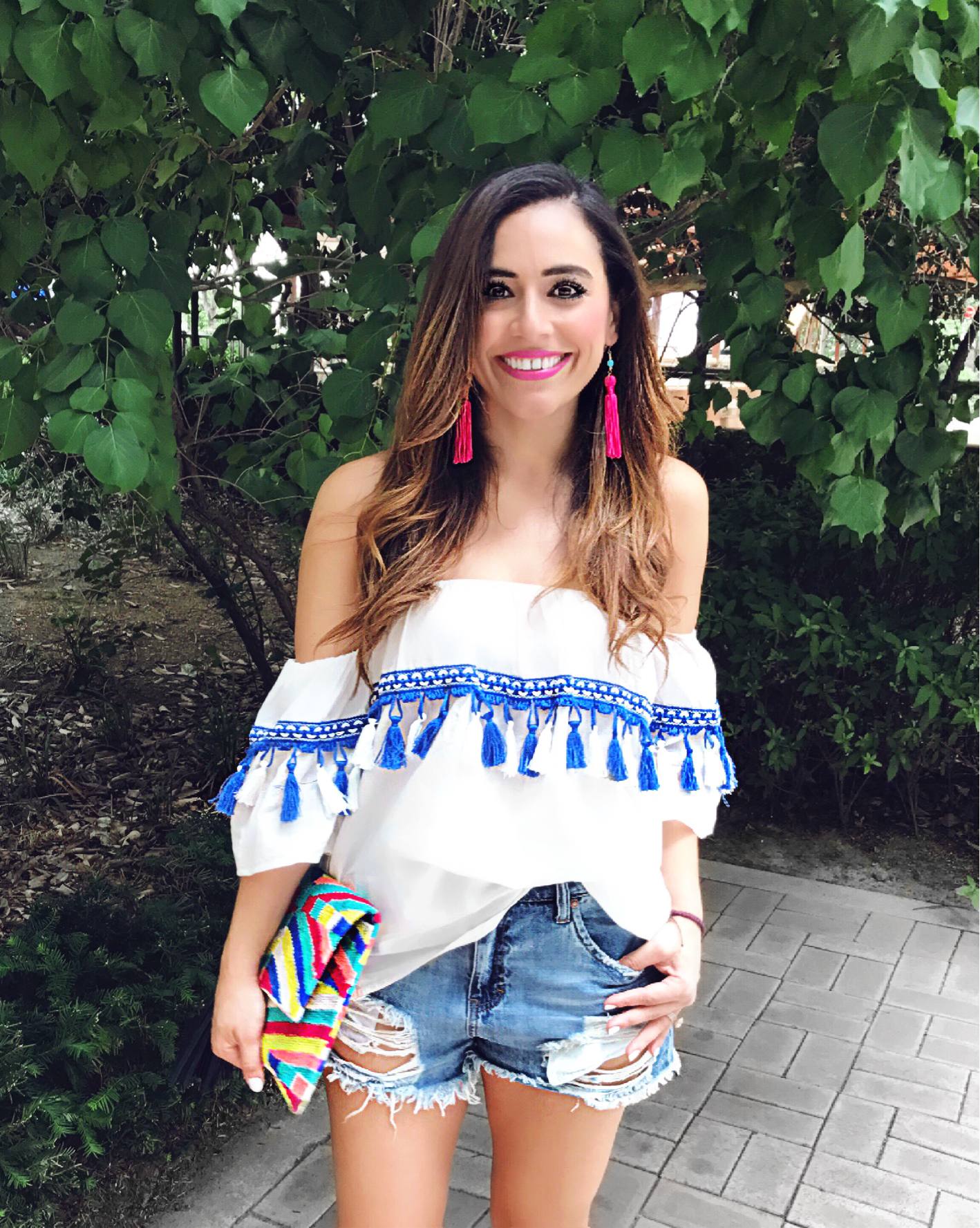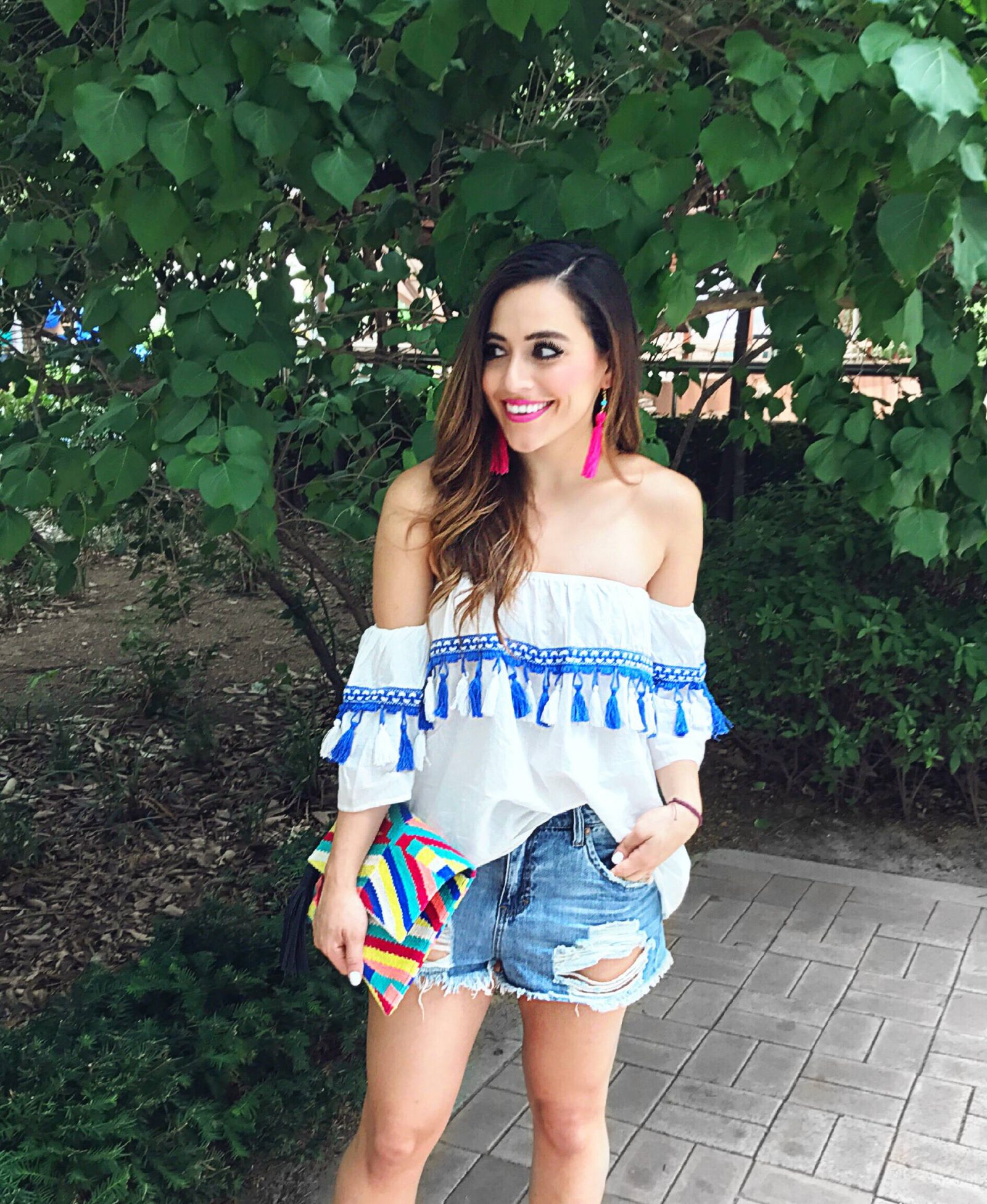 after a mini hiatus, i am officially back. if you have not been following along on snapchat or instagram stories, here's a little recap: i have spent the last year and a half moving from one place to the other [10 moves total… so much packing and unpacking, then packing and more unpacking. i'm basically a pro these days. have they added this to olympic sports yet? ] throw a wedding [mine] in the mix and a whopping international move to south korea and you have one exhausted lady!
however, we are finally settled into our new 13th floor apartment [13 is not an unlucky number in south korea. 4 on the other hand… ] our lucky 13th floor apartment [that's what i have decided to call it] was not an easy find. after 7 apartments slipped through our fingers we finally snagged our new lovely home. i'll be honest, it was not my first choice. the location is amazing and probably the best that we've seen, but the interior was definitely not my first choice.
at first, the apartment hunt was exciting. i was bright-eyed and ready to make a home with my husband. then, it quickly became daunting. south korean homes are quite different than the american home. but we kept going, searching for the right one. and then, we found it. and someone else got it before us. so the search continued. more homes, more colorful and intricate wallpaper. and finally, the perfect home was found. and became a home for someone else. this went on and on. until we found our lucky 13th floor apartment.
i had envisioned my first house with my husband [this is the first time for us to be living together]. it was beautiful. it had a large white kitchen and an open living area where we would cuddle up on our oversized couch to a good movie after enjoying a delicious homemade dinner and a bottle of merlot in the dining area. there were accents of gold decor and pictures hung on the walls. i had been decorating it in my mind through all our many moves and i could not wait to call it home. our lucky 13th floor apartment, is not quite what i originally had in mind.
to say i was initially bummed is an understatement. after living out of suitcases and sleeping on one bed one night and another the next, the idea of a home was slipping away. but as we started to unpack into our 8th choice apartment, i realized i had it all wrong. i was getting upset over something that i had no control over. instead of choosing to give thanks in all circumstances, i was bitter that i missed out on what i thought was the best apartment for me. ultimately, i wasn't trusting in God. the apartments that i thought were great are all serving a better purpose as a home for others.  and our lucky 13th floor apartment is turning out perfect. as my husband and i ate our favorite home cooked meal then cuddled up to watch 30 rock re-runs [ i never finished the series so we started from the beginning] i realized i'm right where i'm supposed to be. i have a roof over my head and a man whom i love and he loves me right by my side. [sappy alert]. what more could a girl want?
my sweet photog husband shot this outfit in our new courtyard. and y'all this off-the-shoulder tassel top is under $20. yup. under $20. don't let it get away, sizes are going fast! the summer weather in south korea can be scorching hot with a heavy dose of humidity. this top + denim shorts have been a life saver in keeping me cool. i pair them with flats for a more casual day look and throw on a pair of wedges for a more dressed up evening look.
shop the look

shop similar top options

xoxo | jasmine