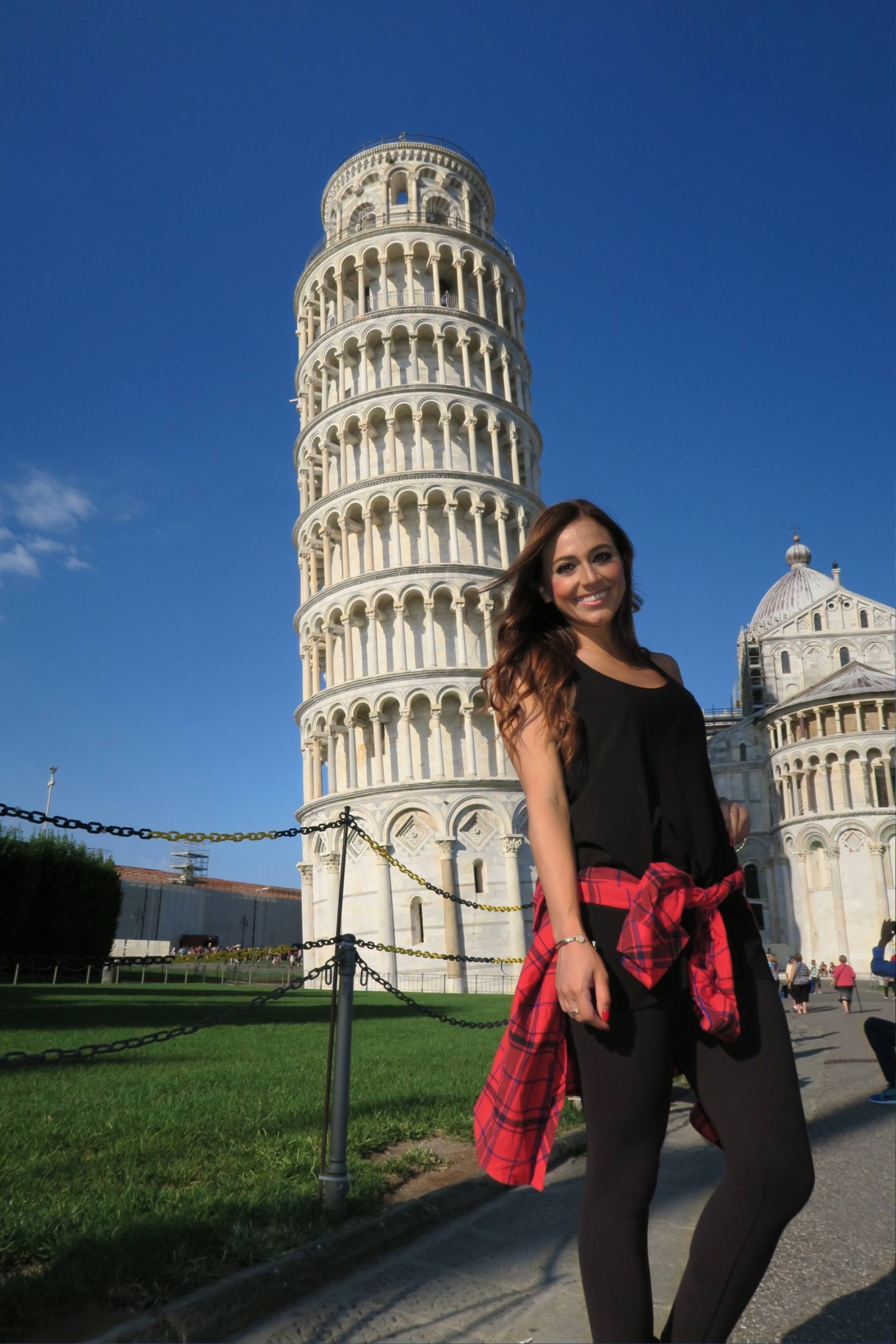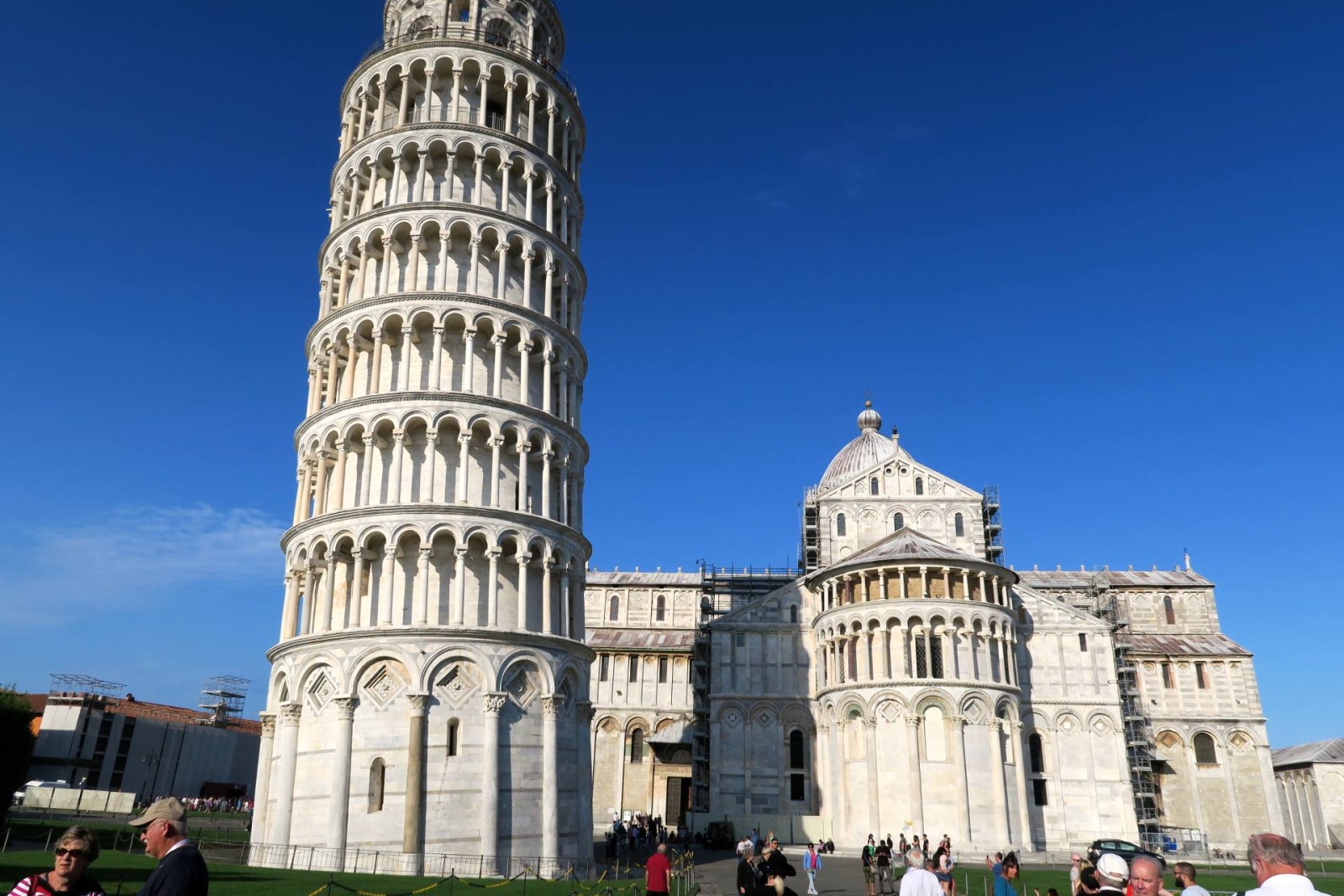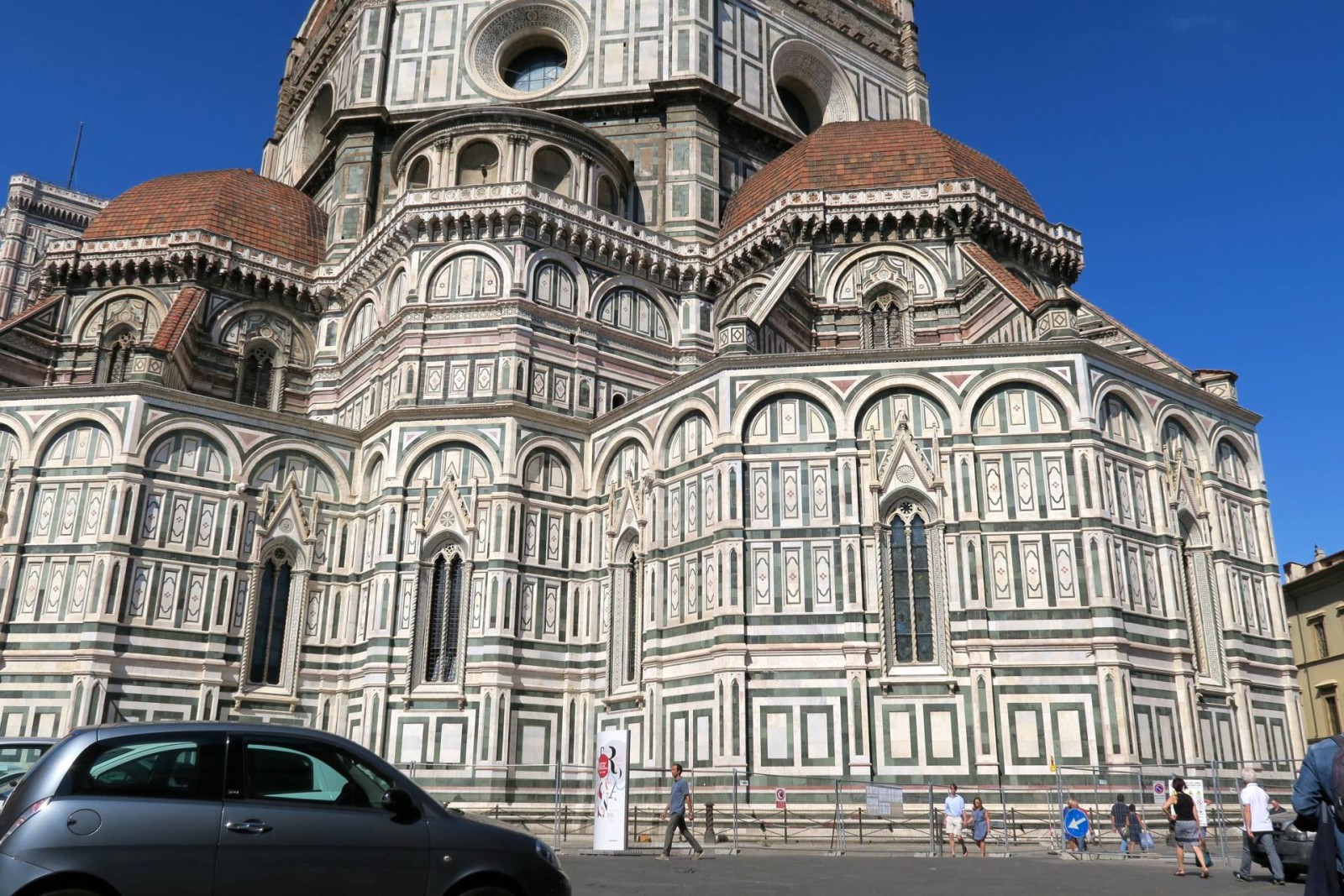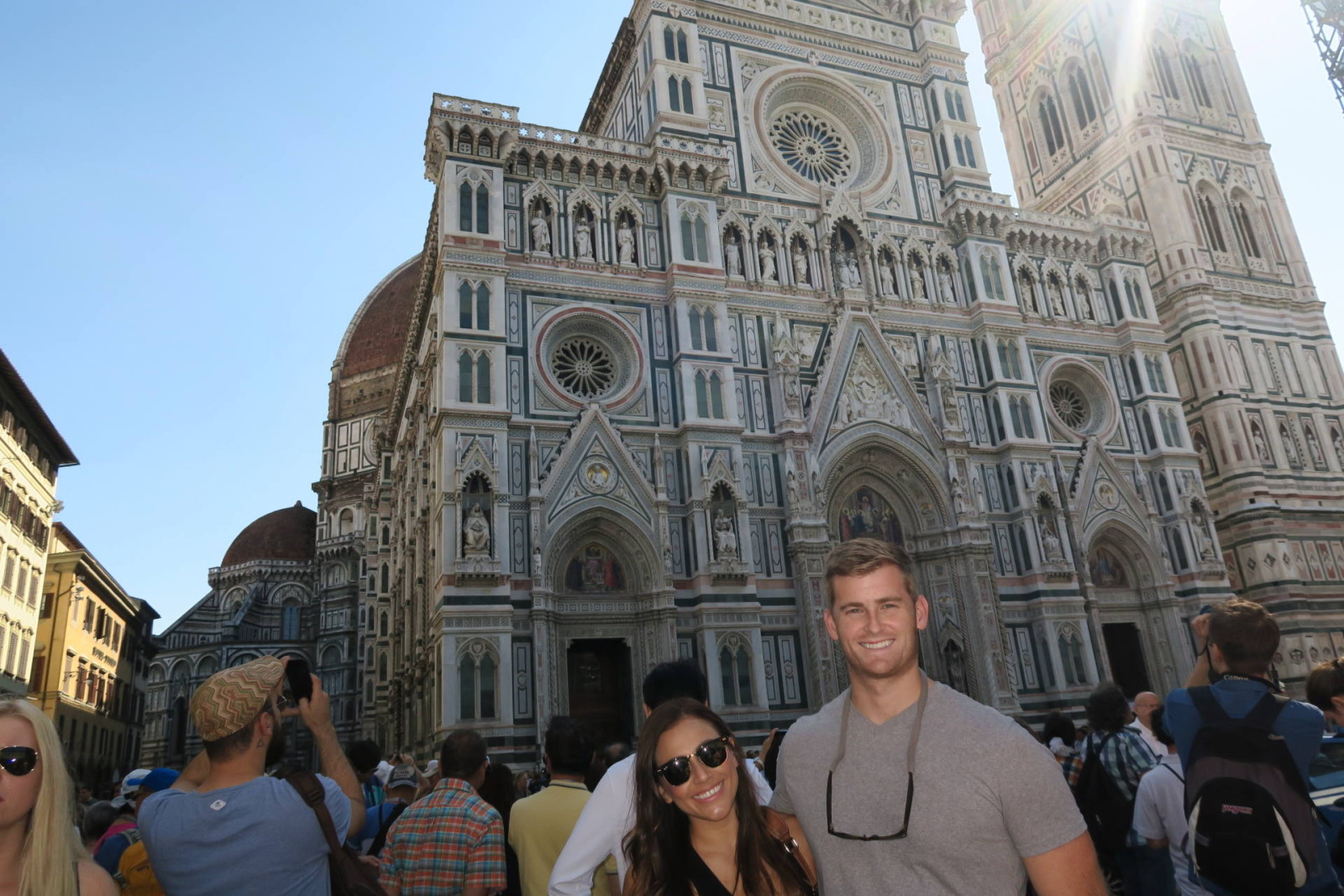 i wish i could say i had pizza in pisa but what i did do is more important than what i didn't do. so no, no pizza in pisa but i did enjoy a delicious cup of espresso [something you can find every where you turn in italy] and  got some great snaps of the leaning tower. rick steves [best europe travel guide series] led me and my group right to where we wanted to be. we lucked out with an amazing parking spot and found the leaning tower with no troubles at all. the leaning tower that has been titling since completion circa 1372 has its very own charm. it is just as it sounds, a leaning tower, but with so much more.  as i am sure many can imagine, it is a hot tourist spot. i took a good moment to just people watch and enjoy my surroundings. everyone, i mean everyone was standing and pretending to hold up the tower while a family member or friend turned into their photographer and directed them where to go. the directions all may have been in various different languages, but what they were saying was easily known.
my stay in pisa consisted of that earlier cup of espresso and a quick walking tour of the leaning tower of pisa, piazza de miracoli and the duomo pisa. from there we drove through tuscany enjoying the sights along the way to florence for a leisurely lunch. florence is filled with stunning structures and flooded with a great amount of history. the beauty of the florence cathedral will take your breath away. we walked all around the square [you do a lot of walking in italy] and worked up an appetite before enjoying a little vino and italian dishes.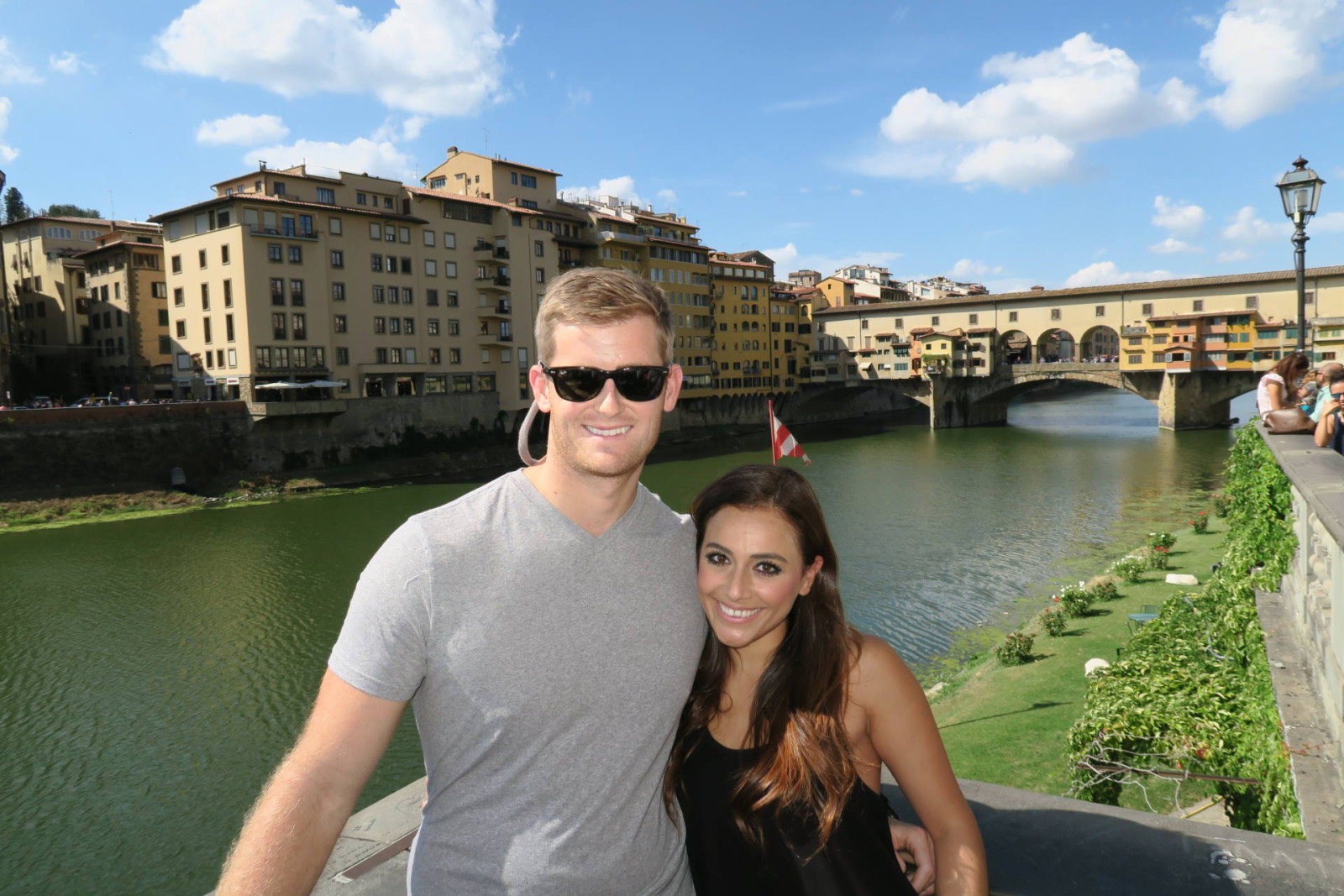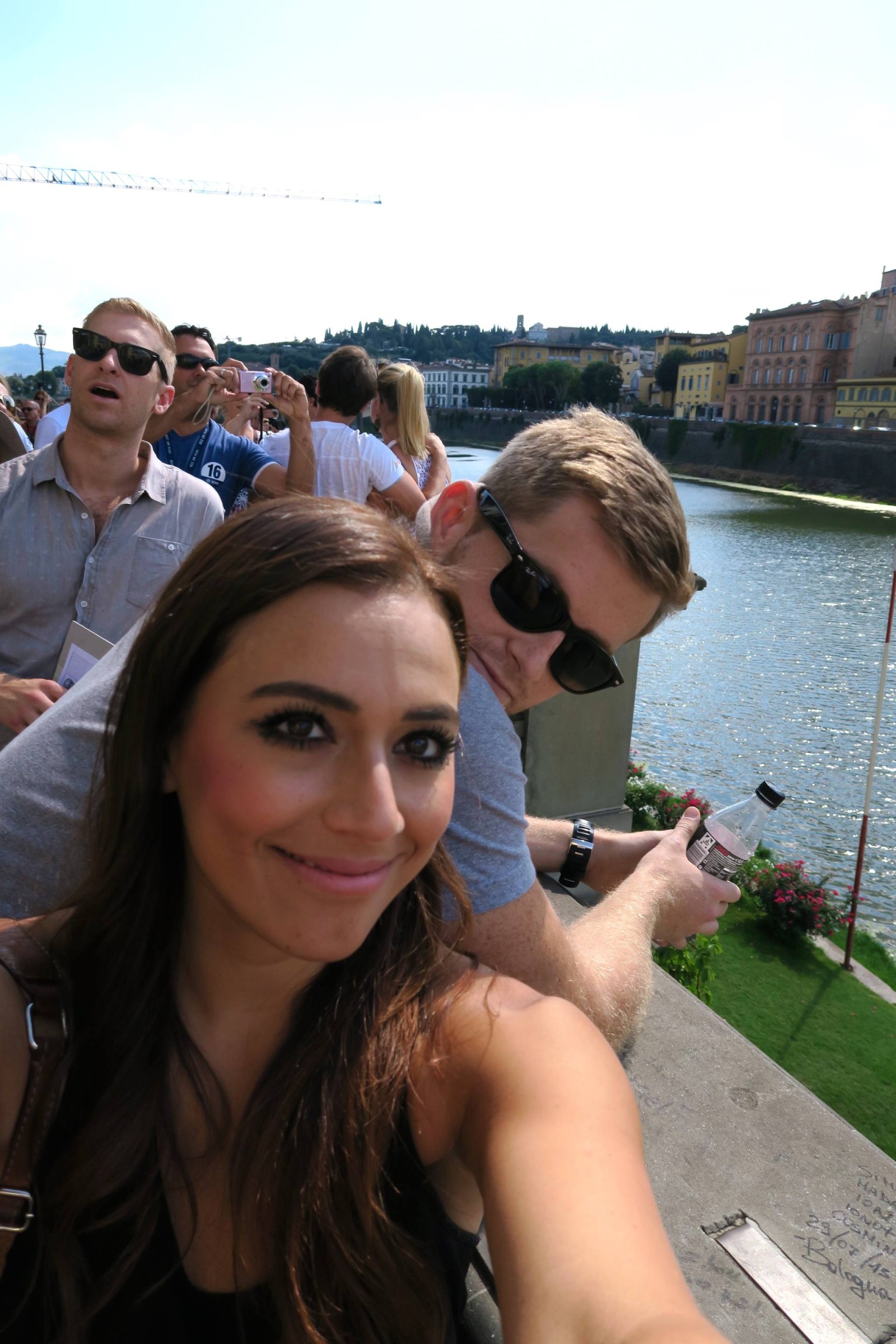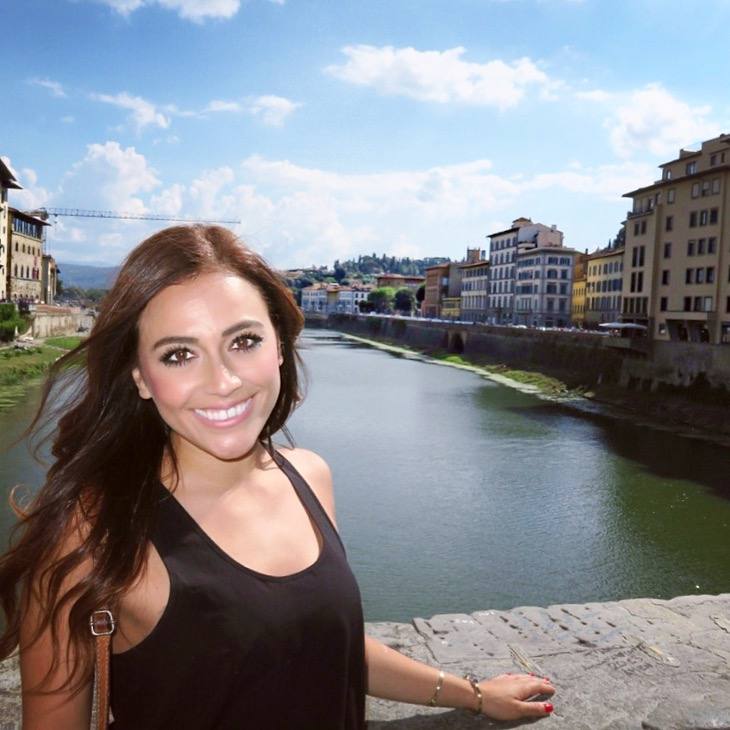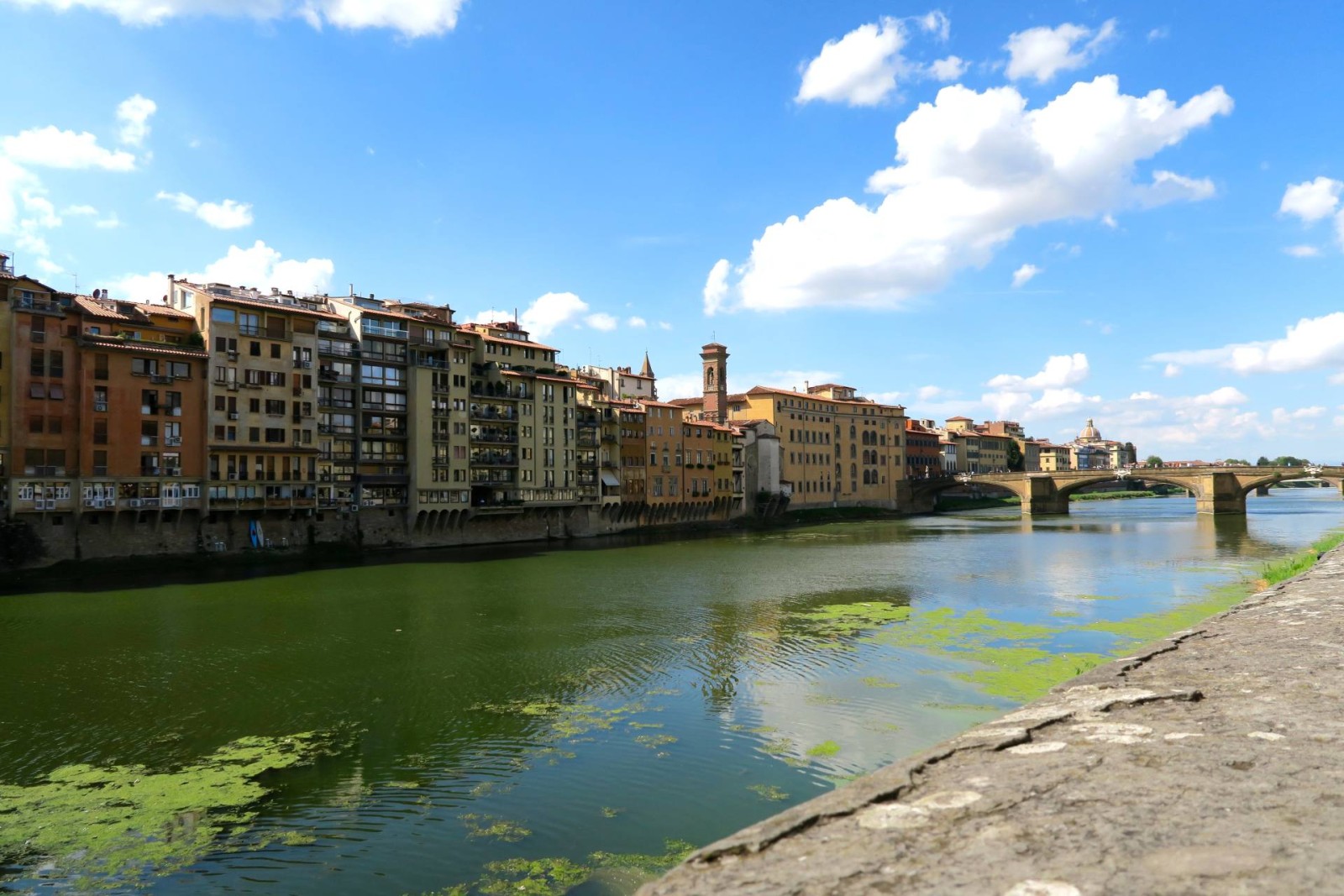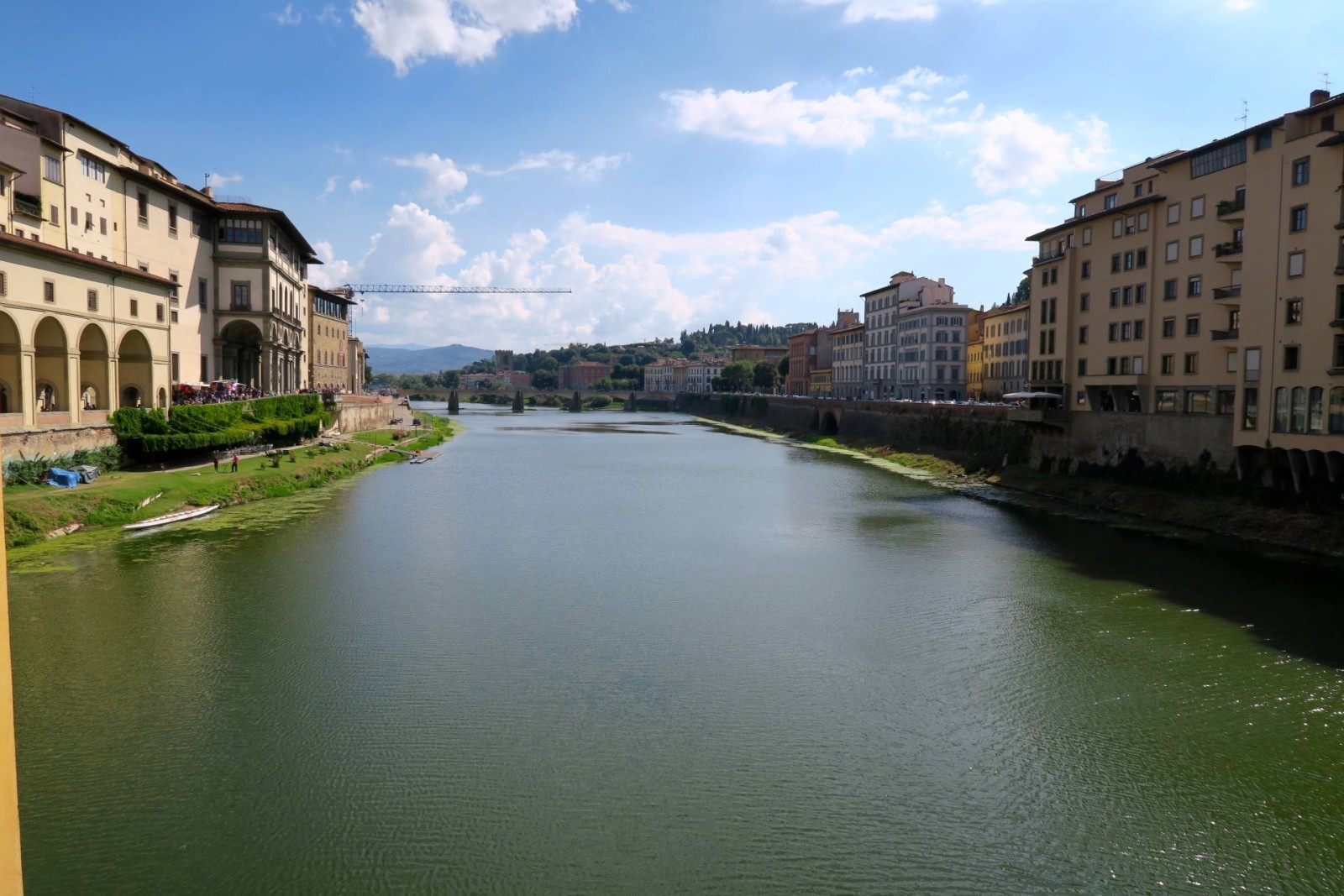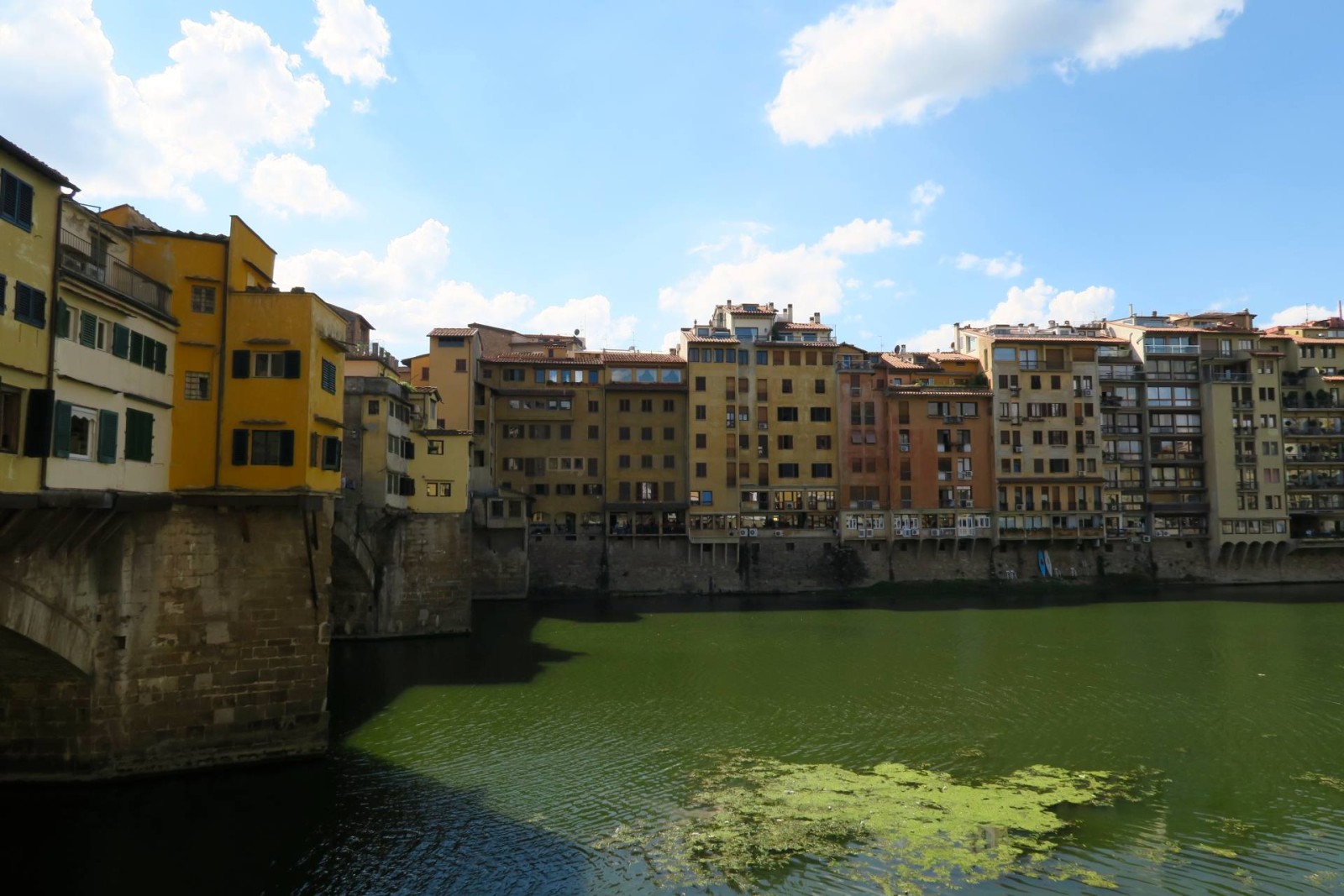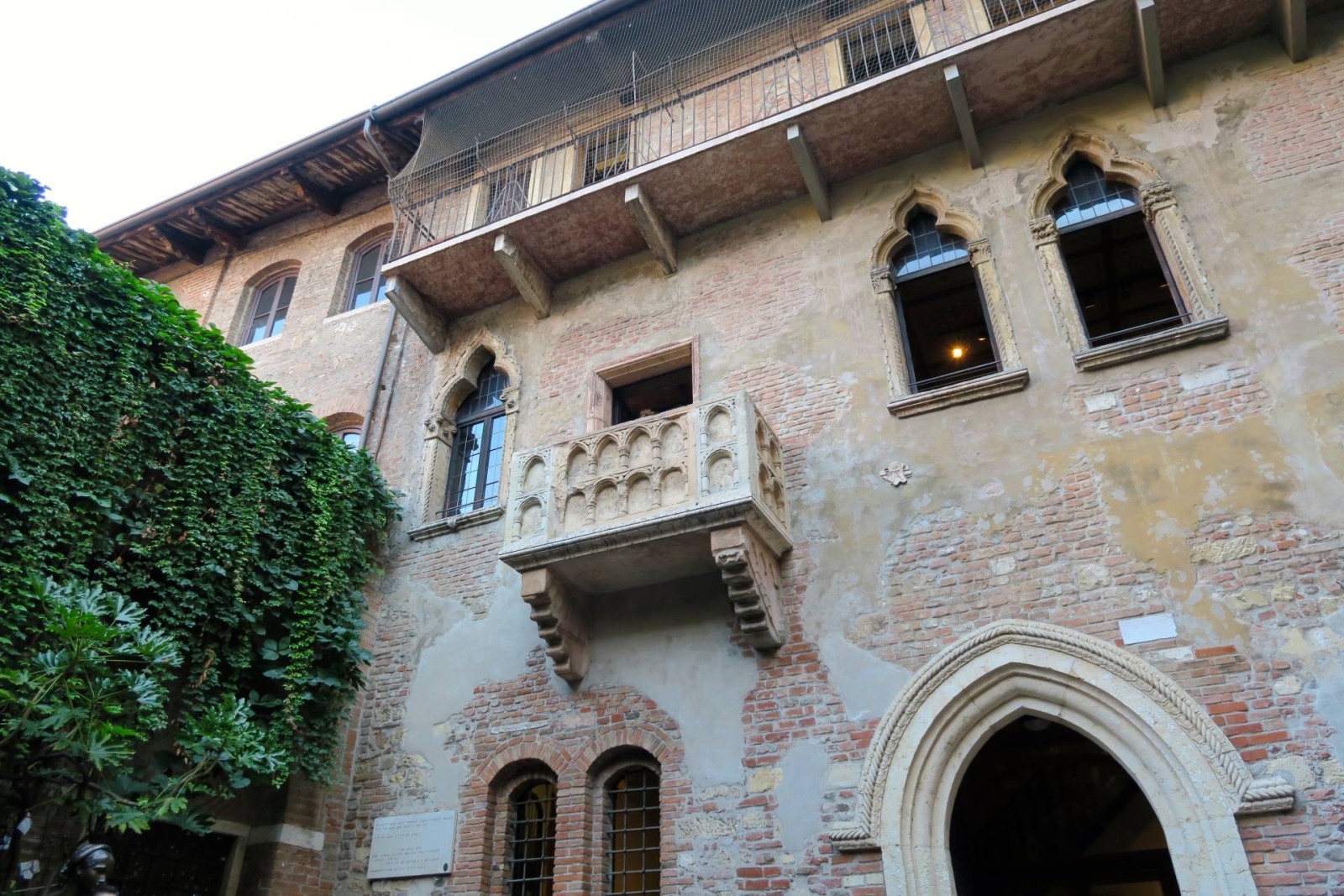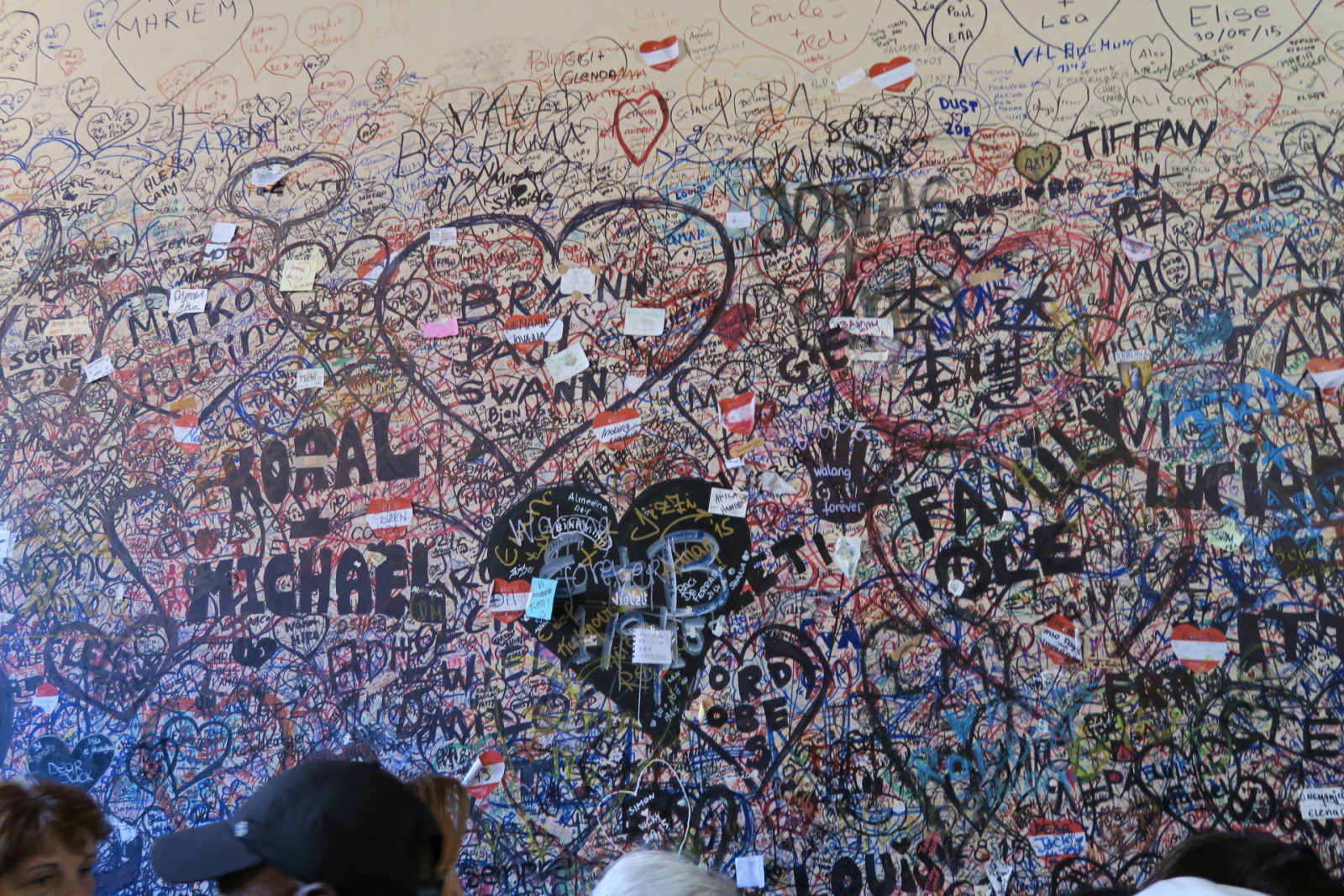 from florence we headed to verona. verona wasn't originally on our itinerary but we somehow squeezed it in. verona is best known for being the home of one of shakespeare's most well known plays, romeo and juliet. for as long as i can remember i have always loved shakespeare [yes i am that person, i can nerd out with the best of them]. so naturally, i was beyond excited for this little venture.
in the heart of verona you can find juliet's home and legendary balcony [which is much smaller than i imagined]. it is a very crowded little courtyard filled with tourists and people lining up to rub the breast of the bronze juliet statue found beneath the balcony. myth has it that whomever rubs the breast of juliet will have good luck in love. however, the statue that stands there today is a mere replica. one breast rubbing tourist too many caused the original statue damage. it was removed and is now housed in the museum castelvecchio where is has been restored and is on display. the story of romeo and juliet is fictional, so there aren't really any montagues and capulets battling it out to death, but the experience was very enjoyable and i soaked in every second of it.
aside from romanticizing about the star struck lovers and gazing at the colosseum look a-like opera theatre in verona, the ponte pietra bridge offers a beautiful and picturesque view. the bridge was built in 100bc making it verona's oldest. you will encounter a number of tourists stopping to take a picture, but wait around for your turn and enjoy the moment. the view is worth it.
i had a very adventure-filled day filled with incredible sights and scenery. there was plenty that i did not get to see, but am very thankful for the glimpses i did catch. train is the easiest way to travel through italy [and not very costly either]. we had a group of four on this day which made a rental car well worth it and gave us the ability to travel from place to place so quickly. gas is rather pricey in italy but if you have a larger group, splitting the cost and being able to travel on your own time is a hands-down winner in my book.