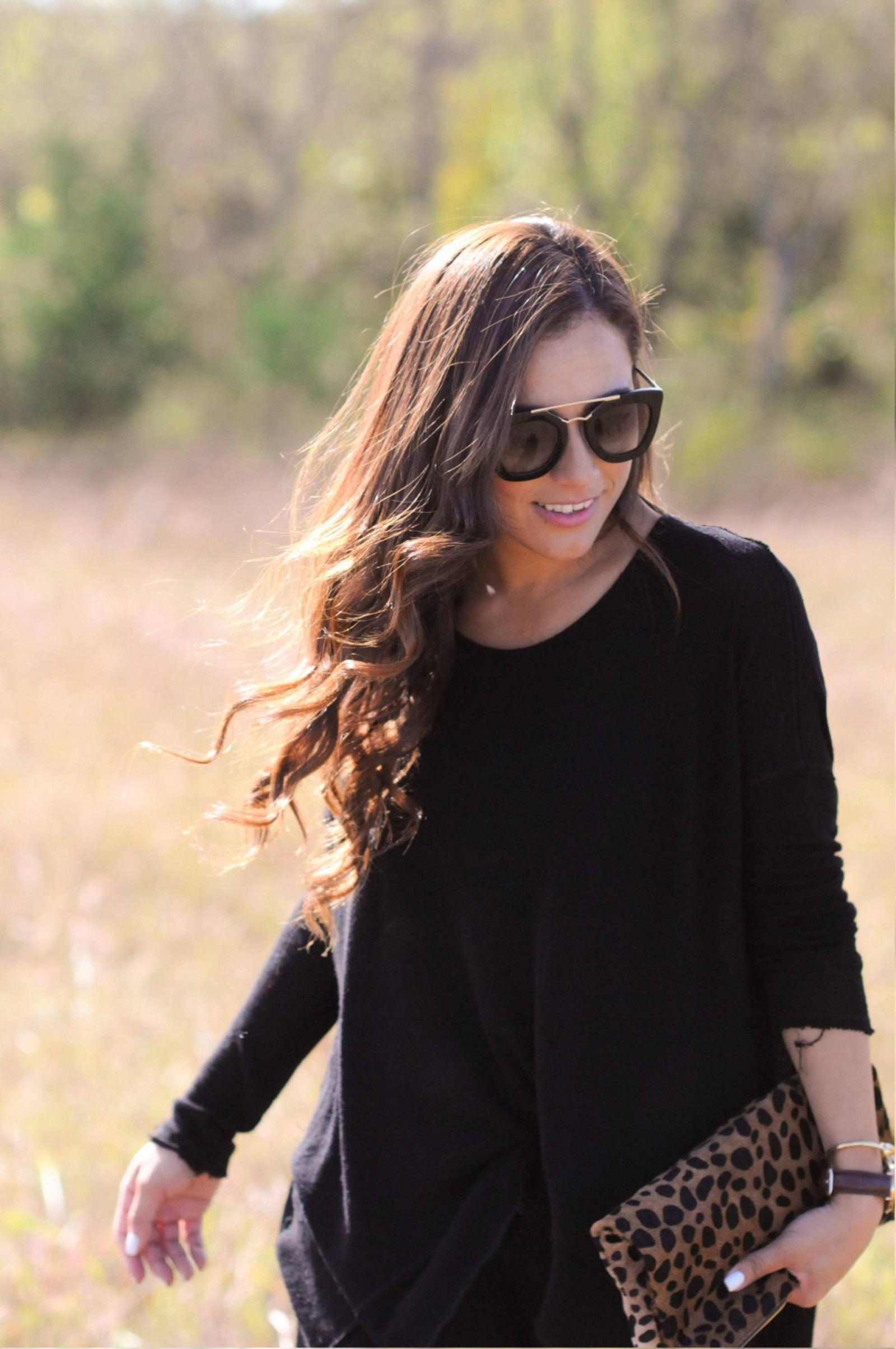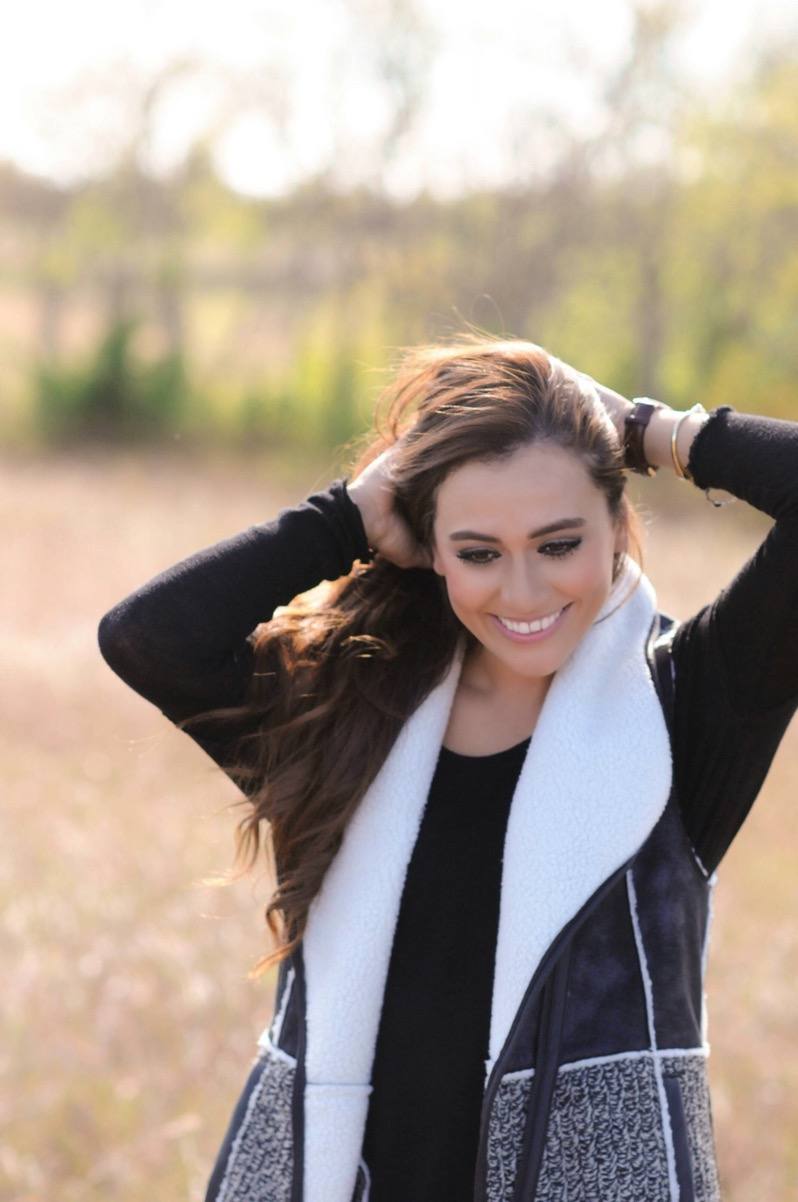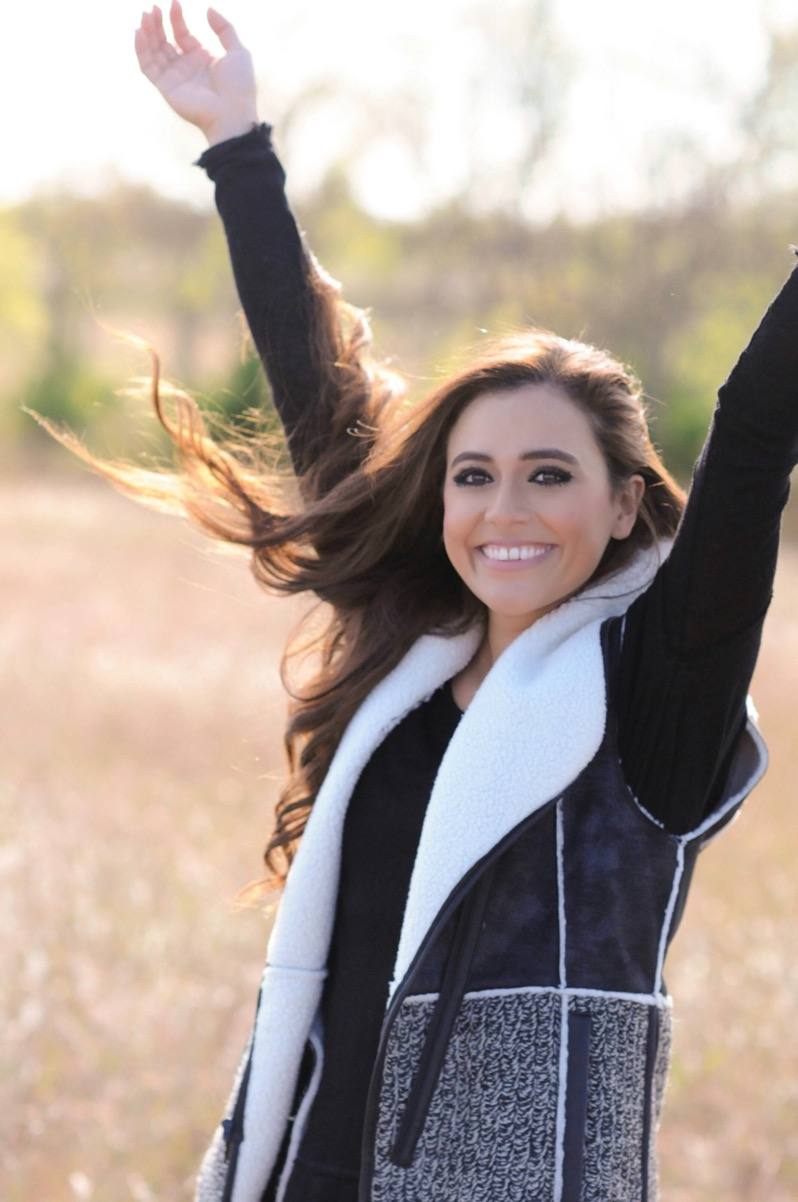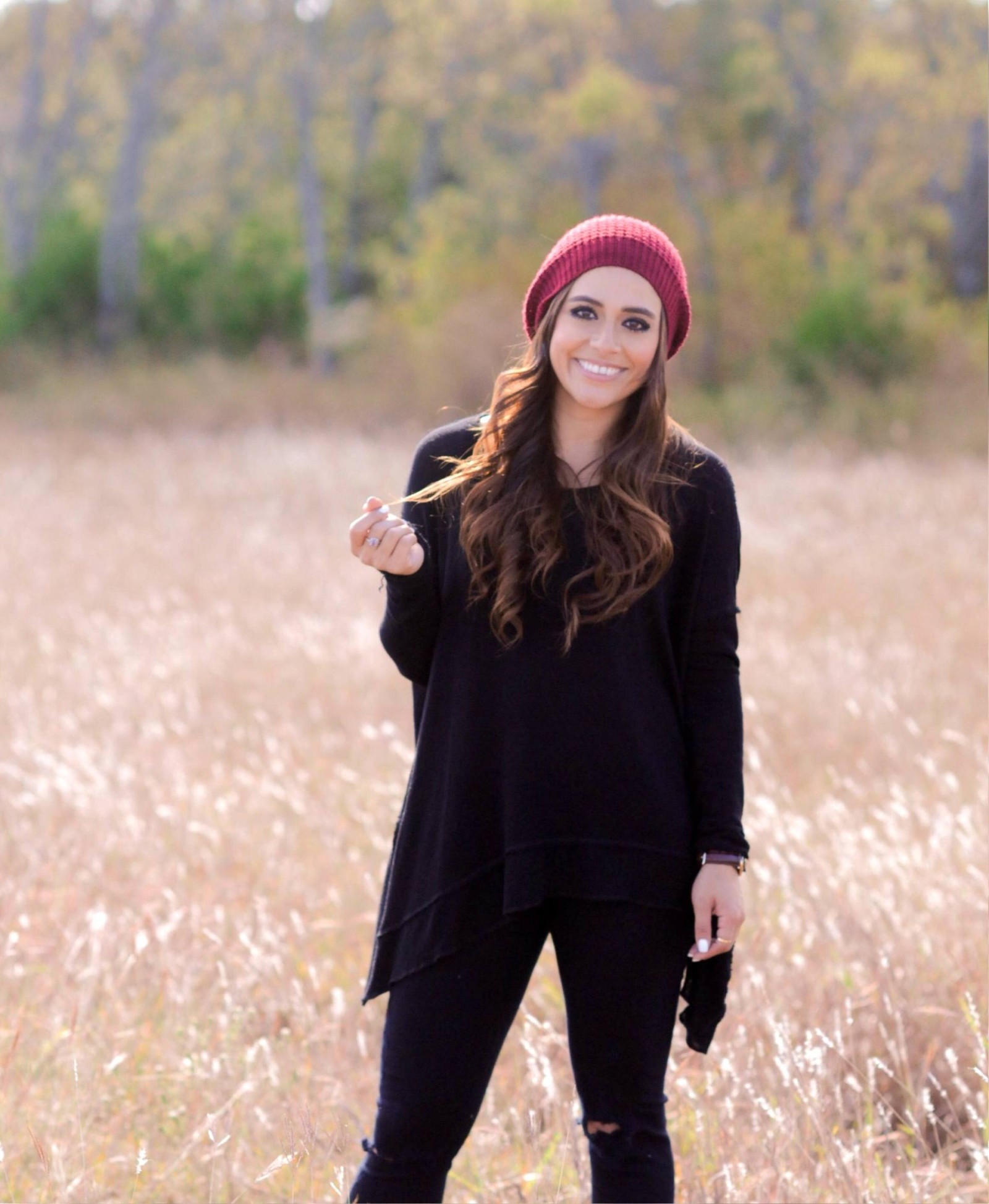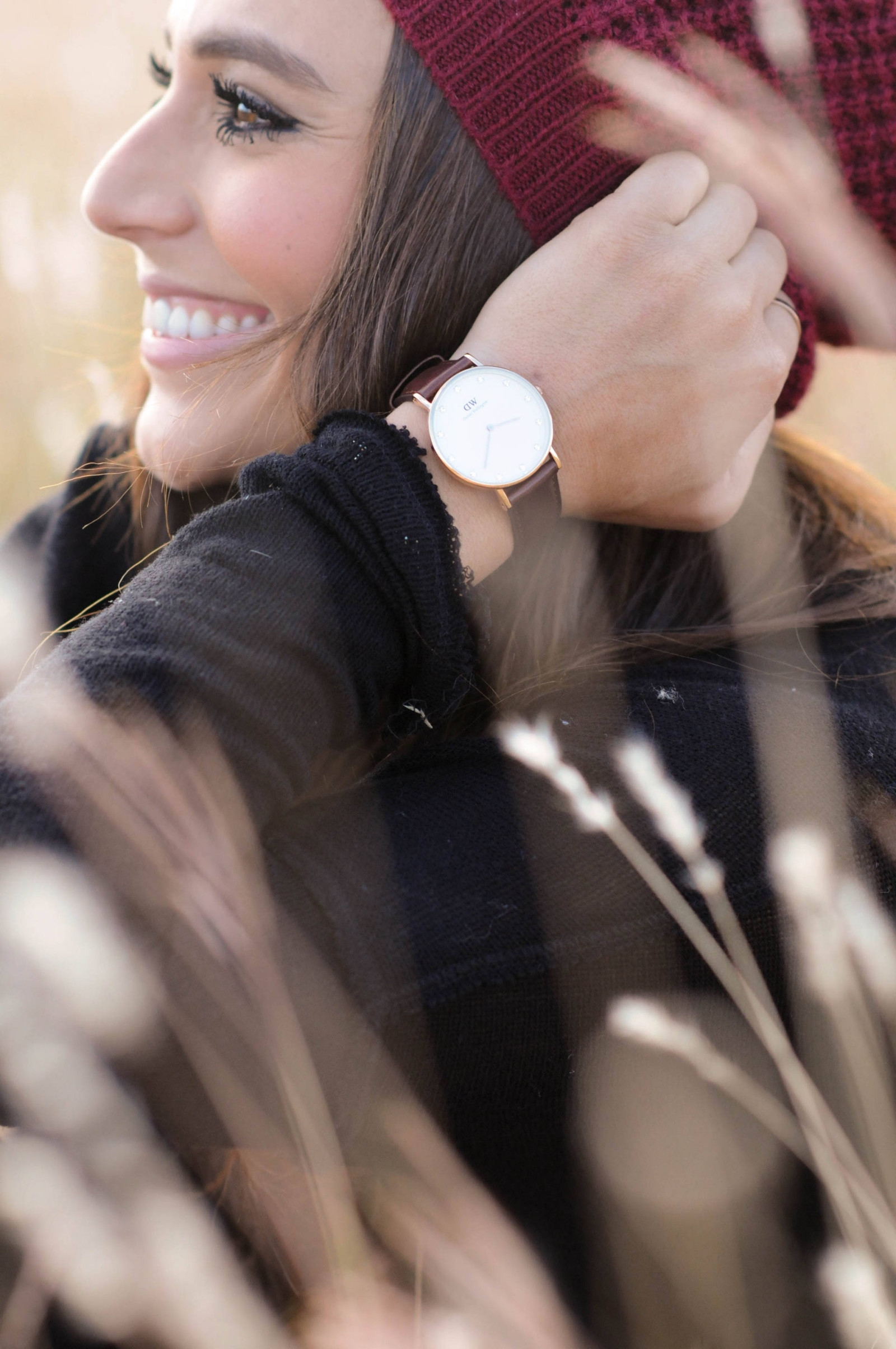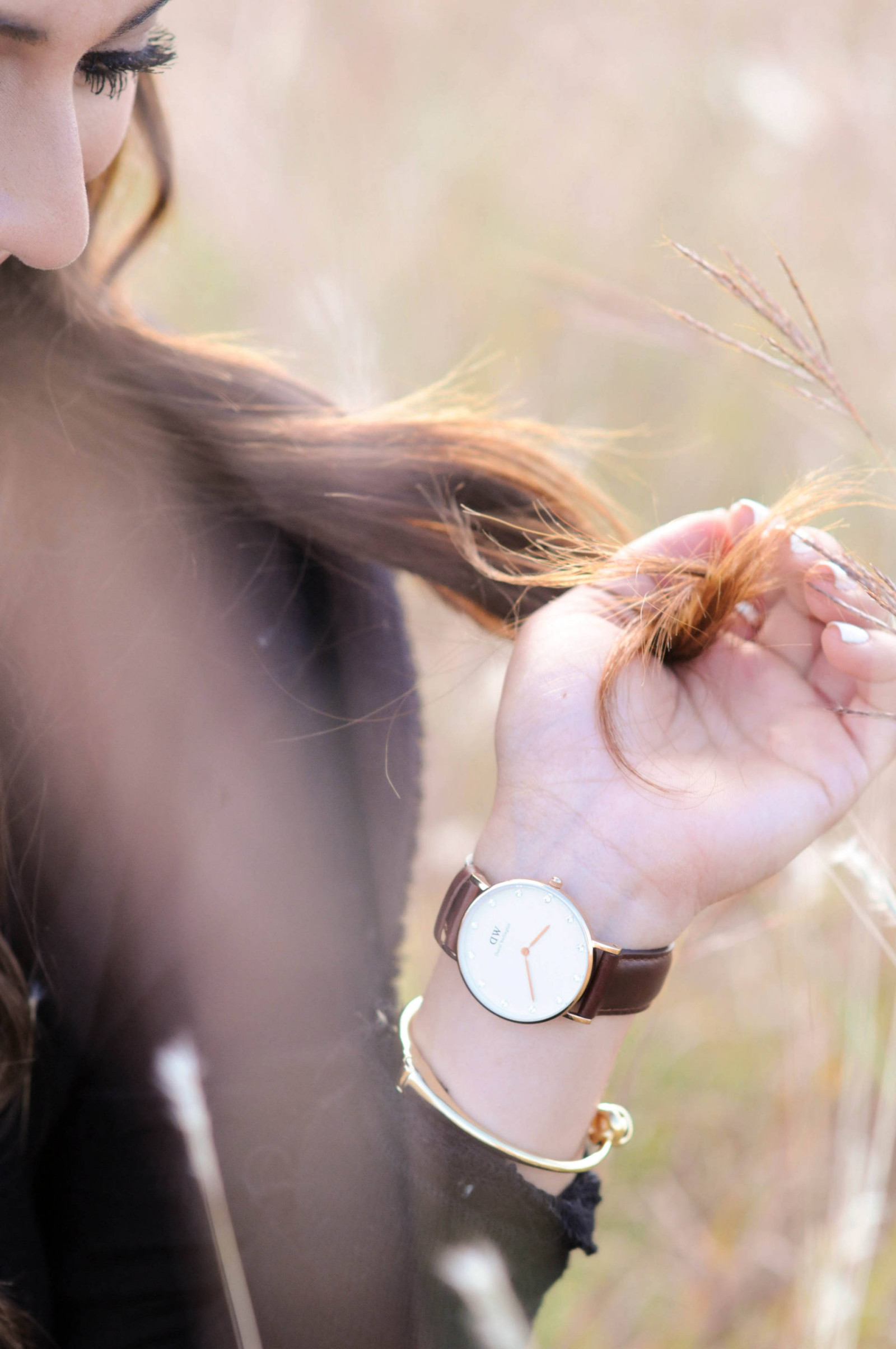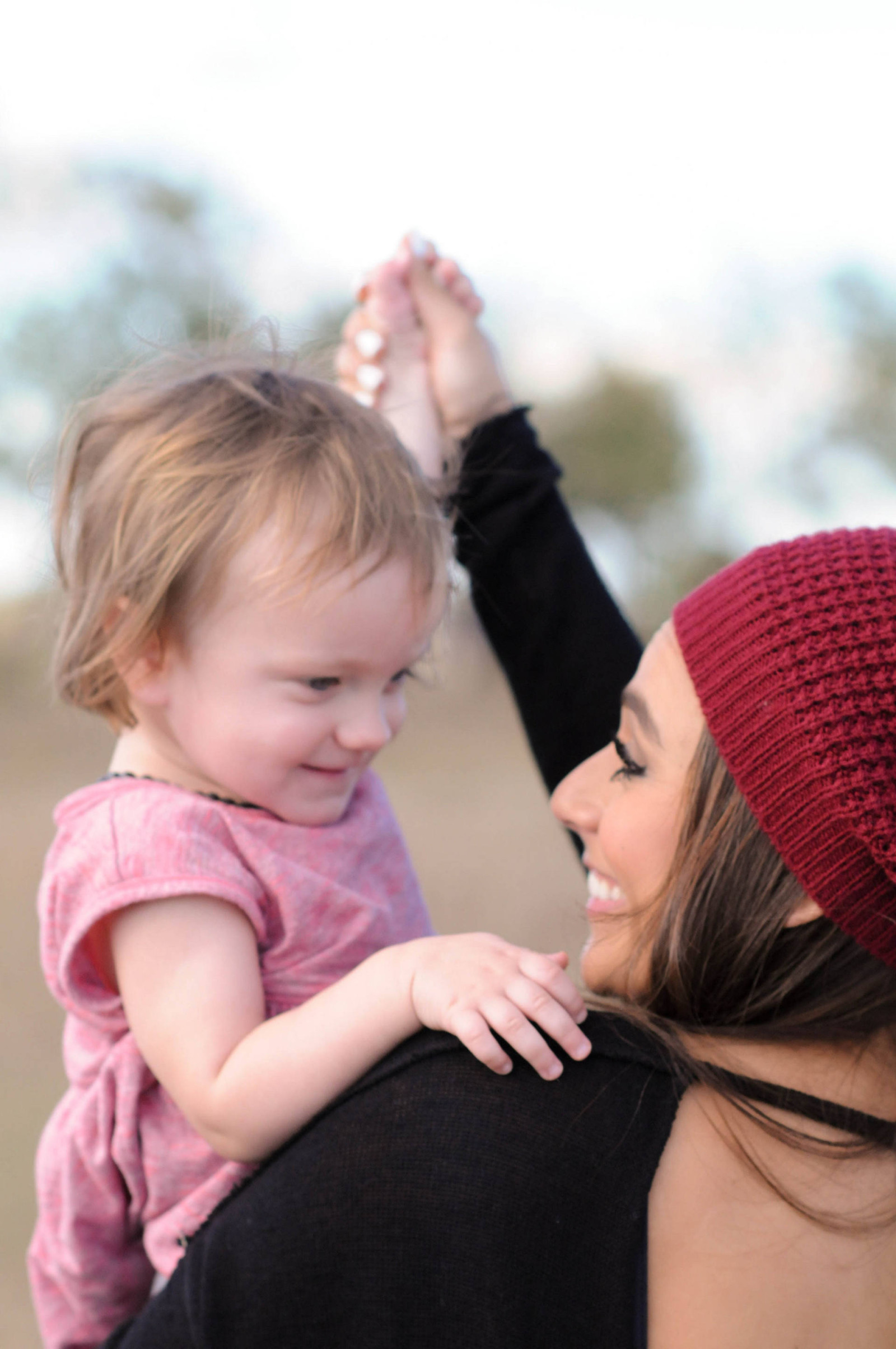 | top: free people | jeans: citizens of humanity | bralette: brandymelville | vest: tahari  [25% off]| beanie: similar | purse: clare v. | watch: danielwellington [15% off with code 'jasmineelias'] | sunnies: prada | bracelet: katespade |
one look, three ways. fall is all about layering and the best part about layering is you can re-wear pieces and have an entirely new outfit every time. and well, clothes are for wearing. so if you can get multiple outfits out of one piece, you've succeeded.
i'm wearing the same basics, a sweater and black ripped jeans in all three looks. the first look is black on black [one of my favorite combos] with a standout bag for a little pop. i changed the look by simply adding a vest [which is crazy comfy and on sale, no code needed]. the third differs with a little beanie action because i really love wearing beanies and let's face it, texas just does not give us enough beanie-wearing months. it was actually in the high 70's on this day so not exactly beanie weather, but i'm a texan. i'll work with it.
i wore the same accessories for all three looks. this watch is on sale with code 'jasmineelias' at checkout until november 30th. it's classic and timeless [a little watch humor, hah!] and has easily become one of my favorite accessories.
with fall in full swing and winter right around the corner, this is a great time to go through your clothes and donate those sweaters and scarves you don't wear anymore. if you aren't going to wear them, remember.. there's always someone that will! and someone that may need them. it's important to always lend a helping hand when you can, or in this case… a helping sweater 🙂
finding a location to donate your goods is easy. check your local school for clothing drives or find the nearby goodwill. i'd be happy help you find a place if you need one. just ask!
 : beccaeggerphotography