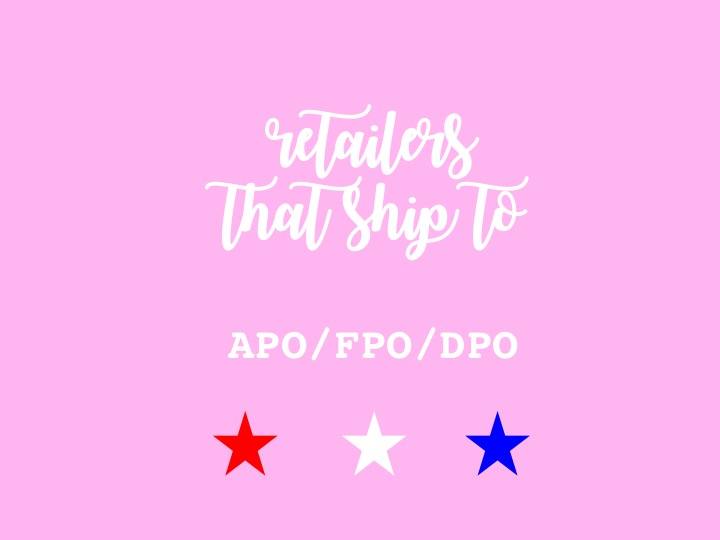 as many of you know, i am a newly inducted army wife. and one of my welcoming gifts was a move across the world to south korea. thank you army, you're too kind.
the challenges one faces when adapting to moving in with your spouse for the first time were only heightened with challenges faced in a new country, where i didn't know the language and had no familiarity.
not to mention, had no idea where to shop. as newlyweds, we sold off most of our belongings so we could start fresh together. south korea threw us for quite the curveball when we showed up to an empty apartment, empty handed.
through trial and sometimes tribulation i found some of the best american comforts to shop from that yes, deliver to APO/FPO/DPO. for all those that don't know what APO/FPO/DPO is [ i know i didn't until it magically appeared in my address,] you can disregard the mumbo jumbo and still find some of my favorite retailers below. if any of you that are locked into an APO/FPO/DPO address have a positive experience with any retailers not found below, please add them to the comments and i will continue to update this list. ps, if the writing is in pink, you can click on it to shop that retailer directly.
you can always keep up with sales and promotions for these retailers and many others by joining our facebook community here. this is a safe space to talk all things fashion and beauty as well as a great one stop shop to keep up with the latest promotions and discount codes.