the importance of a family trip is to spend time together and bond with those you love. but every family vacay, and well any vacay, is made better with a little shameless vacay swag.
this year, david and i initiated an annual sibscation. after everyone jumped on board, we picked our destination and agreed on sibscation thailand 2018. being the cheese ball that i am (cheese ball and proud) i started researching fun swag for our trip and found the cutest monogrammed totes for the ladies, personalized sibcation t-shirts, monogrammed necklaces and monogrammed dop kits for the gents.
the totes and dopkits are two of the handiest when it comes to traveling. especially if you plan on doing a little shopping (which most of the time, is just a given). the monogrammed initials add such a special touch, especially when everyone you are with share a last name! my favorite part is that this tote has a zipper. if you've been following along for a while, you know i avoid all purses and bags without a zipper or secure closure because #safetyfirst. [i ordered a size large in the totes]
the dopkits are the most perfect size to hold all of the guys toiletries + room to dig around and find what you need. this was david's favorite and i plan on picking up a few more for Christmas gifts this year!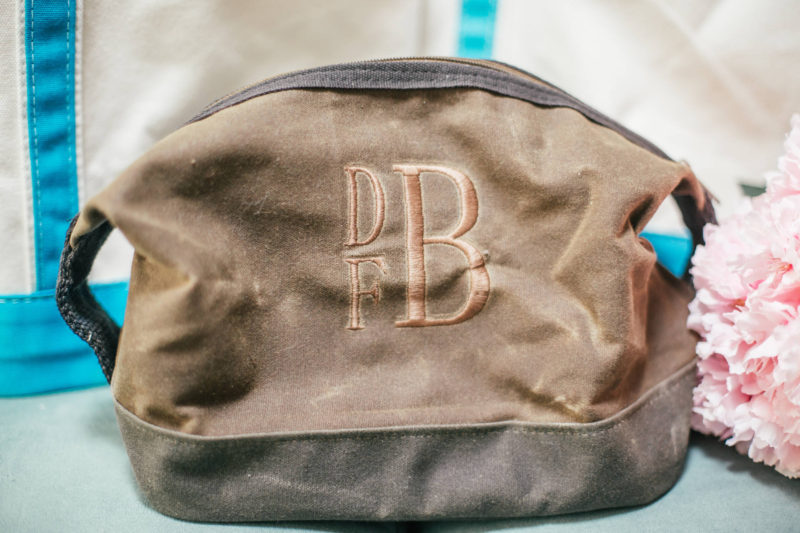 on to the shirts! what family vacation is complete without matching shirts?! these were made so quickly and are the softest shirt! i wear mine to bed now, because it is just that cozy! the guys loved them just as much as us ladies, so they were all around winners in our book. [i ordered teal, size small]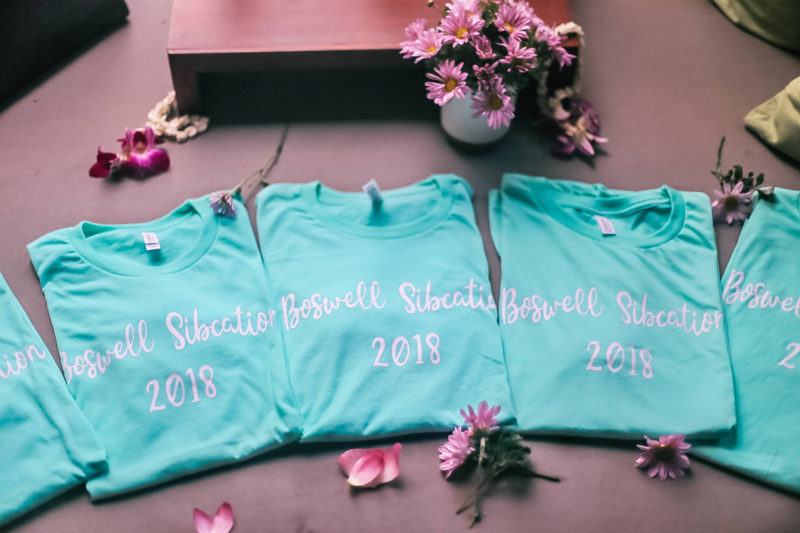 these monogrammed necklaces are another favorite of mine. after david proposed to me with a rose gold engagement ring, i have eyes for all things rose gold. i was searching for a dainty monogrammed necklace and this one was perfect! you can pick the length you like, the color you like (gold, silver or rose gold) and viola the perfect little monogrammed necklace awaits you! i've been wearing mine non-stop and don't plan to change that any time soon. this is another one that would make for a perfect Christmas gift for the ladies on your list. also- wait until you see the price tag! such a steal! View Post