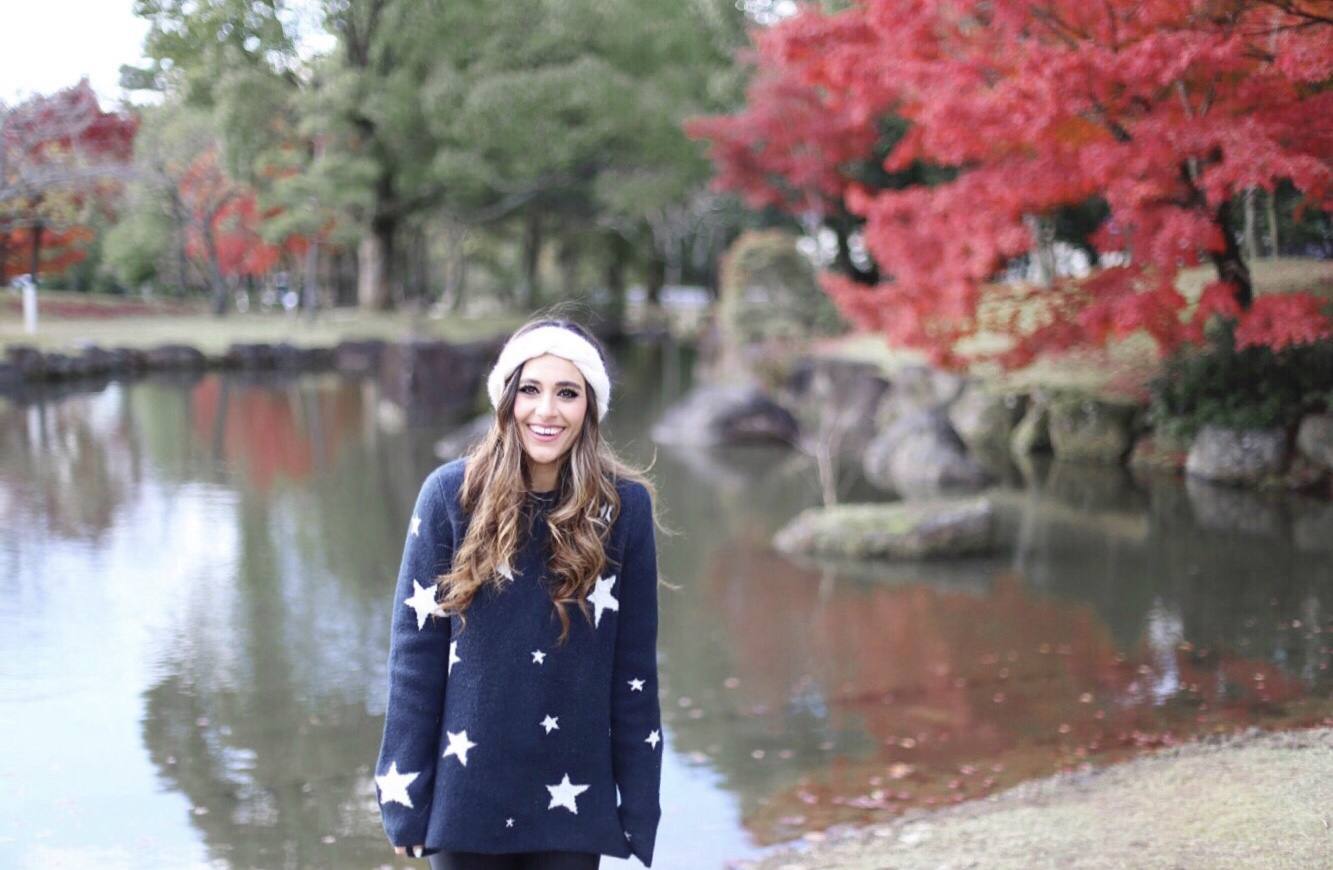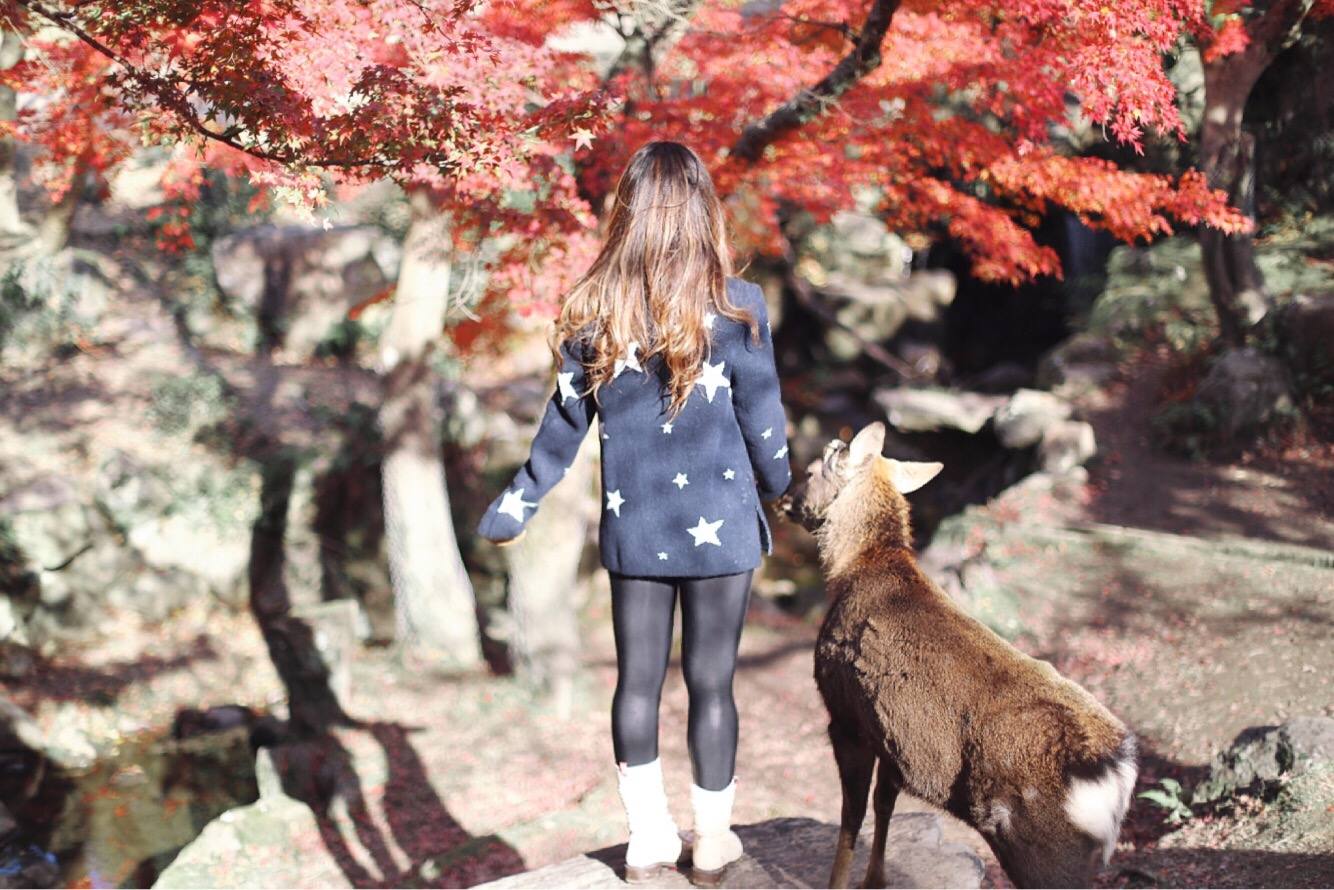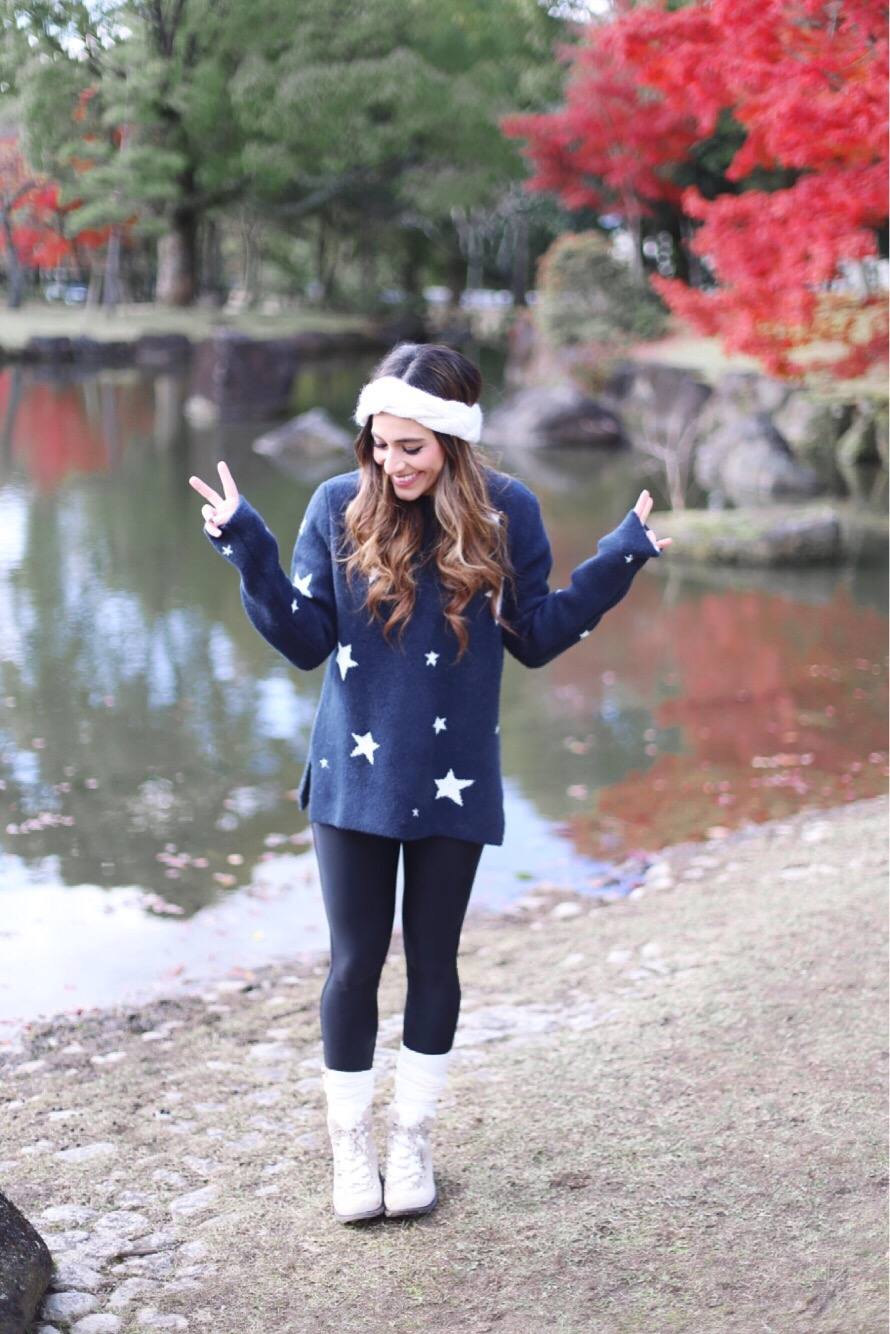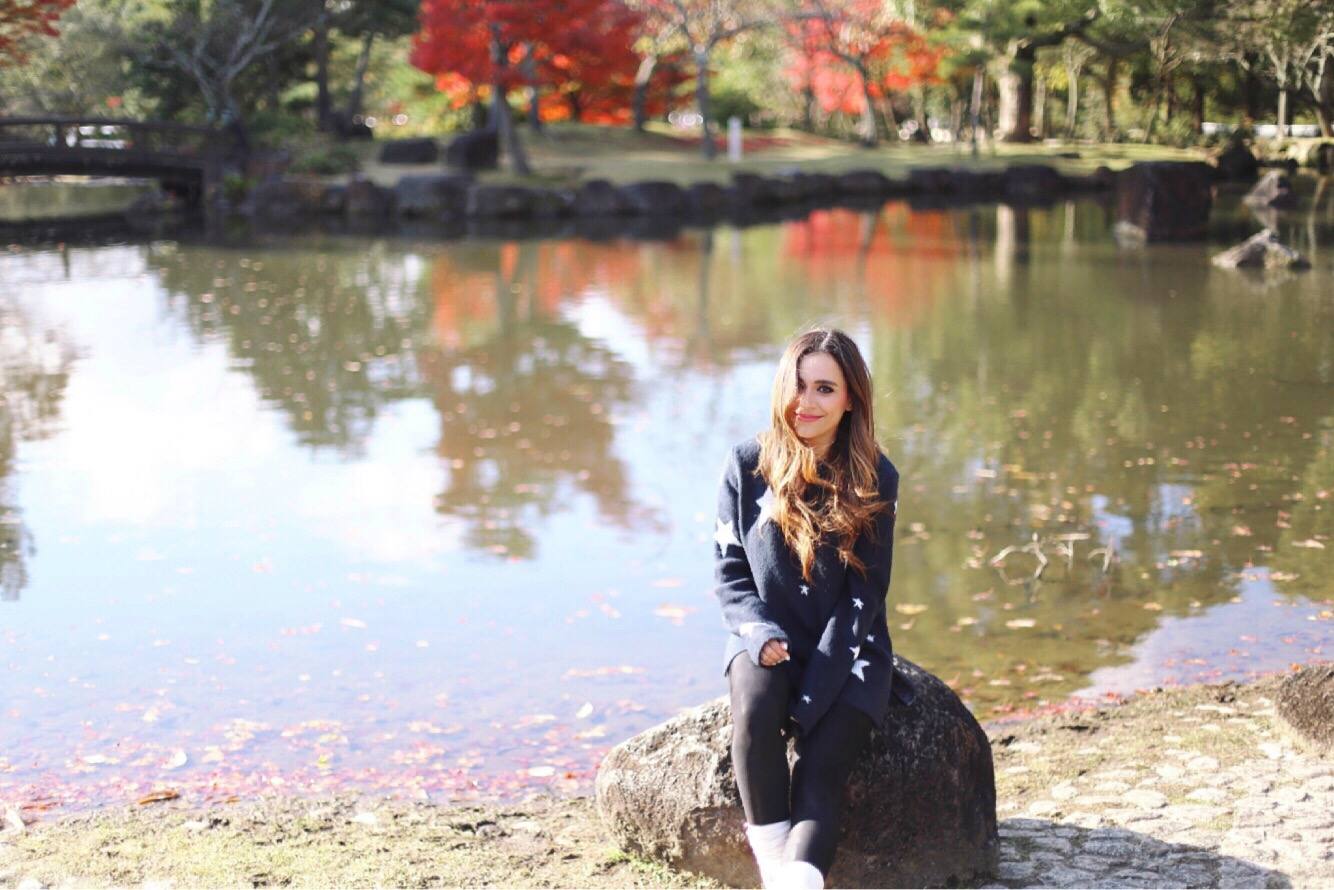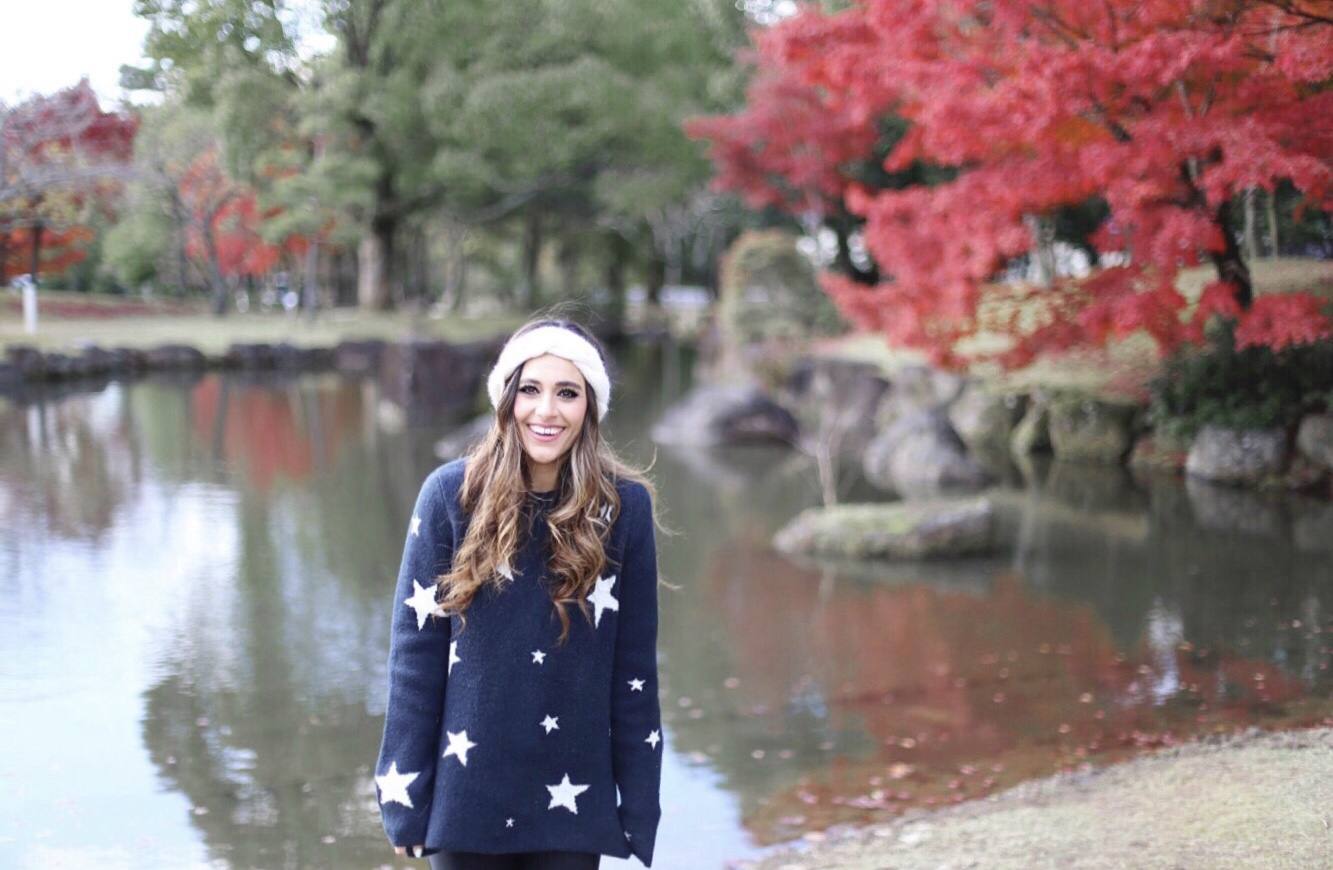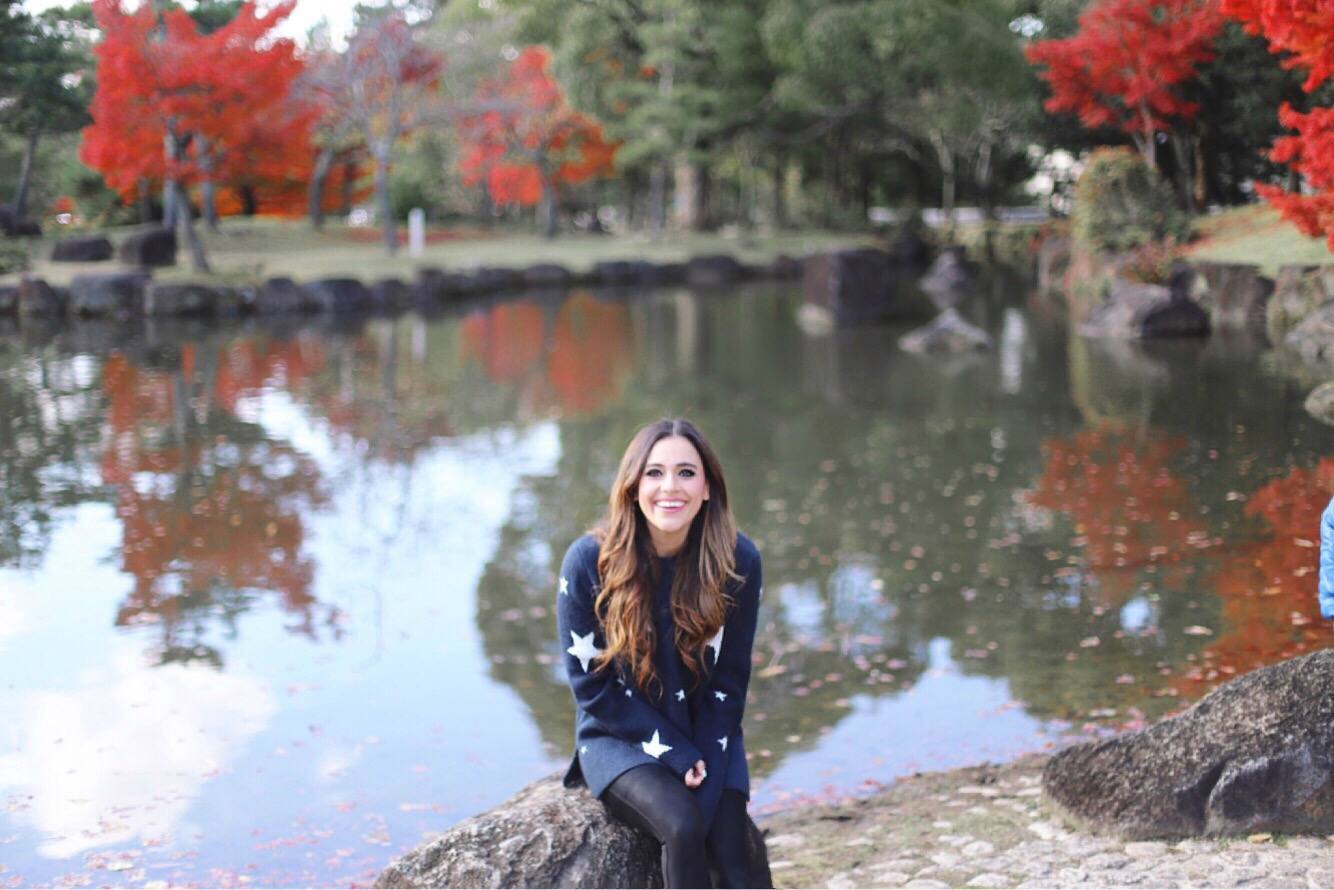 if you think you've been seeing stars recently, it's probably because you have. stars are all the rage these days and i am 100% on board with this trend.
we're talking star pj's, star purses, star shirts, star sweaters, star shades… you name it and it's been struck by the stars! i've always been a huge fan of stars, ever since i learned how to draw one back in elementary school. so much that my friends and i used to challenge one another to "star wars." but wait… it's even nerdier than you think. we would have a race to see who could draw a better star in the fastest time. yup. that happened. we were the judges of our own star wars, so the results were many times were  inconclusive, but we had a blast and that's what matters, right??
although my days of challenging fellow classmates to star draw-offs are behind me, i am still obsessing over the perfectly shaped stars on such fun pieces! i broke down a few of my favorite pieces below. if there's something that you must have, i fully understand. they're all very hard to pass up! hope you're enjoying this starr-y trend as much as i am!
shop my outfit

shop star t-shirts

click to shop star sweaters

shop star outerwear

shop star bottoms

shop star dresses

shop star pj's

click to shop star purses

click to shop star winter accessories

click to shop star shoes

shop star jewelry

for a little life update, we're gearing up for Christmas here and cannot wait! i take that back, i can. i love every second of decemeber. the holiday spirit is so contagious, i sometimes wish we could all live in such a beautiful blissful time all the time. but like all things, this time of year comes and goes. however, this year david and i will be celebrating our 1 year wedding anniversary. w h a a a a t! i'm pretty stoked and thank  my "lucky stars" every day for such a wonderful husband.
xoxo | jasmine