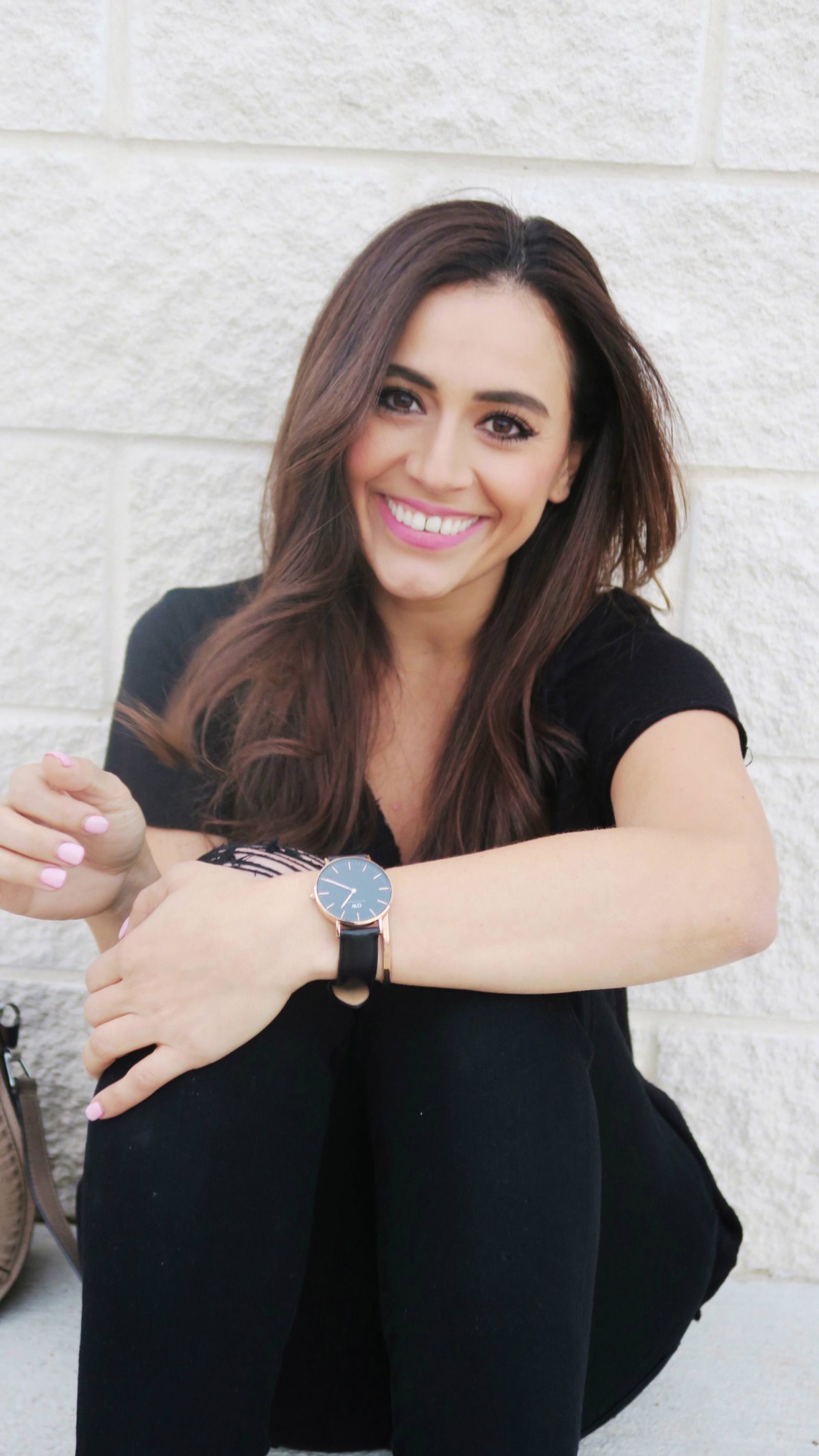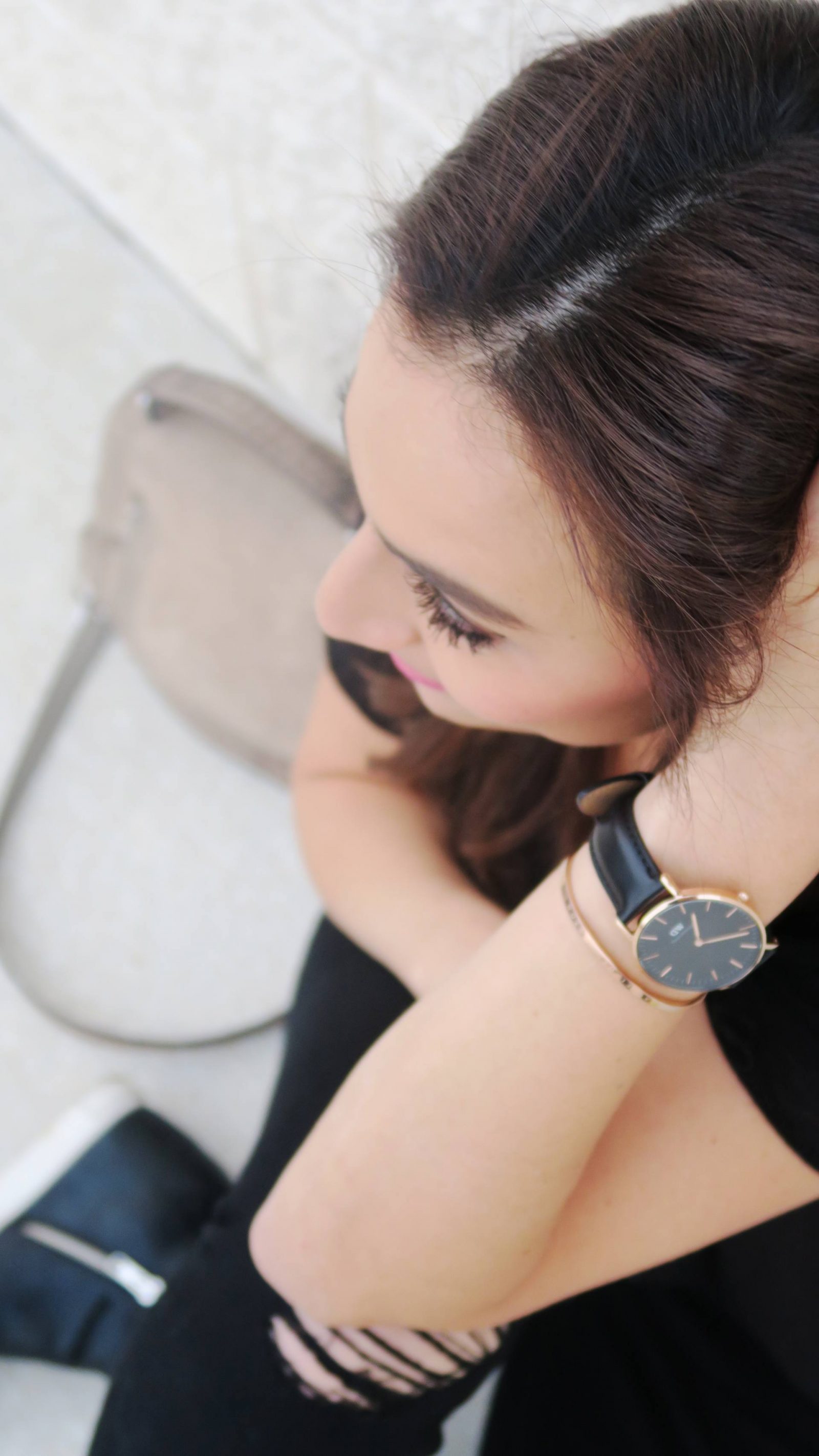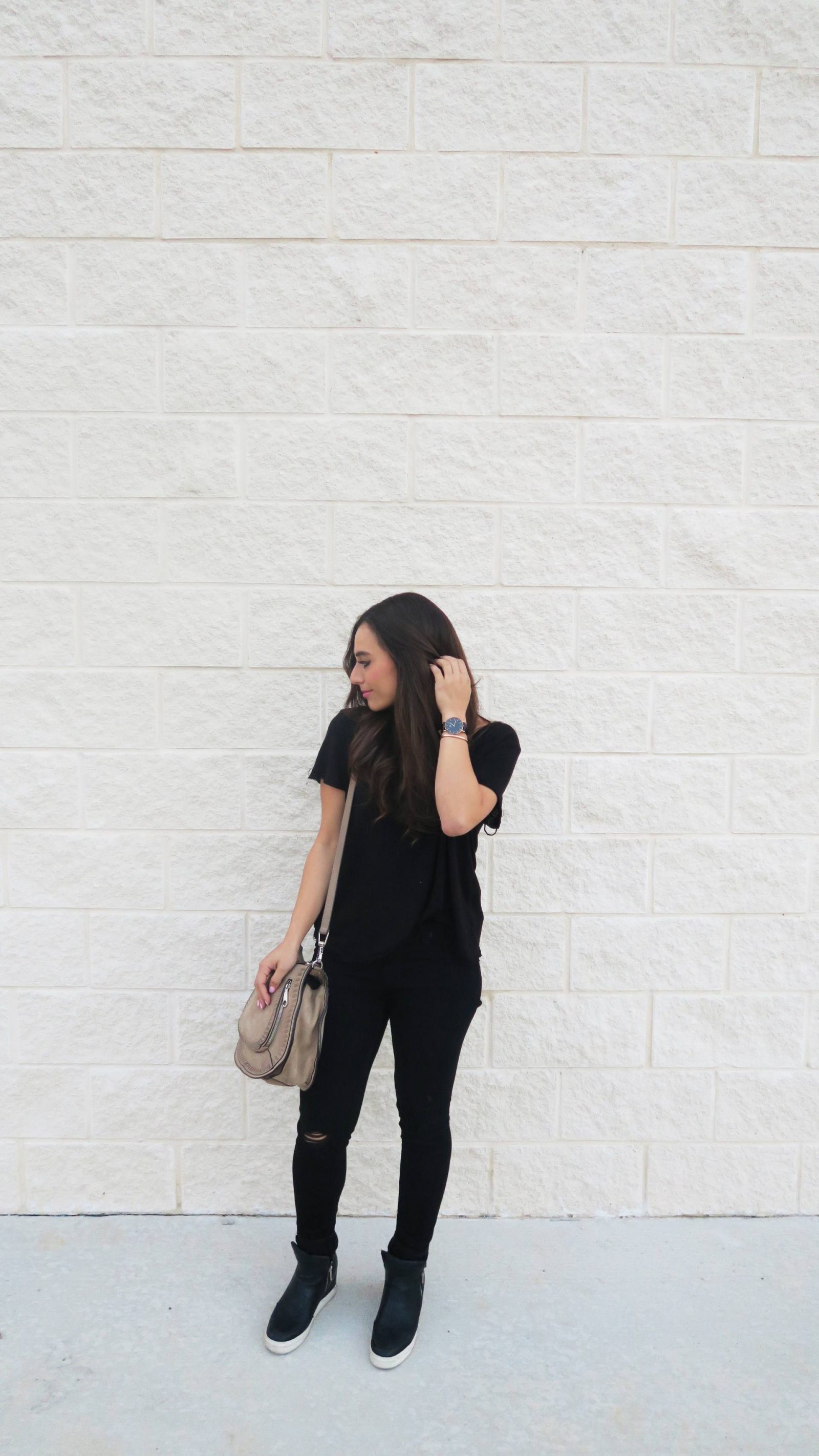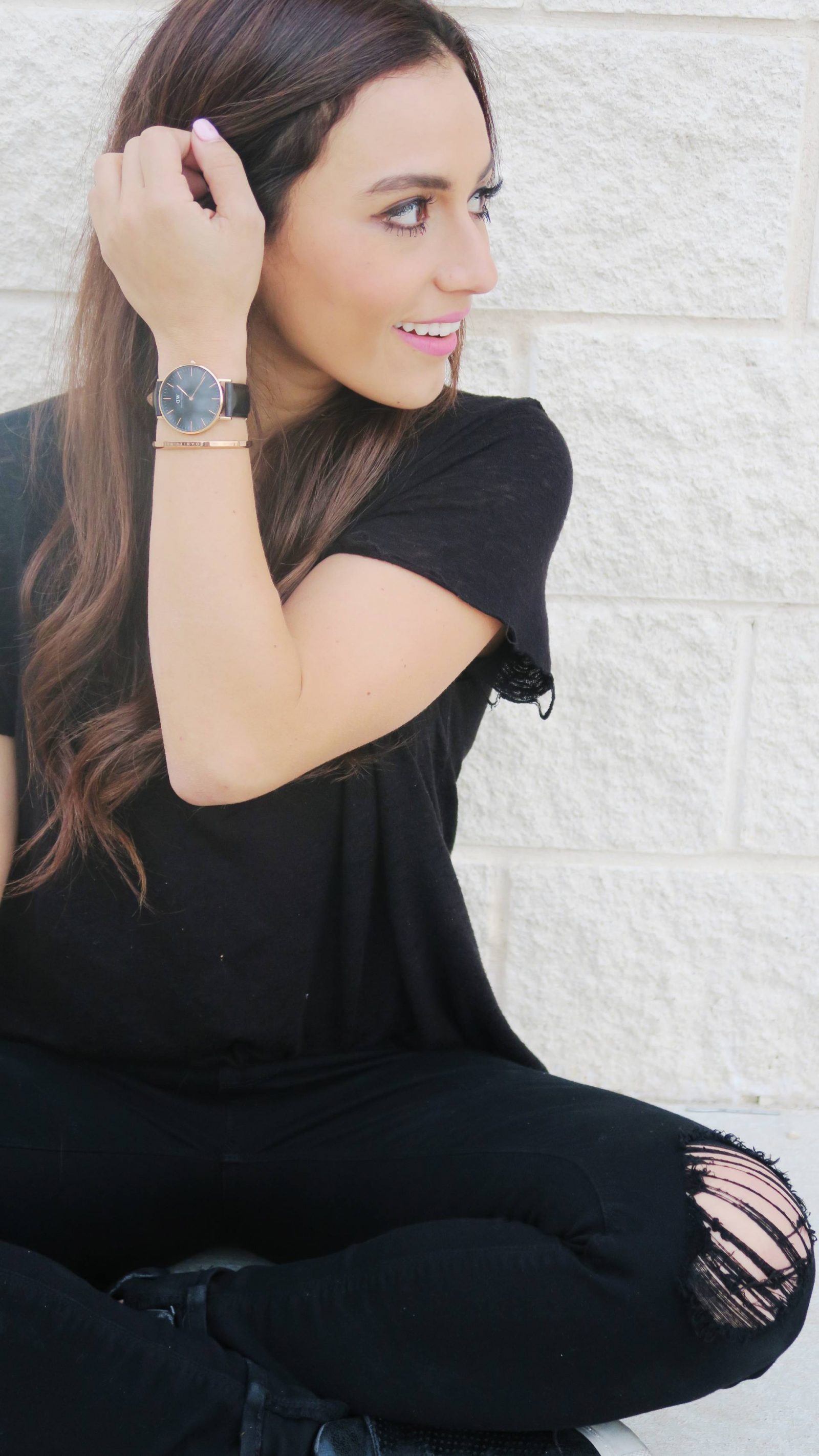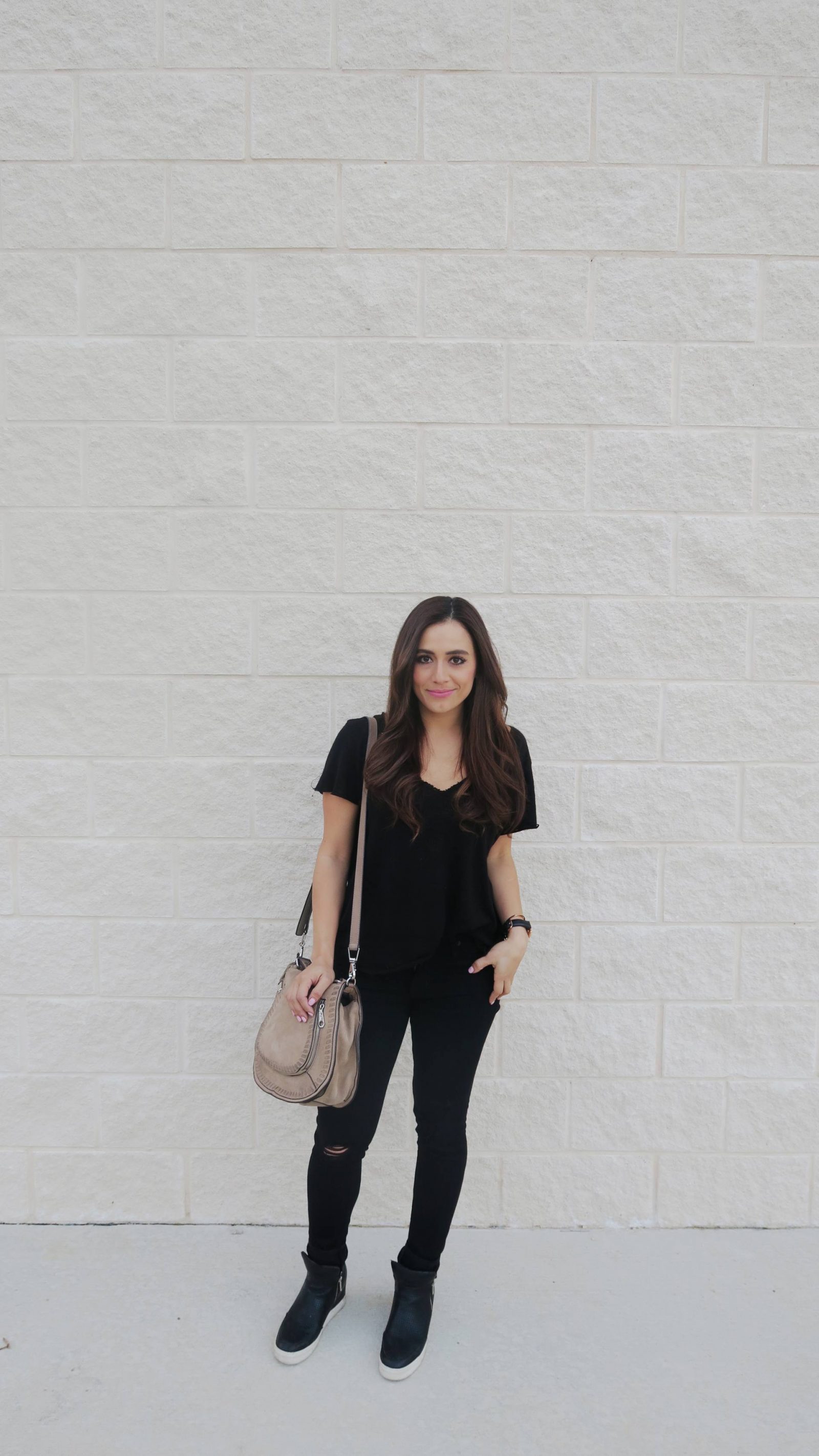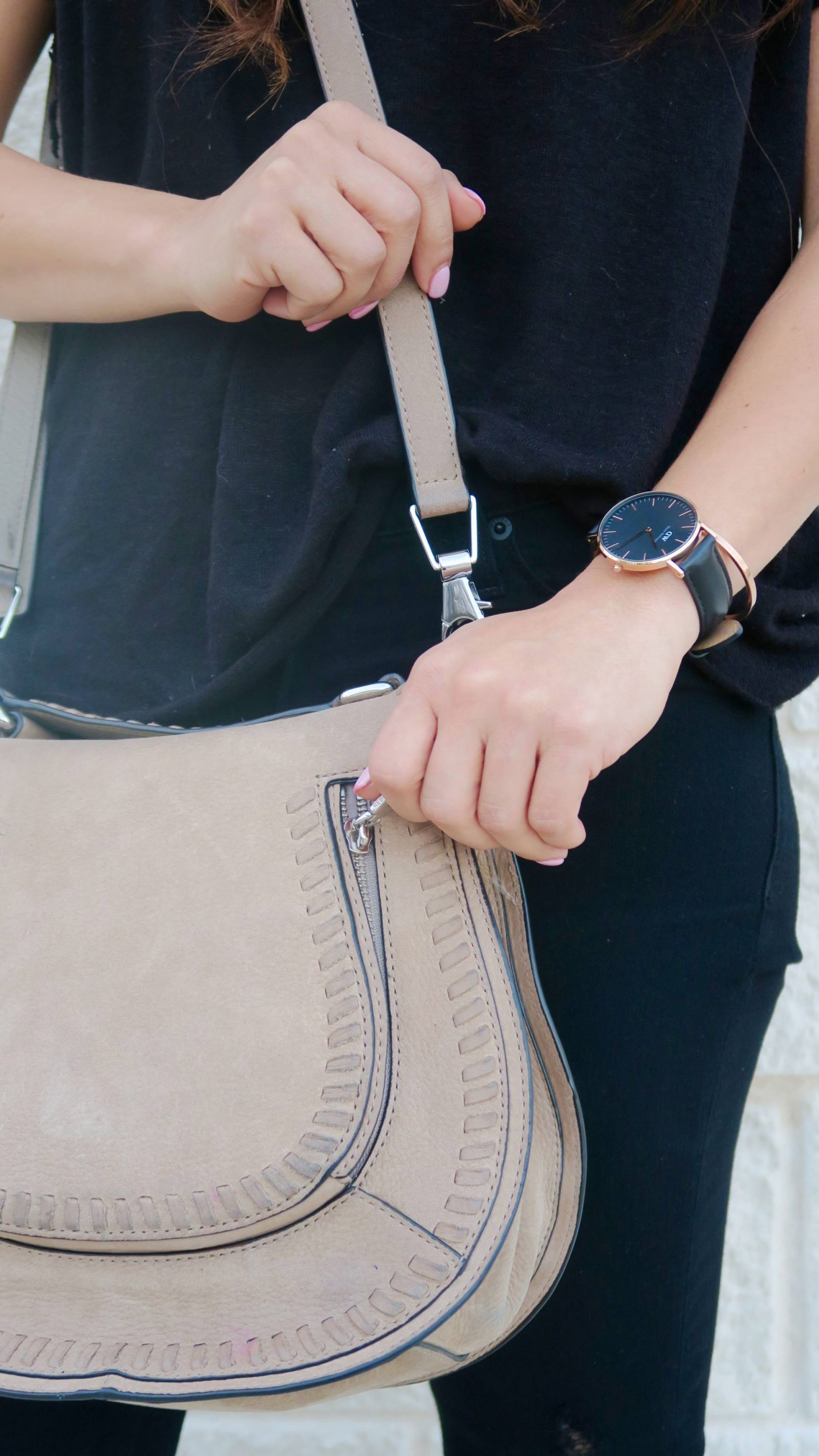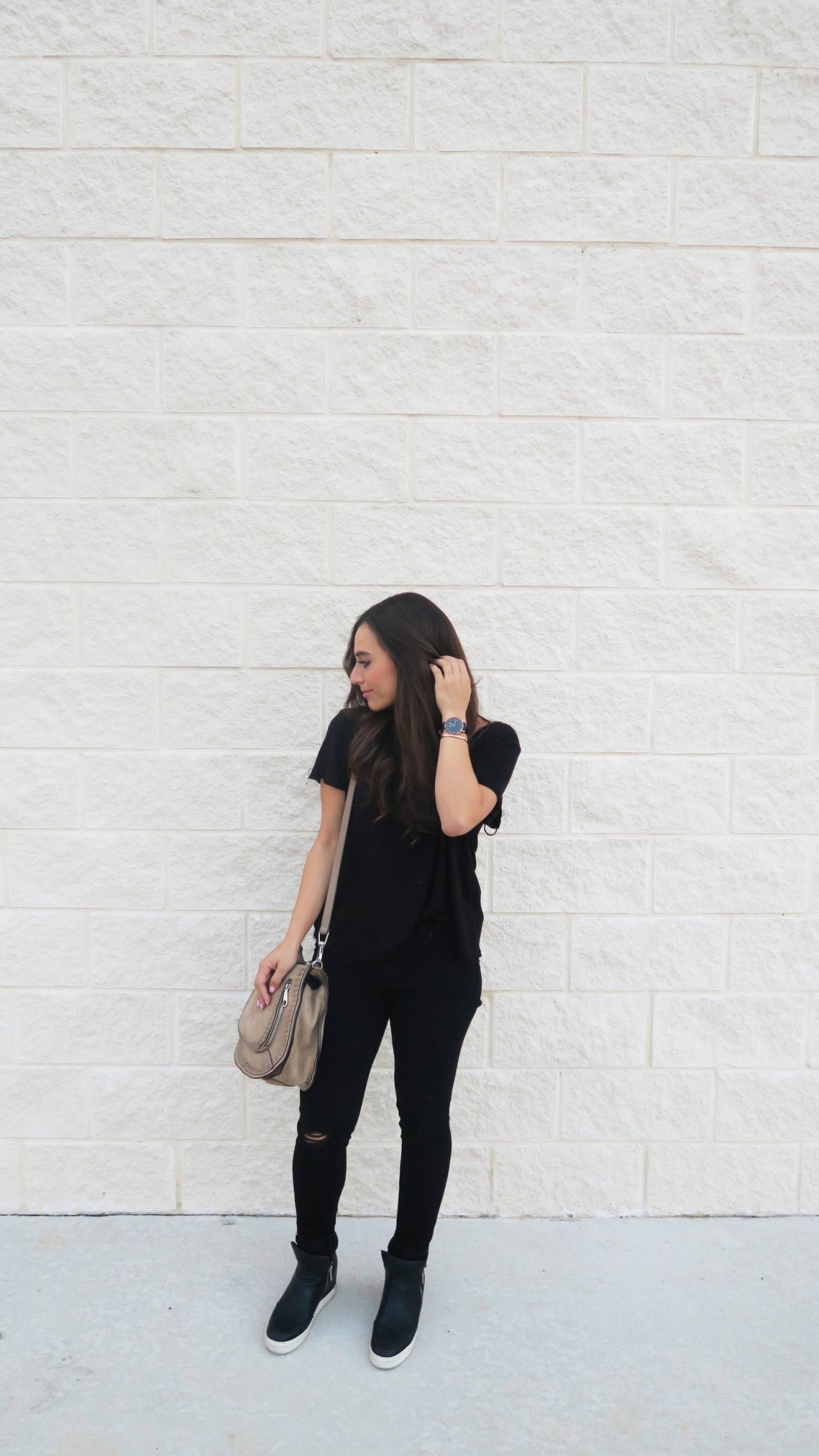 top: project social t [buy one get one 50% off] | jeans: rag and bone | purse: rebeccaminkoff | shoes: stevemadden | watch and cuff: danielwellington [use code "jasmine15" for 15% off]
christmas is in t-4 days! does it not feel like december came and went in the blink of an eye?!
if you still have yet to check everyone off on your christmas list, don't fret– there's still time!
danielwellington has some of my favorite watches ( they are a staple of mine and i wear it at least 5 out of 7 days of the week) + 15% off with code "jasmine15" at checkout. each watch is versatile, timeless and very well-made. you will definitely be the hero having one of these under your tree for your special someone.

for the home décor guru, pottery barn still has plenty of options including 50% off all faux fur pillows. i've purchased and registered for these and cannot wait to decorate my living room couch with them!!
use code "merry" for free shipping

for the electronic lover, amazon is always a go-to. with 2-day prime, you could even purchase your gift tomorrow and still receive it by Christmas (however, i would place your order asap, just to be on the safe side!)

for the fashionista, you still have time to shop from one of my favorite sites, shopbop. they offer 2-day free shipping with an amazon prime membership. below are some of my favorite picks.

and as always, nordstrom will have your back. they are one of the most trustworthy sites to purchase from and have the absolute best return policy!

hope you all have a very merry christmas and very happy holidays 🙂