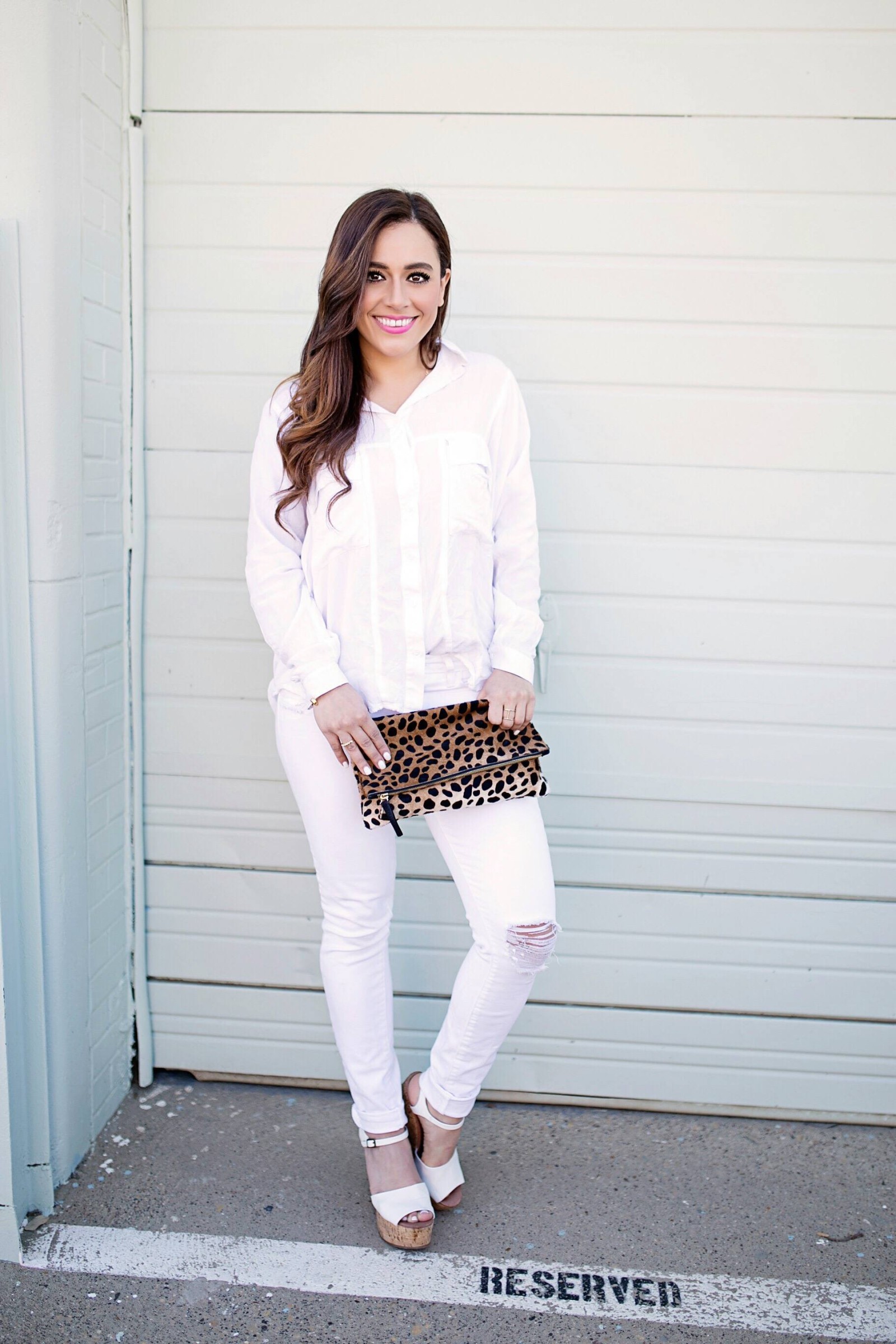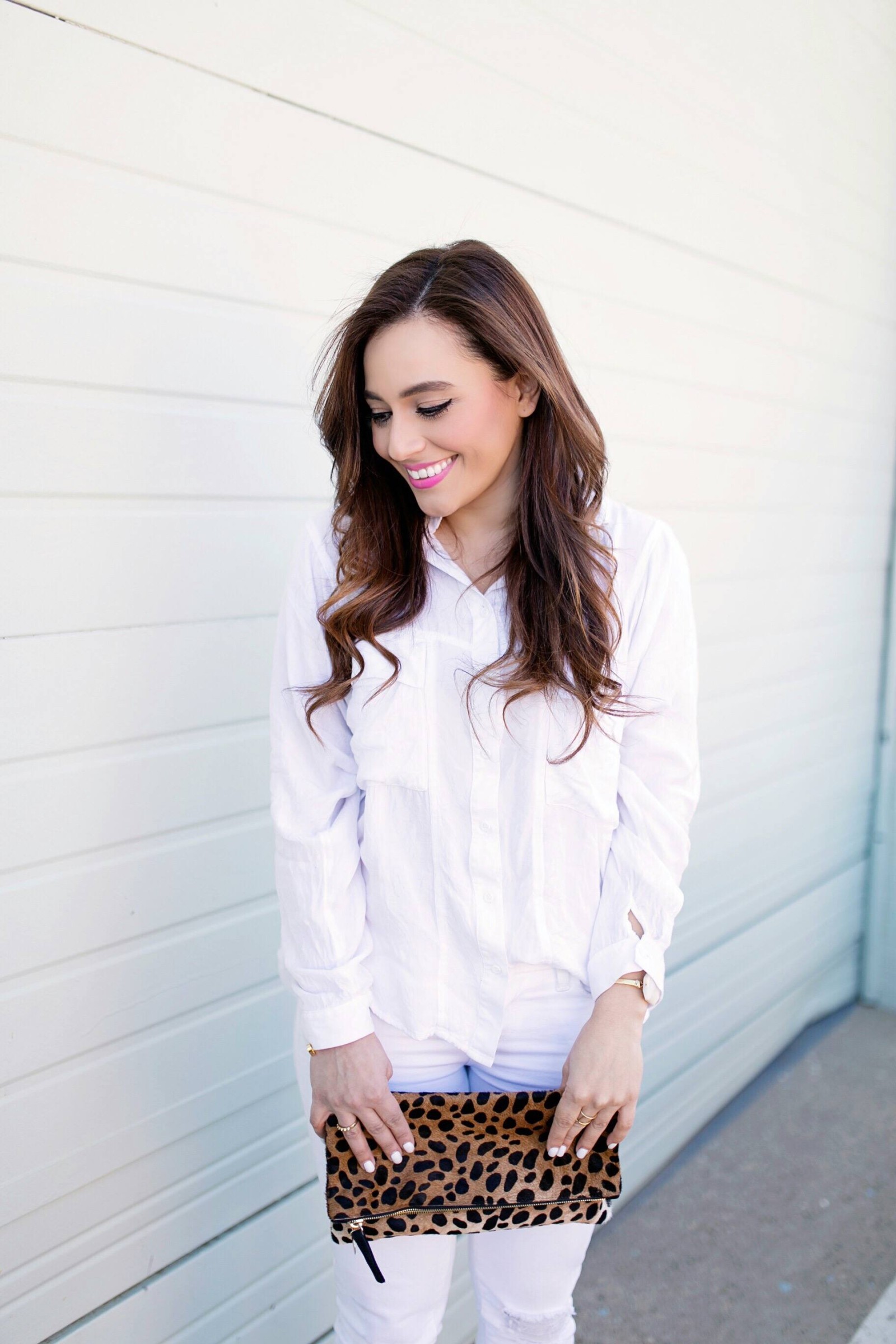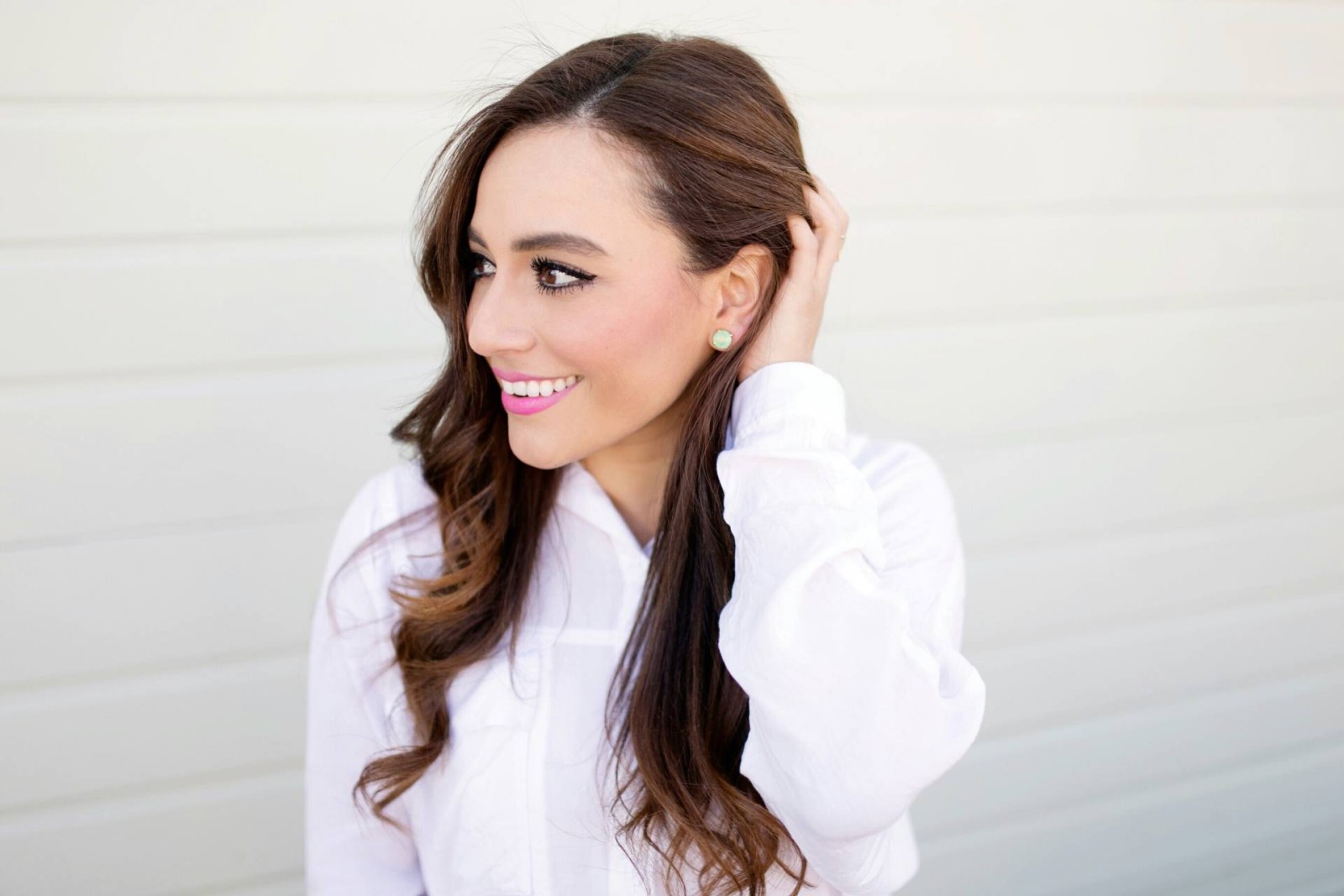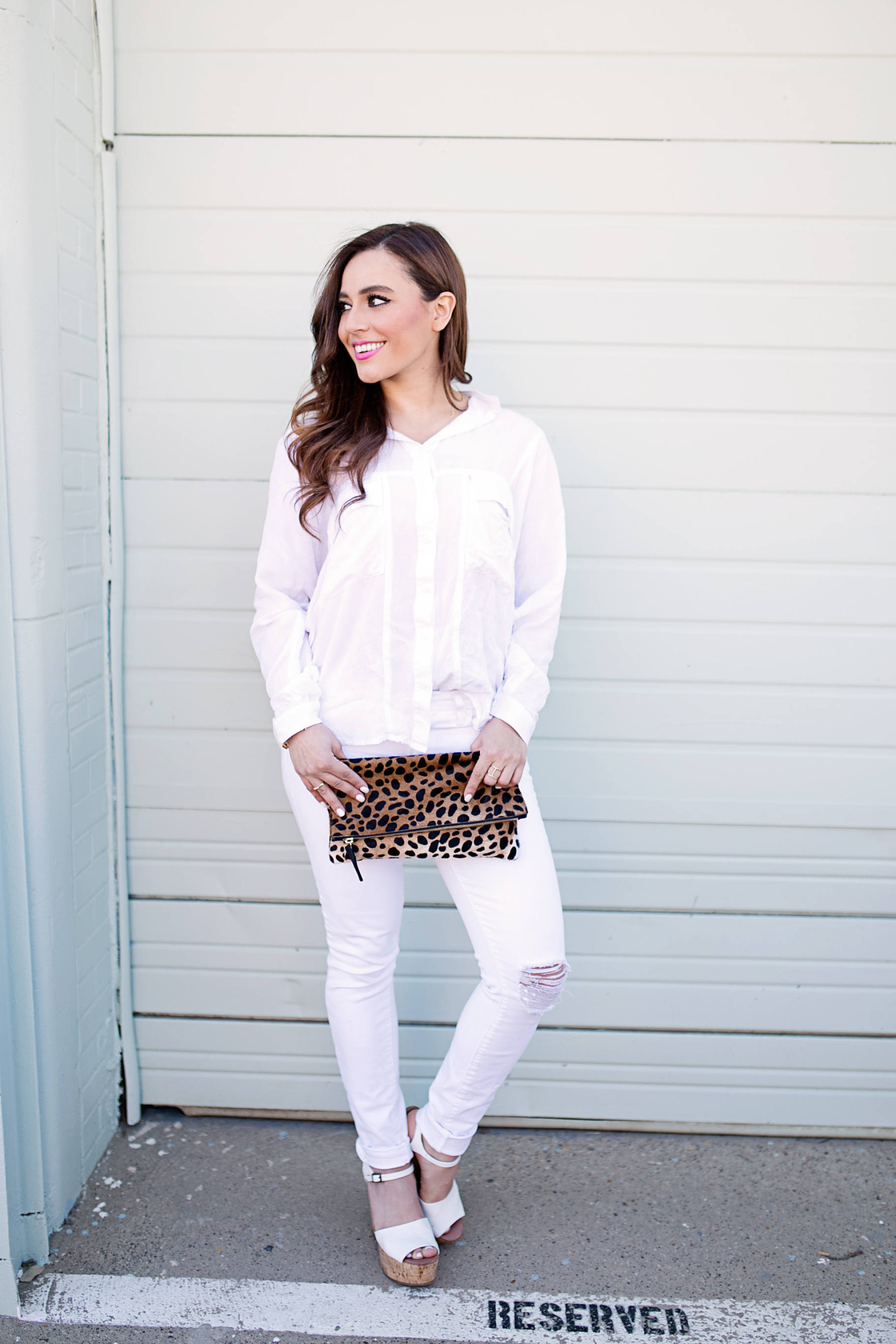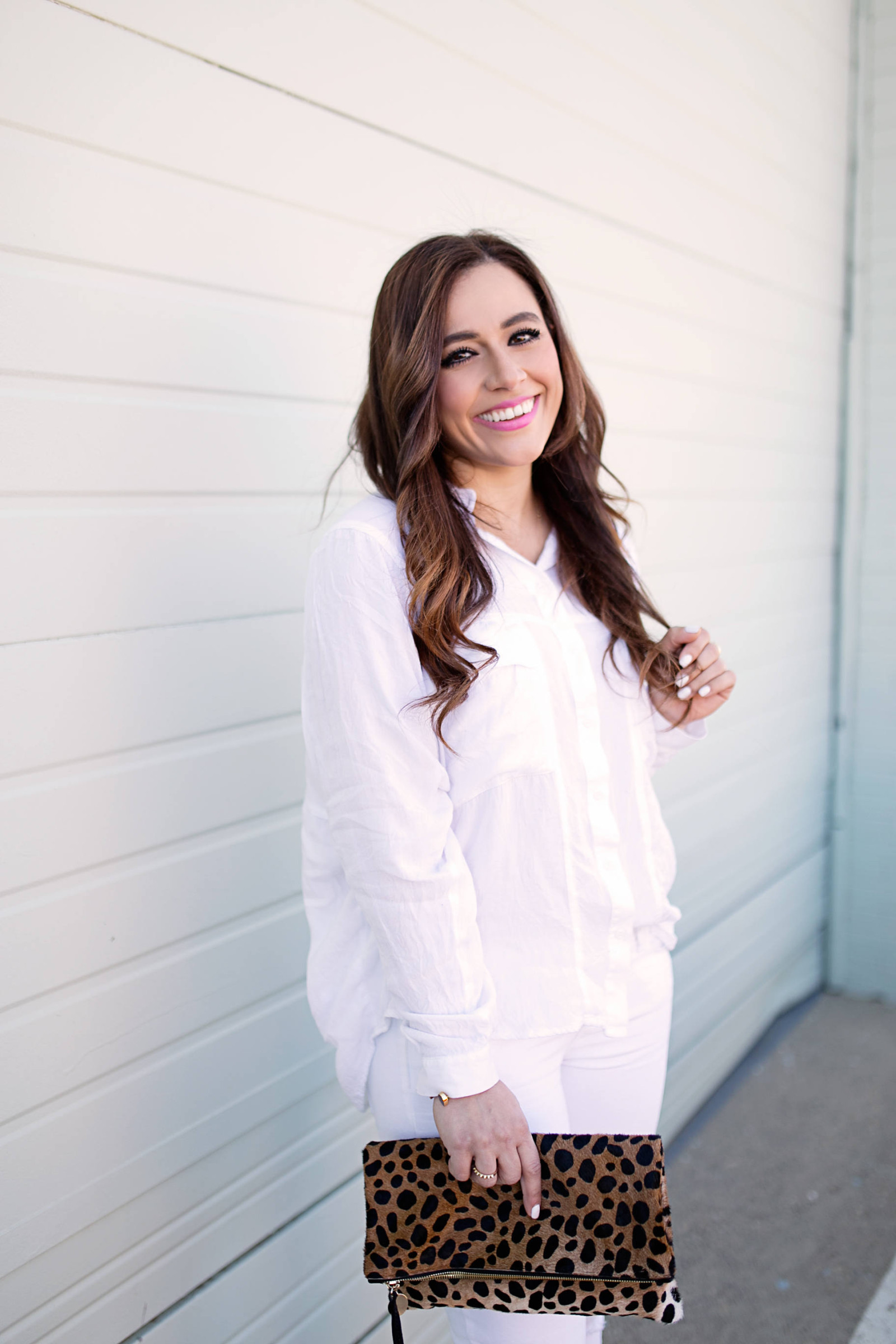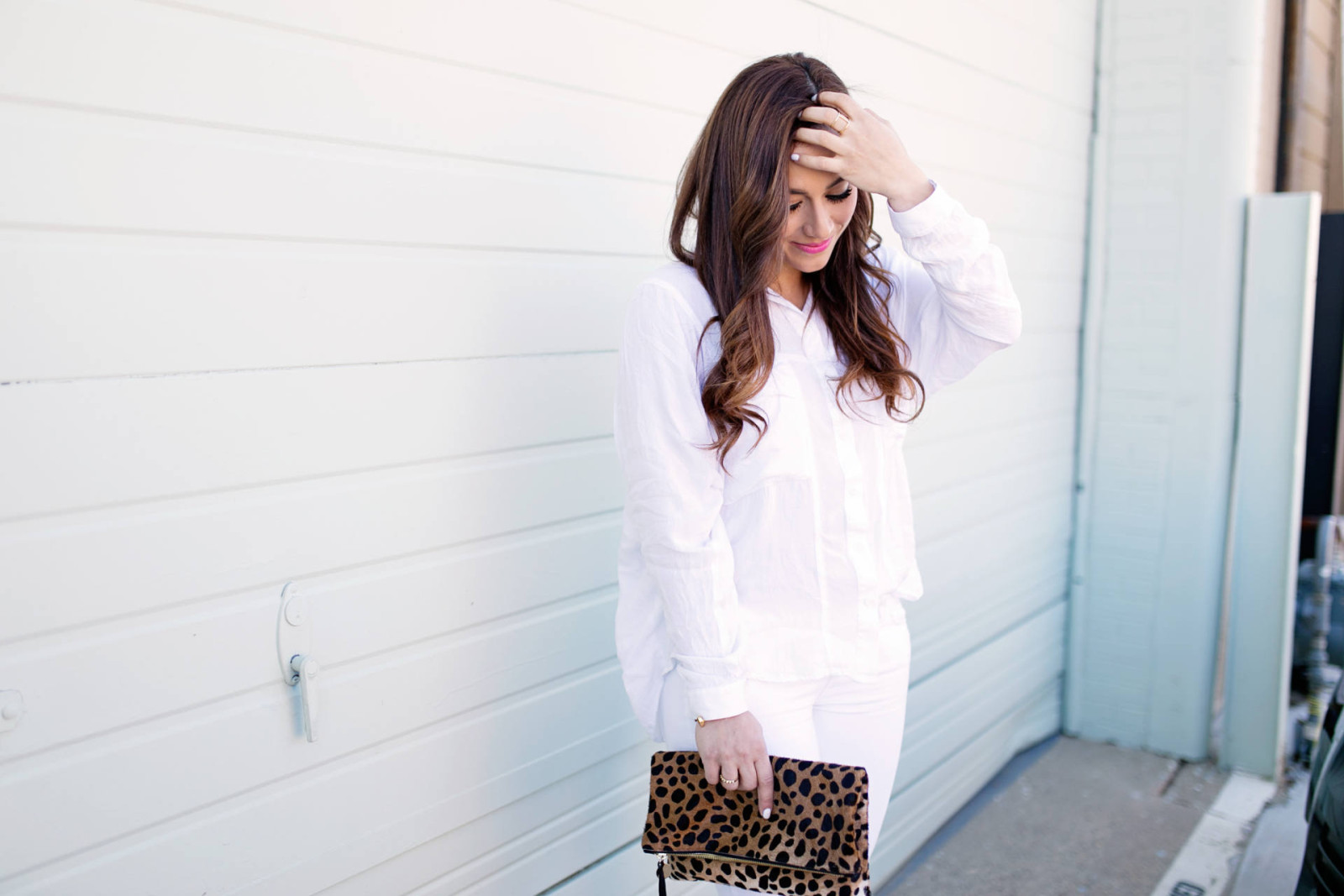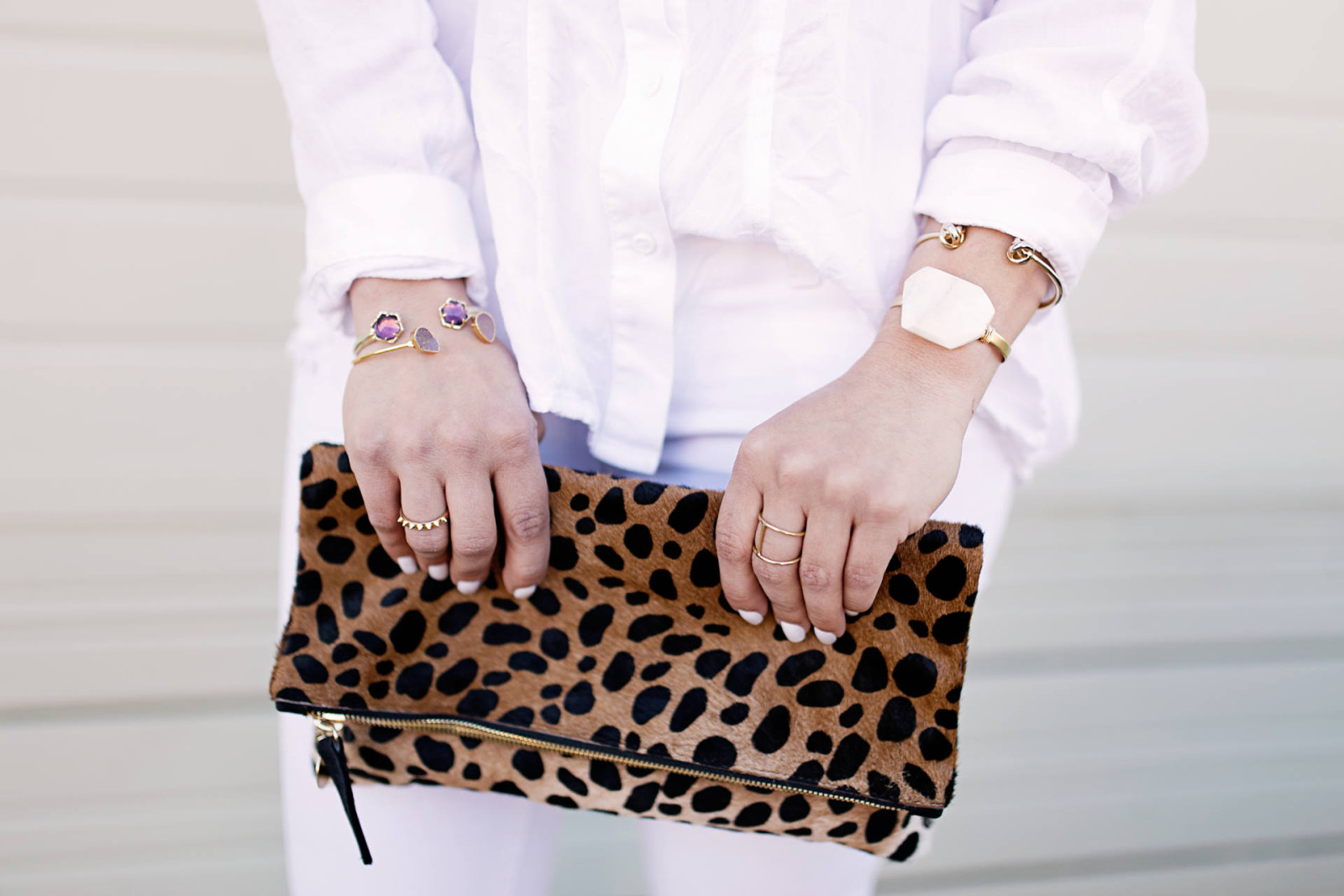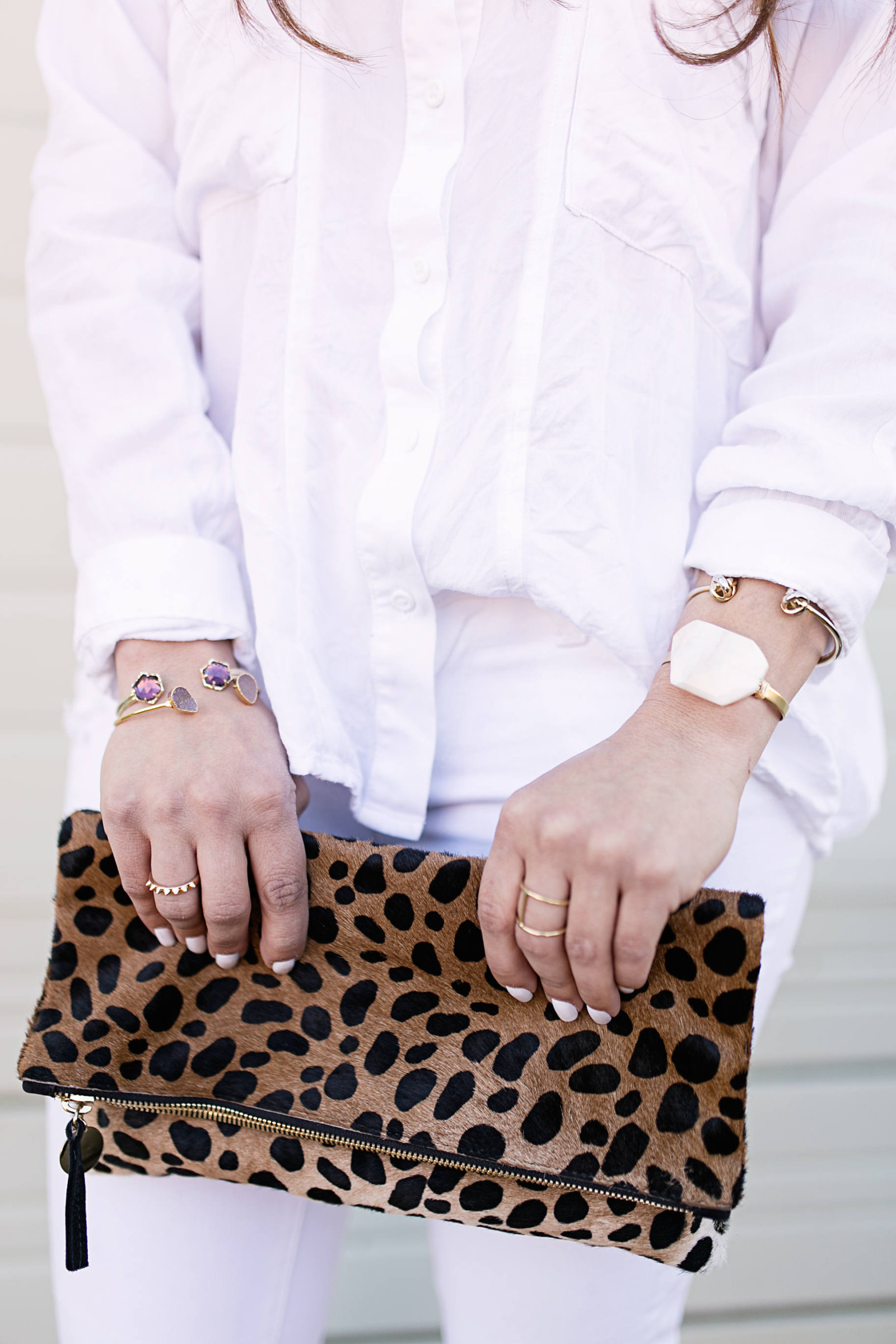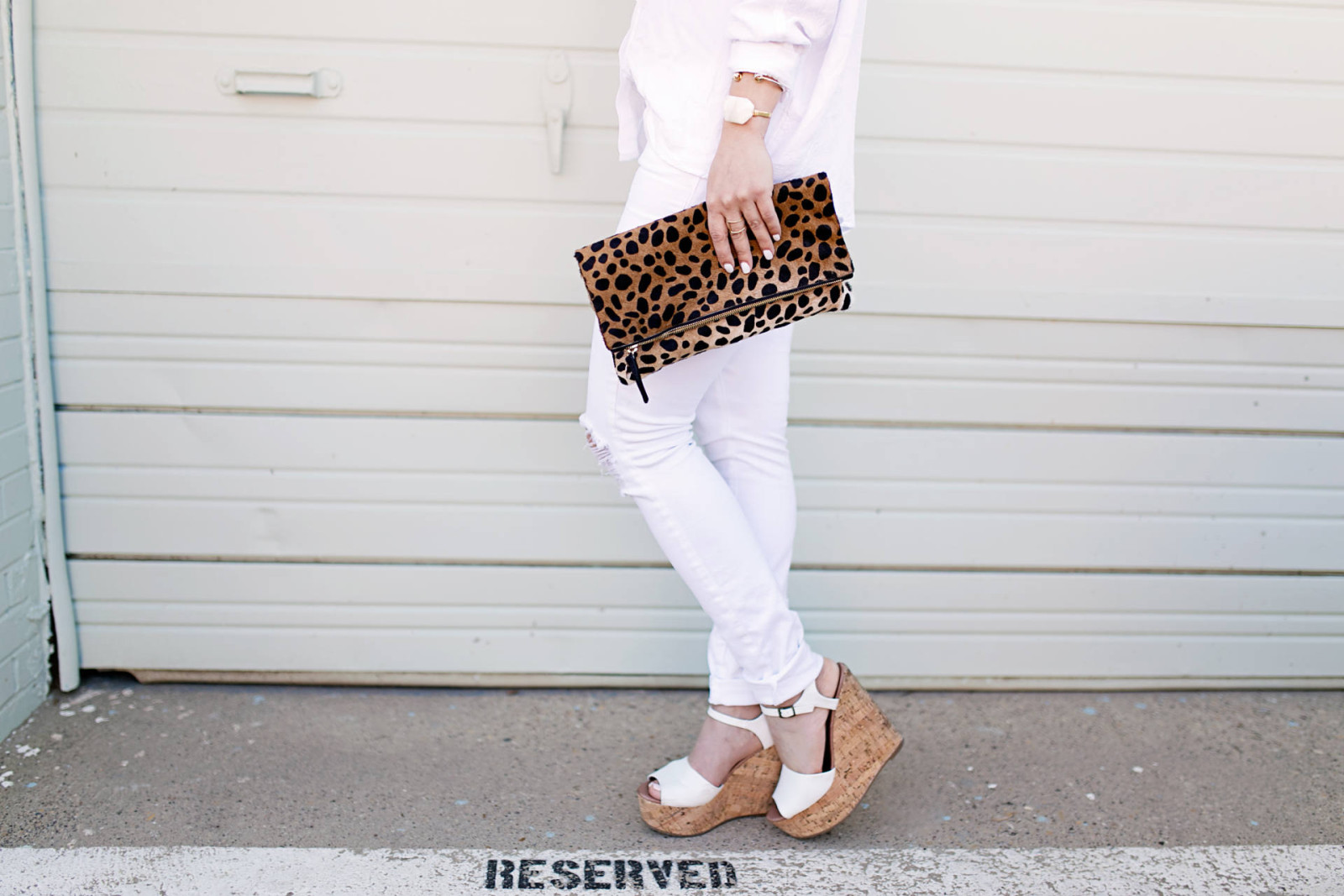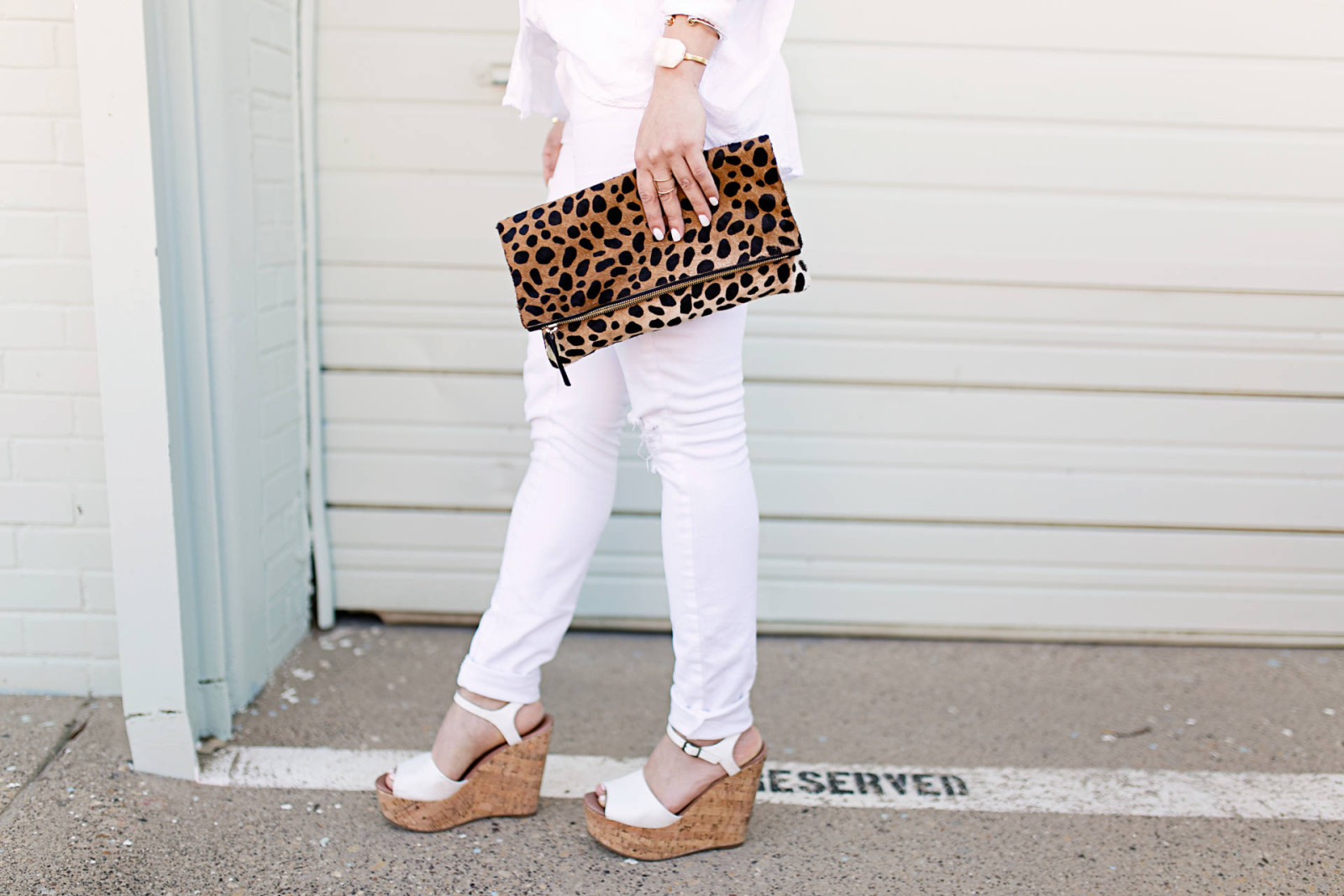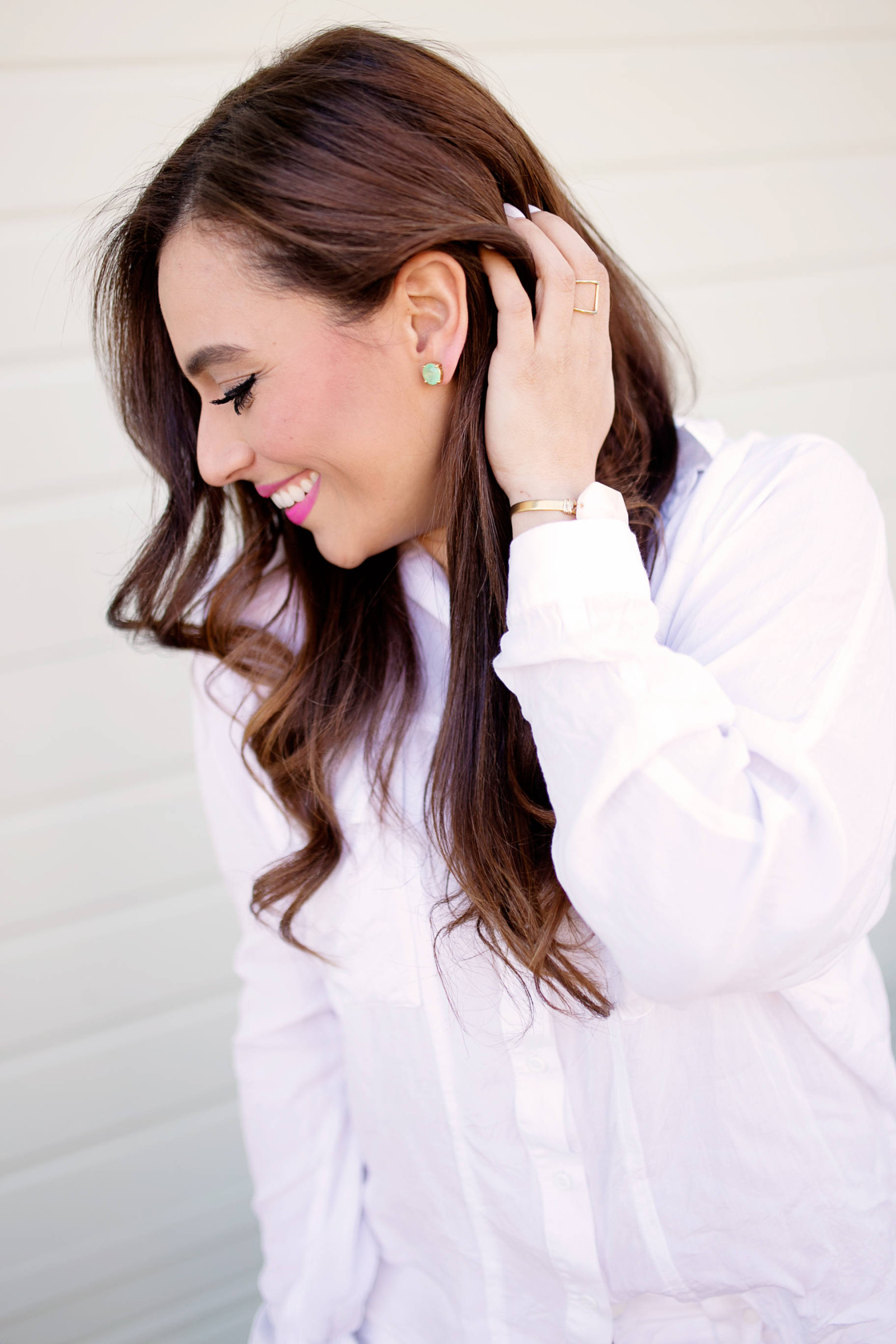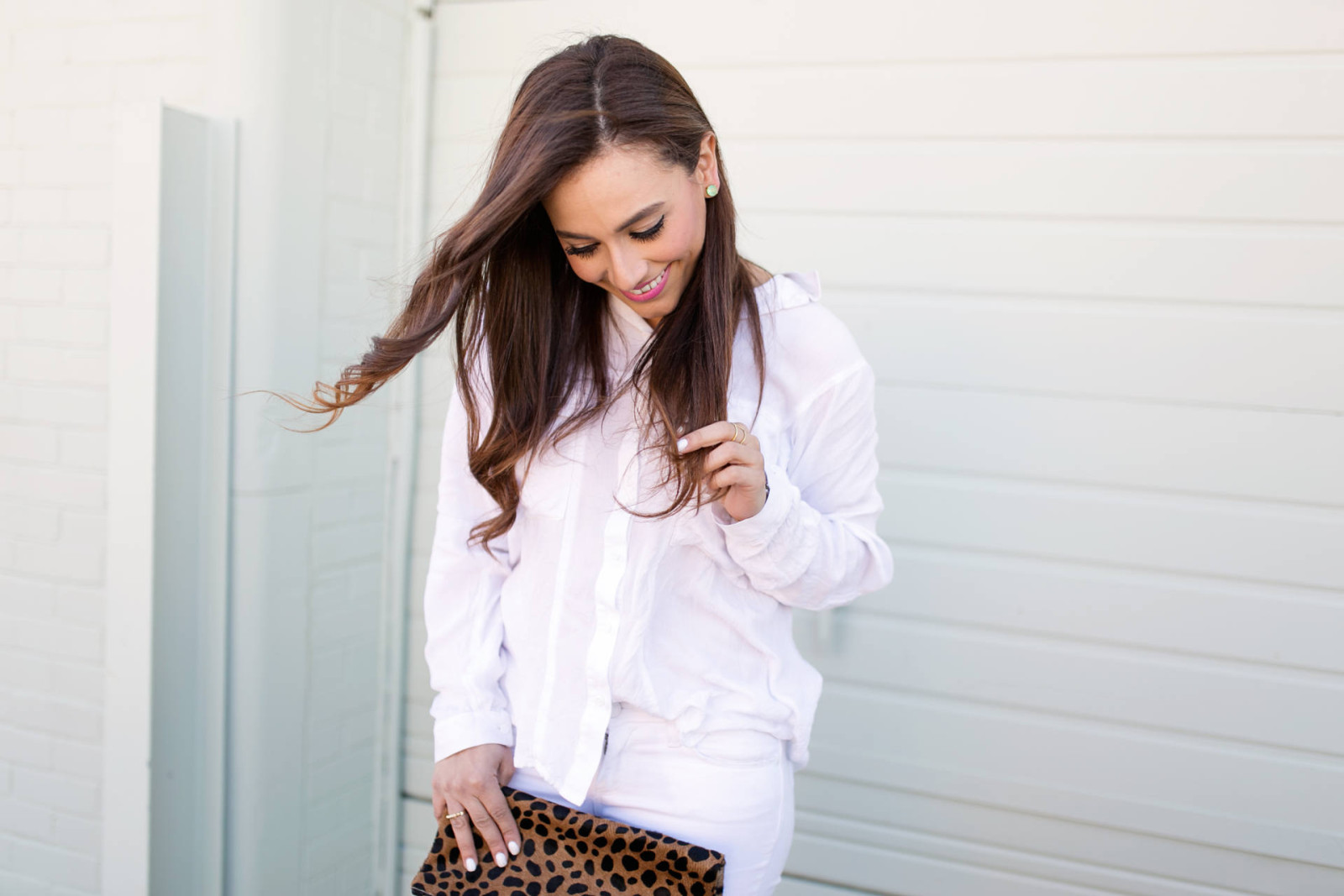 \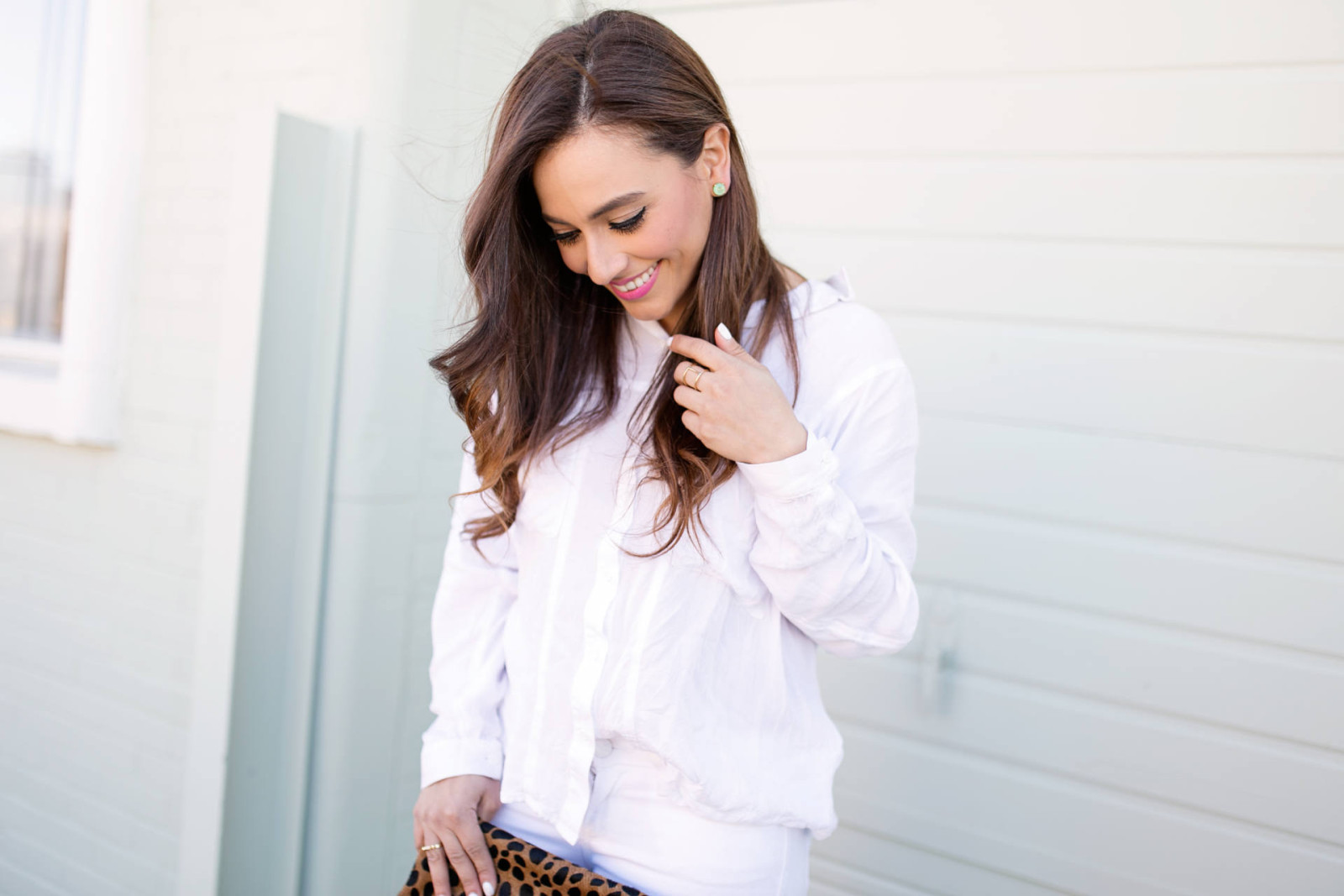 shirt: leith | jeans: res | shoes: sold out, similar | clutch: claire v. | rings: etsy | mascara: lancome | lipstick: ysl | earrings: kate spade | photography: angiegarciaphotography
white on white is risky business, y'all.  i instinctively jump in every puddle, play with any and every dog i see and thanks to my graceful clumsiness, spilling coffee on myself is no longer an unexpected surprise. not to mention, white can also be unforgiving.
i've conquered all the above by simply carrying a stain remover pen with me at all times. therefore, i can dare to step out in all white. the pens are small enough to fit in a clutch and truly are lifesavers. as for the unforgiving factor, combining a loose fit top with more form fitting bottoms [or vice versa] will work wonders. trust me, wonders i tell ya.
this white shirt has been on major repeat for me. i've worn it with cut off shorts, added a belt for a pop of color and worn it loosely over my favorite pair of distressed denim jeans. i'm finding more ways to style it/excuses to wear it, every day. it's lightweight and oversized so it has a nice flow to it. [oversized is my favorite style].
confession time: wearing white before memorial day and after labor day is probably one of the biggest rules i've ever broken, and it's not even a real rule. i've recently moved and through the stress of finding a new place and packing everything i own, wearing all white and feeling like a rebel [i know, so rebellious] was a nice little upbeat kick for me. oh the little things!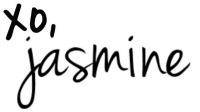 ---
shop the post

---