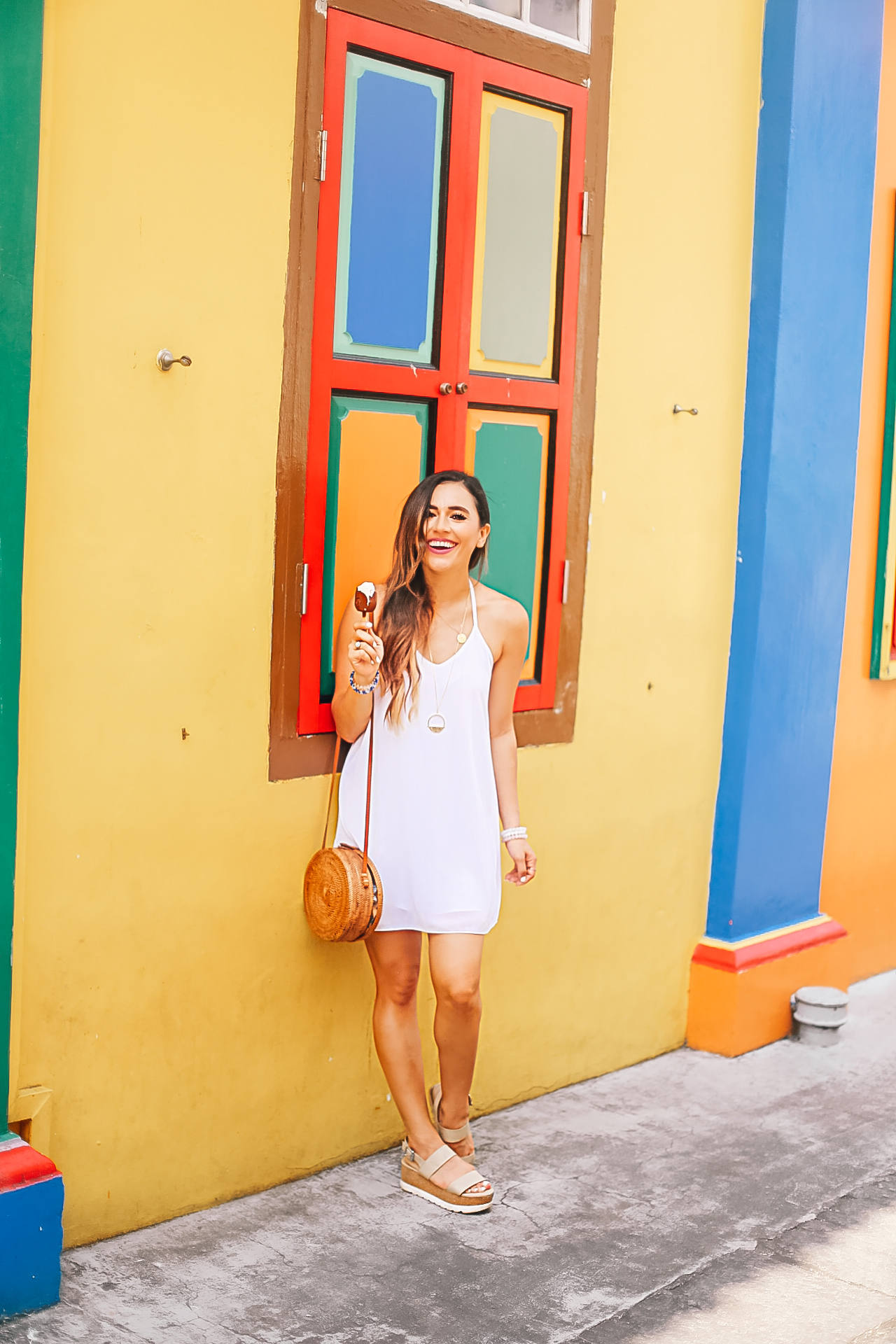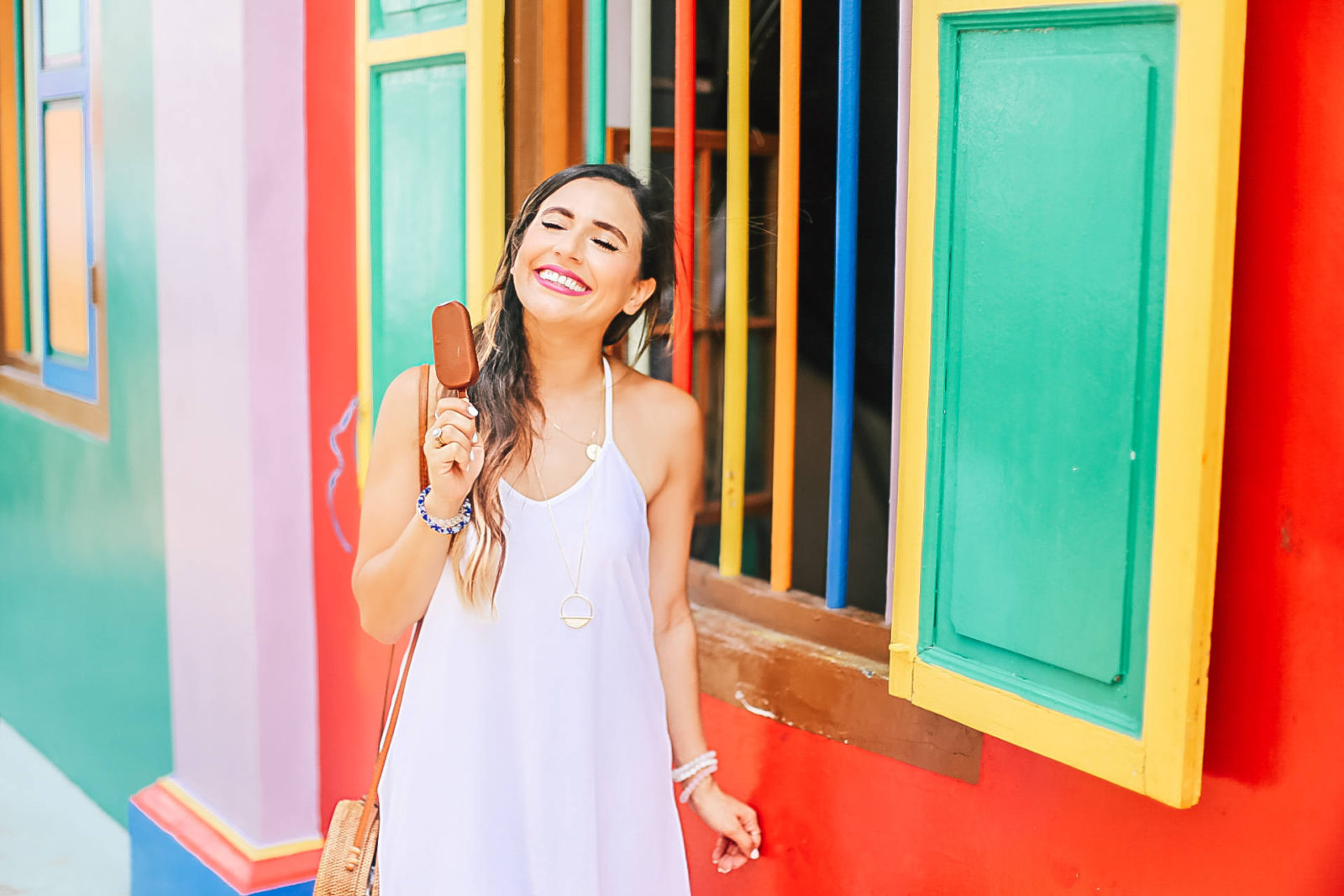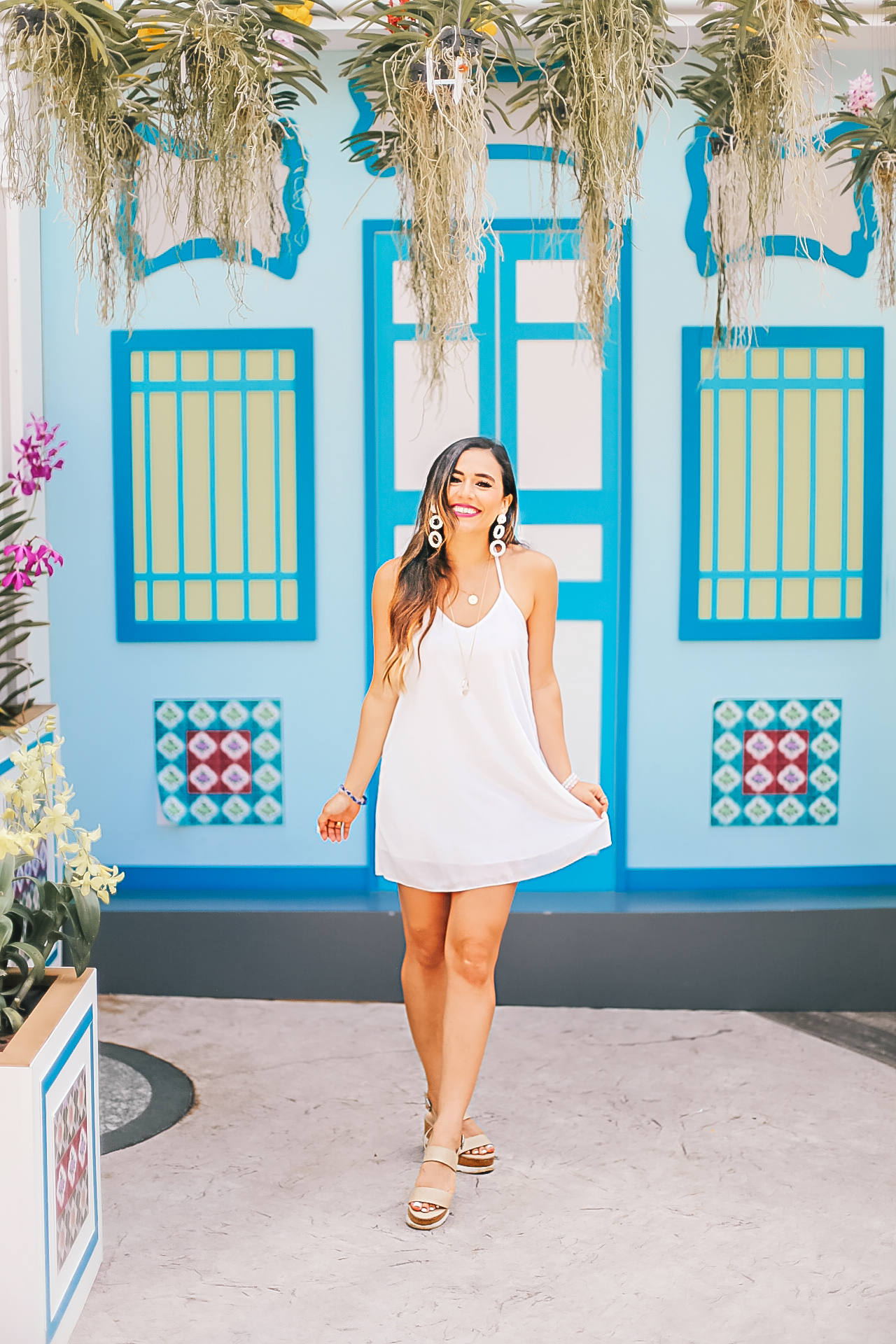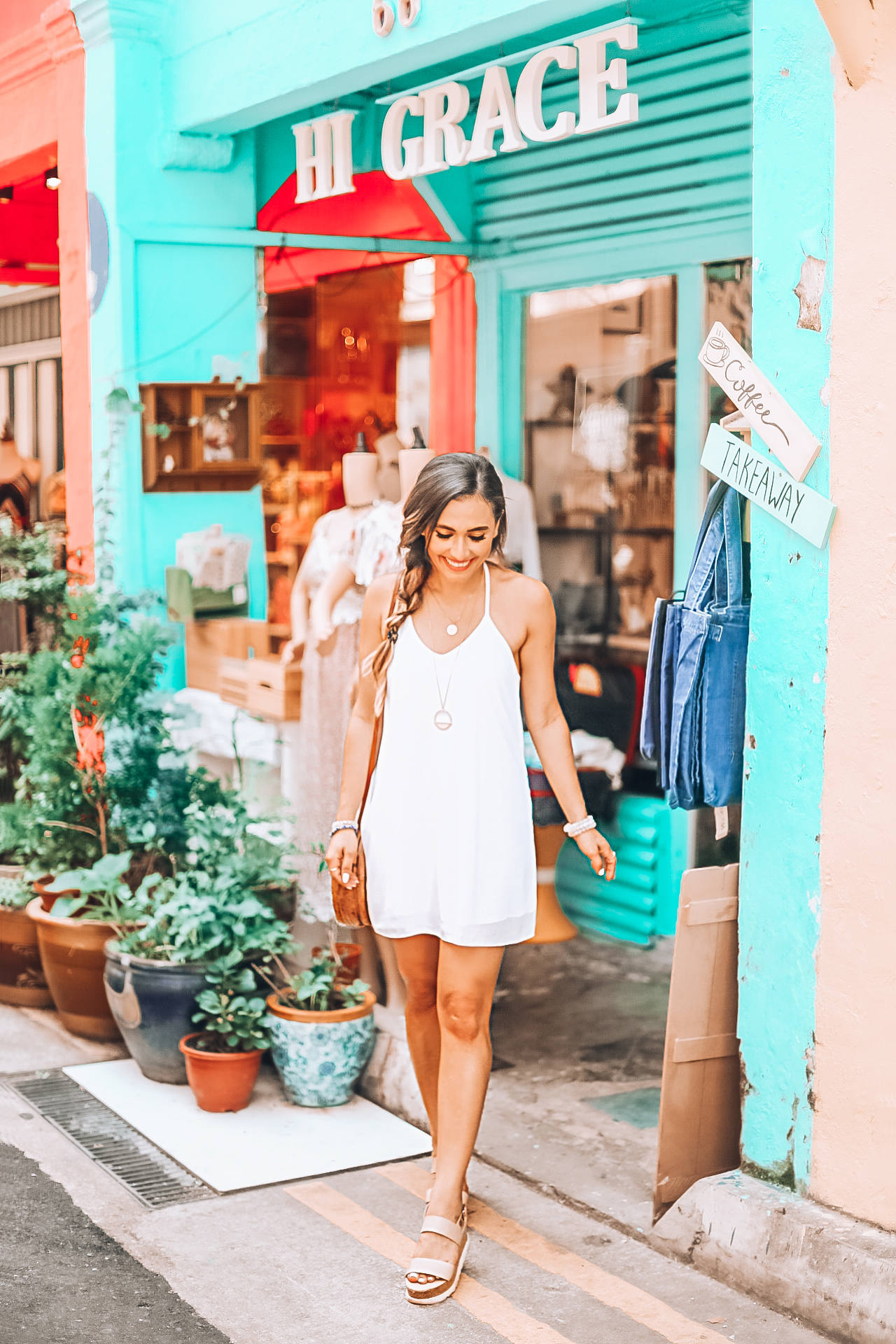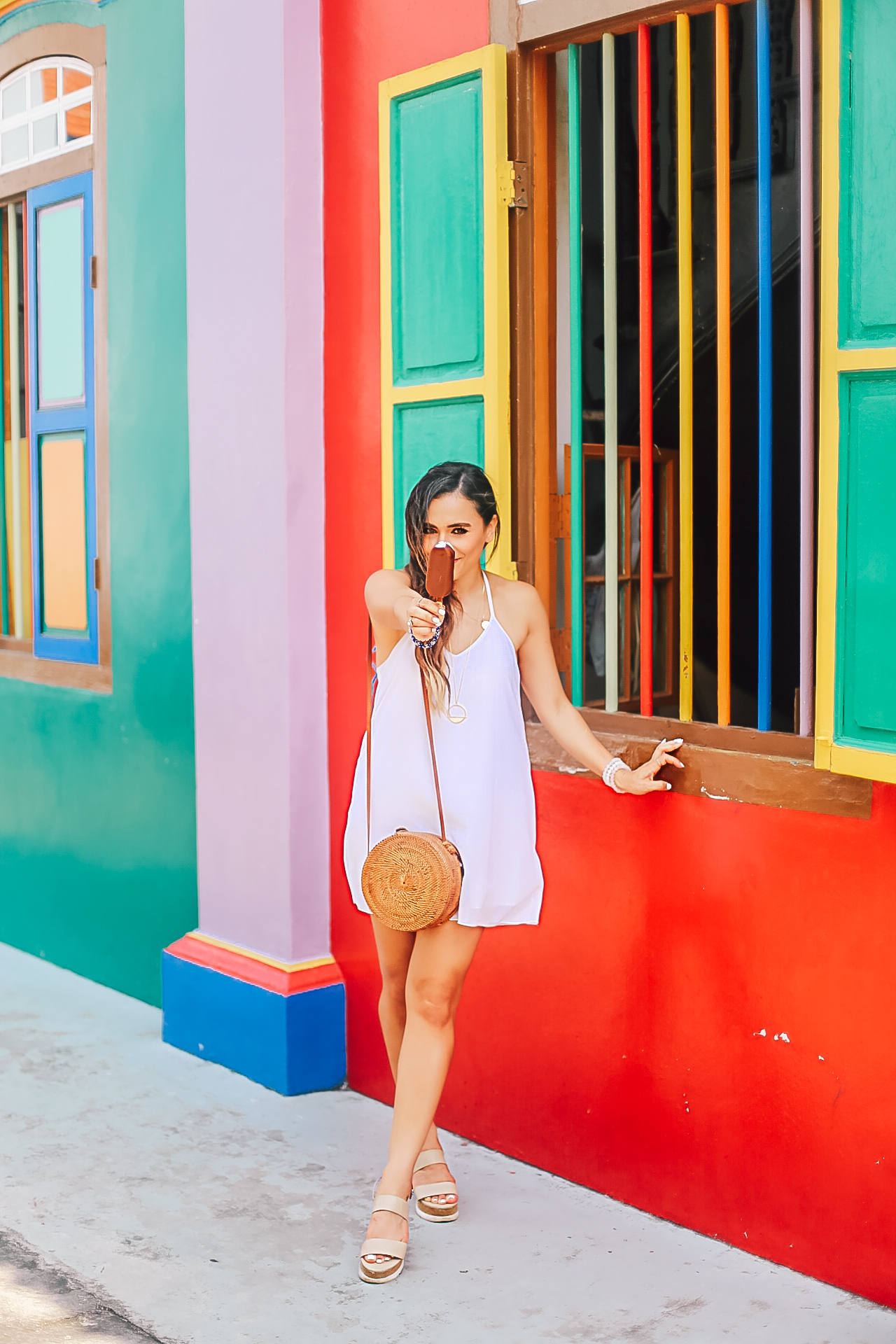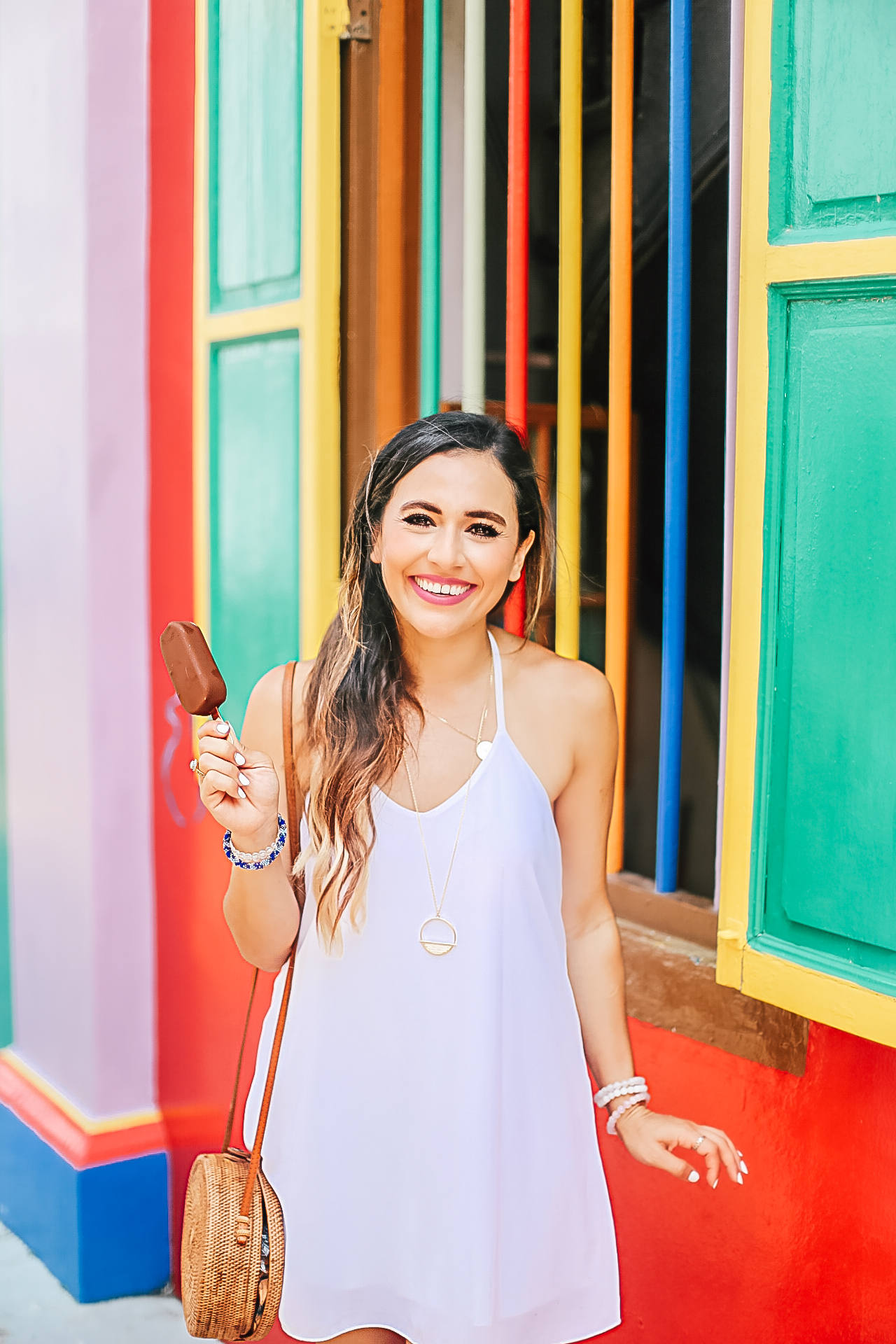 i can honestly say that i have never been this excited to join a campaign. i can finally announce that i'm partnering with Frost Bank to kick off The 30-Day Optimism Challenge.
seriously cannot contain my excitement for this one. i've always considered myself a glass half full kind of girl, but that doesn't mean i don't have my glass half empty kind of days. which happens every once in a while because, well, life happens. when i'm having those glass half empty kind of days, i do my best to surround myself with reminders of positivity, or things that bring me joy. some of those things include, bright colors, sunshine and popsicles. i have a slight obsession with popsicles, and who can have a bad
day with a popsicle in hand!?
to be completely honest, i wasn't having the best of days before these photos were taken. the crazy heat topped with even crazier humidity wasn't helping either. View Post