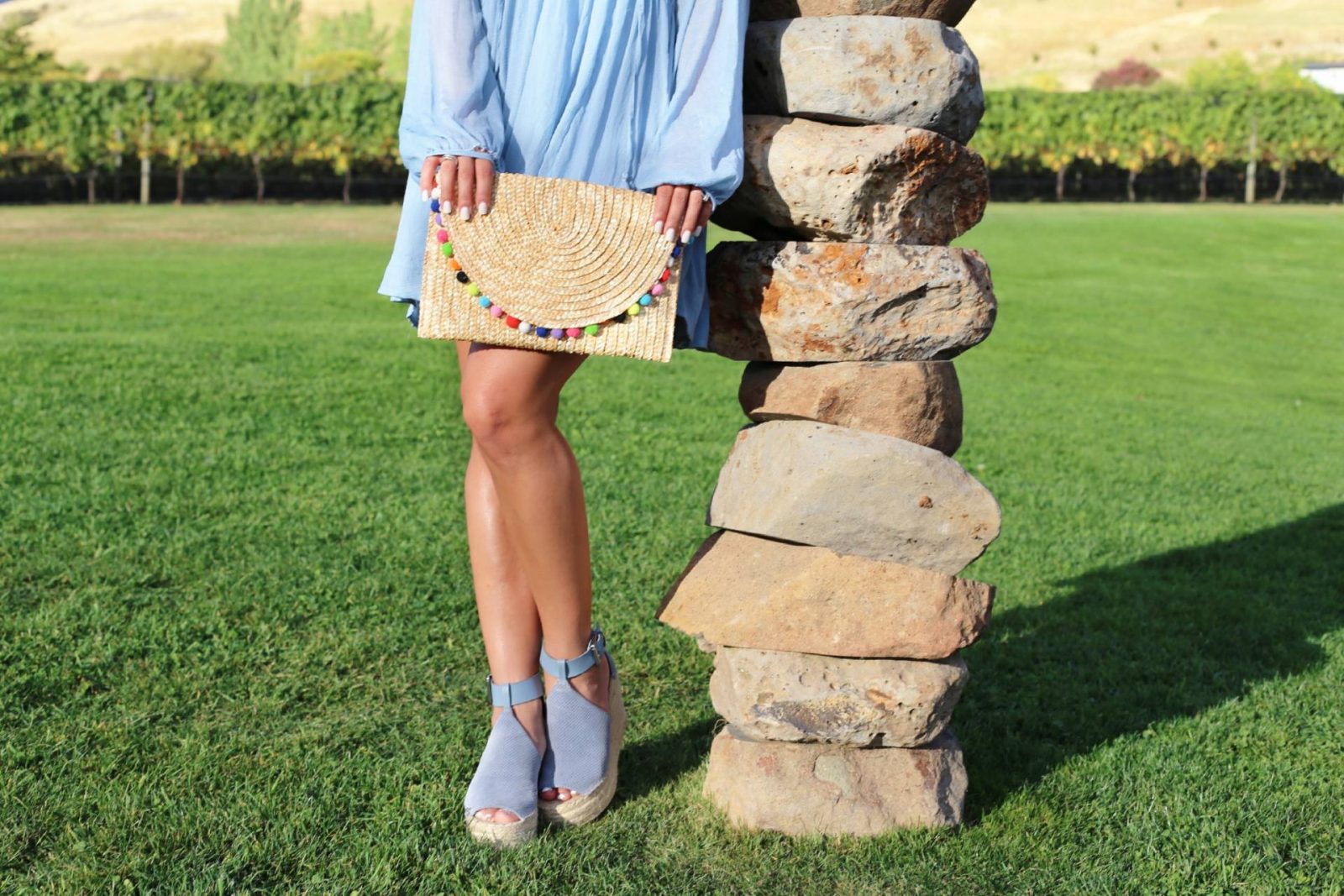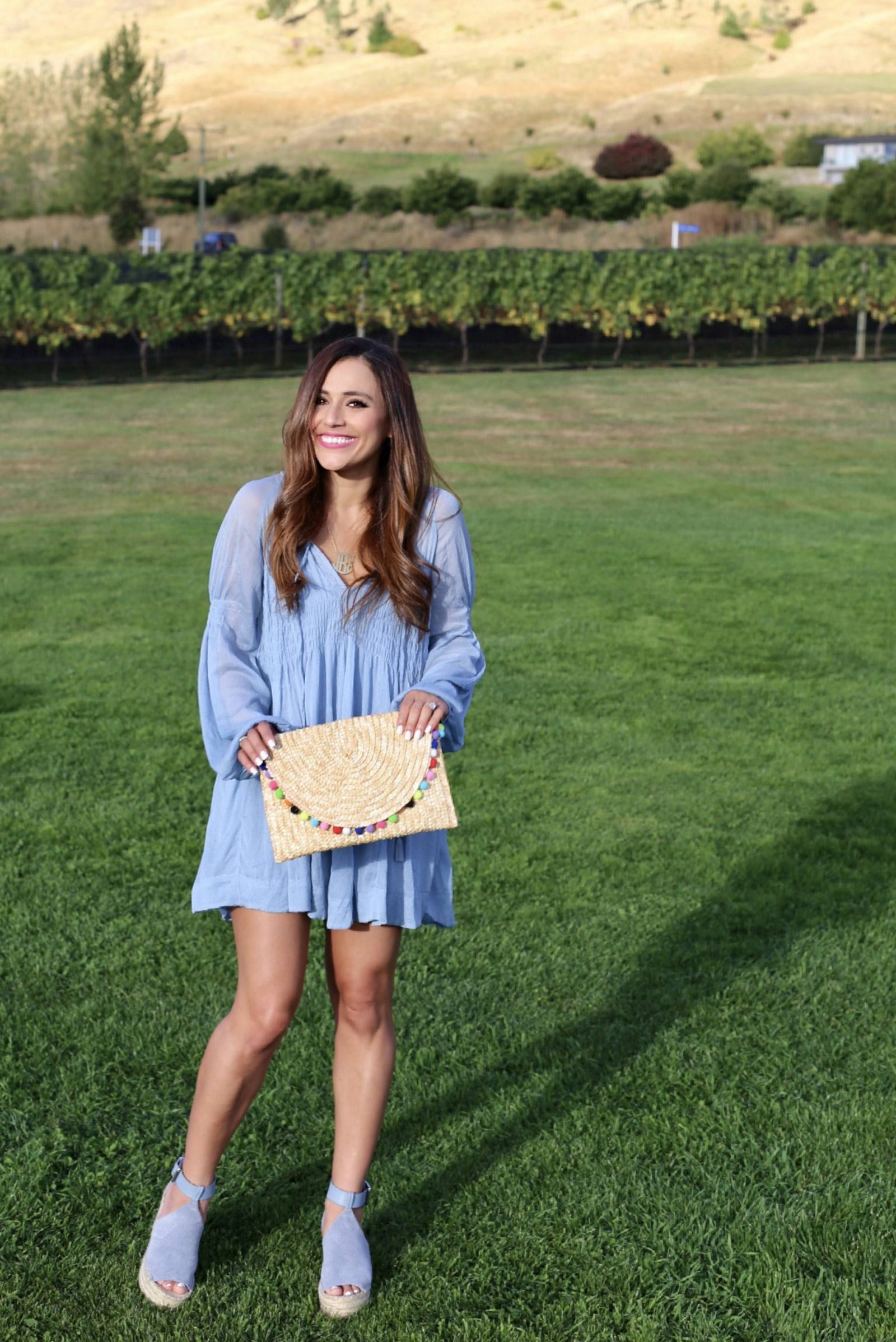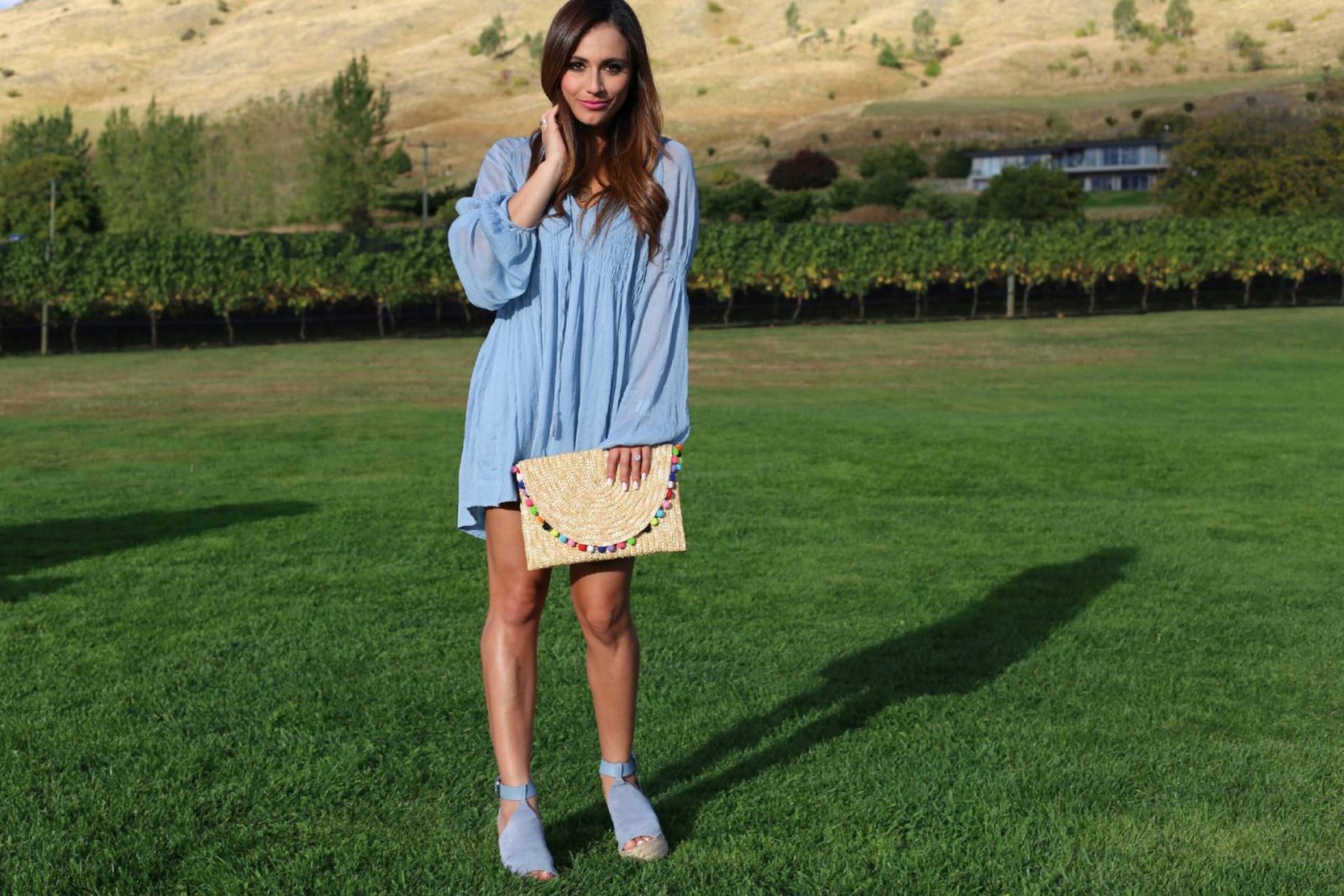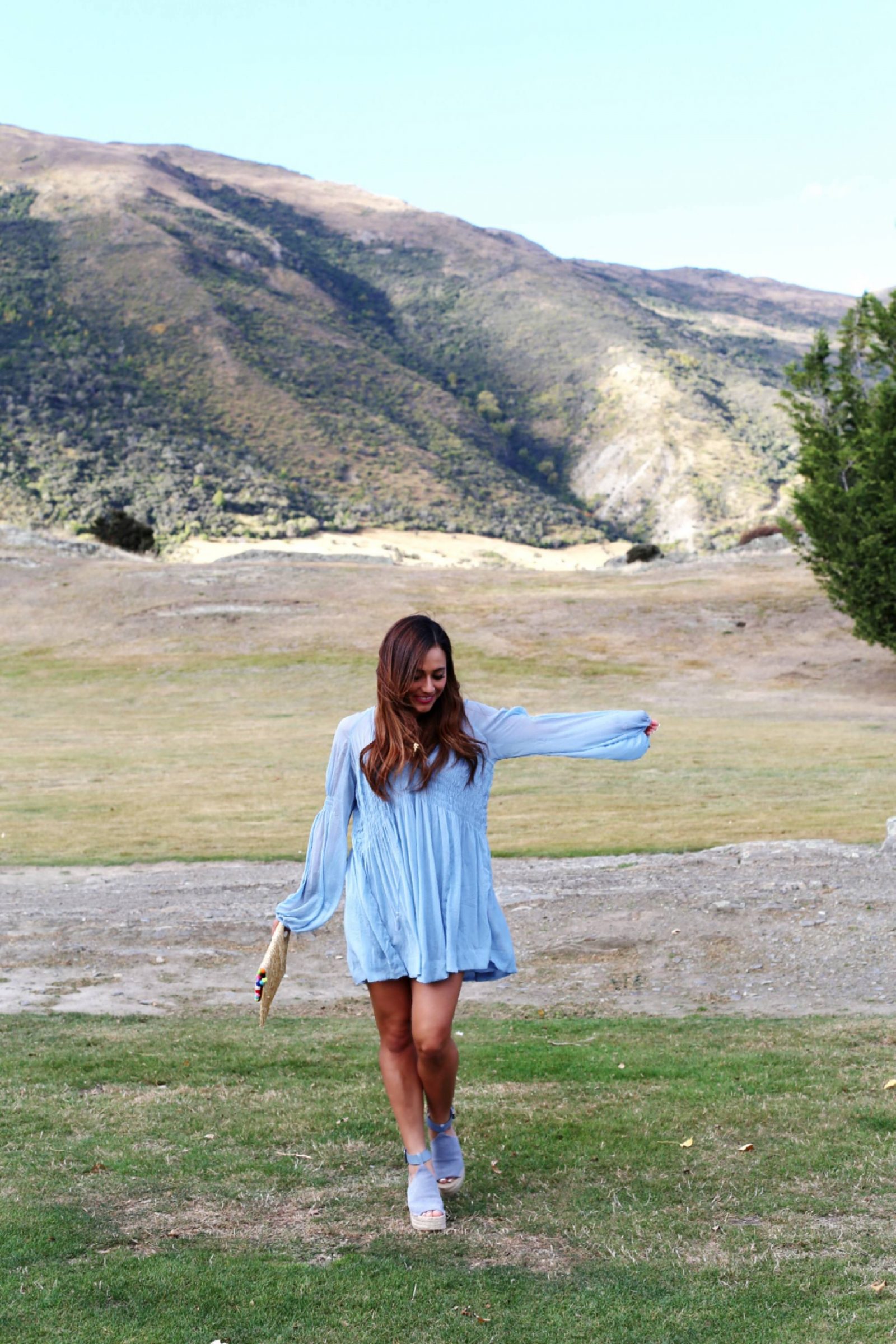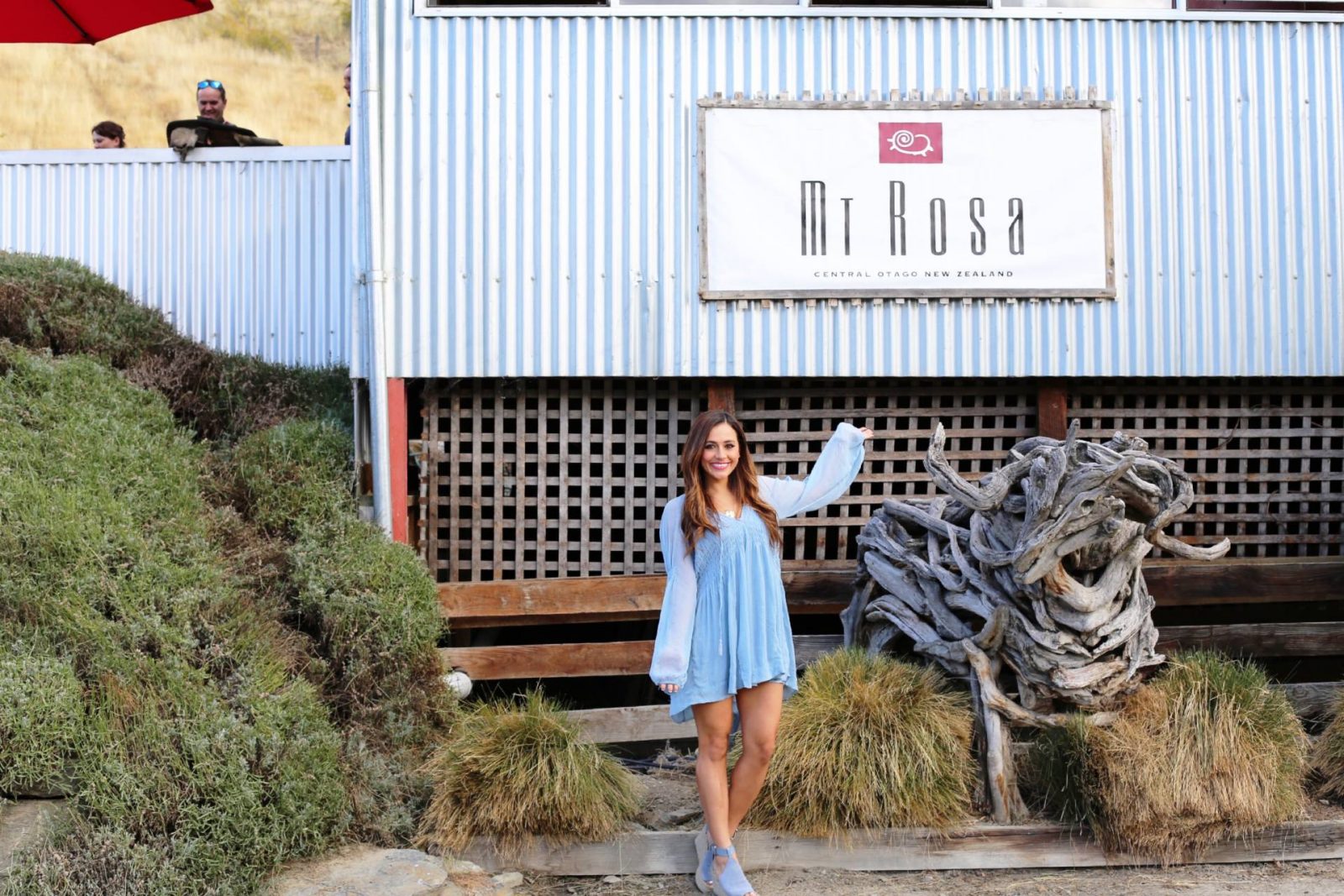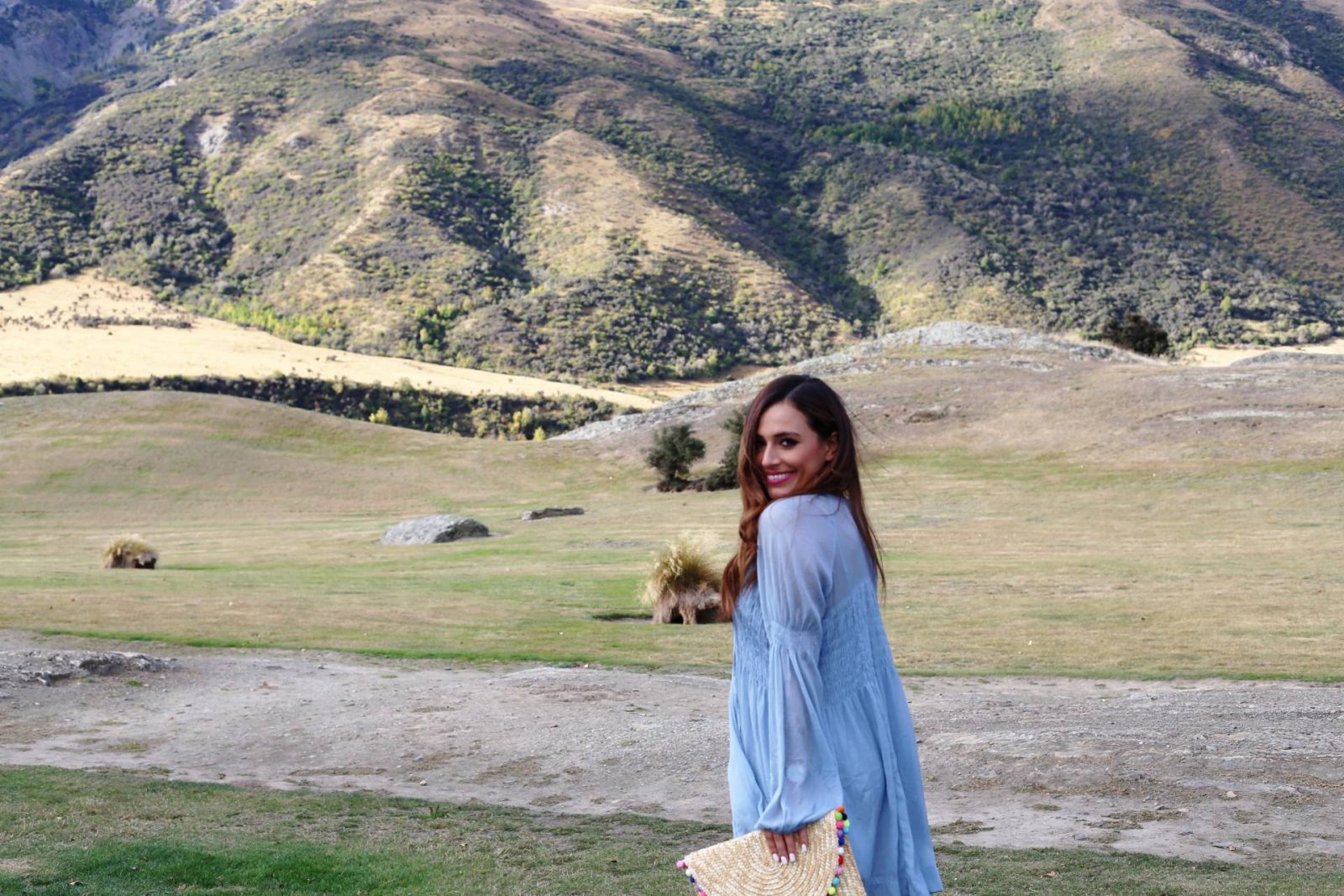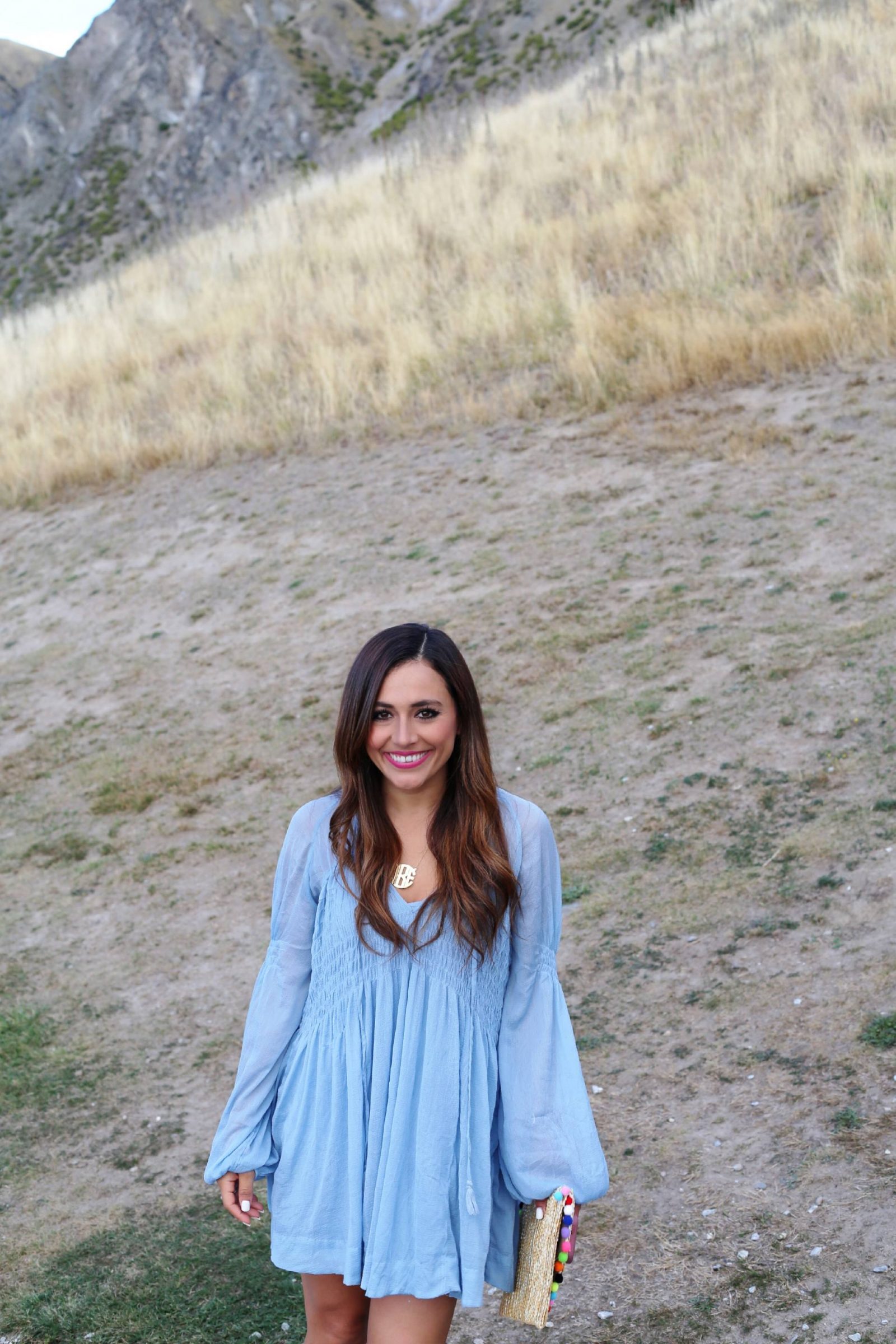 click on the images below to shop my look


ah, new zealand. where does one begin? i'll do a full blog recap of my travels and tips later, but to give you a snippet, new zealand is amazing. david and i honeymooned in fiji then zipped over to new zealand to explore both the north and south island. the south island was by far my favorite, but the north island sure did have its' hidden gems.
on this particular day, my new hubby and i [that's so fun to say :)] went wine tasting outside of queenstown. queenstown  is one of the coolest cities i've ever visited. so, i don't know why i was surprised when the atmosphere of the wineries was just like that of queenstown. everyone was as friendly and easy-going as it comes. most people in the actual town are not from queenstown and have quite interesting and adventurous stories to tell. needless to say, making friends in the area is not a hard thing to do. so if you decide to visit, and i recommend you do, strike up a conversation with a stranger. they won't stay a stranger for long.
the wine itself is delicious and drumroll please, super inexpensive! the pours are enormous and charcuterie plates are phenomenal. we made it to 3 wineries after getting a late start to our day and this dress was beyond perfect for the occasion.
new zealand weather is rather pleasant. we went during early fall, so the days were warm and the evenings brought a chill. this free people dress was light enough to keep me cool and enough dress to give me a little warmth. the baby blue hues are right on cue with my current blue crush. for whatever reason, i cannot get enough of baby blue these days. bring on all the blues! [i'm wearing an xs for size reference. free people runs just a tad on the large size and i am usually between an xs and s in other clothing]
these marc fisher wedges are the best wedges i have ever slid my size 7.5 feet into. i walked in them for 5+ hours without a single complaint. walked up and down the hills of new zealand and explored through the wineries, and no complaints. i don't know how they did it, but they did. the most comfortable wedge has been born. these shoes are worth every penny. you can't put a price tag on this kind of comfort.
now to the clutch. this $22 show-stopping pom pom clutch has sold out at least 3 times this spring. with that being said, i don't expect it to stay in stock for too long. it's the perfect spring and summer clutch. the pom poms add a fun summery flair while the large envelope size allows for plenty to fit inside. and at $22, you can't go wrong. this is the perfect summer staple.
david and i recently moved to south korea and have been house hunting in the area the past month. prayers that we find the right place are always welcome!
xoxo | jasmine