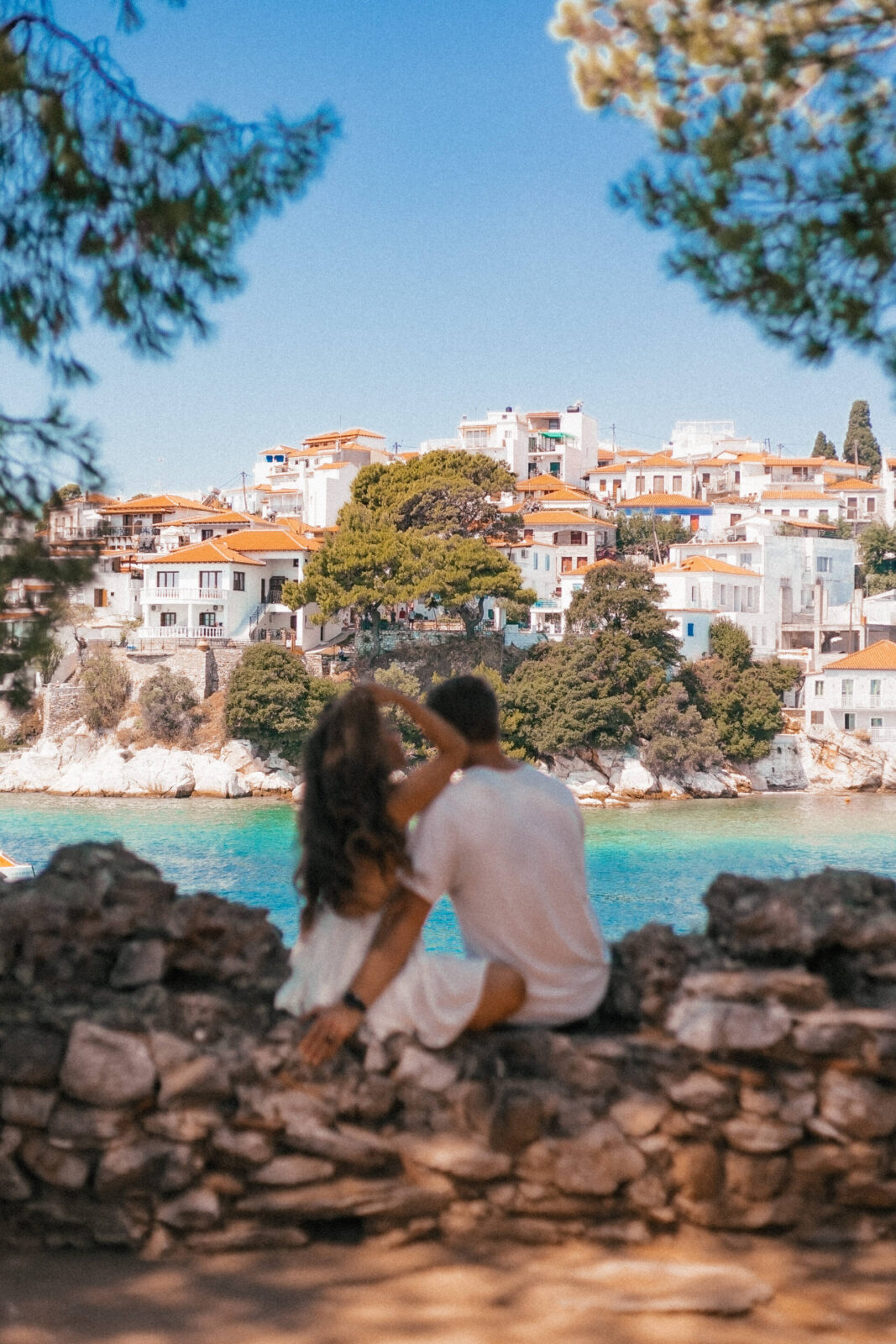 i always say there are two kinds of travel experience. those that are centered around people who want to travel and explore, and those who want to vacation. vacationers like to relax, stay in one place, sleep in and truly unwind. the traveler likes to go out and explore, get lost in a city, wake up at sunrise, and see as much as possible.
one is not better than the other. they are simply preferences. most travelers end up needing a vacation from their travels, and most vacationers go back home feeling refreshed, relaxed and rejuvenated. your experience all depends on what you are wanting to get out of your trip. i've always very much been a traveler with a sprinkle of vacation here and there.
what i quickly realized while on my first ever cruise with seabourn, was that sailing with them was
somehow the best combination of both. i was truly able to unwind and relax while simultaneously hit
the ground running and explore a new island every single day.
View Post