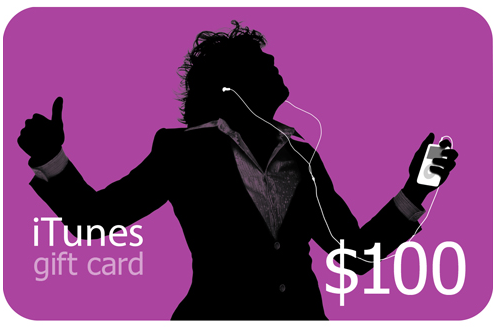 music. whether it gets you through your day, workout, a tough break up, or simply takes you away, we all love it. we all love it for different reasons, but we all love it.
it's hard for me to specify just one genre of music as my 'favorite' because i listen to music all the time and for all purposes.

the moment i hear frank sinatra's wondrous voice, my mind flies me to the moon and plays among the stars. then there's the charming pharell williams who never ceases to make me smile and clap along, because i too, am happy. and of course, the ever-so-popular t-swift whom i never want bad blood with. each unique and each brilliantly talented in their own way.

music plays a large role in all of ours lives. it's a gift and we should embrace it. so, i've teamed up with the one and only fitista to bring you a playlist that we hope brightens your day. she's a blessing of a friend that i met years ago in high school. thefitista is on an incredible fitness journey and is one of the most positive and energetic people that i know. her positive attitude and passion towards a healthy lifestyle is inspirational to all. music helps keep this energizer bunny going and we hope it does the same for you.
we're giving away a $100 itunes giftcard to one lucky music-loving follower.
*
head on over to instagram to see all official rules and enter in the contest.


get to know the beautiful girl behind thefitista: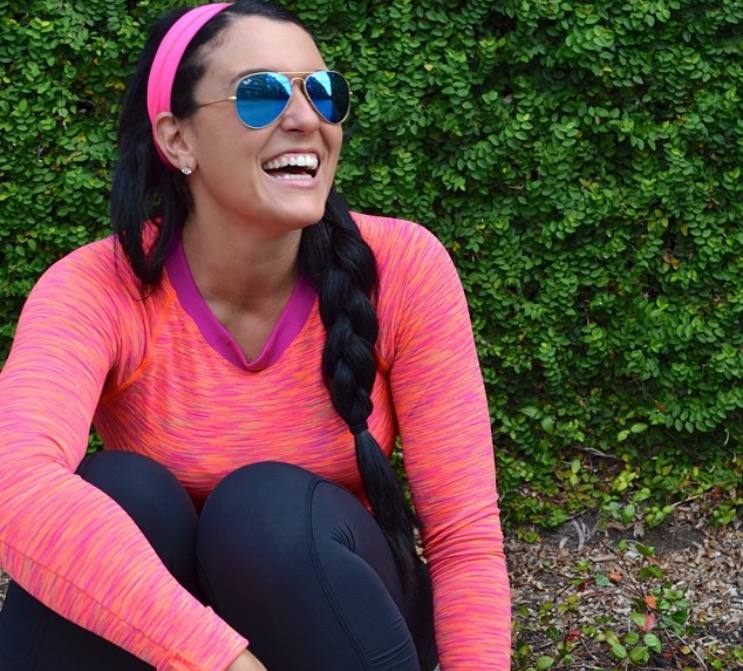 2. Born in Russia, raised in Sugar Land, Texas.
3. Yes, I speak Russian fluently! I throw in the occasional YALL into the mix!
4. My hobbies include dance, working out and traveling.
5. I am happily taken by the love of my life, Carlos.
6. Sushi anytime, anywhere!
7. My favorite color is yellow. It is so bright! I love it!
8. By day I work as an Oil & Gas Negotiator and by night I am TheFITista!
9. My motto is YOUCAN&YOUWILL.
10. My goal in life is to make an impact in the community through
health & fitness.

follow her journey here: http://www.thefitista.com/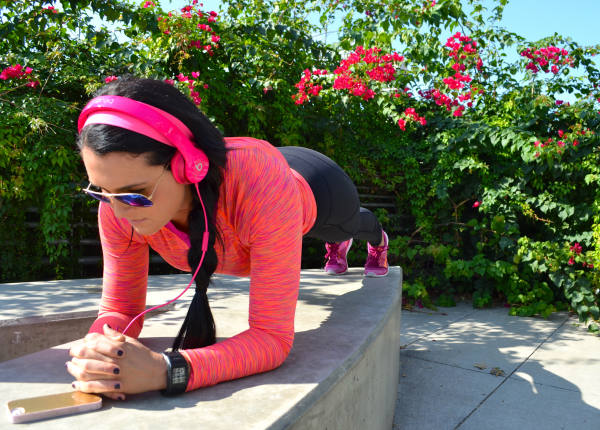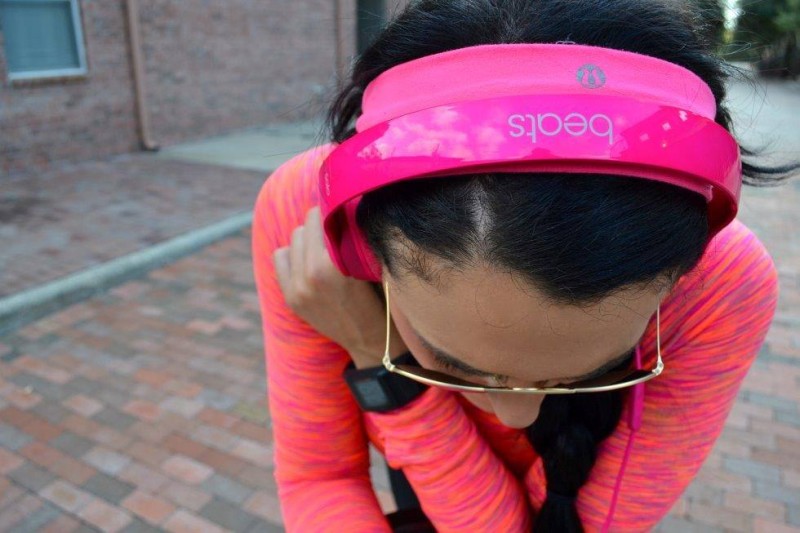 music gives a soul to the universe, wings to the mind, flight to the imagination and life to everything.

plato